Kittens & Puppies
Kittens are available for adoption when they are 8 weeks old. Young kittens for adoption or to be reserved at listed here
The PodCast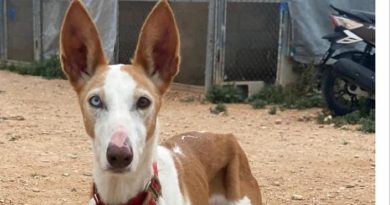 Our Star Girl chats to Cristina about opportunities and opening new doors!
Success Stories
Look at how some of last year's kittens have grown. Aren't they all gorgeous?
Cat Of The Month
🔸We are delighted to announce that the Cat of the Month for November is the gorgeous Claude. Claude is around 2 years old and literally a huge chunk of baby soft fur and a massive love-bug. He says he loves everybody and everything, his favourite things are sleeping, eating, cat nip and cuddles❣️ Once you've had cuddles with Claude, you won't want to do anything else!
📣Remember
– adopt!
– don't buy!
RESCUE is the best breed❣️