---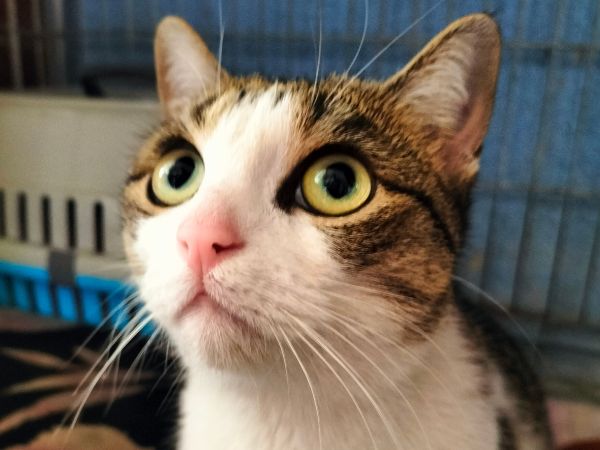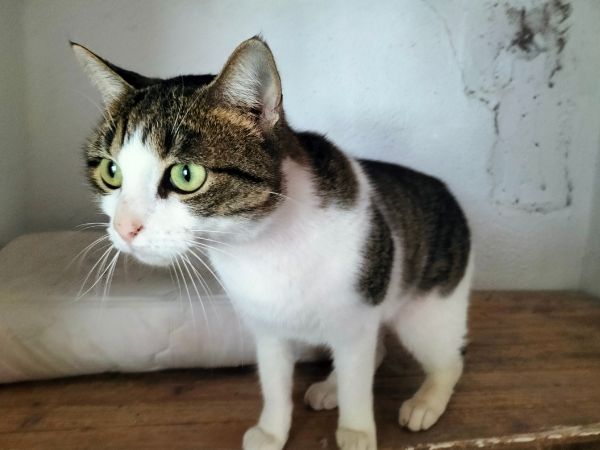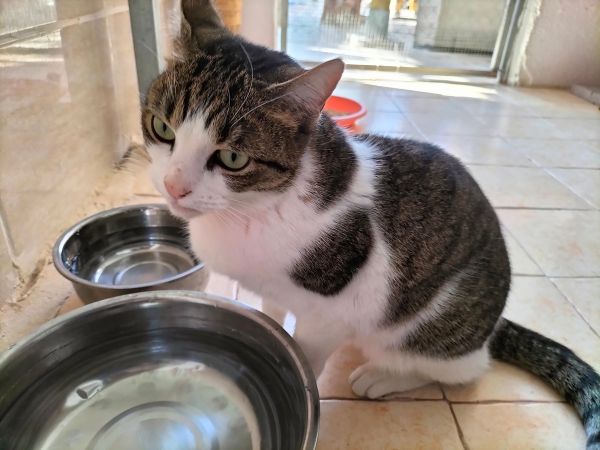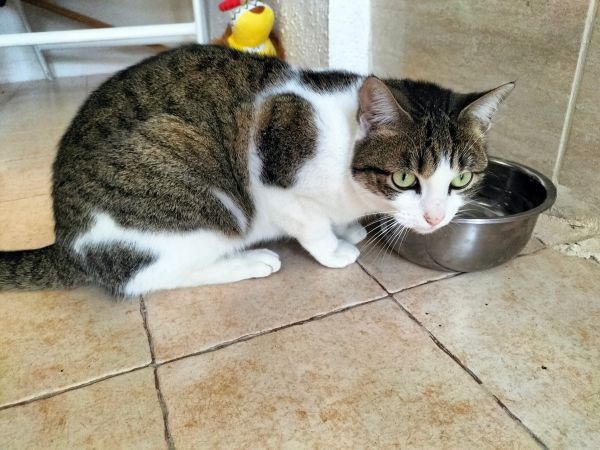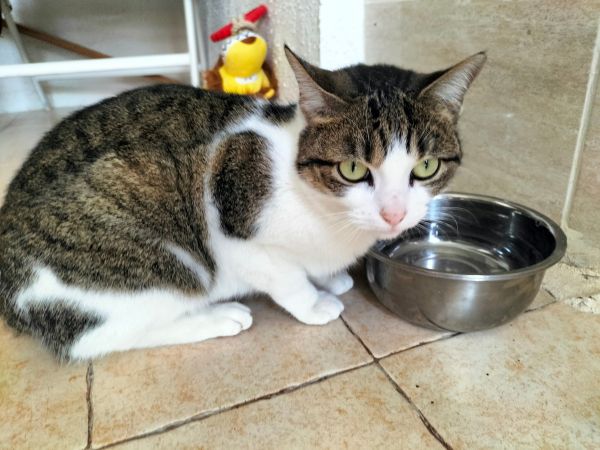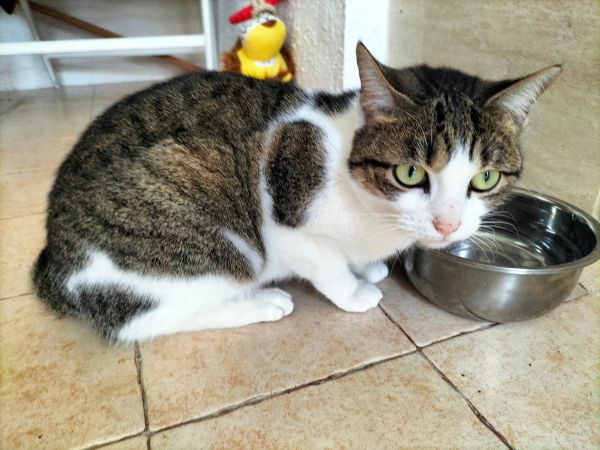 ---
ABOUT
Nina is a female white and tabby cat, who was brought to APROP in December 2022 by a neighbour living close to the football ground in Pego. She is very friendly to both humans and other felines.
We estimate her date of birth to be around November 2020. Nina is healthy, sterilised and has tested negative for FIV and FeLV. She is up to date on her vaccinations.
Nina is friendly towards humans and other felines and loves cuddles and being stroked. As she is a recent arrival at APROP we cannot yet tell how she will get on with young children, although mature children will not be a problem. Nina loves to be the centre of attention and also loves to play. She is confident and an entirely lovely lady.