---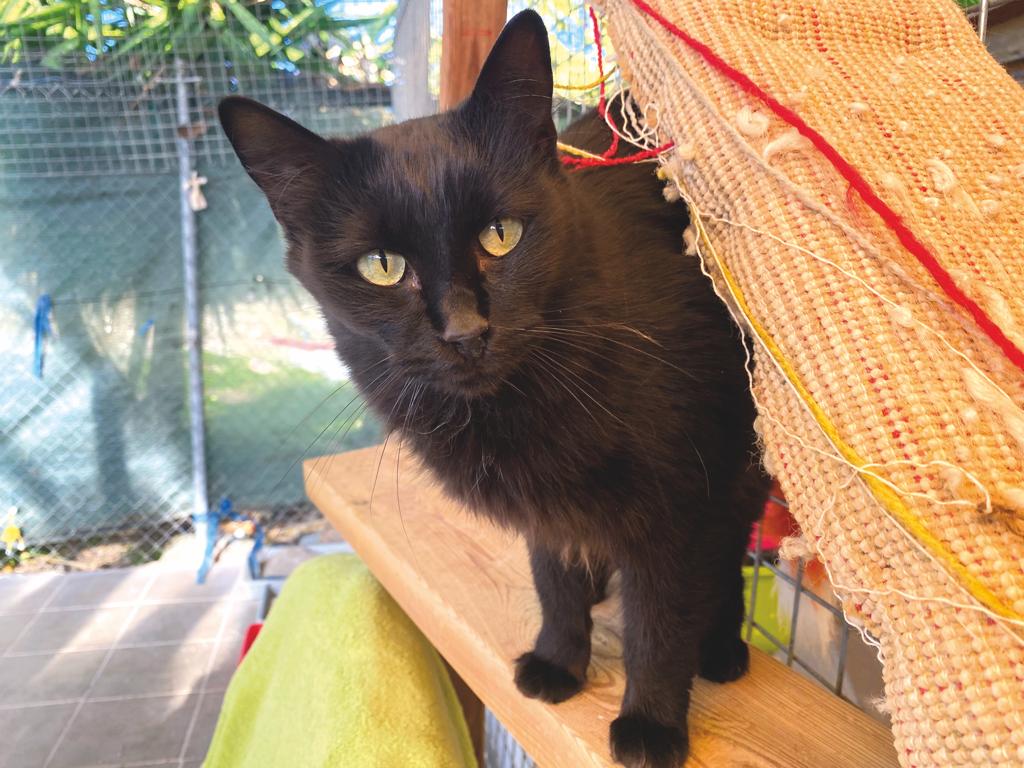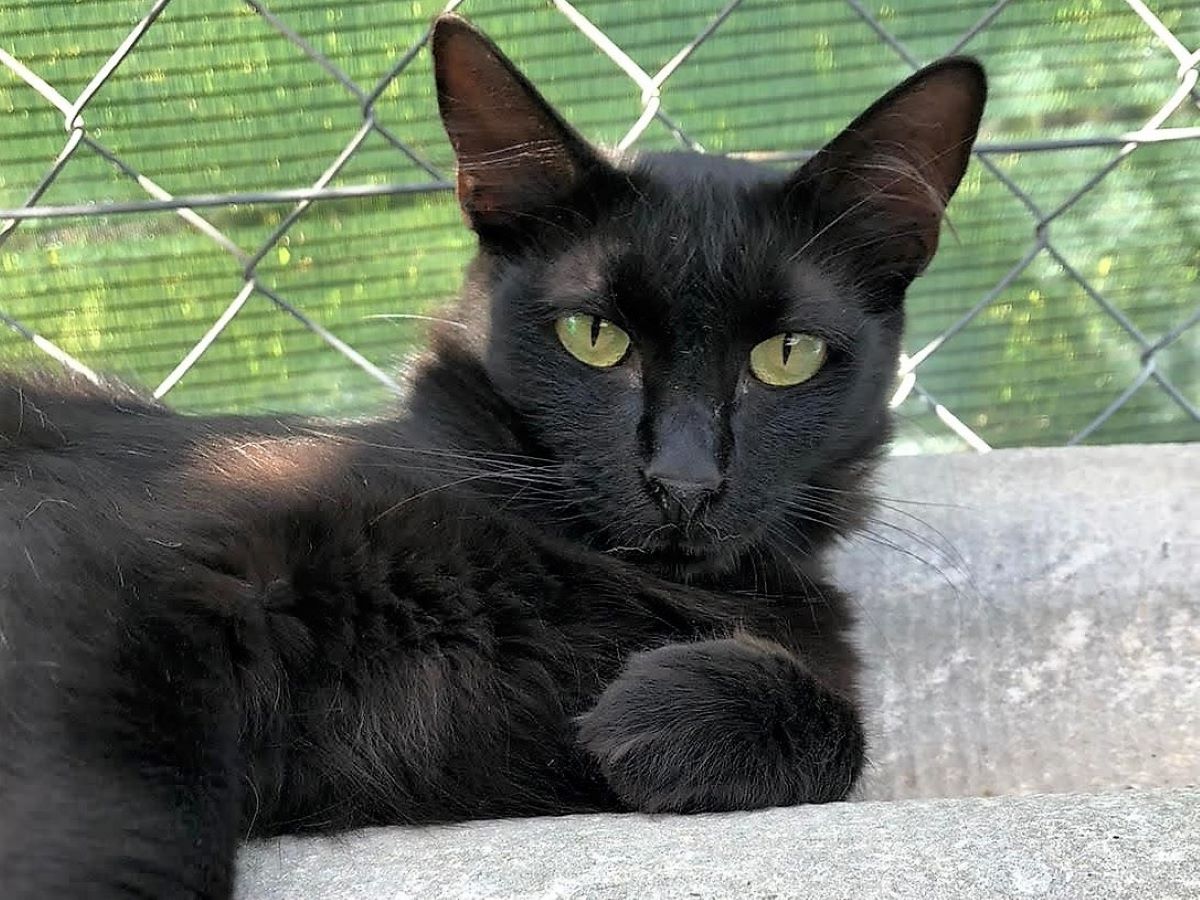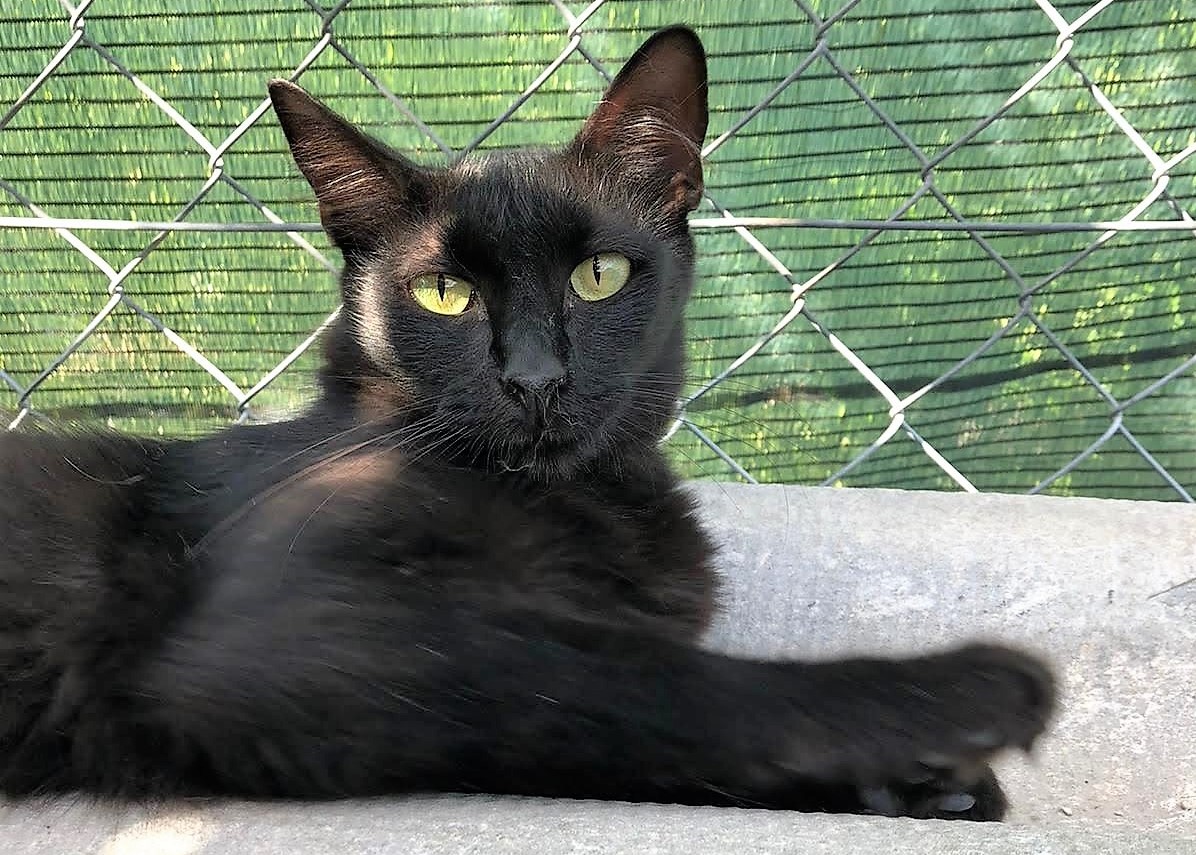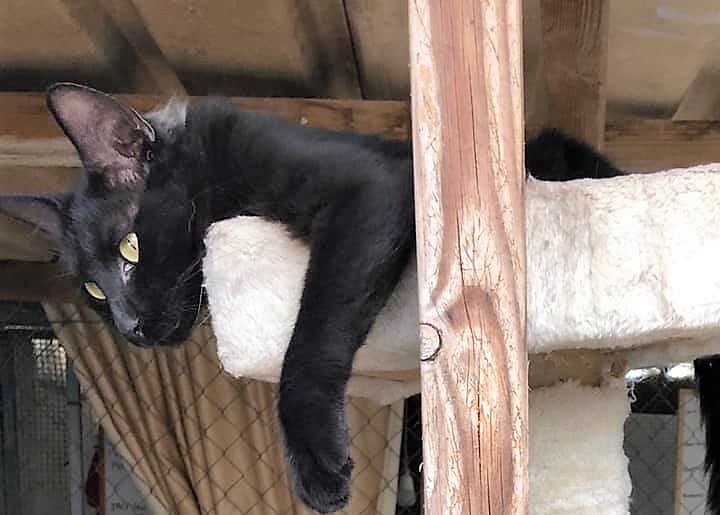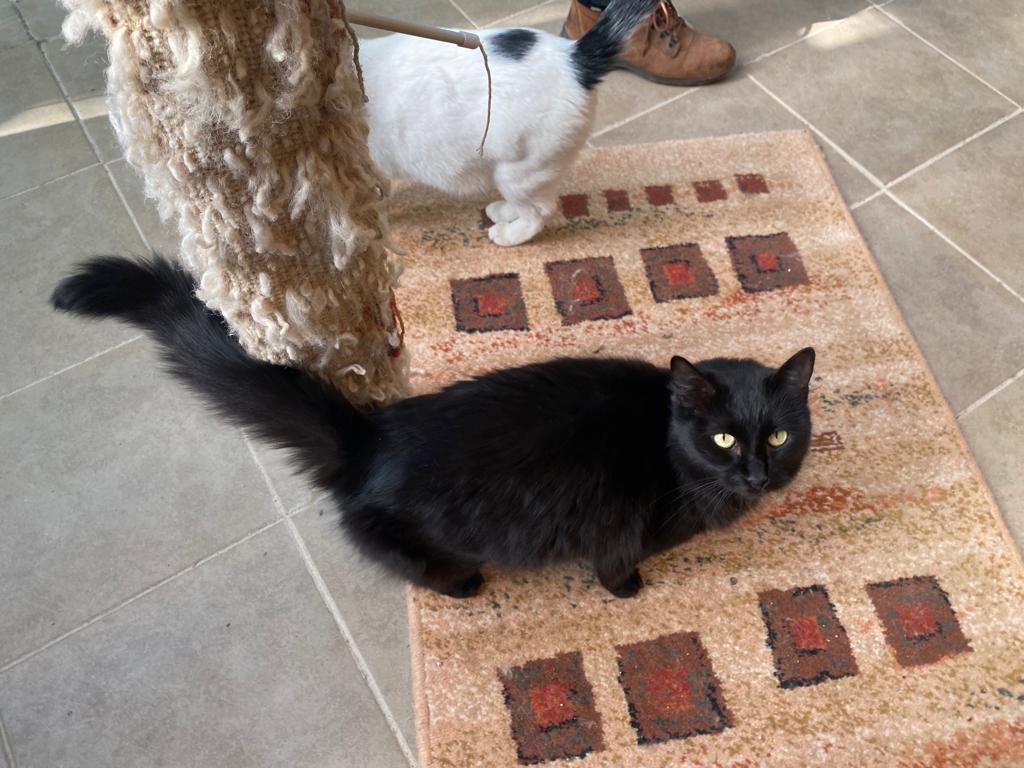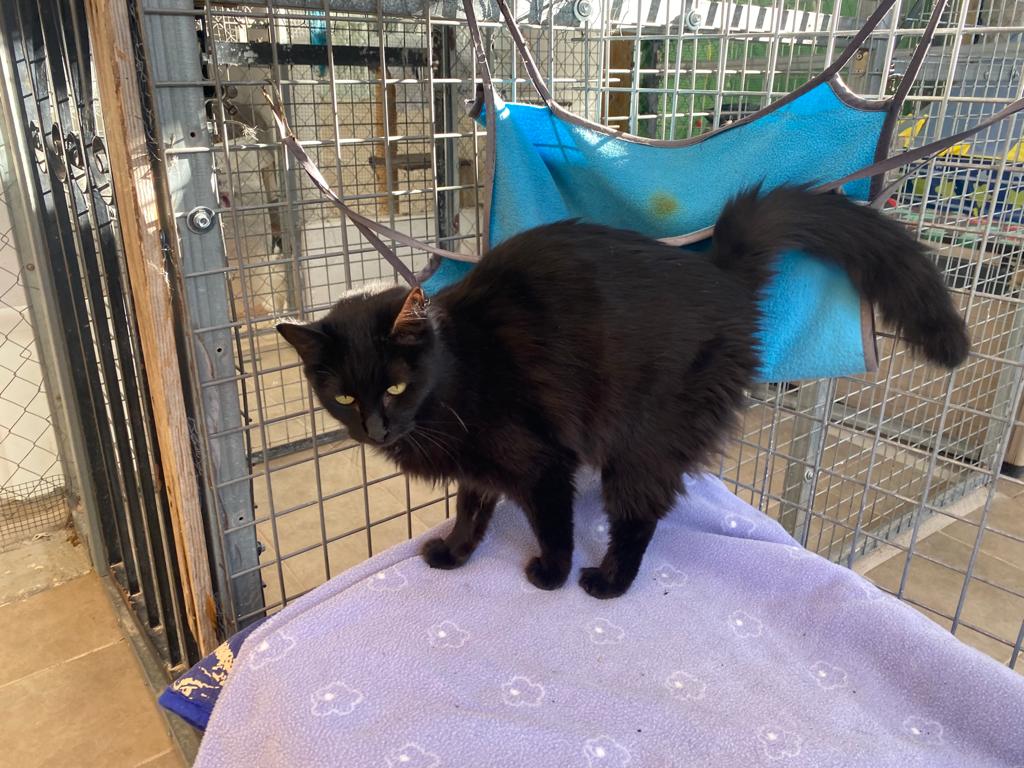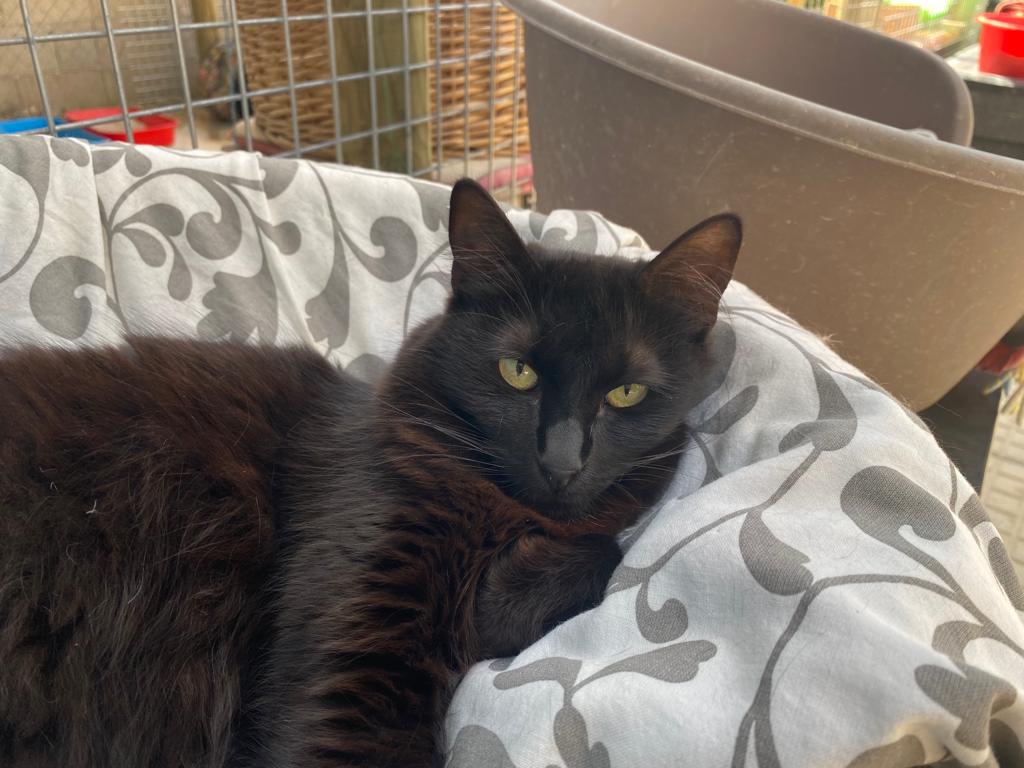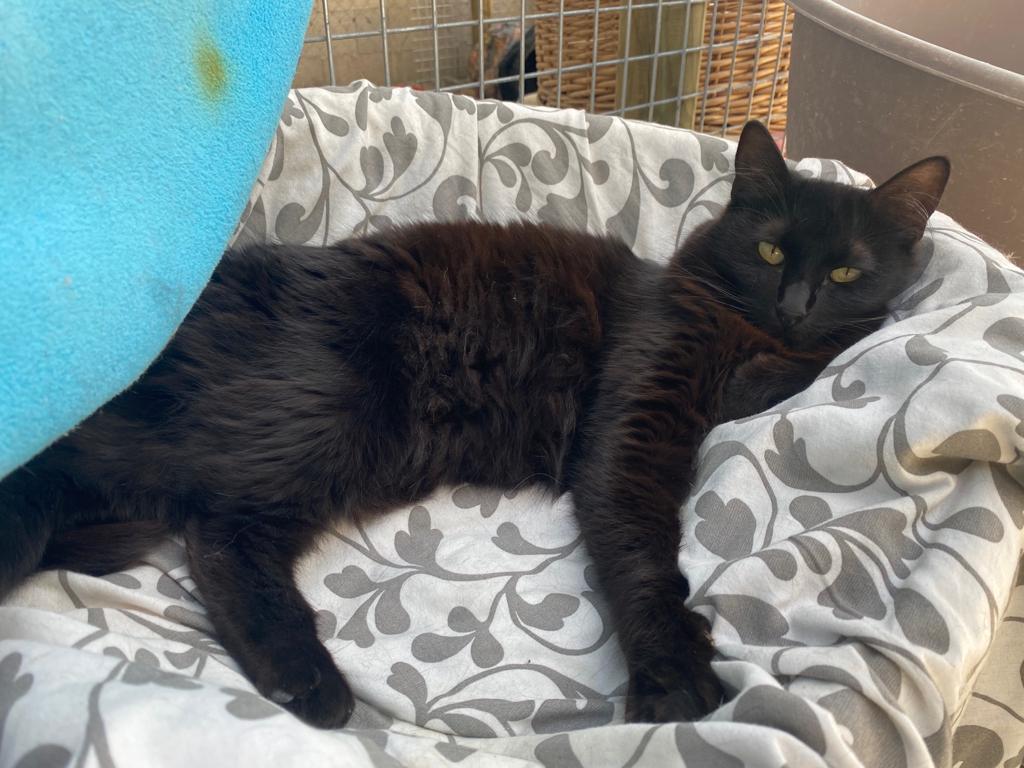 WhatsApp Image 2021-12-01 at 10.38.28 (1)
WhatsApp Image 2021-12-01 at 10.38.28
---
ABOUT
Pipa was left outside APROP in a box with her sister as a kitten in July 2019. She is a small, beautiful, long haired, black female cat.
Pipa contracted feline influenza when she was younger and unfortunately she now has intermittent periods when she suffers from nasal and chest congestion, which is a chronic condition.
Pipa has lived in the APROP shelter since arriving as a young kitten, so is used to living with other cats and she likes their company. It is therefore essential that she is homed with other cats in the household (and preferably with a cat or cats that she already knows).
It would be lovely to see Pipa in a home of her own where she can be given the care and love she deserves. She enjoys being stroked and petted but she can be a little nervous around new people. A short investment of time and love and patience while she adjusts to a new way of life, will make this young girl a wonderful and confident pet and friend.
Pipa is tested, sterilised and vaccinated.
---