---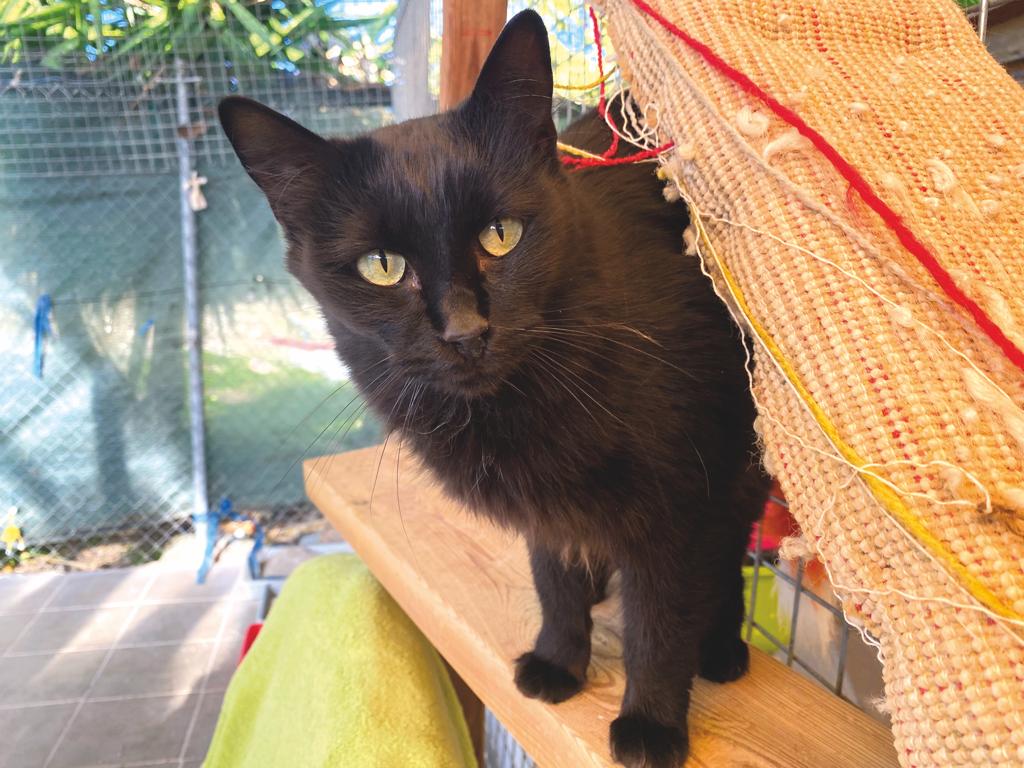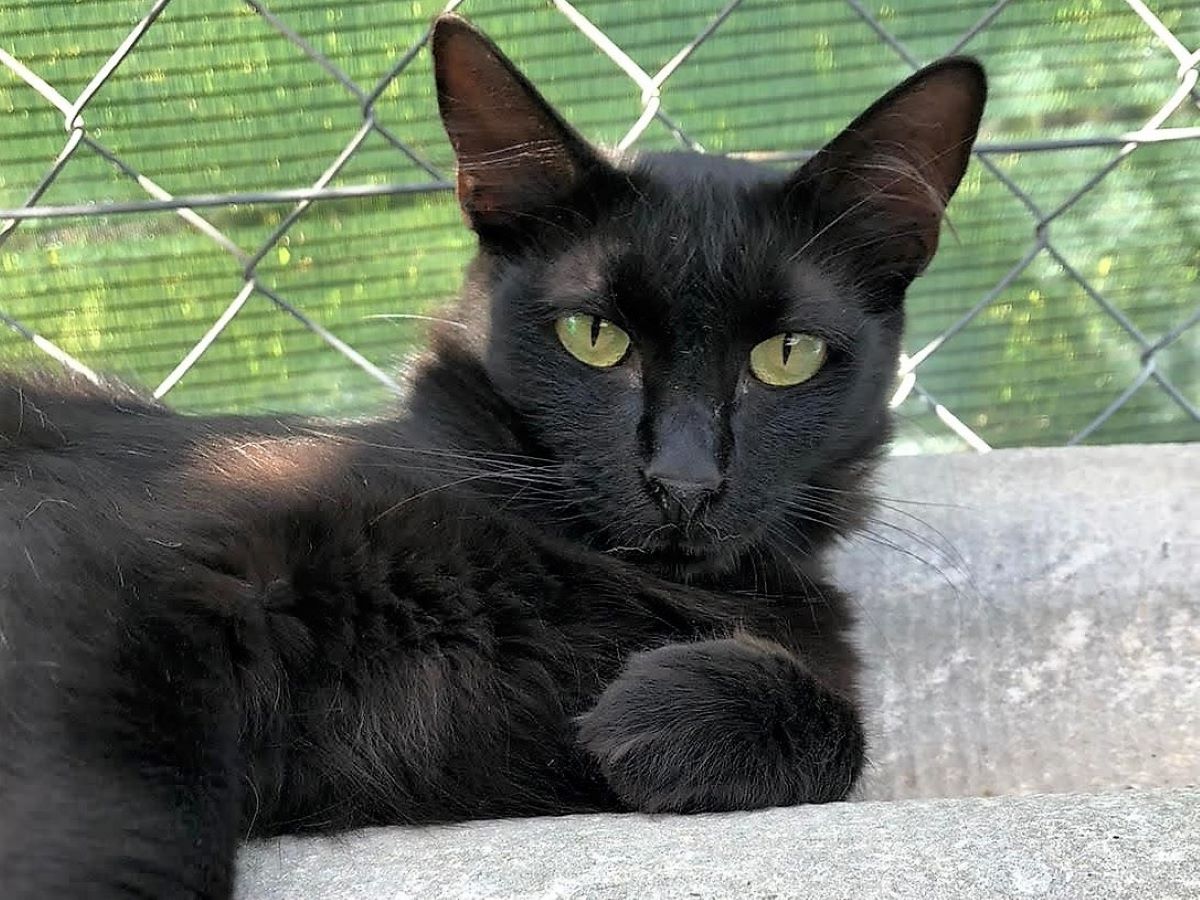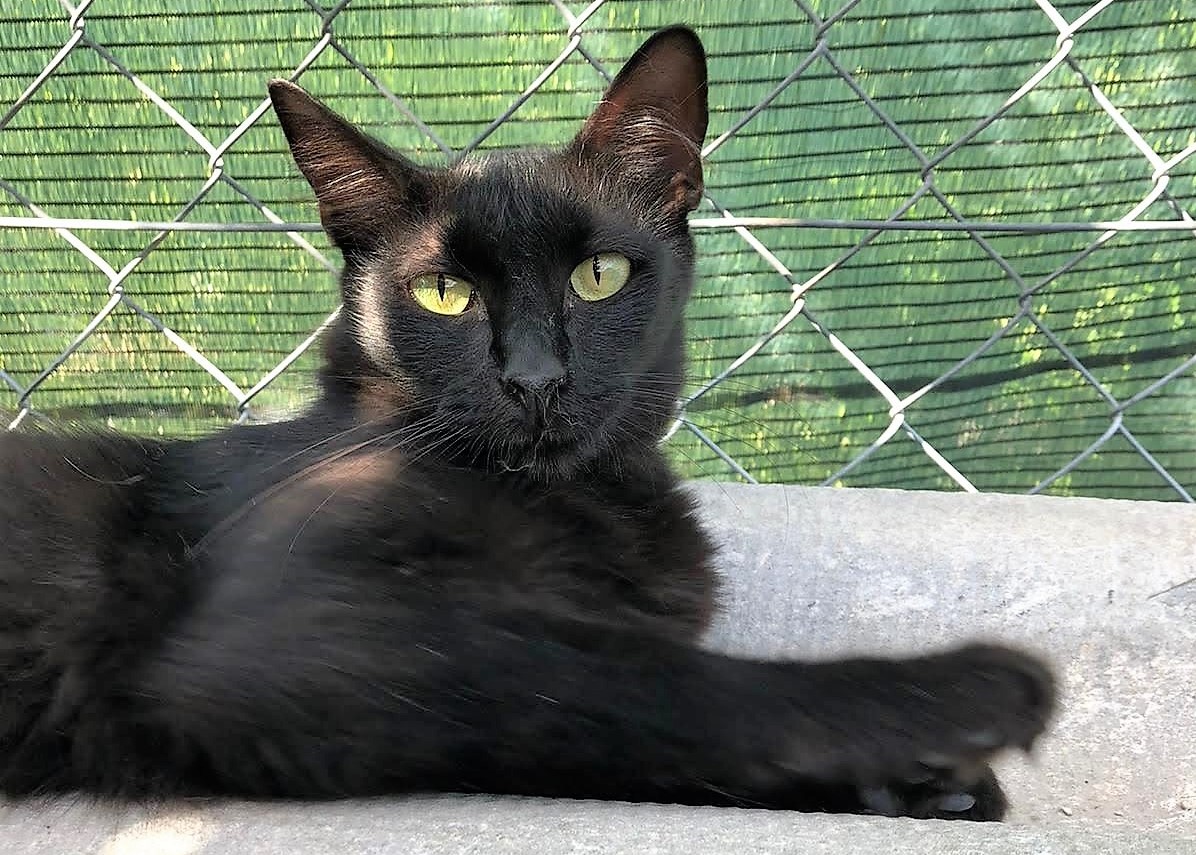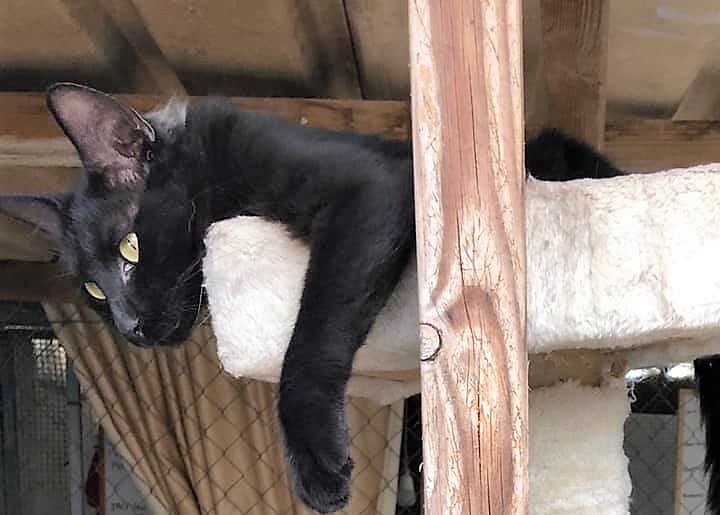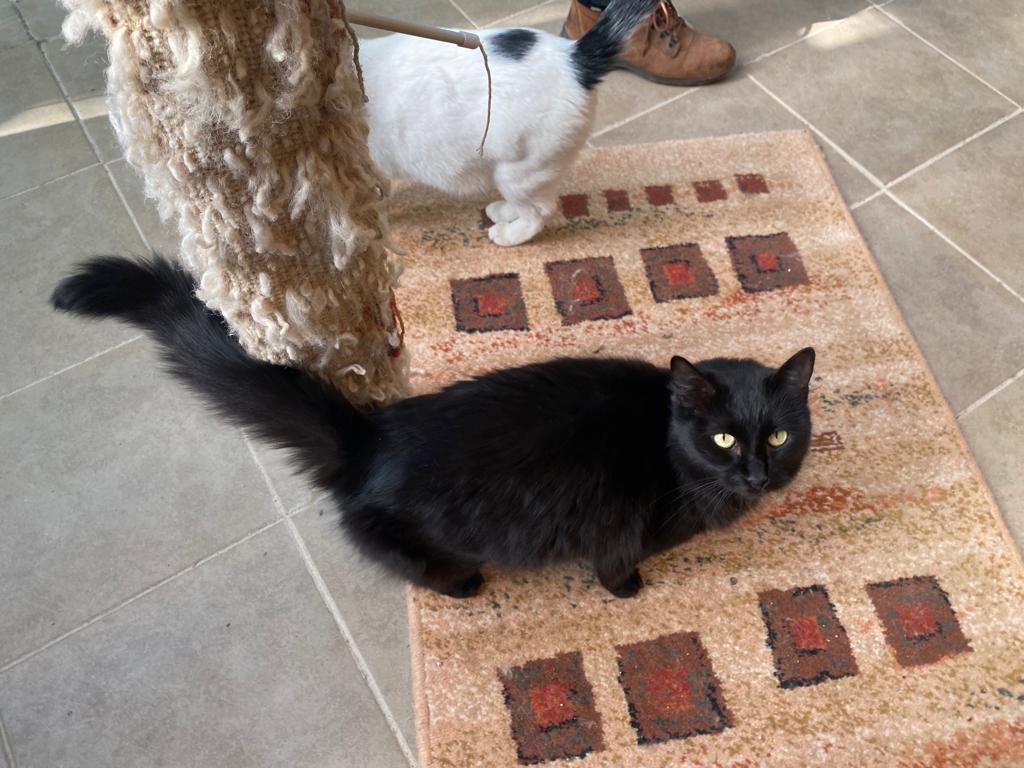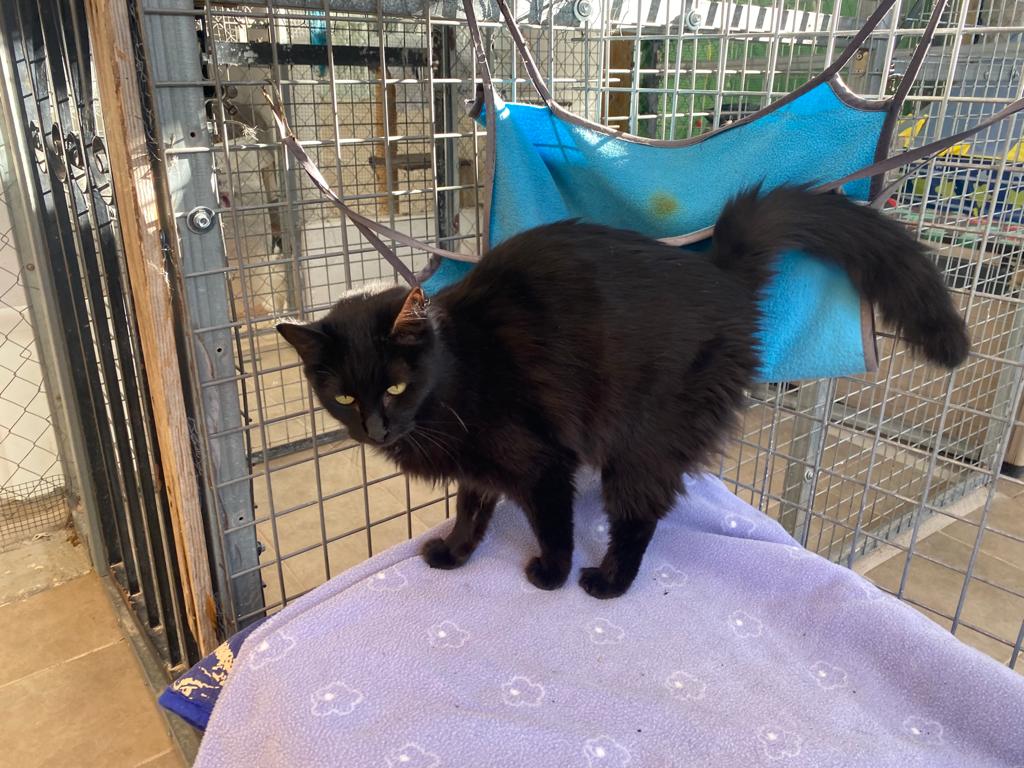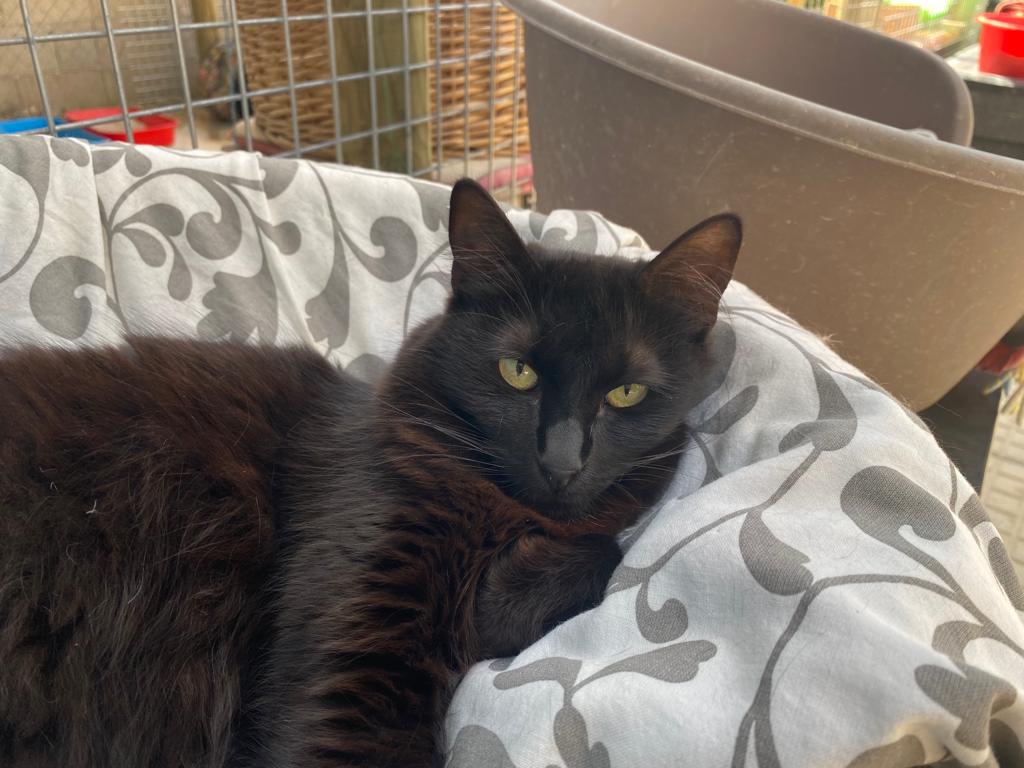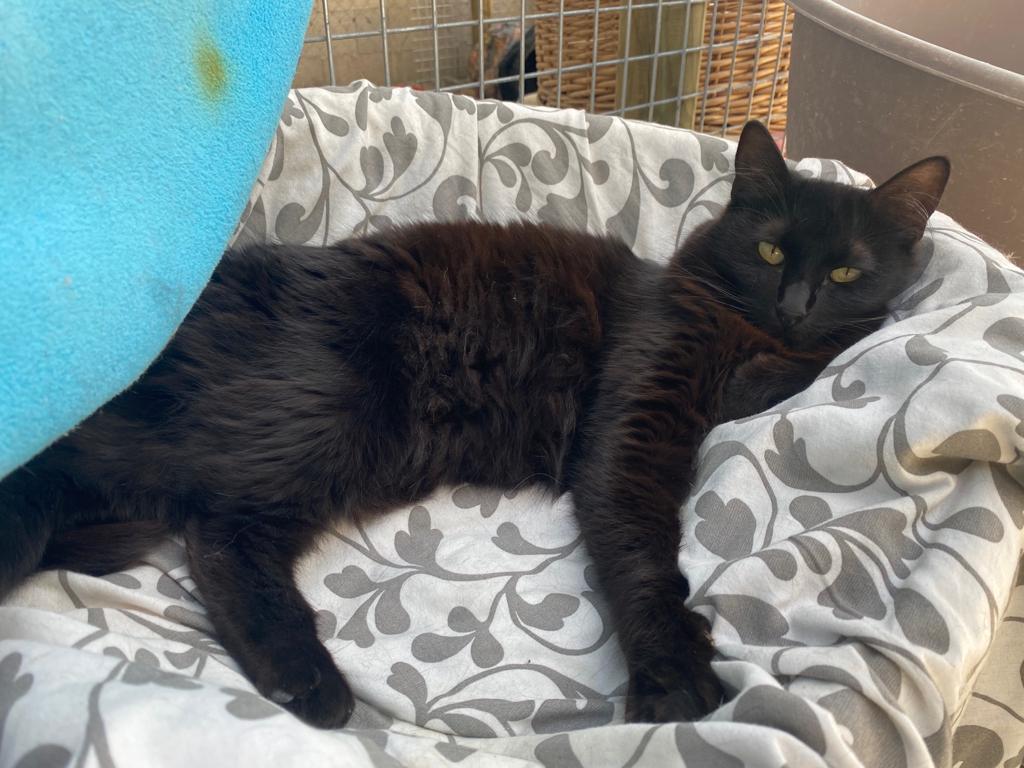 WhatsApp Image 2021-12-01 at 10.38.28 (1)
WhatsApp Image 2021-12-01 at 10.38.28
---
ABOUT
Pipa was left outside APROP in a box with her sister as a kitten in July 2019. She has become the most elegant, beautiful, long haired, black female cat.
She has a lot of charm and grace and is often found elegantly draped or posing somewhere in a sunny spot. In another life she might have been an Instagram beauty blogger. But in this life she is content to sit back and watch the antics of some of the other young male cats in the cattery with a slightly long-suffering look.
Pipa enjoys being petted and stroked and enjoys the company of other cats, so she would probably prefer to live with other cats in the household. She can be a little nervous around new people, but a short investment of time and love will make this young girl a wonderful and confident pet and friend.
Pipa is tested, sterilised and vaccinated.
---