---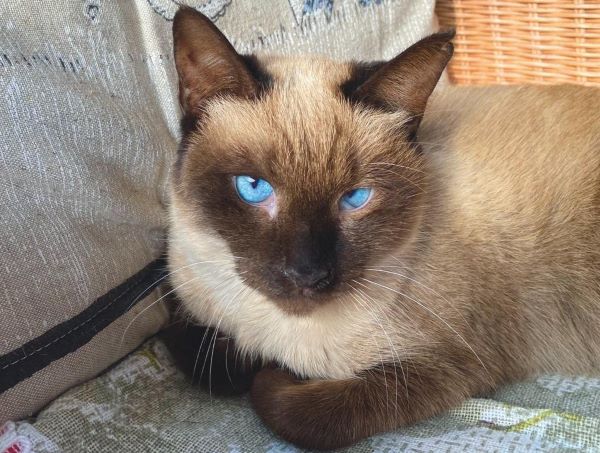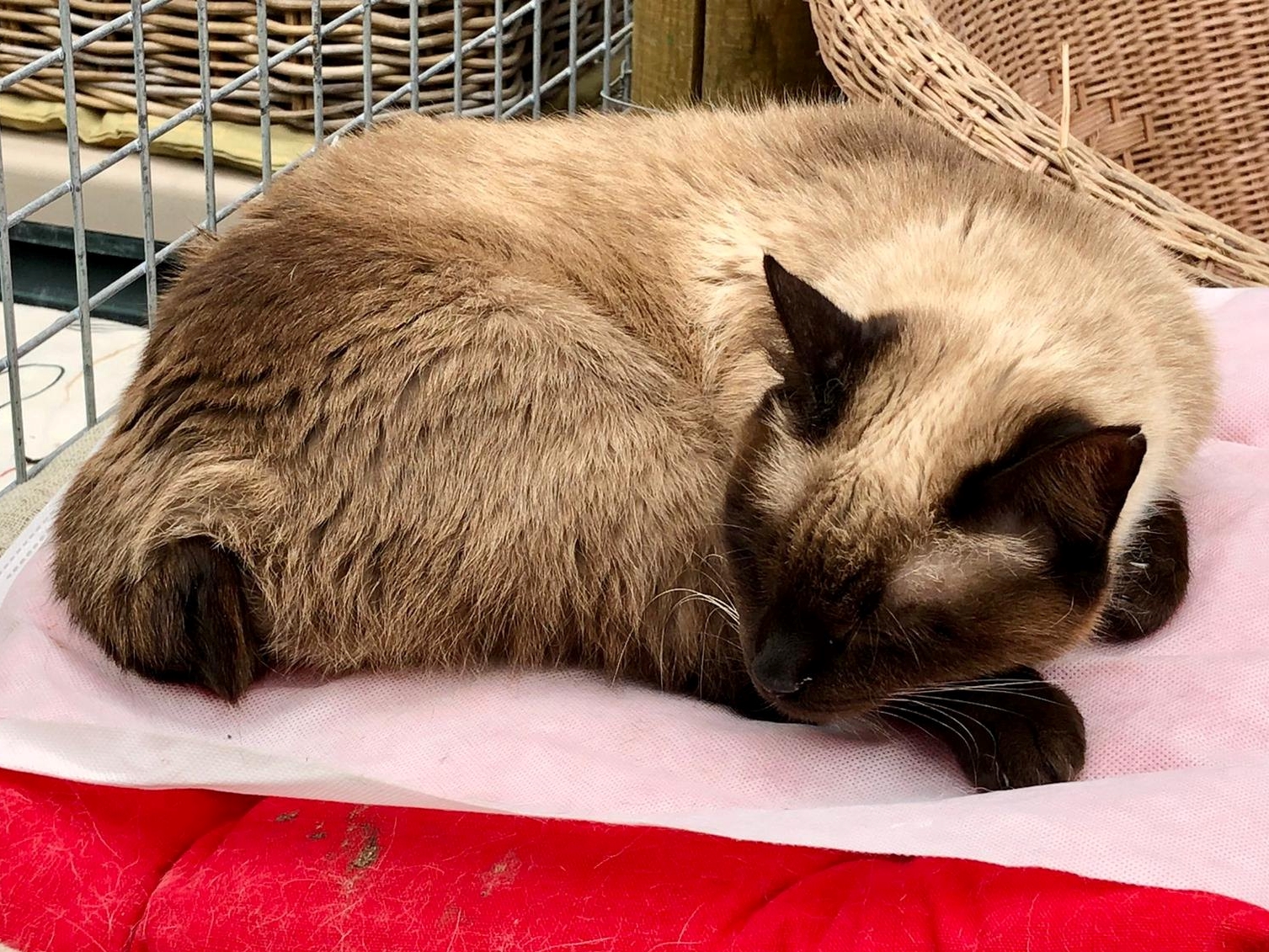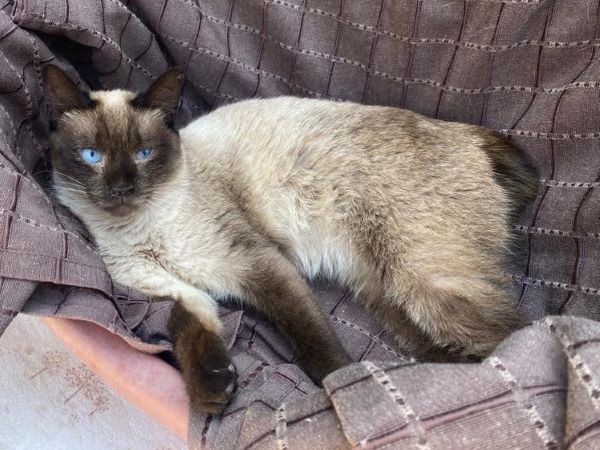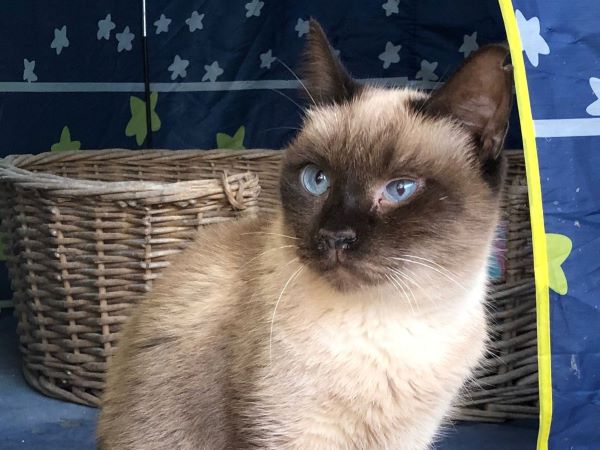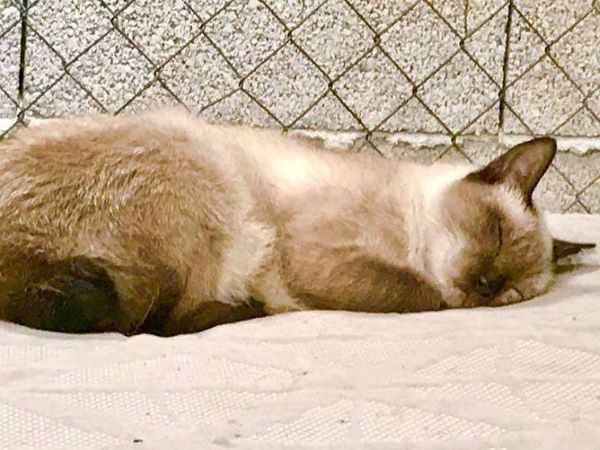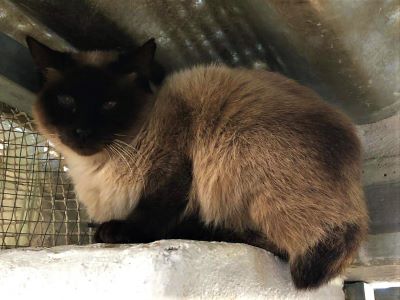 ---
ABOUT
Blondie came to APROP from a house where she had been living mostly outside with two other cats. She was very nervous of people and has spent the last couple of years at APROP with little direct contact with the volunteers, although she gets on very well with other cats.
Within the past few months Blondie seems to have take a cue from one of our other newer residents who has started to interact with the volunteers more and Blondie now enjoys being stroked and brushed. She is still a little cautious but we can see that this is a big turning point for her and makes us believe that she has a chance of finding happiness in a home environment where she can be warm and dry in the winter and be properly cared for as part of the family.
Anybody who wants to adopt Blondie will have to be very patient with her and not expect too much too quickly. But we think that she will progress much faster if given the individual attention that we just can't give her at the shelter.
Blondie has always lived with other cats and enjoys their company so may be better in a home with other friendly cats.
Blondie is sterilised, blood tested and vaccinated.