---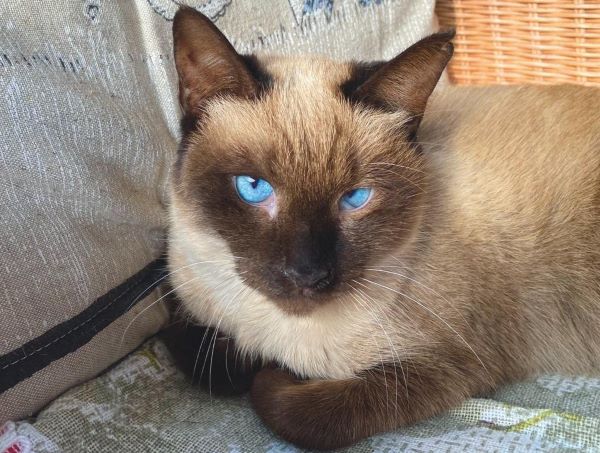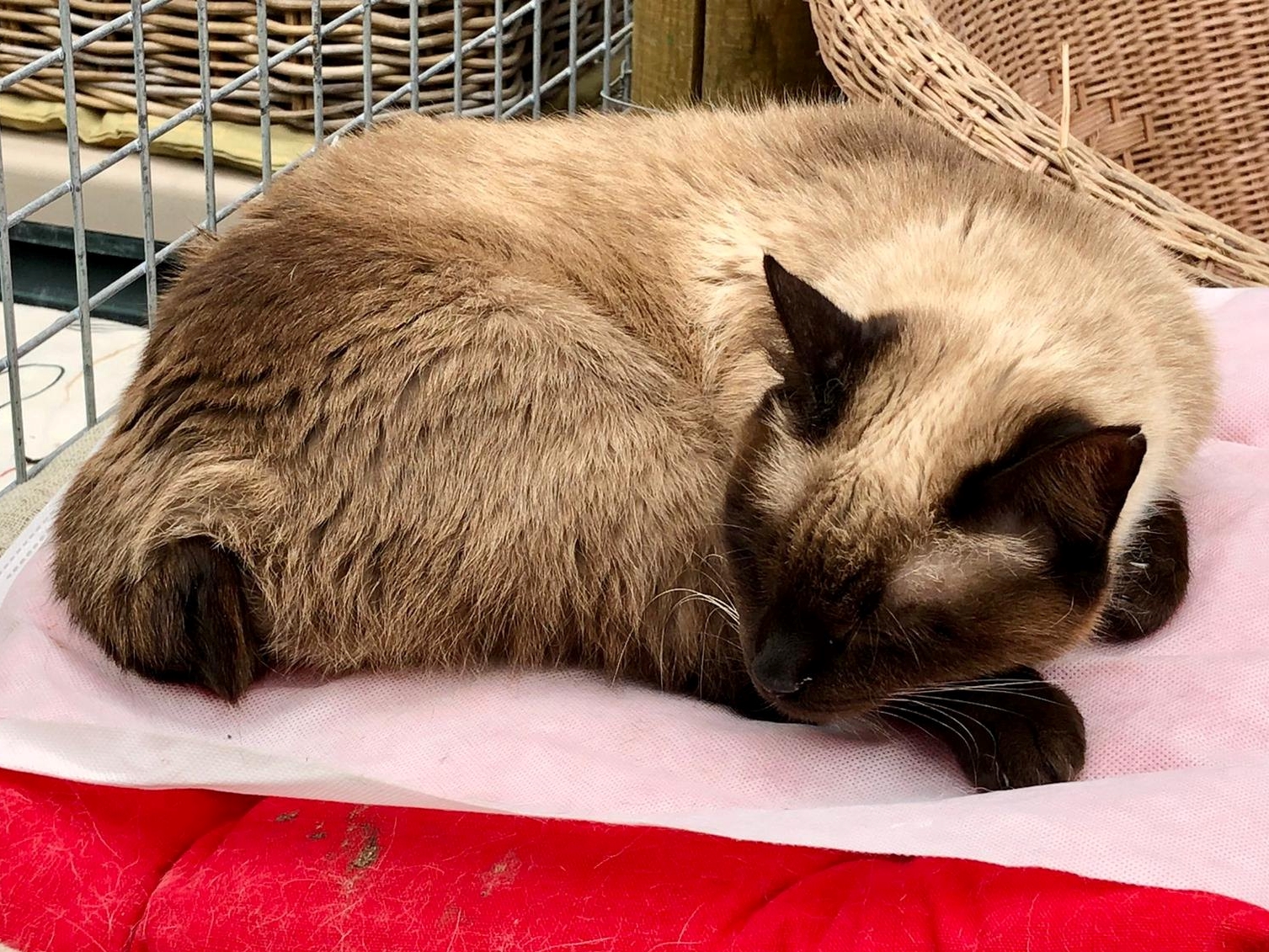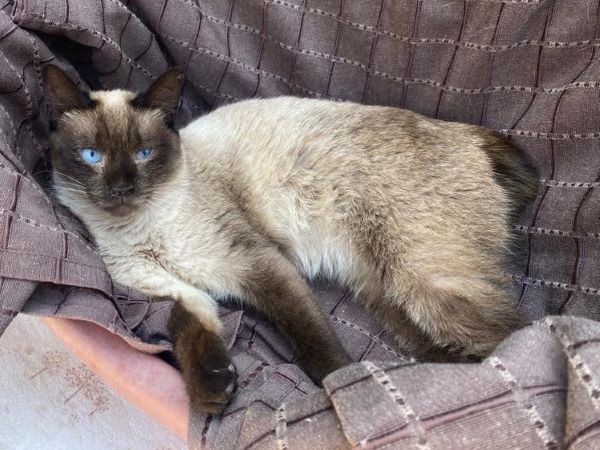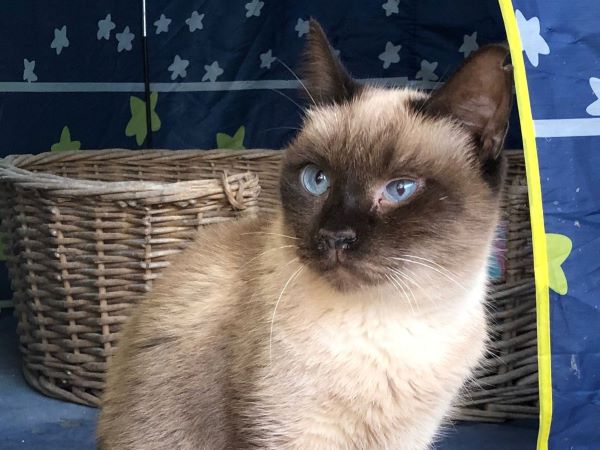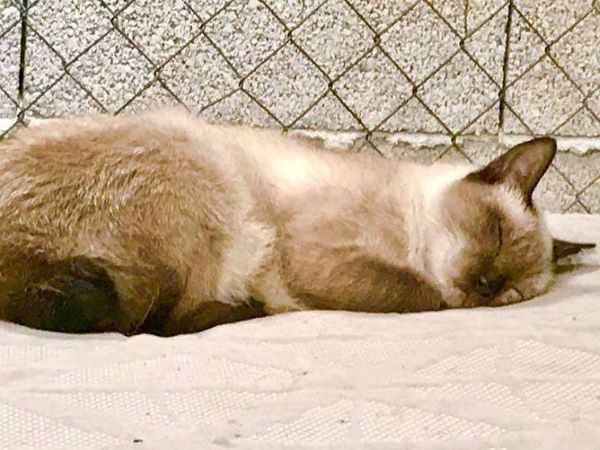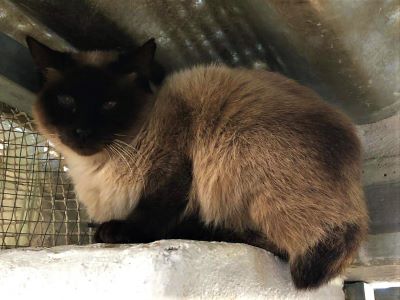 ---
ABOUT
Blondie came to APROP from a house where she had been living mostly outside with two other cats. She is still a little cautious but we believe that she has a chance of finding happiness in a home environment.
Anybody who wants to give a home to Blondie will have to be patient with her and not expect too much too quickly. But we think that she will progress much faster if given the individual attention that we just can't give her at the shelter.
After suffering from cat flu at the shelter Blondie has unfortunately developed a condition that means she intermittently suffers from cold like symptoms that includes mucus from the nose. It is an unhappy fact that some cats just develop this condition which is usually permanent and can be brought on by stress or bad weather. Given a warm home and good care, the symptoms can usually be minimised and managed over time.
Blondie is sterilised, blood tested and vaccinated and is waiting for her new home. We are offering Blondie for long term foster rather than adoption. This means that she remains in the ownership of APROP who are responsible for any veterinary care or expenses, but otherwise she lives permanently in your home as a member of your family. Contact us to discuss this further.