---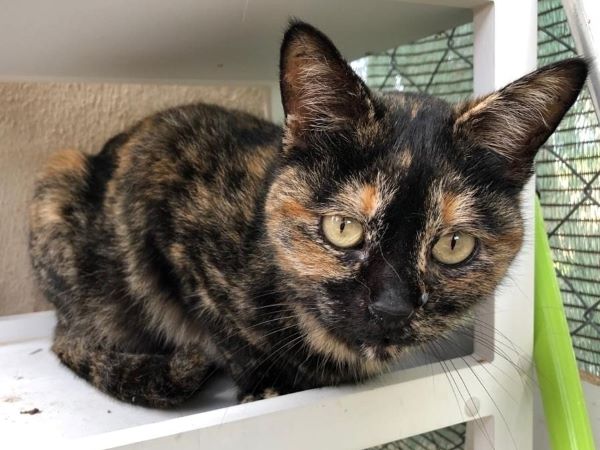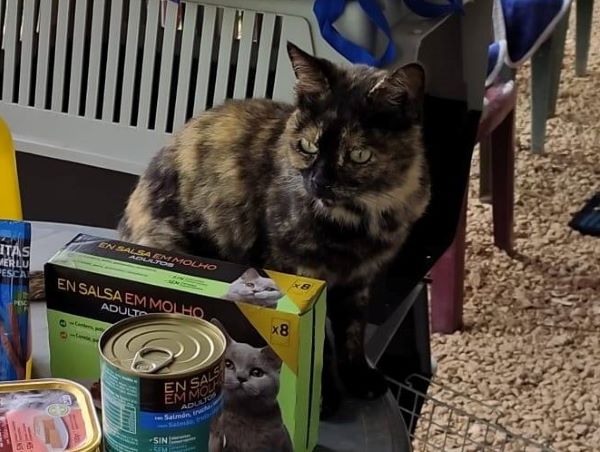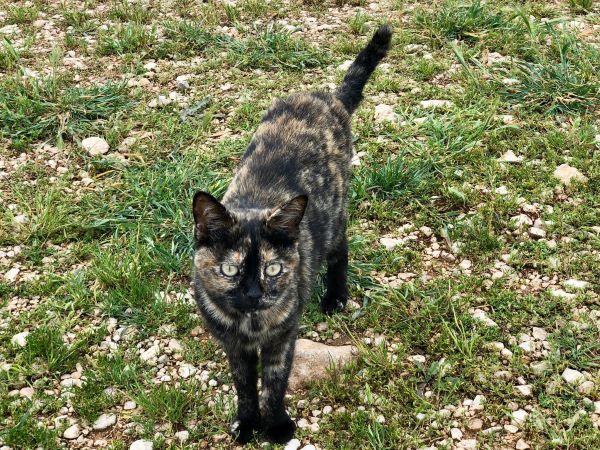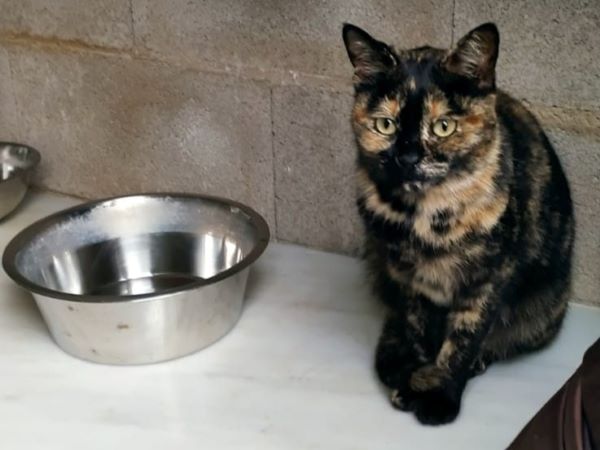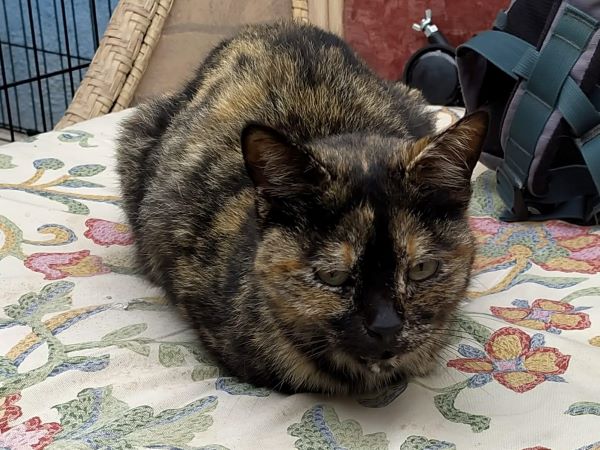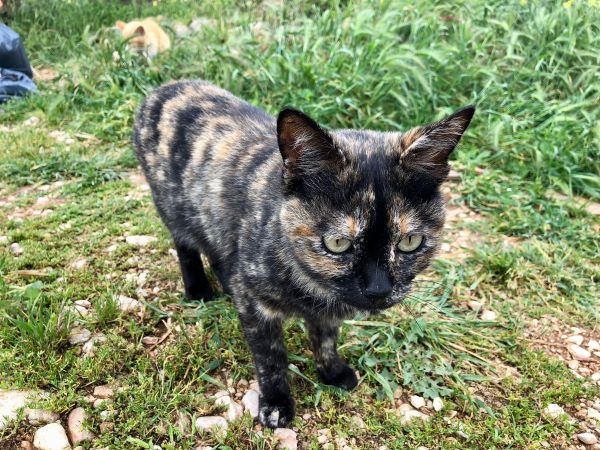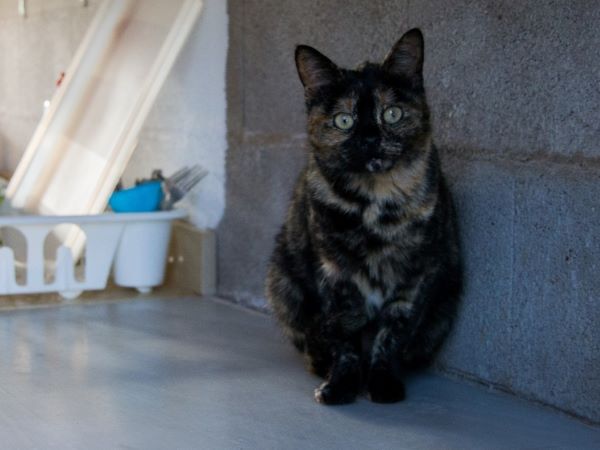 ---
ABOUT
Julia is confident, friendly and full of personality. She loves being around people and enjoys being petted. She is currently the self-appointed receptionist for the APROP cat shelter and likes to inspect everybody and everything that goes in and out, and tries to taste test every bit of food that is being served to the cats in the shelter.
Julia lives with our outside cats at the shelter because when she arrived she was a completely wild young cat and had been trapped in a nearby apartment complex. Despite trying to tame her, after several weeks we realised that she was desperately unhappy and so decided to release her into our colony. It was therefore a lovely surprise when after several months Julia decided that actually she liked people after all and became a member of our team.
Although she is doing a fantastic job for us, we think that she also deserves a nice, dry, loving home where she can be cared for and be part of her own family.
We think that Julia will adapt well to being cared for in a home and being part of a family. Although she is used to being outside, we don't think that she usually goes very far from the shelter. We think that Julia would benefit from a home where she also has outside space where she can play.
Julia is sterilised, blood tested and vaccinated.
Available (external resident)