---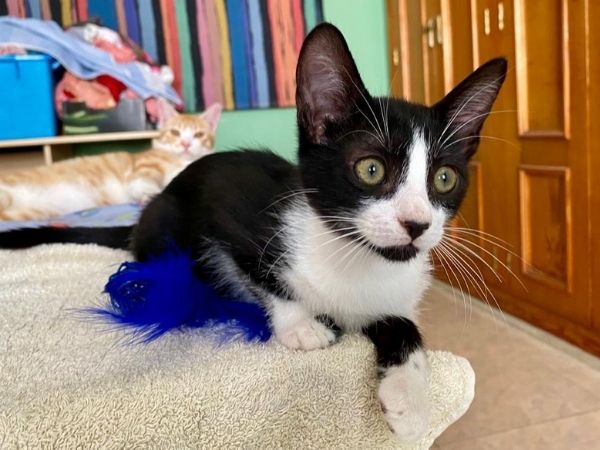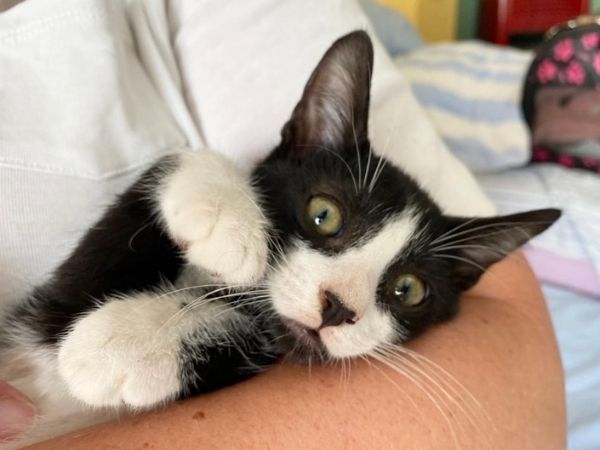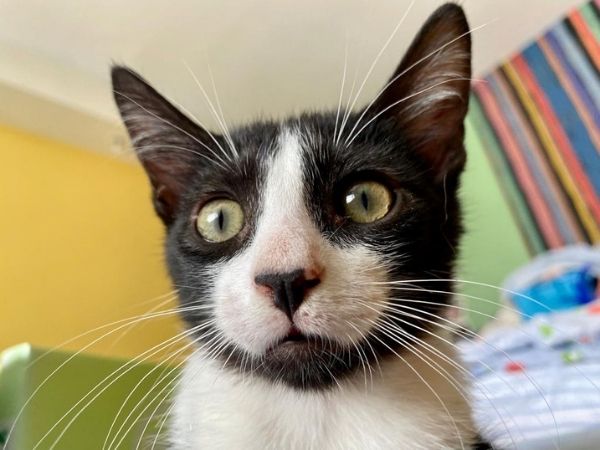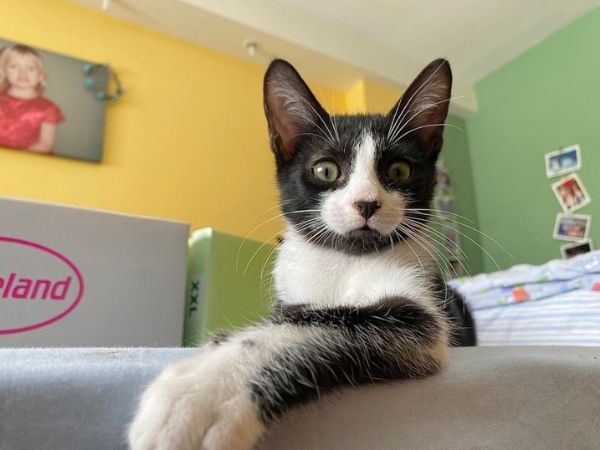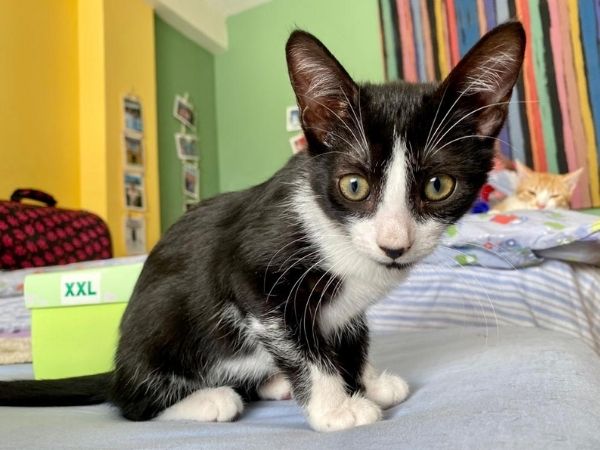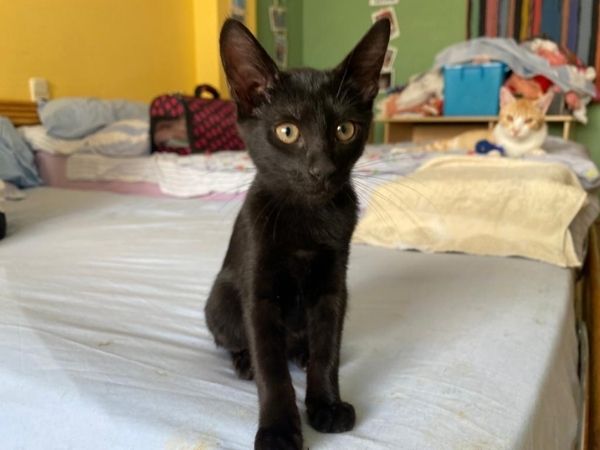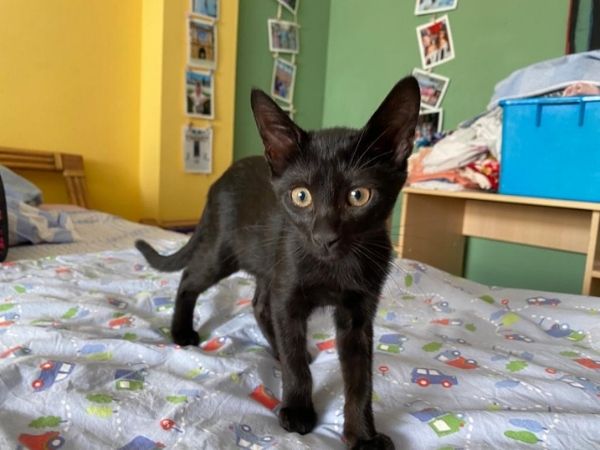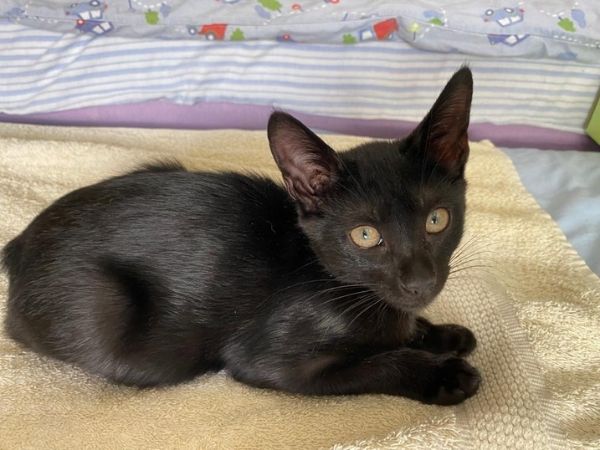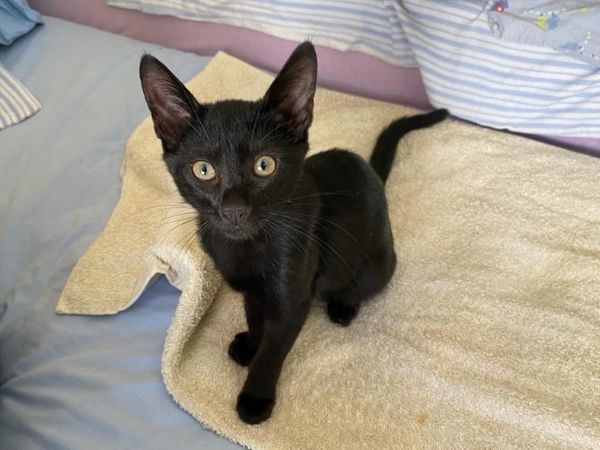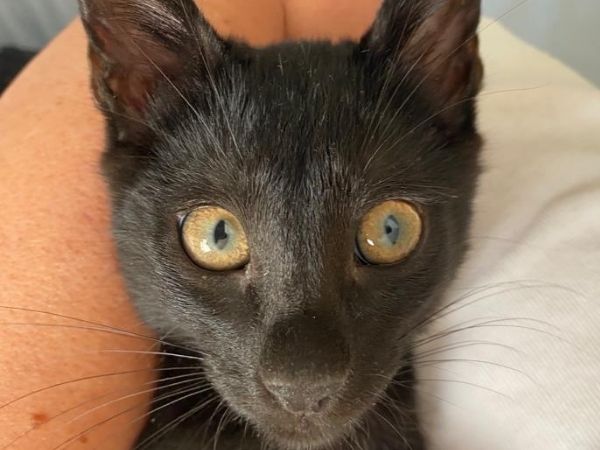 ---
ABOUT
Oreo (male black and white kitten) and Simon (male all black kitten) are two brothers from the same litter, who were rescued from the streets of Pego by APROP in May 2021. We therefore unfortunately know nothing about their background. We estimate that they were born around April 2021.
They are extremely playful and social, and like nothing better than to eat, play and sleep (not necessarily in that order) all day long. They are lively, inquisitive and, like all kittens, need all the attention and care of their own family in a forever home.
Oreo and Simon will fit in well in a home with both children and adults. As they are brothers, we are offering them for adoption ideally together, but we can also consider adoption individually.
They were both vaccinated in August 2021.
---
Shorthaired Black & White/Black