---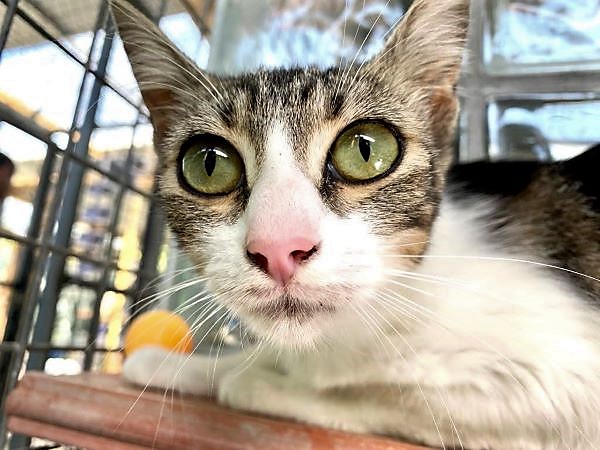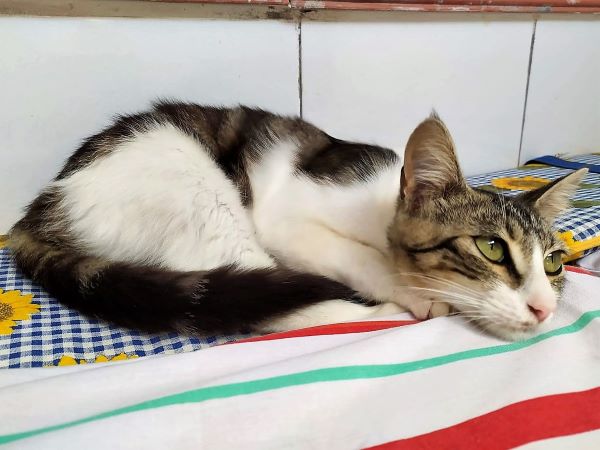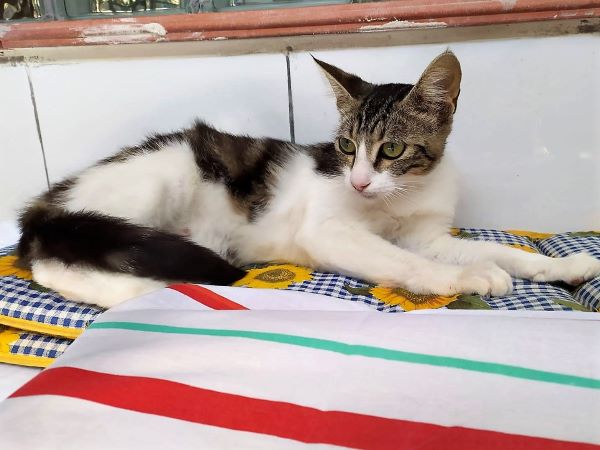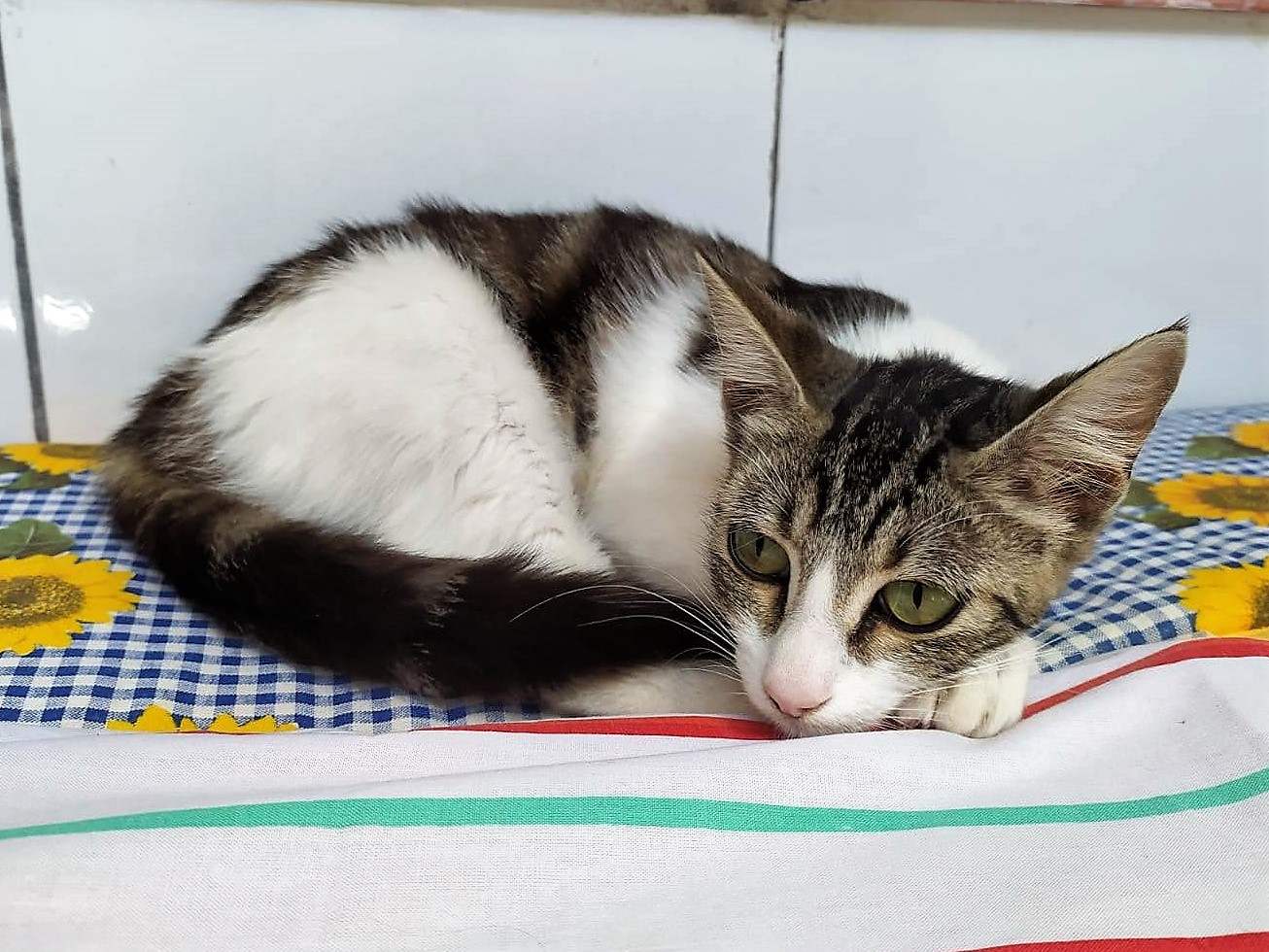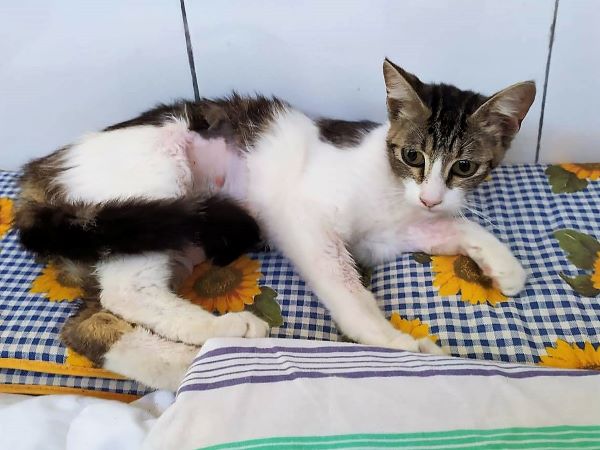 ---
ABOUT
Young cats go into their first season at about six months of age, at which point they are fertile and ready to mate and, sadly become young teenage mothers. This is the situation in which Millie found herself. Fortunately, she was brought into APROP where, in consultation with our vet, it was decided that it would be better for her to be sterilised. So she is ready and waiting to start enjoying her life in a home rather than living as a young mum on the streets.
Millie was being fed in a garden locally and is used to people. She is a sweet, friendly young cat who will make a great pet.
Millie is sterilised, blood tested and vaccinated.
---
Shorthaired white & grey tabby