---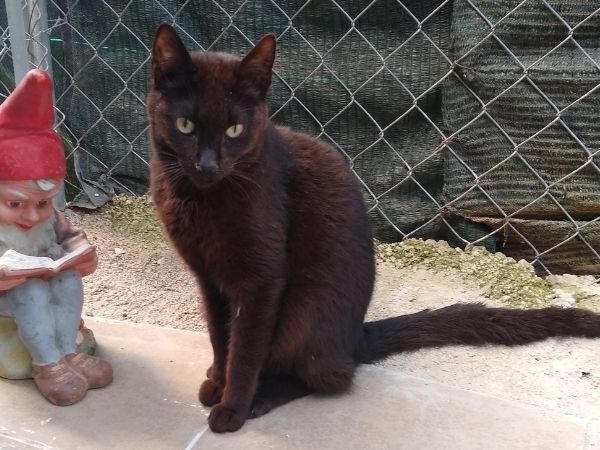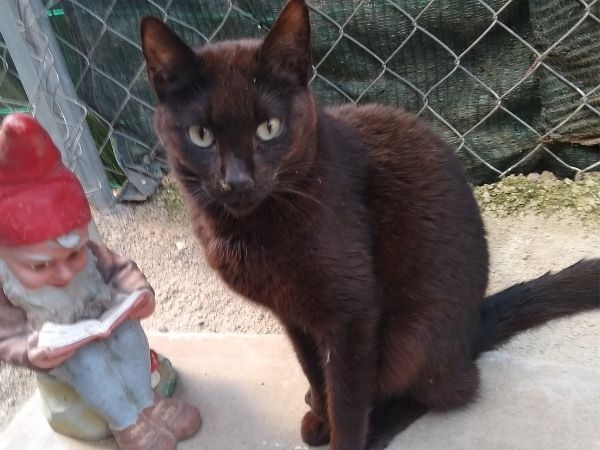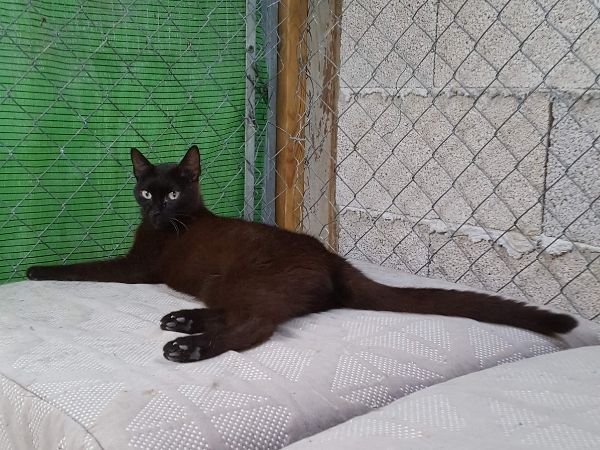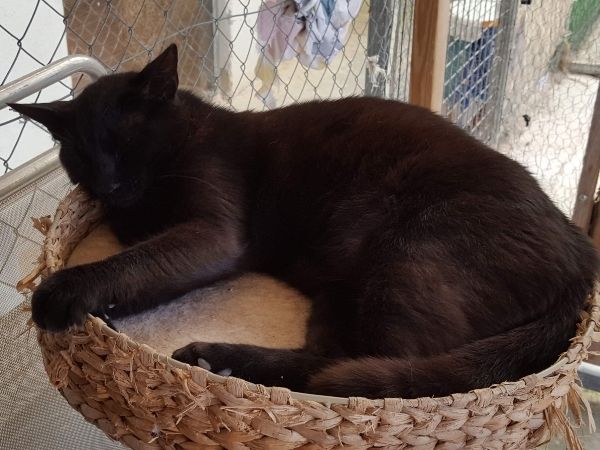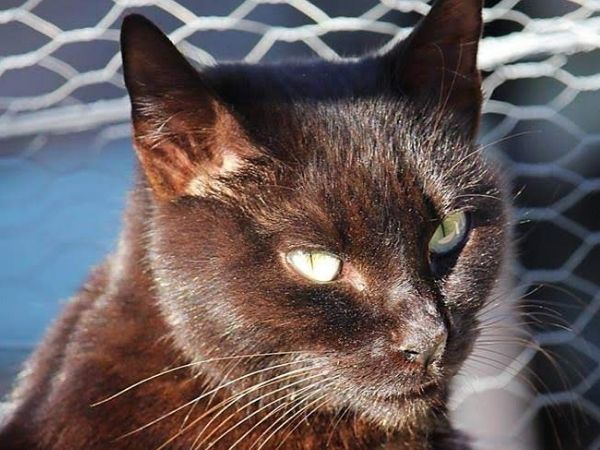 ---
ABOUT
Sombra is a beautiful male cat, who was found outside the APROP shelter when he was four weeks old. He is now around four years old and a little nervous of people, as he has never really learned to trust humans completely. That being said, Sombra has a quiet disposition and likes to keep out of feline squabbles, preferring to sit on high and survey his surroundings. He is friendly with other cats and likes to hang out with his feline friends.
Sombra suffers from a chronic cold, which needs to be kept under surveillance by the vet. For this reason, we are putting Sombra for sponsorship.
Sombra is sterilised, blood-tested and up to date on his vaccinations.
---
---
Sponsor Sombra (Diamond Level)
45€ each month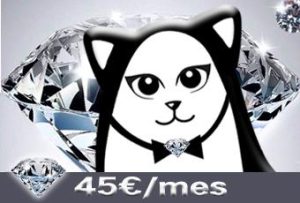 Sponsor Sombra (Emerald Level)
27€ each month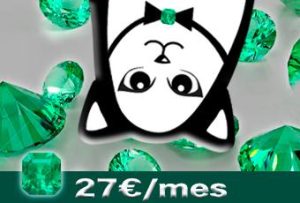 Sponsor Sombra (Sapphire Level)
12€ each month