Catching up with Dora the explorer
Do you remember Dora the Explorer? The eight week old puppy with the gorgeous Pod ears and the piercing green eyes. Found with a severely broken leg, she has endured a long road of recovery.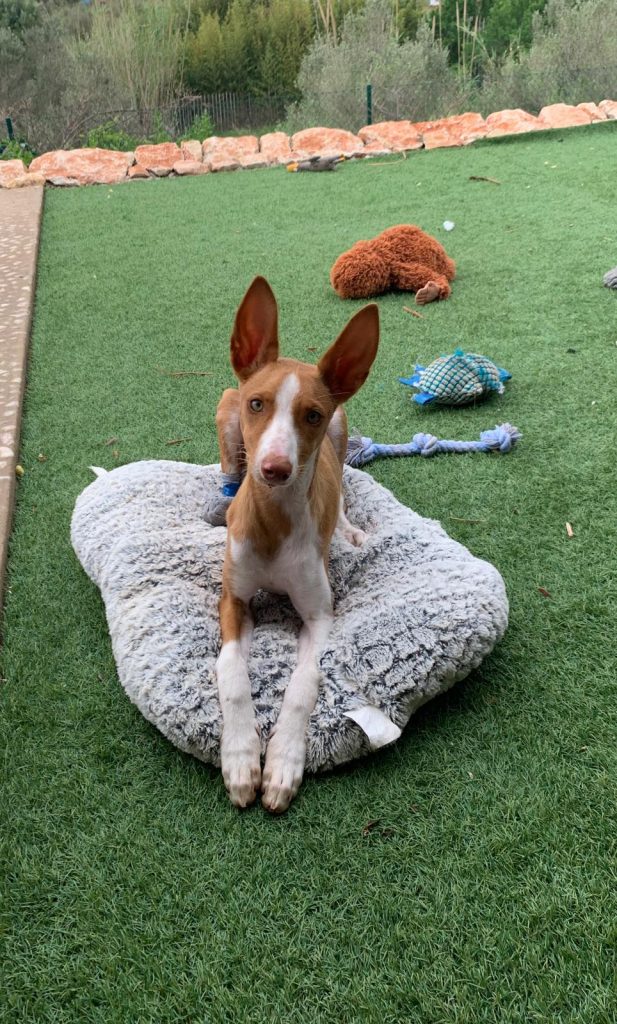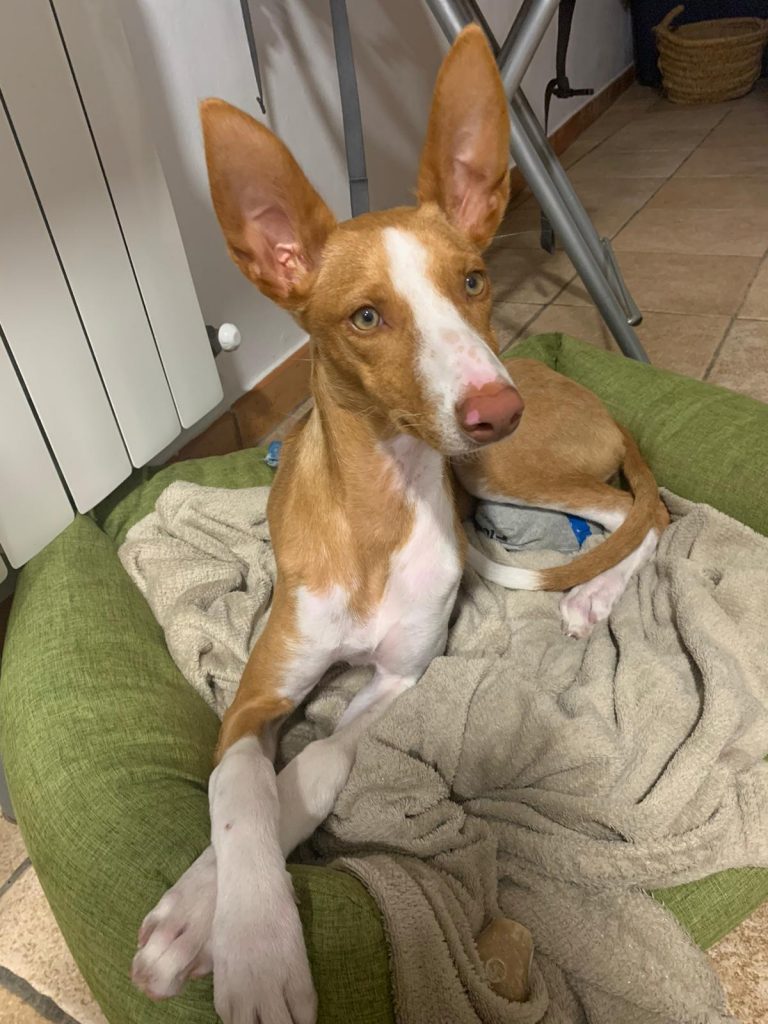 Two surgeries and lots of love later she is ready for her chip and passport. Fingers crossed with the final approval of our supervet Julian at Centro La Nao and travel restrictions lifted, she will be sailing the sea to a very excited and loving forever home in Ibiza!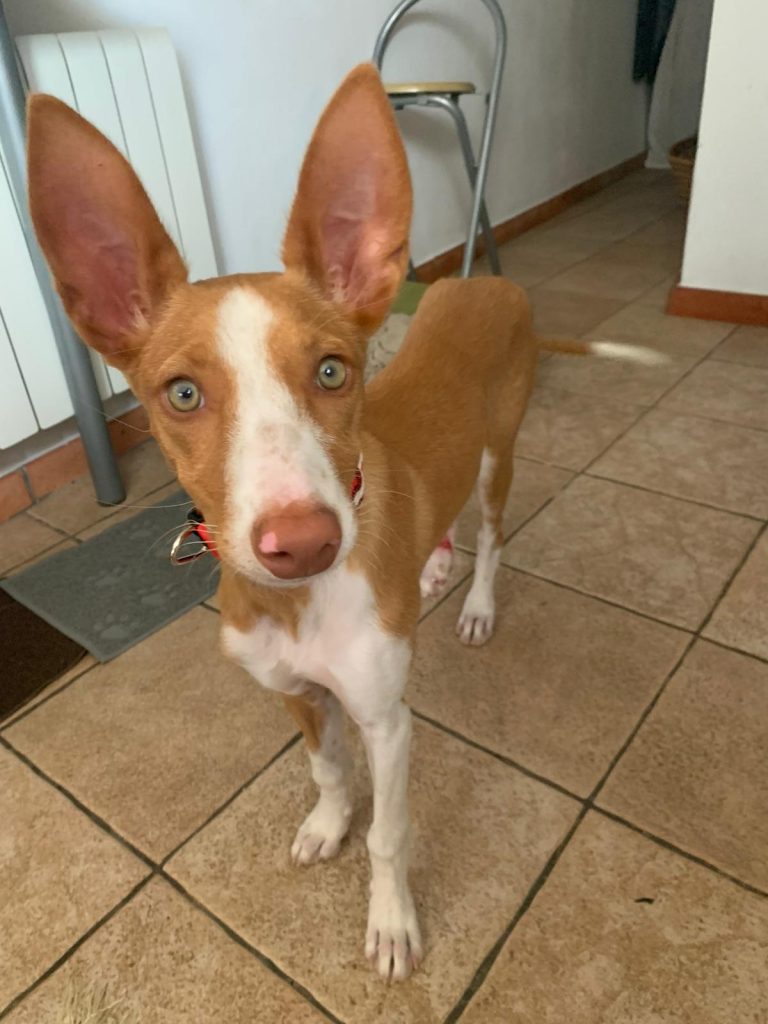 Can't wait to see this gorgeous girl galloping down an empty stretch of beach!! And we couldn't have done it without all the support of our fans! Thank you!