---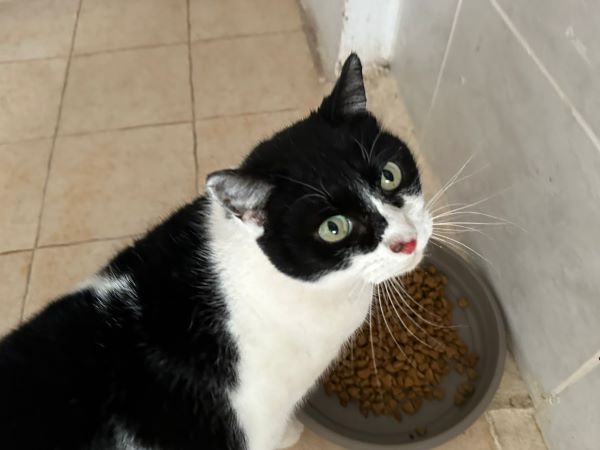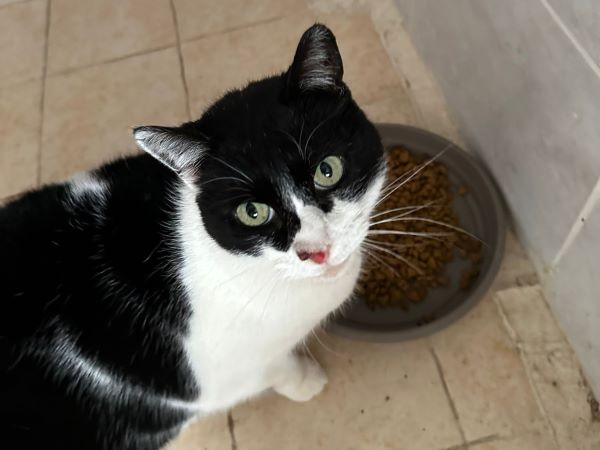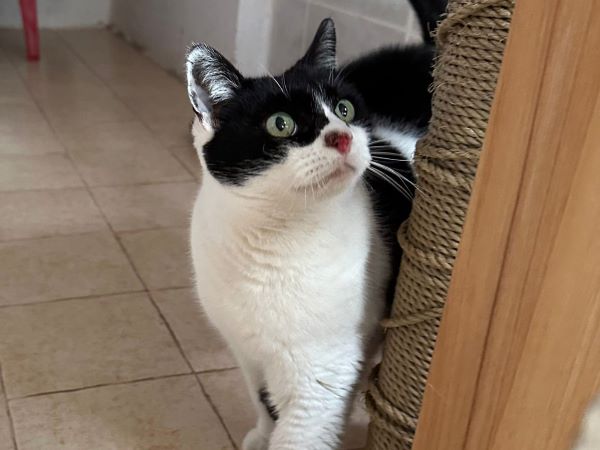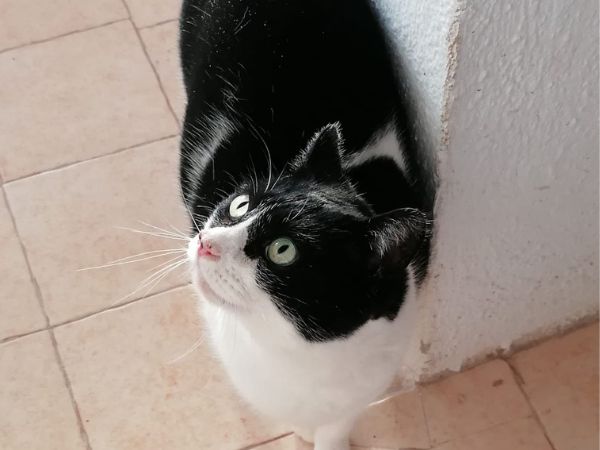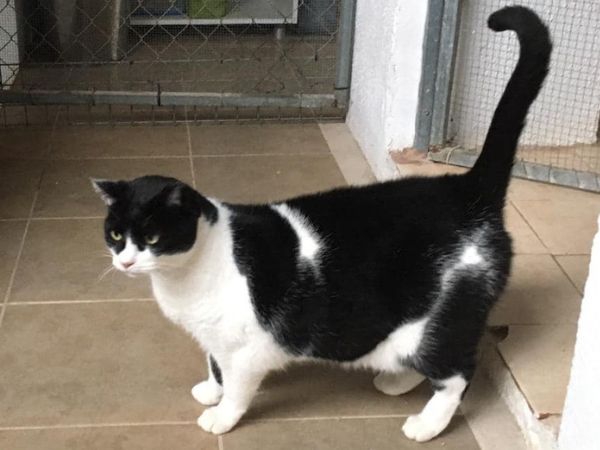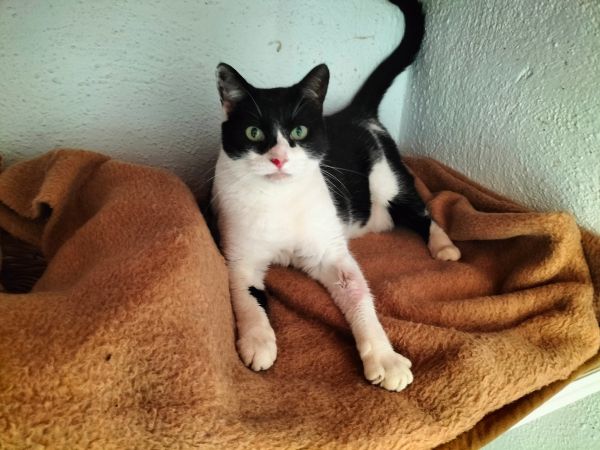 ---
ABOUT
Mia was left at the shelter in late November 2022. She is a gorgeous black and white, plus-size lady. Her estimated date of birth is November 2015. Mia absolutely loves humans, dishing out leg rubs, head bops, cuddles and purrs to all the volunteers at the shelter. While Mia has been an instant hit with all the humans, she is not at all happy in the company of other cats.
Mia is FIV+ but seemed healthy and happy, apart from what we initially thought was just a sore nose. Sadly however, Mia has now been diagnosed with cancer in her nose, which is not treatable.
Mia's expected lifespan is obviously limited because of this, but at the moment she still seems to be generally OK and enjoying life. We would love her to spend the rest of the time she has in a loving home rather than in the shelter. She would make the perfect companion as an only pet in a house or apartment and with somebody who can give her a lot of attention and cuddles (and why wouldn't you?).
We are therefore looking for somebody willing to take Mia on a long term foster. This means that APROP will consult with the foster carer and the vet about Mia's care and treatment when necessary and will cover all her expenses.
We know that it is a big ask to find somebody with a big enough heart and the bravery to take on a cat whose time is limited, but if you are the angel that Mia needs now, please contact us for a discussion and more information.
Shorthaired black and white