---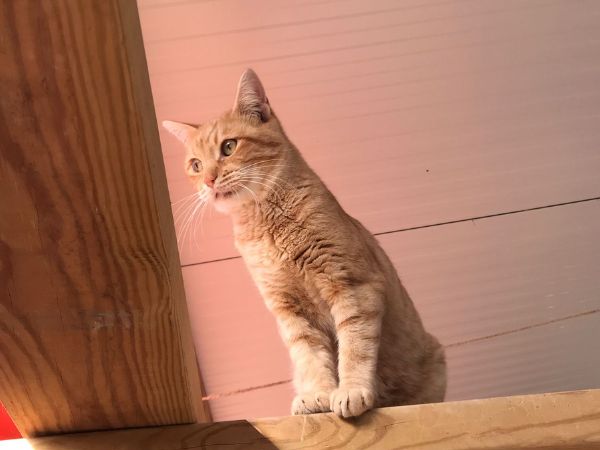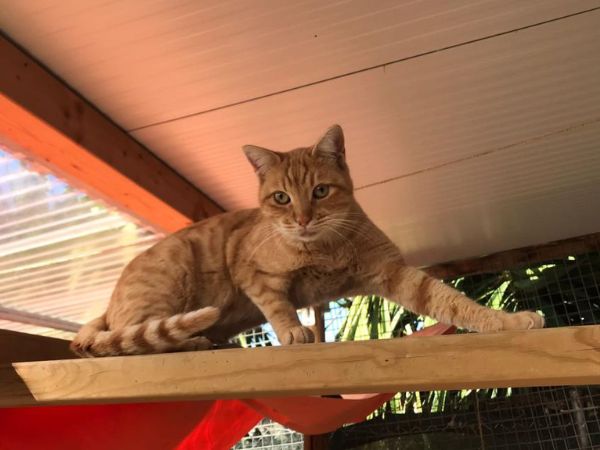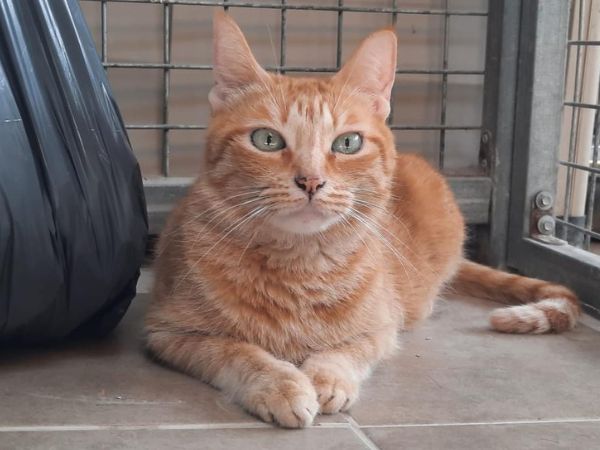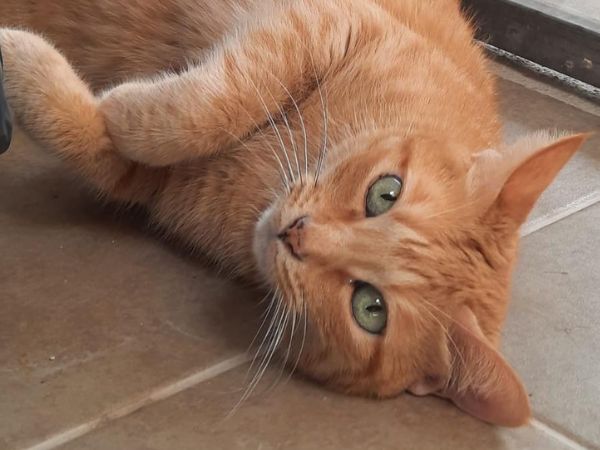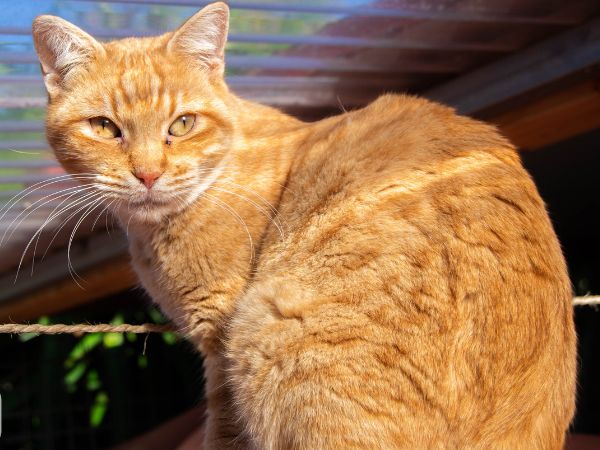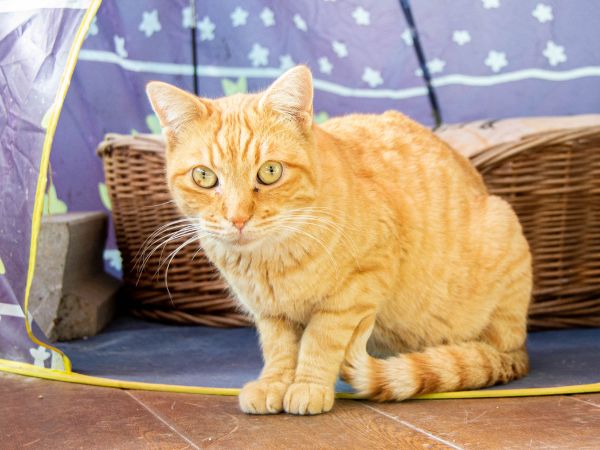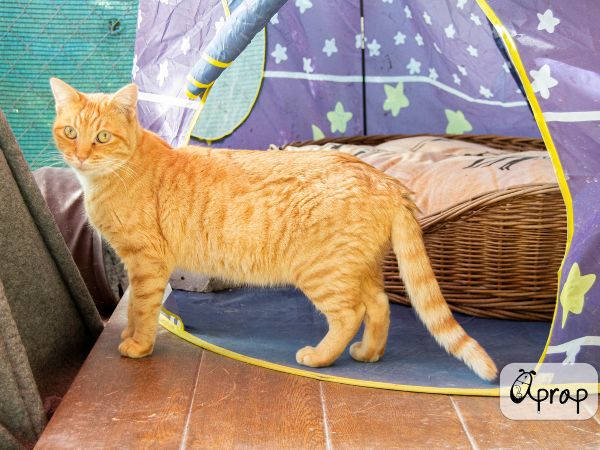 ---
ABOUT
Trevor was left in the outside cage at APROP in September 2022. His date of birth is estimated to be around September 2021. We do not have any information about Trevor's background.
Trevor is very social with other cats and likes nothing more than hanging around with his buddies in Jardin Rosa. He is young, very active and extremely talkative. He likes to talk to humans, but as yet he is still a little scared of making contact with humans – he is close, but is not yet fully socialised. We are confident that, over time, Trevor will learn to trust humans more.
Trevor is neutered, up to date on his vaccinations, tested negative for FIV/FeLV, and otherwise healthy in every way.
---
September 2021 (estimate)
---
Sponsor Trevor (Diamond Level)
45€ each month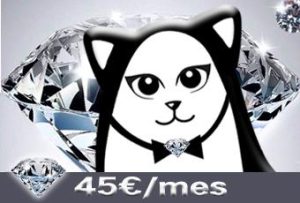 Sponsor Trevor (Emerald Level)
27€ each month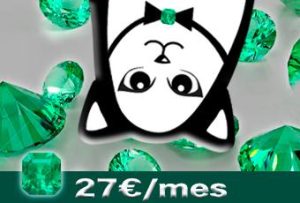 Sponsor Trevor (Sapphire Level)
12€ each month