---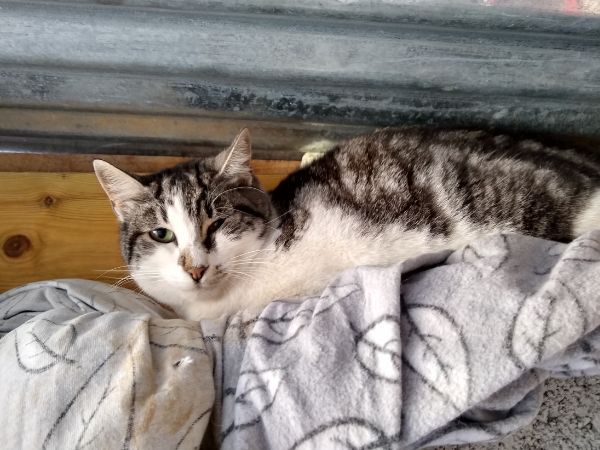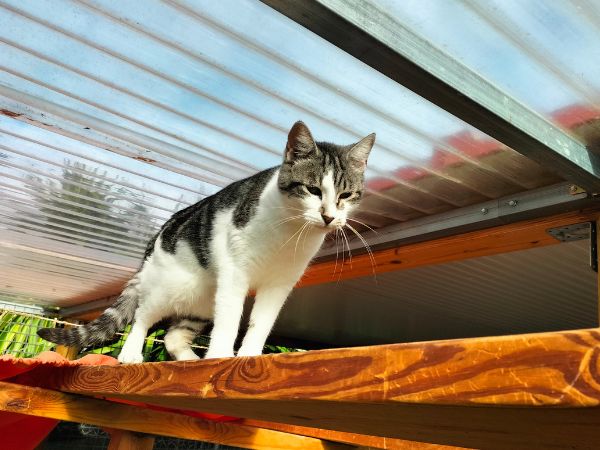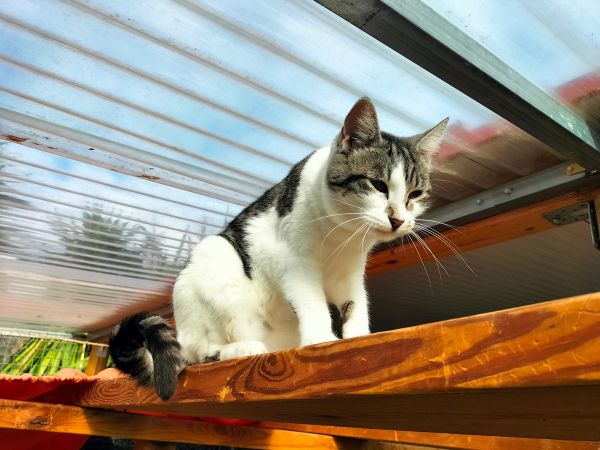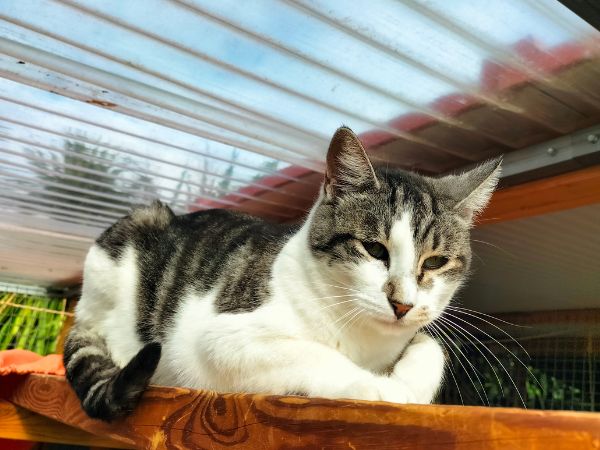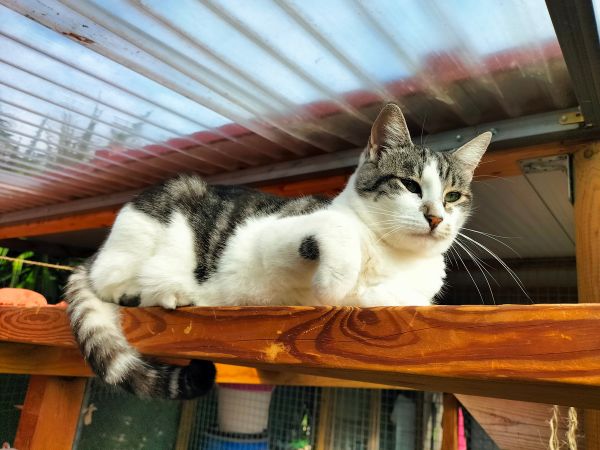 ---
ABOUT
Dina is a very pretty, white and tabby cat, who was found outside in Pego in 2018. Her estimated date of birth is March 2018.
Dina has a very reserved nature and loves hanging out with the other two tabby cats in the APROP garden. She tolerates the presence of humans but is not truly socialised. She does not like to be touched or stroked. She cannot join the outside colony, as she is not feral and cannot fend for herself.
For this reason, Dina is being offered for sponsorship at APROP. We imagine that Dina will be at APROP on a permanent basis, so sponsoring Dina will help us finance her care.
---
---
Sponsor Dina (Diamond Level)
45€ each month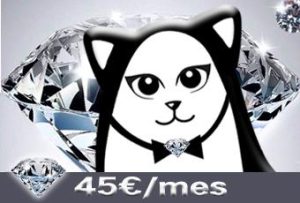 Sponsor Dina (Emerald Level)
27€ each month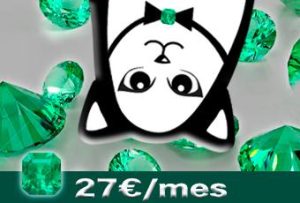 Sponsor Dina (Sapphire Level)
12€ each month