---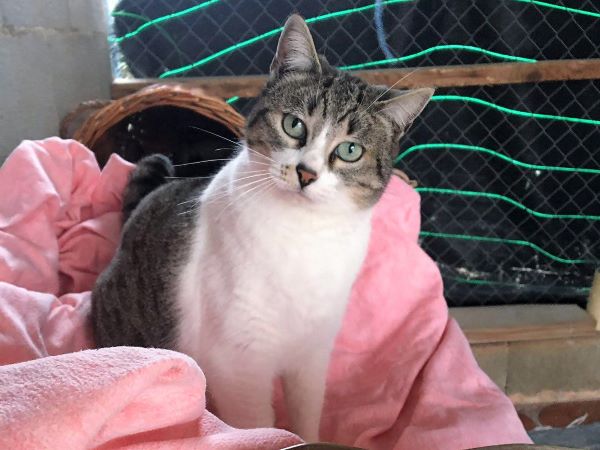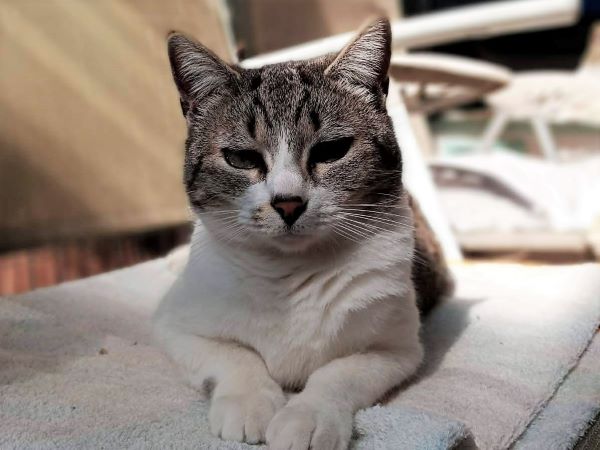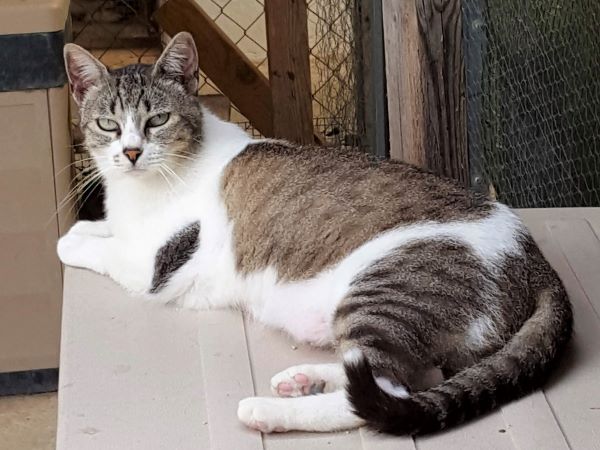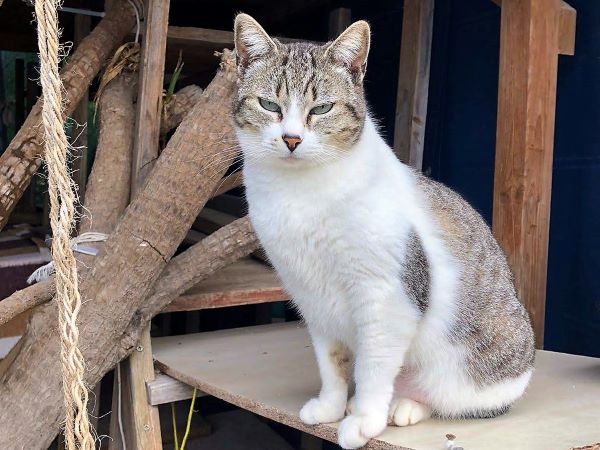 ---
ABOUT
Sofia was a LAPS cat that APROP inherited when the shelter was taken over, so has probably spent all of her life in the shelter.
She is a pretty girl with a pink, heart shaped nose. She socialises well with the other cats and, although she will sometimes get close to people and will look into your eyes so that you think she wants to be friends, she will never let herself be touched. This makes her an unlikely candidate for adoption as most people want cats they can cuddle. Because she has now been institutionalised for so long, it doesn't seem fair to put her out with the feral colony.
Sofia is therefore likely to be at APROP on a permanent basis and sponsorship will help us to finance her care.
---
Shorthaired white & grey tabby
---
Sponsor Sofia (Diamond Level)
45€ each month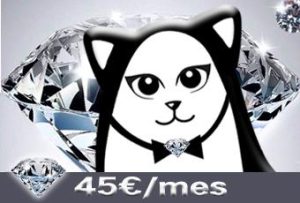 Sponsor Sofia (Emerald Level)
27€ each month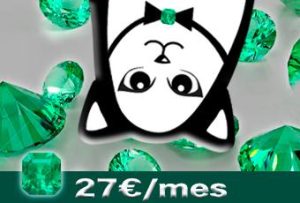 Sponsor Sofia (Sapphire Level)
12€ each month