---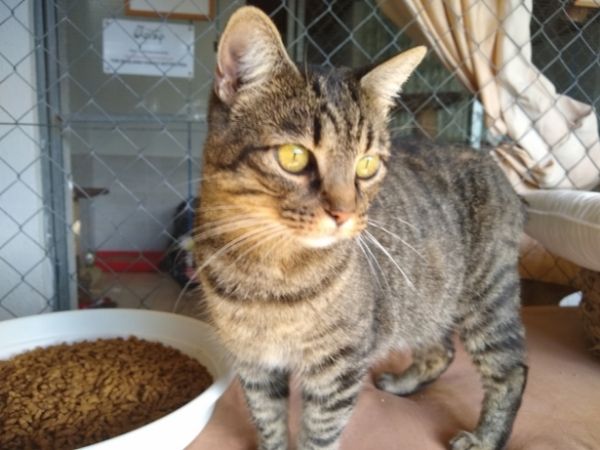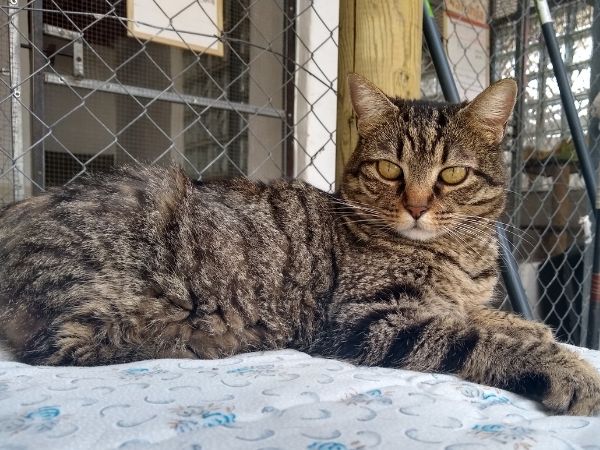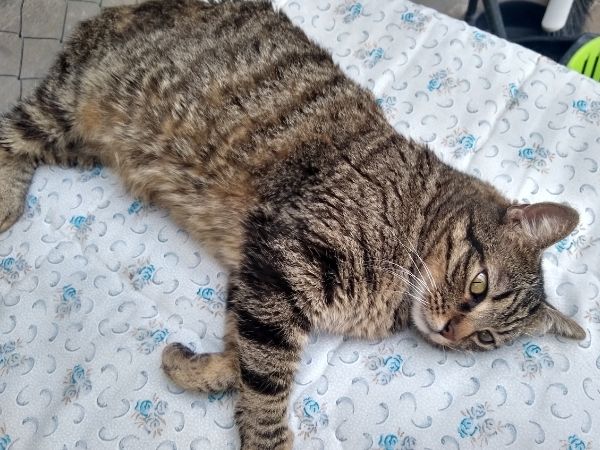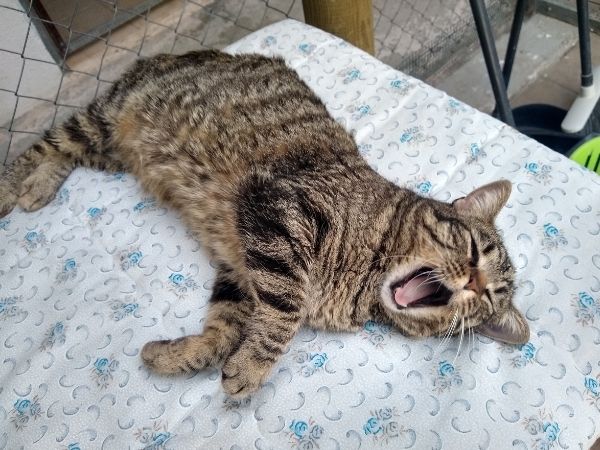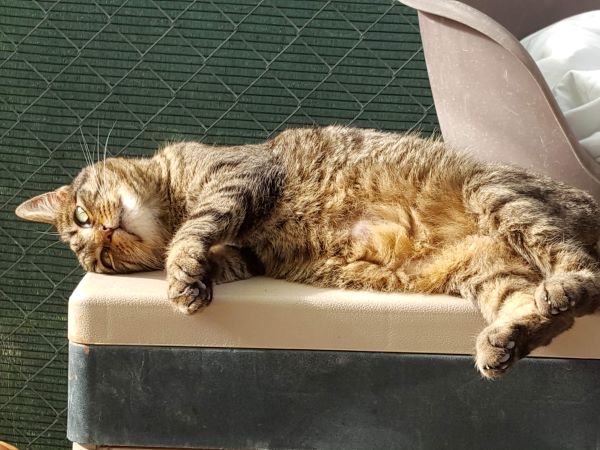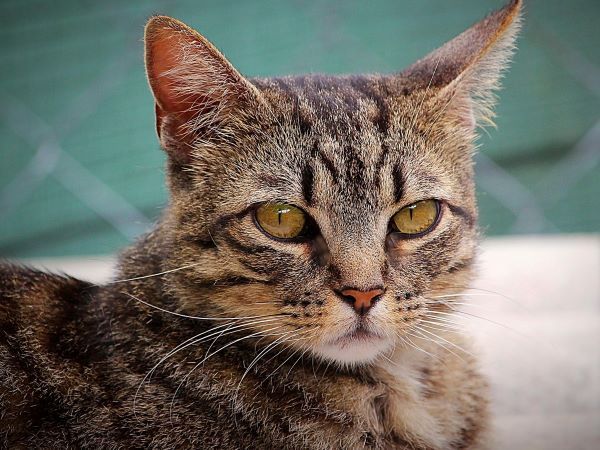 ---
ABOUT
Gypsy is a female tabby cat with no tail. Her estimated date of birth is September 2015. When Gypsy came to the APROP shelter, she had been involved in a car accident. Unfortunately, as a result of this accident, Gypsy can no longer control her bowel movements and is incontinent. For this reason, Gypsy needs to have regular veterinary care.
Gypsy is very friendly towards humans and is always the first to say hello in the morning. She loves to talk to her minders and cohabits peacefully with the other cats at APROP. However, Gypsy is not keen on having her space invaded by other cats and will react to that.
Due to her medical condition, we are seeking sponsorship for Gypsy so that she can continue to live out her life at APROP, where she is happy, fed and given proper veterinary care when needed.
Gypsy is sterilised and up to date with her vaccinations and is happy in the APROP garden. Sponsorship means that we can continue to offer her a good cat life.
---
---
Sponsor Gypsy (Diamond Level)
45€ each month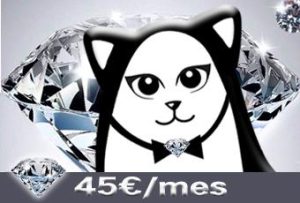 Sponsor Gypsy (Emerald Level)
27€ each month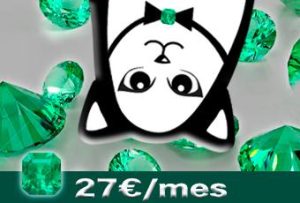 Sponsor Gypsy (Sapphire Level)
12€ each month