---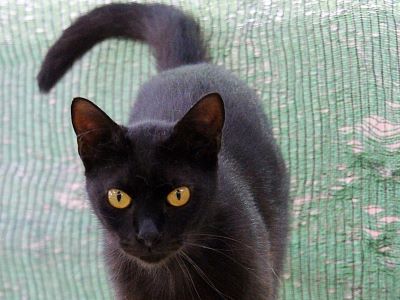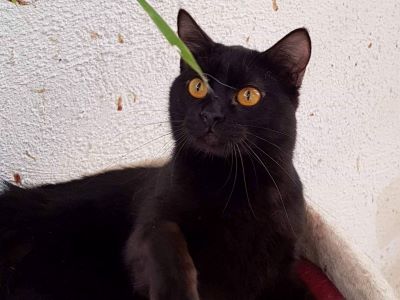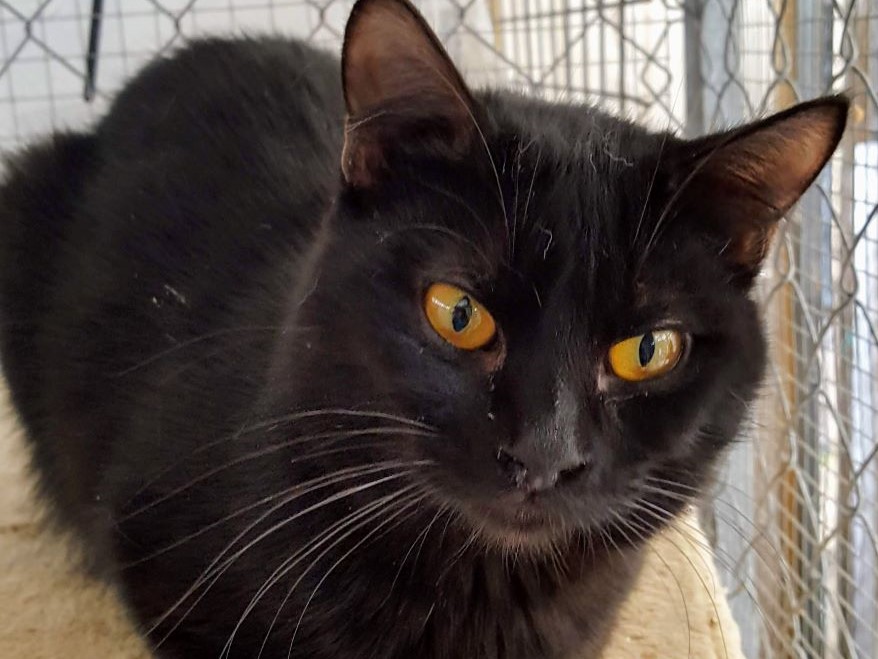 ---
ABOUT
Marmite has been at the shelter since he arrived as a very feral young kitten in 2018. It took a long time for Marmite to feel comfortable with people, but now he enjoys a stroke and particularly being given treats.
Unfortunately Marmite contracted feline influenza a few years ago and as a result he unfortunately developed a chronic condition that means he intermittently suffers from cold like symptoms that includes mucus from the nose. It is an unhappy fact that some cats just develop this condition which is usually permanent and can be brought on by stress or bad weather. Given a warm home and good care, the symptoms can usually be minimised and managed over time.
Marmite enjoys the company of other cats and would benefit from being homed with another cat (maybe his friend Pipa who is also available for foster?)
We would love to see Marmite finally have a home of his own where he can be loved and comfortable. Given a little time and patience Marmite will be a very loyal friend.
Marmite is tested, vaccinated and sterilised.
---