---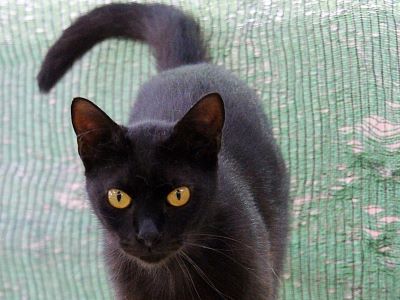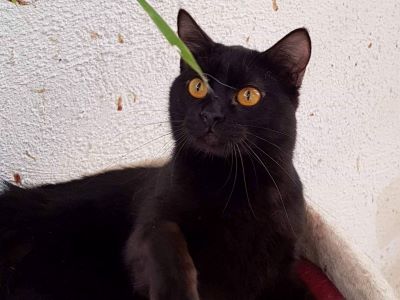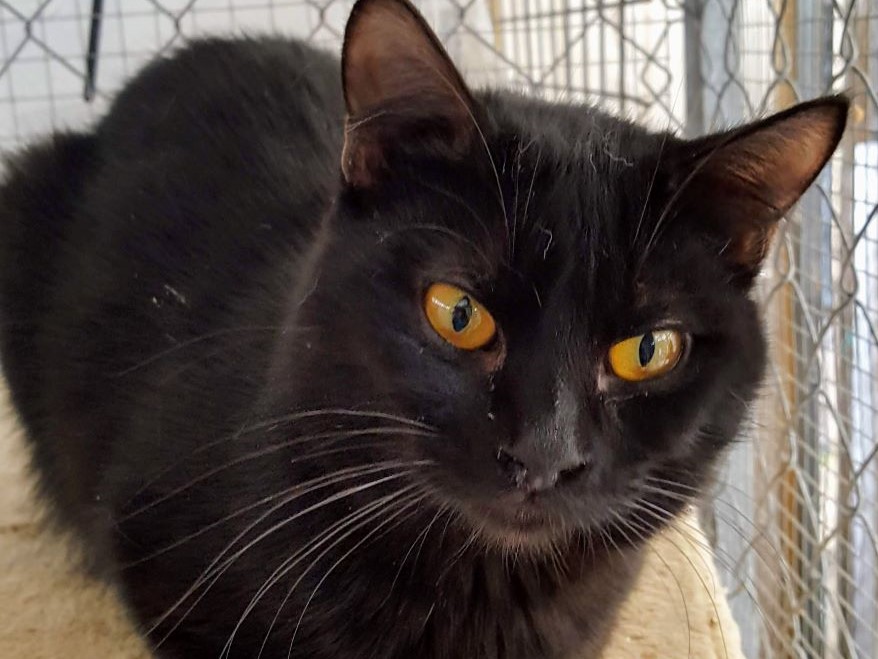 ---
ABOUT
The most striking feature of this little black panther is his beautiful orange eyes. But there is nothing fierce about Marmite. He is actually quite a shy cat who took a little time to feel comfortable with people after he arived at the shelter as a feral kitten.
Marmite would really benefit from being with someone who can give him some one to one attention. He enjoys a stroke and if given a little time and patience he will be a very loyal friend.
Marmite is tested, vaccinated and sterilised.
---