---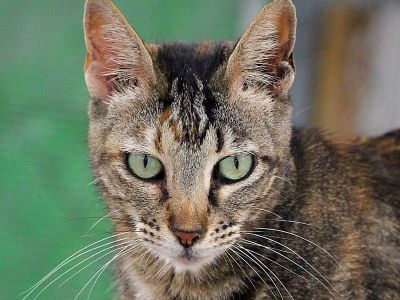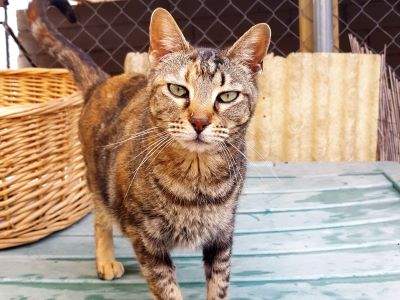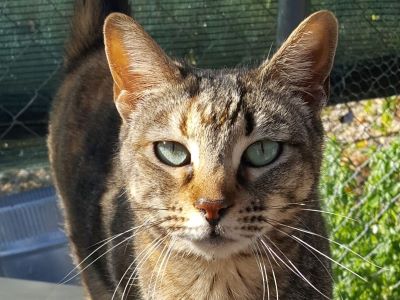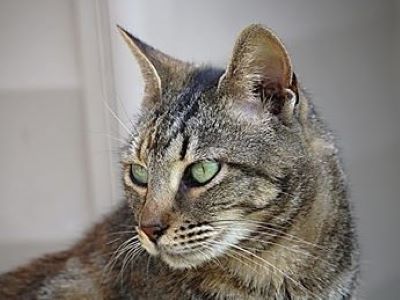 ---
ABOUT
Lara is one of the most friendly cats in the shelter. She is always keen to make friends and can be quite insistent about being stroked. She also loves playing and will keep chasing a toy for as long as you want to dangle it for her.
She has been in the shelter since she was a few months old. Unfortunately she caught cat flu a while ago and, as a result, she developed a recurring respiratory infection. This can be controled with appropriate antibiotic treatment when necessary and she will be much healthier in a warm, comfortable environment. Lara would be so much better off in a home where she can be given the personal love and care that she deserves. As a result we are looking for a long term foster home for her. This means that APROP will pay for any vet treatment that may be necessary.
Lara will make a lovely, affectionate companion and you can make a real difference to her health and happiness by giving her a home.
Lara is tested, vaccinated and sterilised.
---