---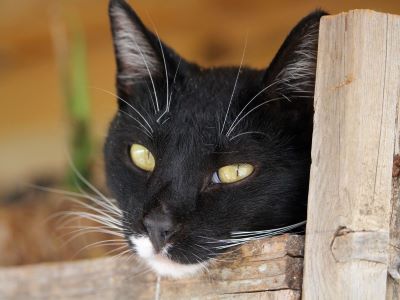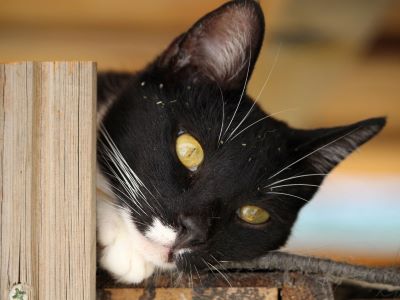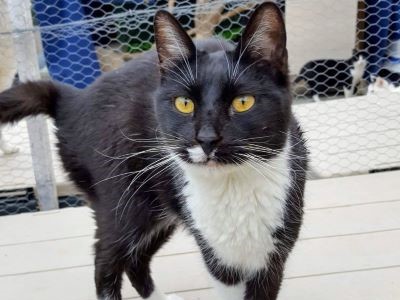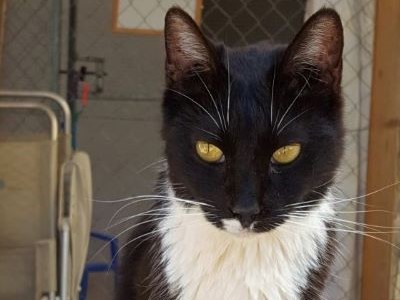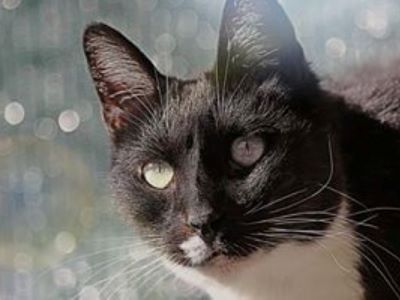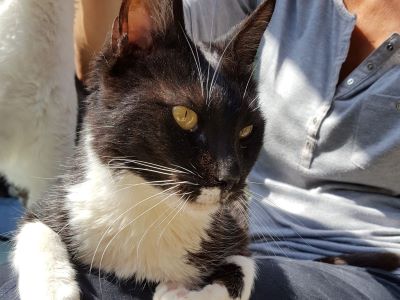 ---
ABOUT
Ella is a sweet, friendly and confident cat who enjoys being groomed and fussed over, but she is often overlooked for the more extrovert characters in the shelter. Although she is still quite young, she recently had the majority of her teeth taken out as she developed bad gingivitis. The difference in her behavioural afterwards was notable and she is now much more lively and playful again. It does not seem to have affected her love of food either.
Ella has only known life in the APROP shelter and after four years she really deserves a home of her own. She will make a great addition to any home.
Ella has been tested, vaccinated and sterilised.
---
Shorthaired black and white