---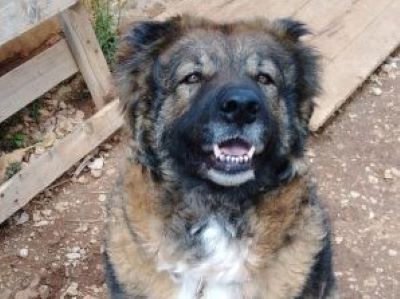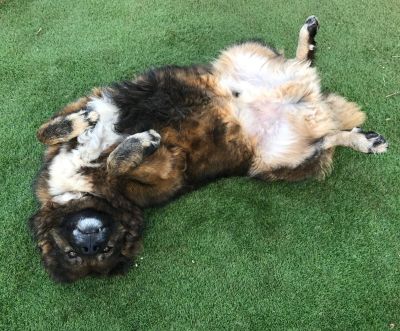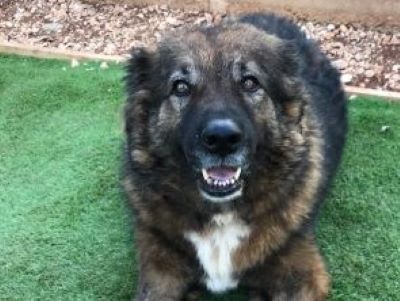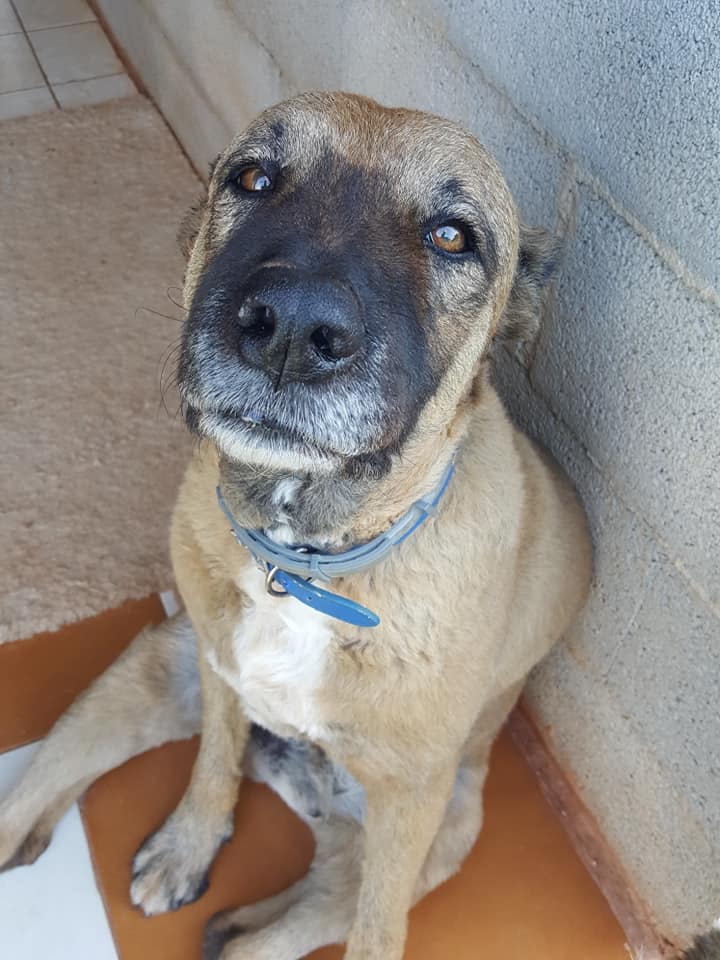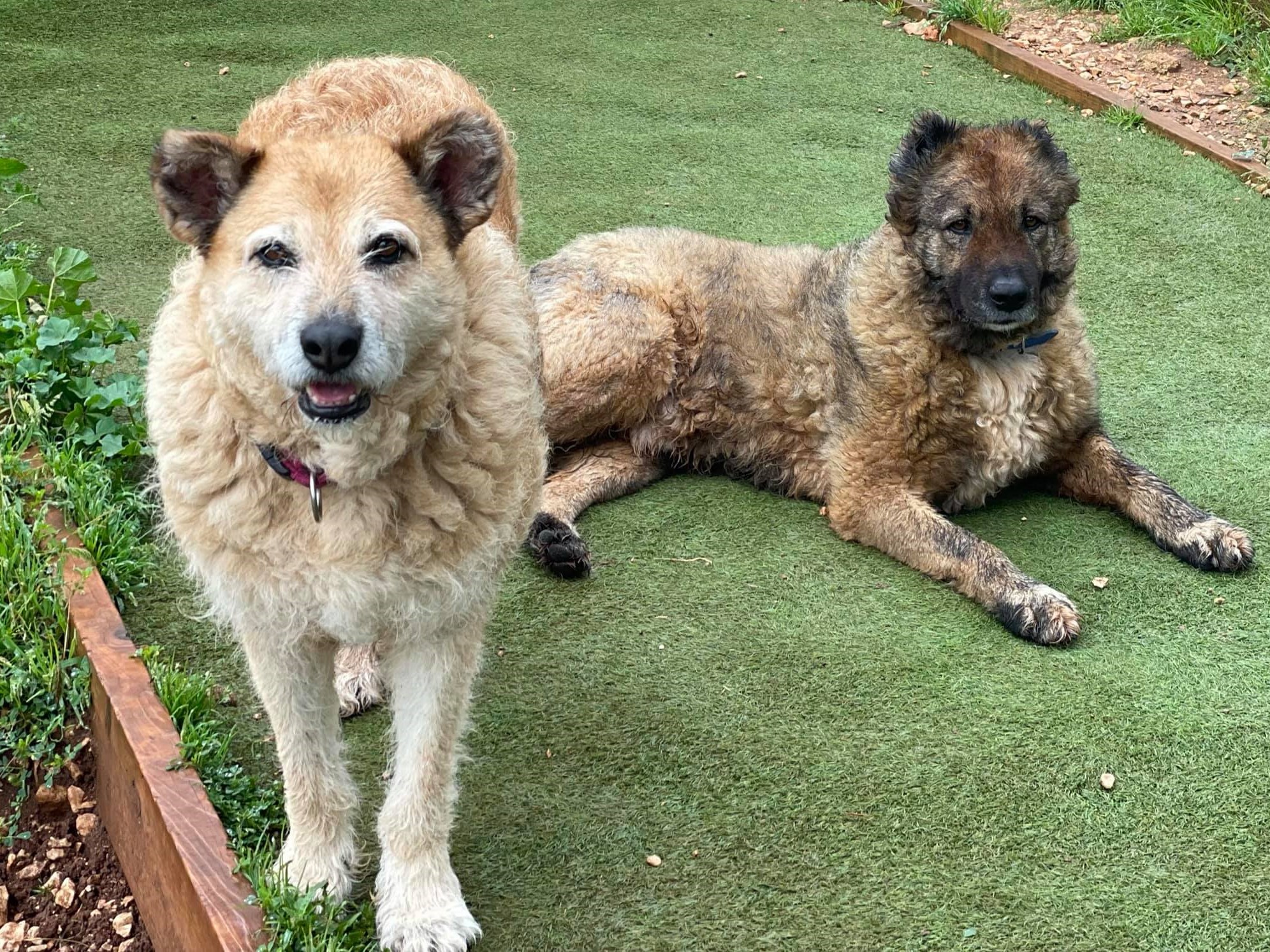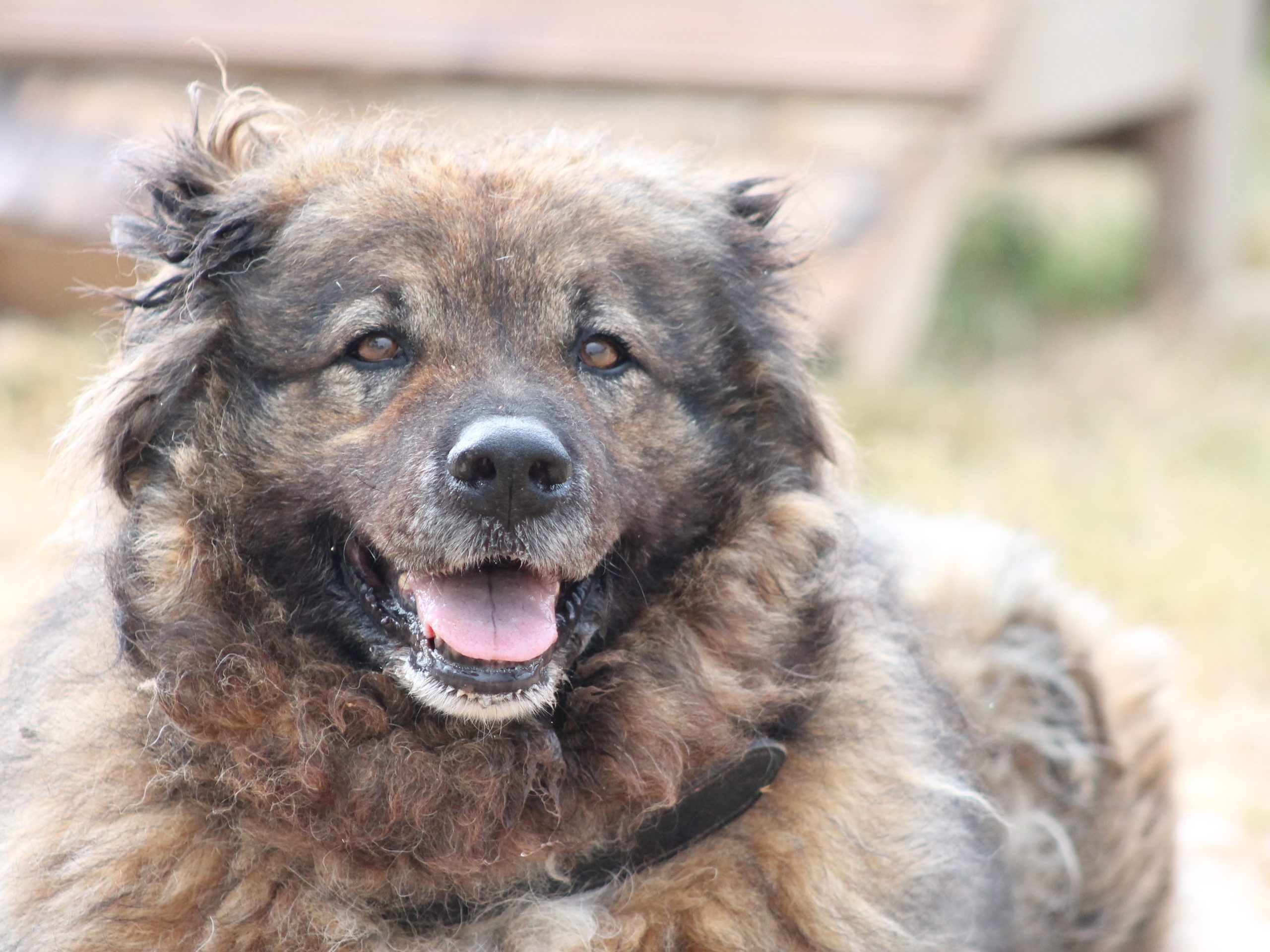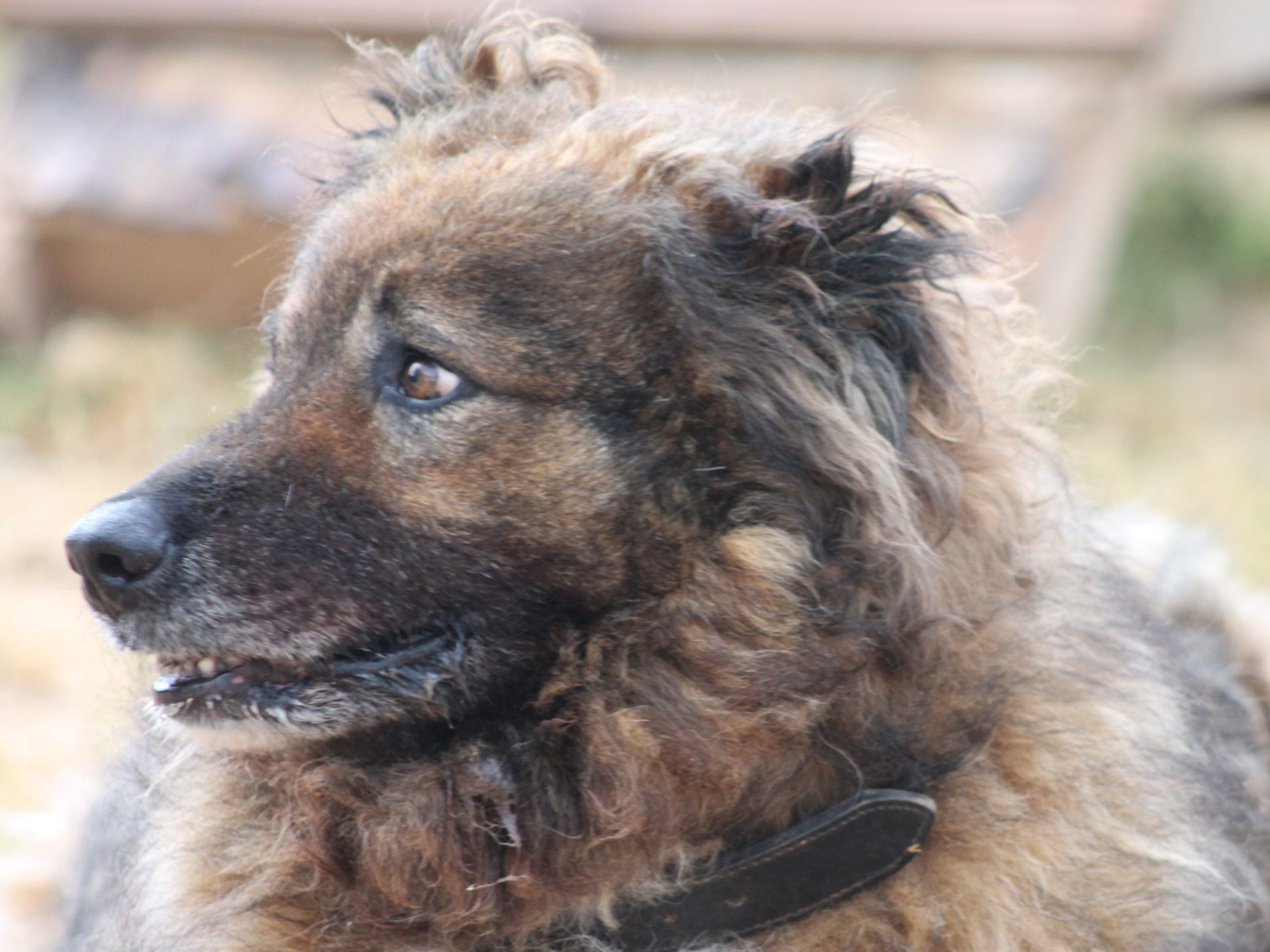 ---
ABOUT
Choco is a laid back boy who prefers just to chill out. He is a low maintenance dog, likes his walks (good on the lead), likes his food, does not like cats. He finds shelter life rather comfortable, but would like a home to call his own. He loves to be fussed over and would like to get to know family life.
A noble shepherd dog, dumped in the streets after years of service, looking after the herd. He spent many of his days chained up. Choco was rescued by Aprop together with his colleague Katy. In the shelter he and Katy learned that life need not be that hard.
And the there's something about Katy…
It might be her sweet, smiley, affectionate nature; the imploring way she lets you know that she really wants to go for a mooch and a sniff in the orange groves ( as opposed to the town; she's less keen on the hustle and bustle of urban life.) It might be her joy when playing with other dogs. But when you look deeply into her beautiful brown eyes – there it is! That special something. Katy is a 10 year old Shepherd dog and she is more than ready for a home and a human/humans to call her own. A quiet, comfortable life with lots of pats, cuddles and love wanted for this beautiful soul. Come and meet her – you won't regret it! 
As Choco & Katy have been with us for over 5 years, we see that they cannot be separated. All they want is a garden, a dry & warm place to sleep and cuddles, al lot of them, so they don't spend their last years at the shelter.
Would you like to get to know Choco & Katy? Contact us:(+34) 611 08 5024 (ES) (+31) 6455 86 931 (EN) Email: apropego@gmail.com
---
---
---
Sponsor Choco (Diamond Level)
45€ each month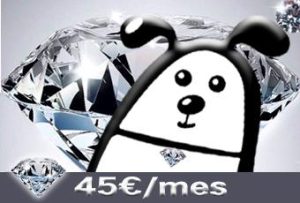 Sponsor Choco (Emerald Level)
27€ each month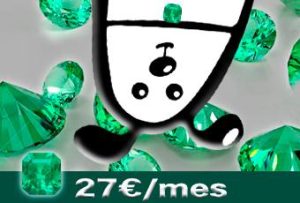 Sponsor Choco (Sapphire Level)
12€ each month