We have kittens that are being looked after in foster care. They are of varying ages, some of which are ready for their new homes, others are still too young to be adopted just yet. If you are interested in adopting a kitten, let us know by completing the form (below).
Kittens are available normally when they are eight weeks old.
Older kittens may be in the APROP shelter and their more detailed profiles will be in the main area of the website.
---
Born: 02 August 2023
Sex: Male
Available: 27 September 2023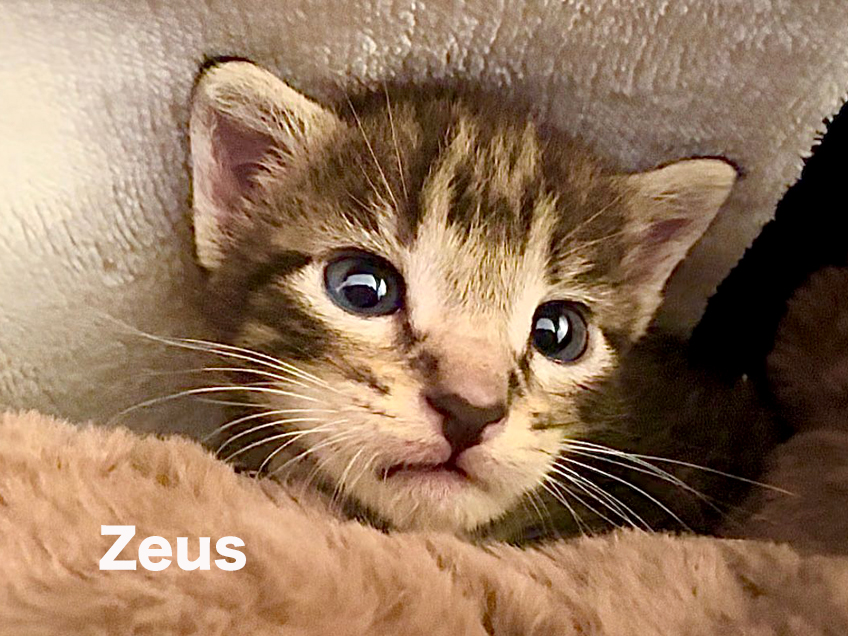 Born: 10 June 2023
Sex: Female
Available: Now
Born: 10 April 2023
Sex: Male
Available: Now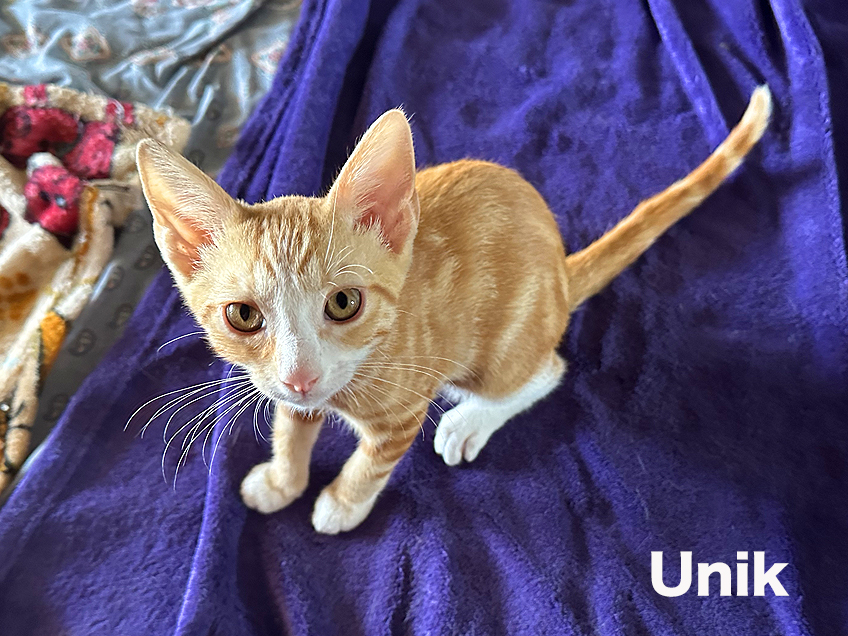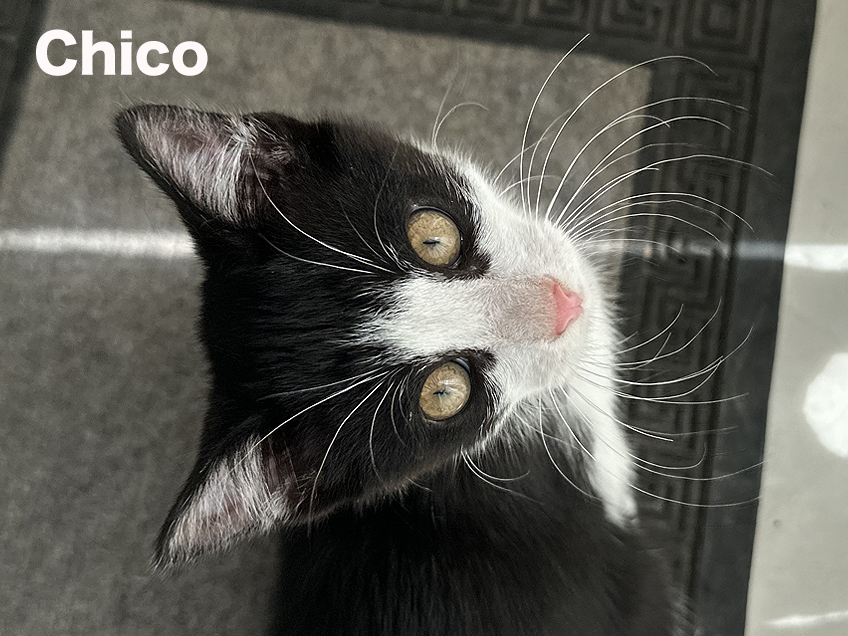 Born: 01 Abril 2023
Sex: Male
Available: Now
Born: 01 March 2023
Sex: Female
Available: Now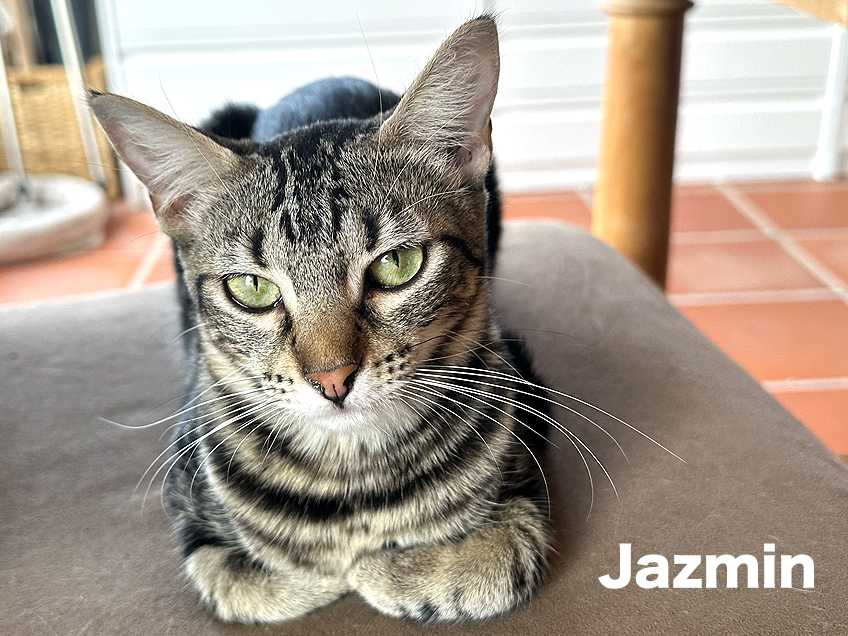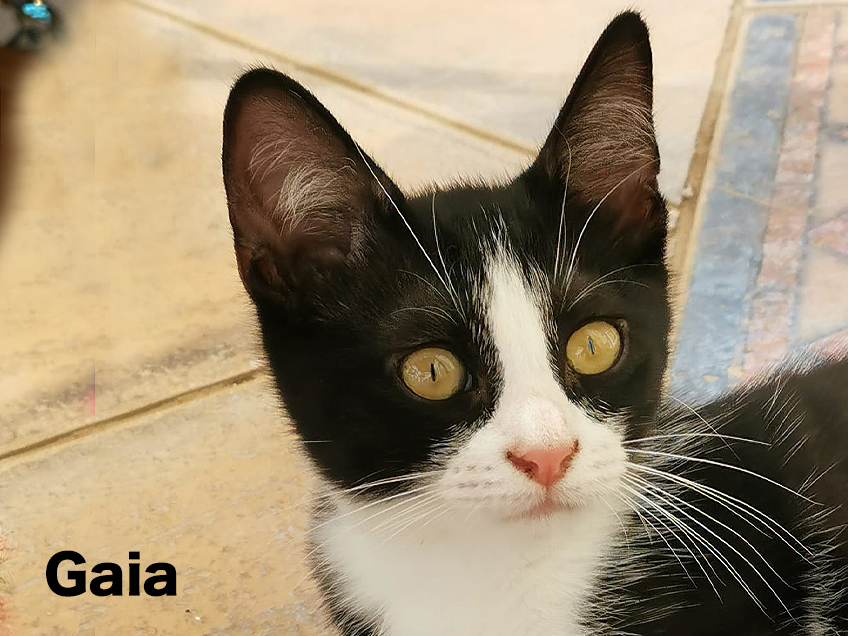 Born: 15 April 2023
Sex: Female
Available: Now
Born: 15 April 2023
Sex: Female
Available: Now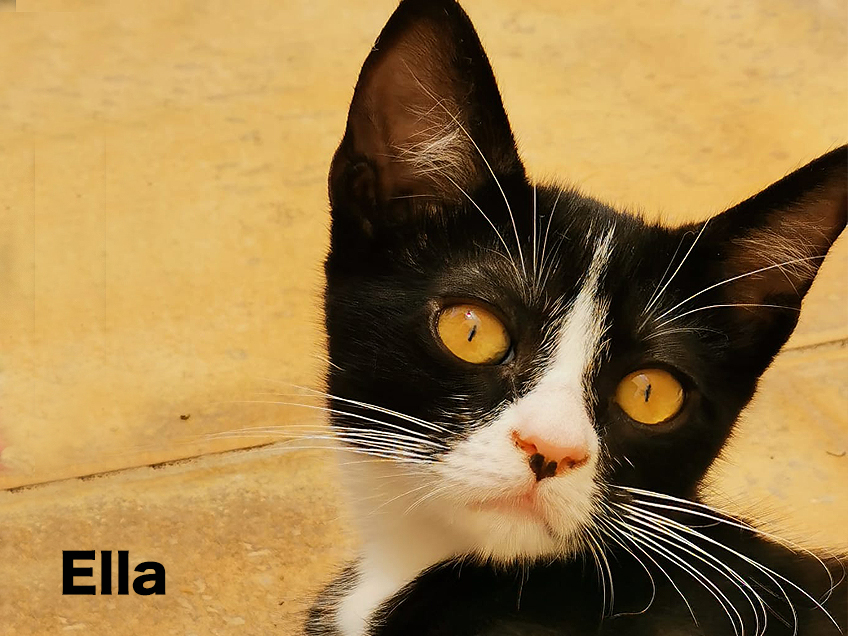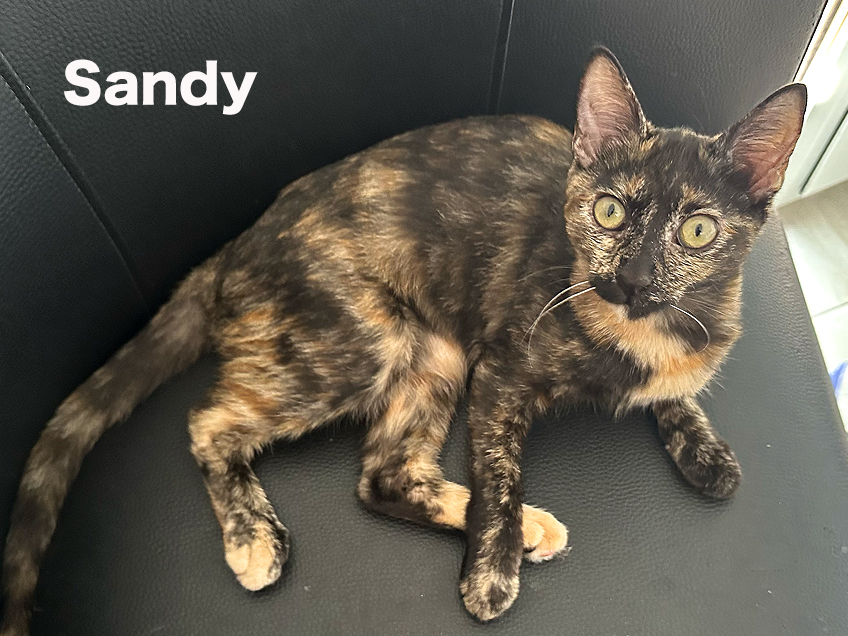 Born: 07 May 2023
Sex: Female
Available: Now
Born: 07 March 2023
Sex: Male
Available: Now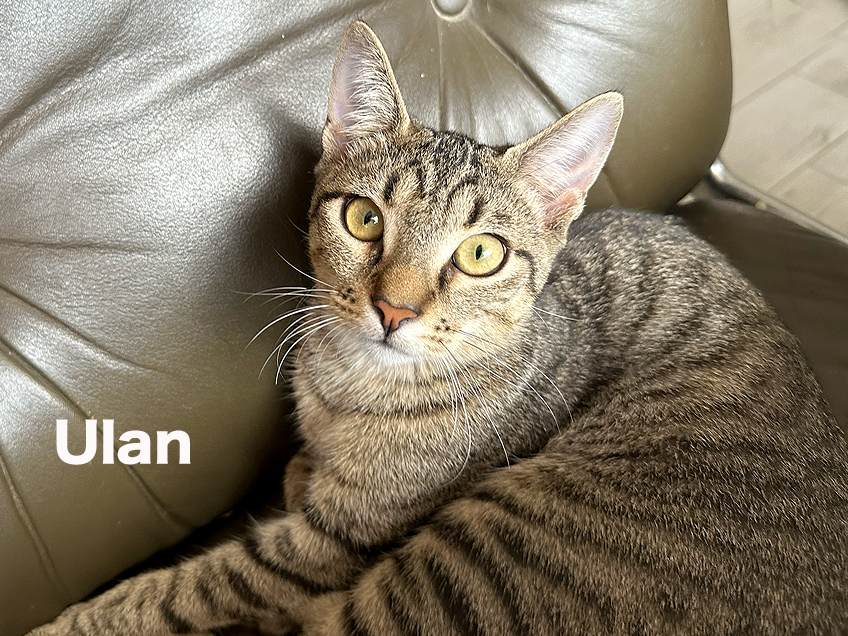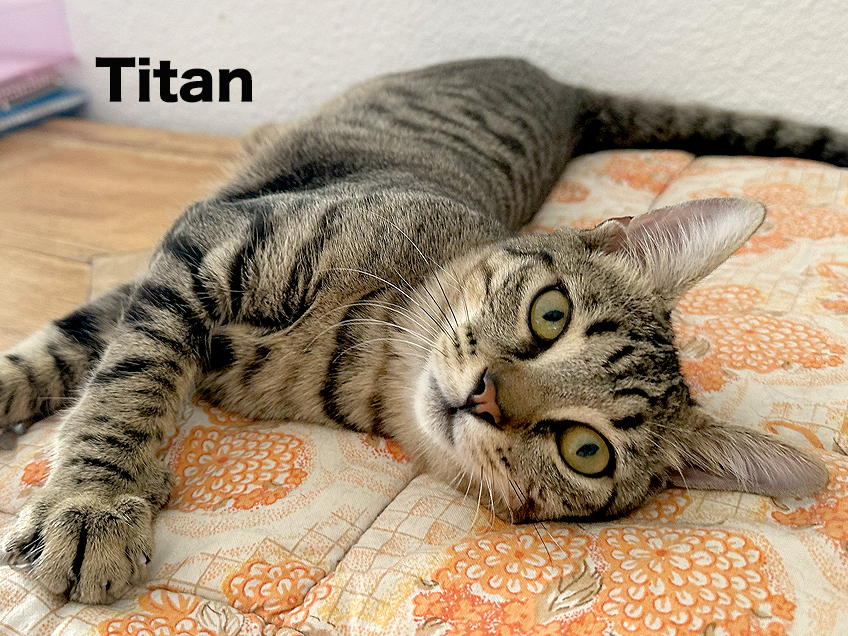 Born: 07 March 2023
Sex: Male
Available: Now
Born: 01 May 2023
Sex: Male
Available: Now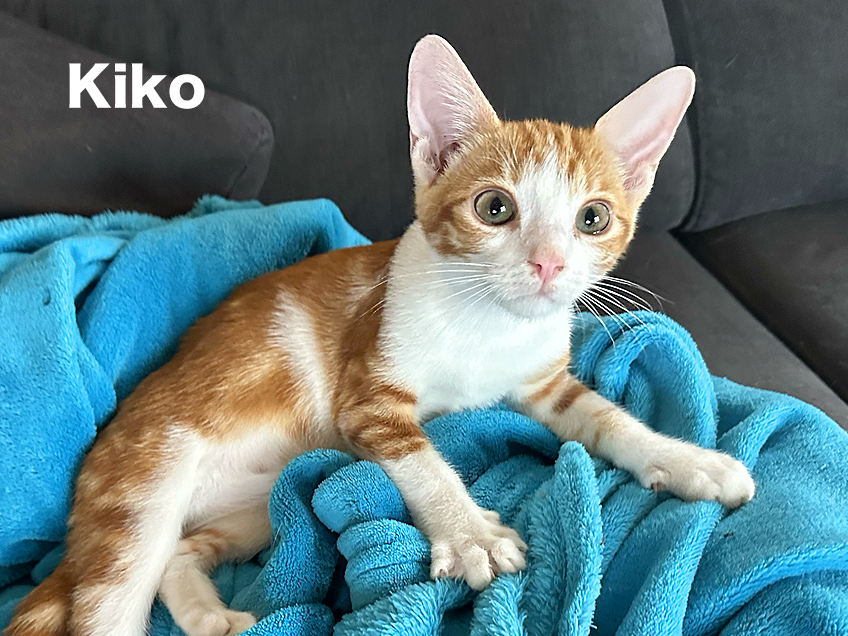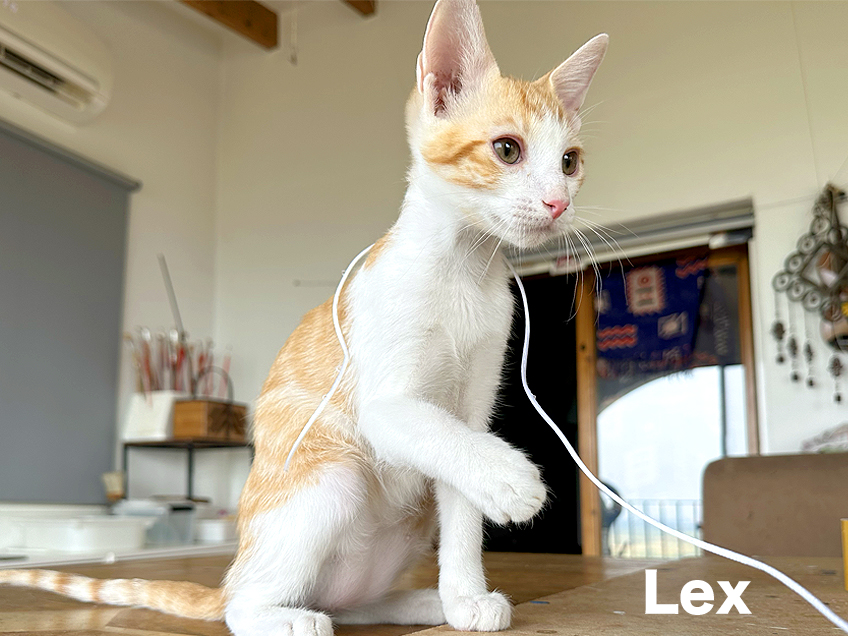 Born: 01 May 2023
Sex: Male
Available: Now
Born: 15 May 2023
Sex: Female
Available: Now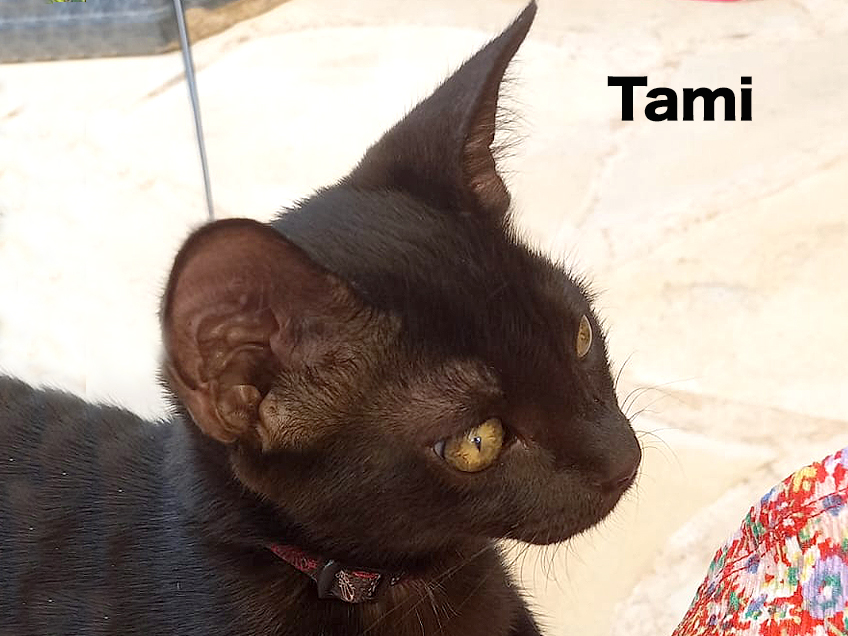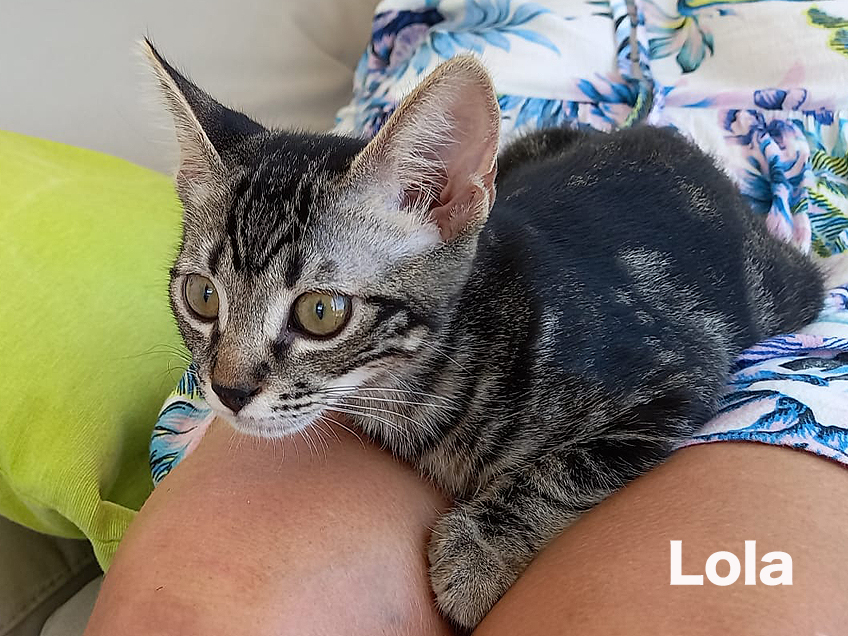 Born: 15 May 2023
Sex: Female
Available: Now
Born: 15 May 2023
Sex: Male
Available: Now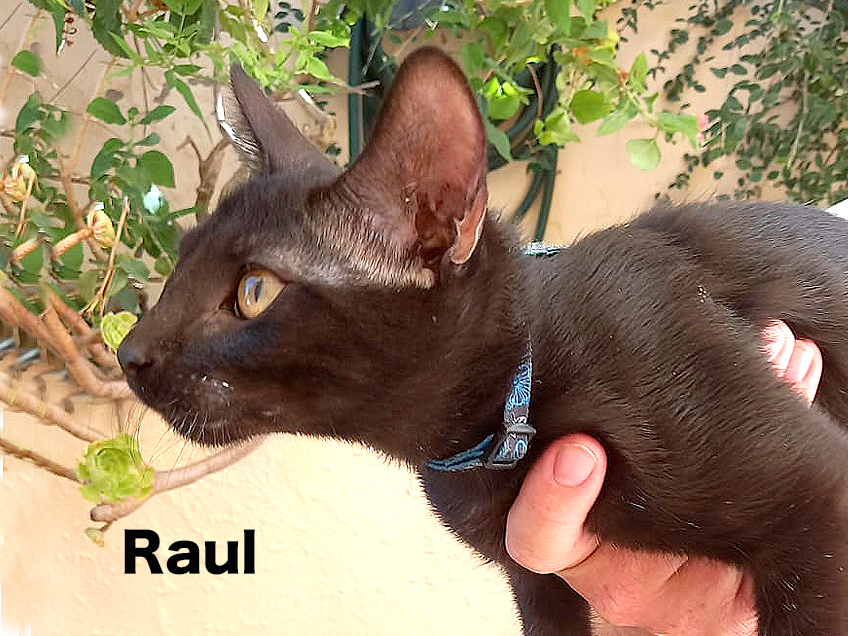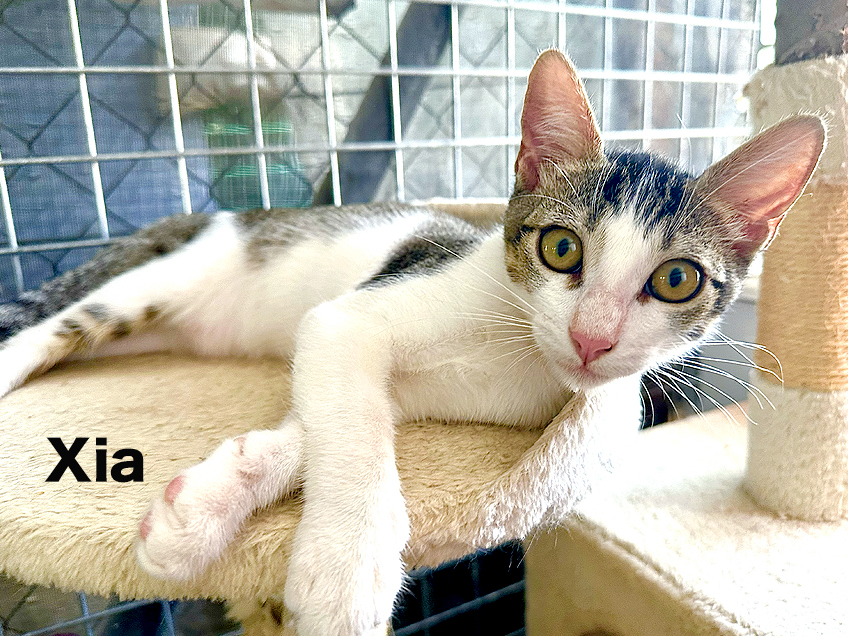 Born: 17 Avril 2023
Sex: Female
Available: Now
Born: 17 Avril 2023
Sex: Female
Available: Now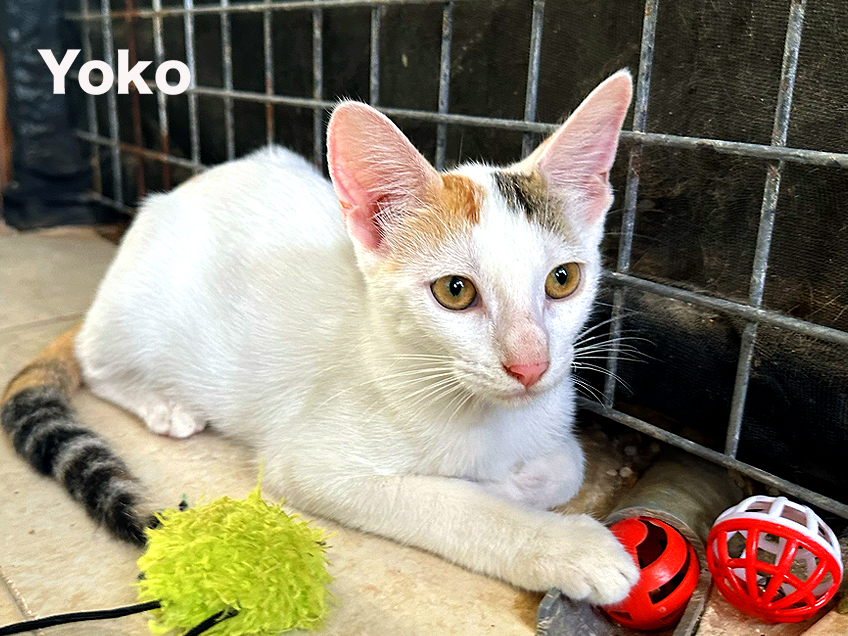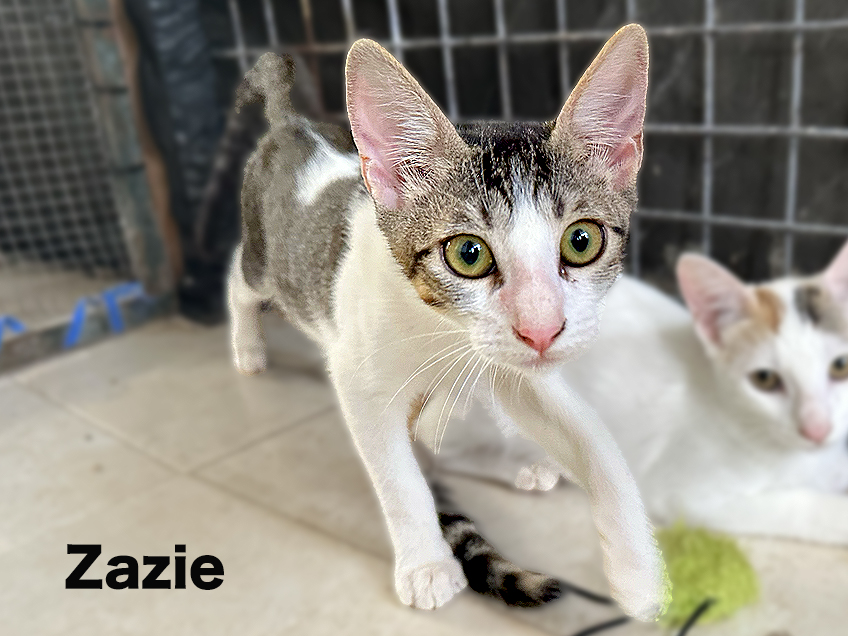 Born: 17 Avril 2023
Sex: Female
Available: Now
Born: 29 Avril 2023
Sex: Male
Available: Now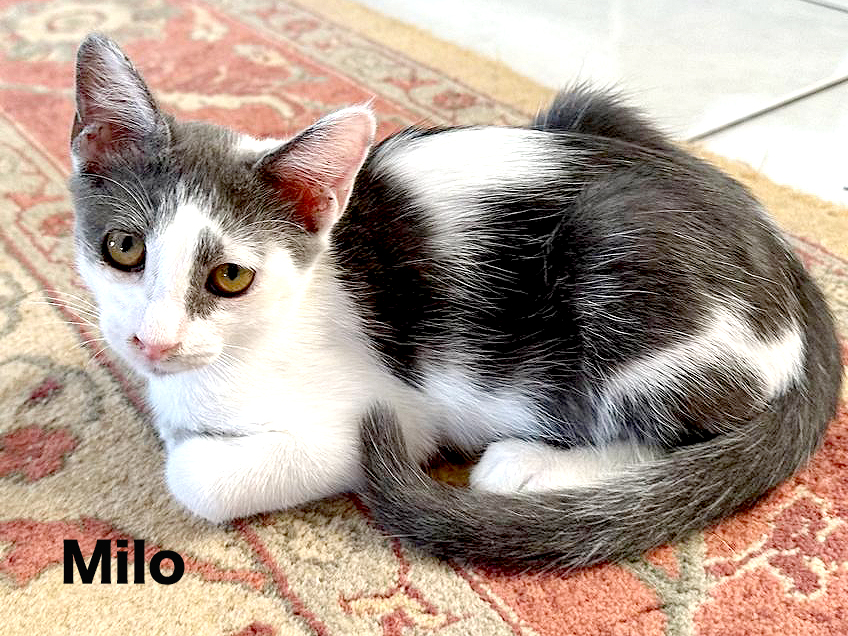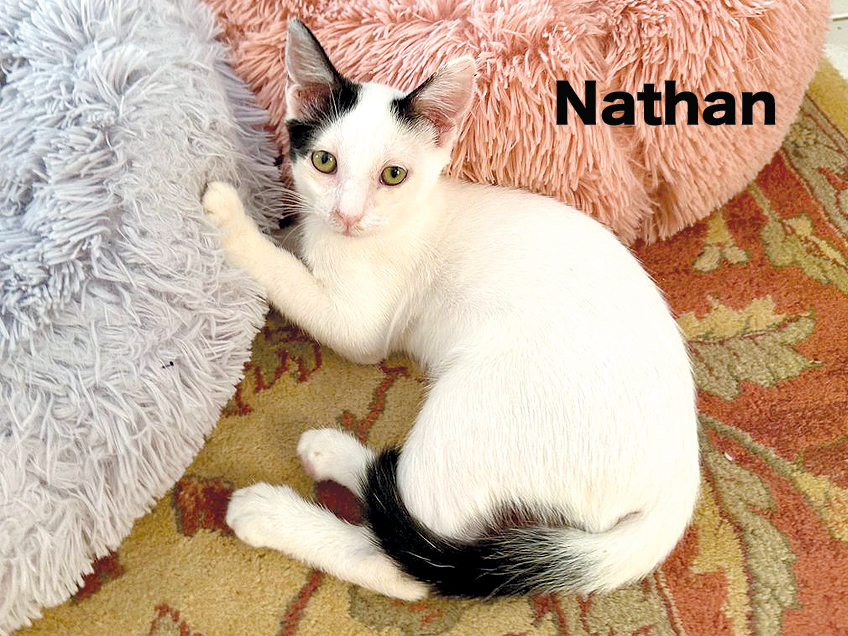 Born: 29 Avril 2023
Sex: Male
Available: Now
Born: 29 Avril 2023
Sex: Male
Available: Now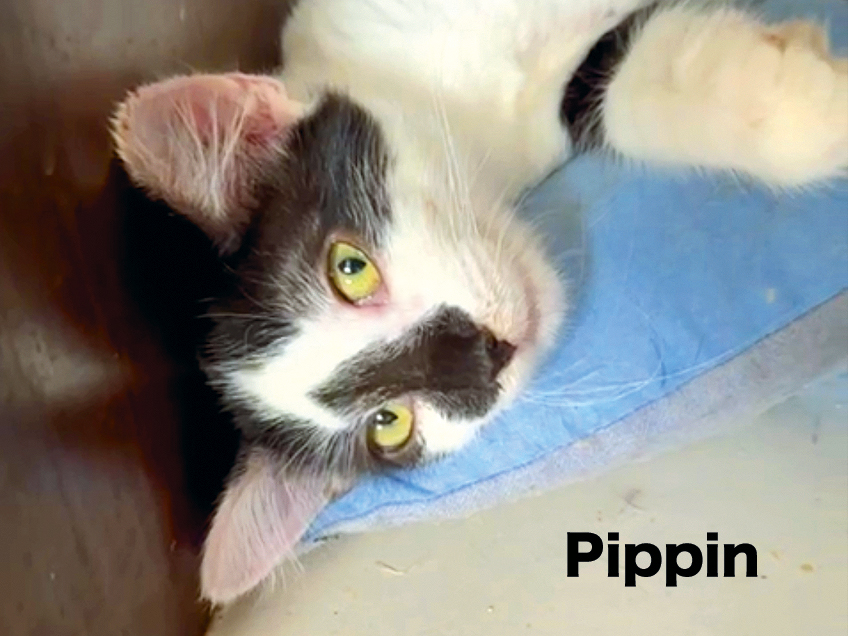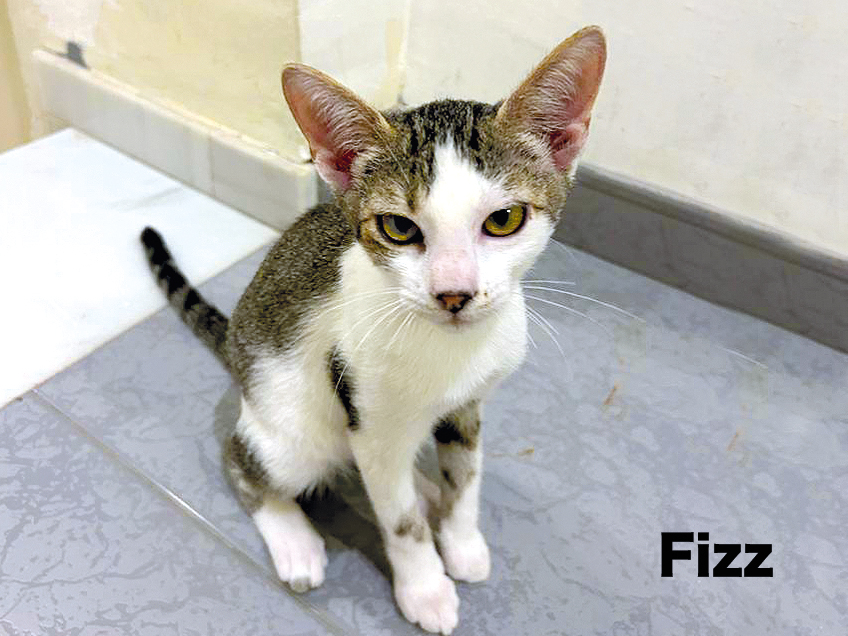 Born: 14 May 2023
Sex: Male
Available: Now
Born: 14 May 2023
Sex: Female
Available: Now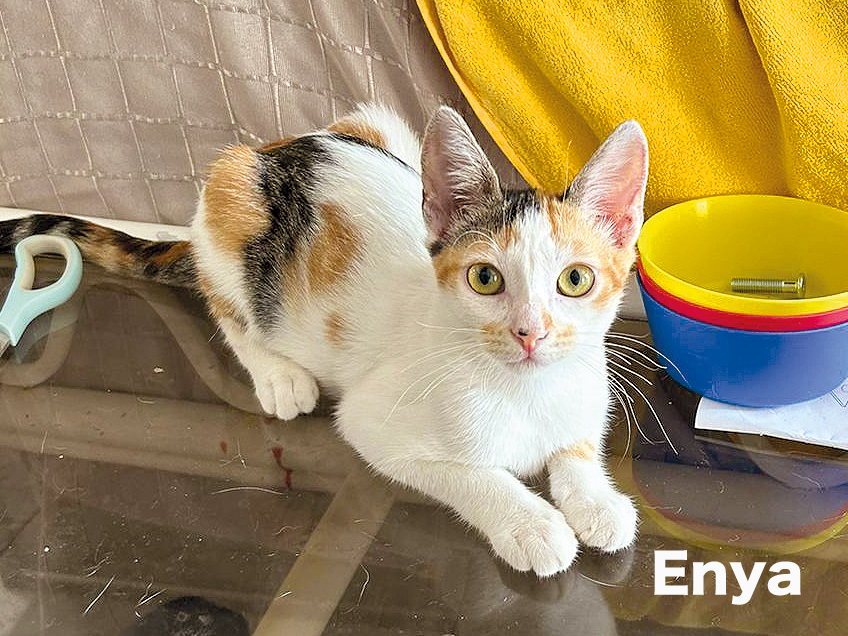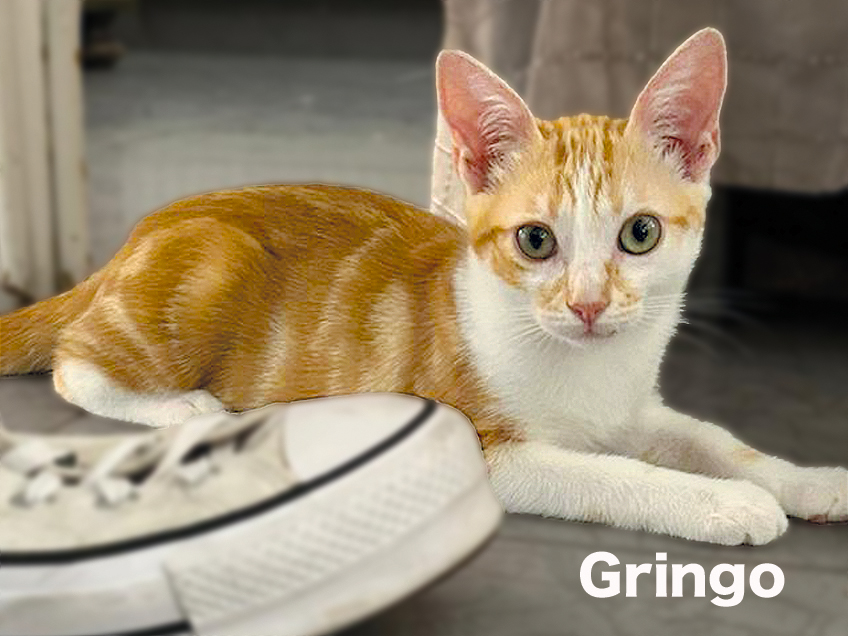 Born: 14 May 2023
Sex: Male
Available: Now
Born: 05 June 2023
Sex: Male
Available: Now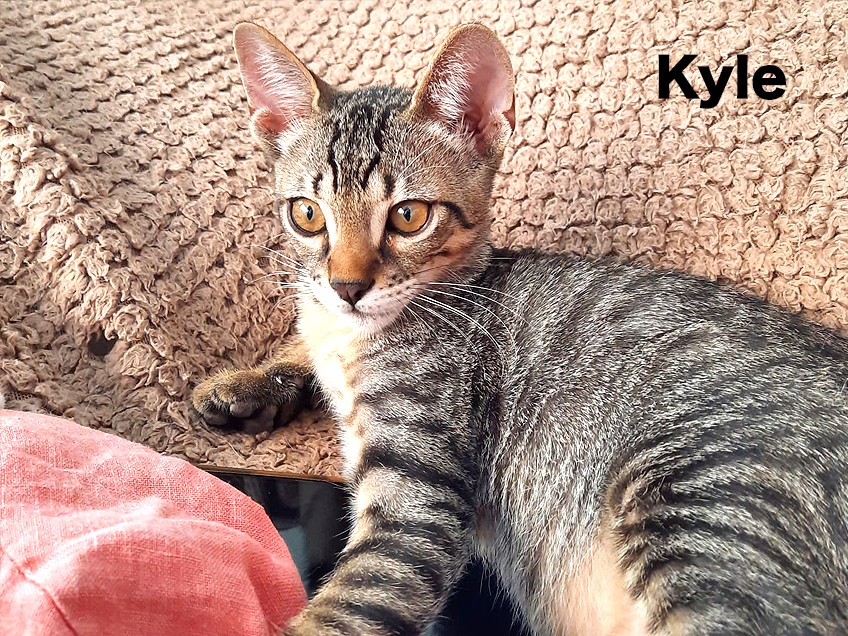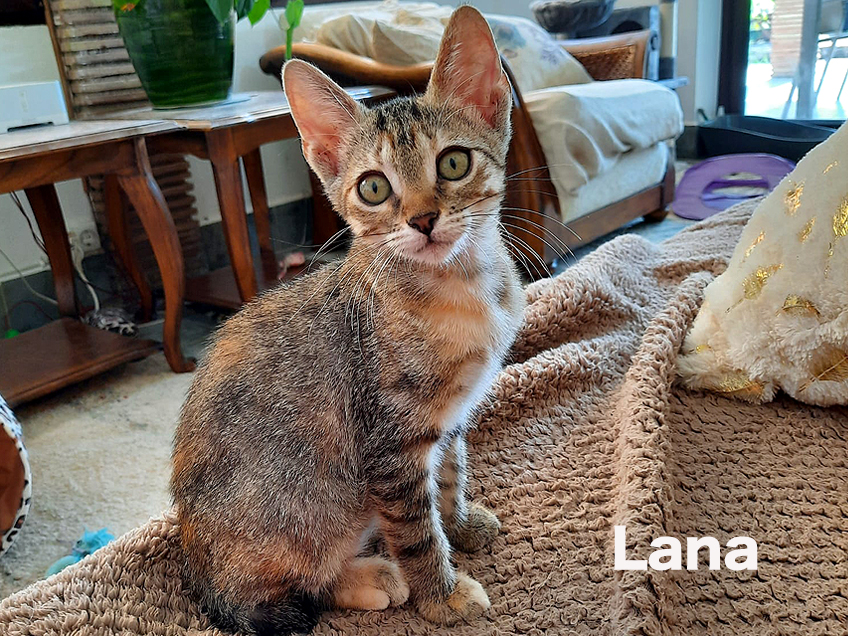 Born: 05 June 2023
Sex: Female
Available: Now
---
Please complete the following form if you would like to adopt one of our kittens: