Valentine competition winners
Our Valentines photo competition last month raised €302.  So many gorgeous and heartwarming photos were submitted that it was difficult to decide the winners. 
Congratulations to Colleen Leatherdale for this moment captured of Belle, a former resident, and her best friend Larry. They will be featured on the February page of our 2022 APROP calendar.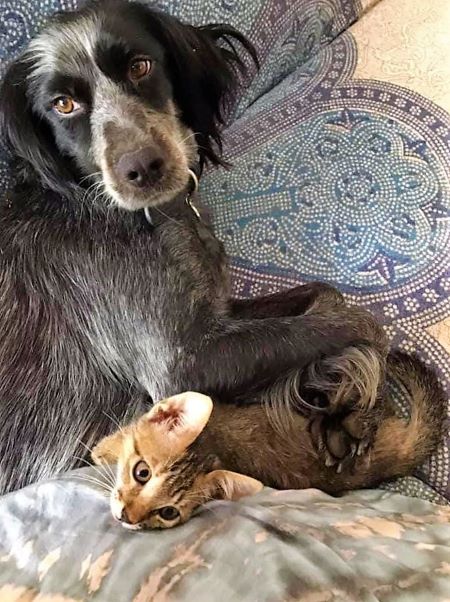 Runner up is a picture from Lynne Baker of our previous resident Hector showing us that all creatures need love. Hector will be featured on our website as an APROP success story.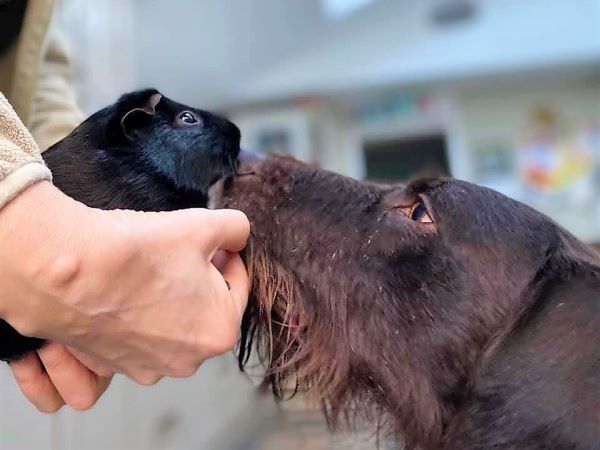 But here is a selection of some of the other entries that you may enjoy seeing….