We have partnerships with the following businesses, some of which offer benefit to APROP when you shop with them or recommend them, for example:
There is a donation trolley at the Pego ALDI store where you can leave items bought at ALDI for APROP.

The Kiwoko pet shop in the Ondara shopping centre will make a contribution to APROP's account when private individuals buy items for APROP.
The Salamandra charity shop in Javea donates money to APROP for every item sold in their shop. They also donate bedding materials to help us keep our animals warm.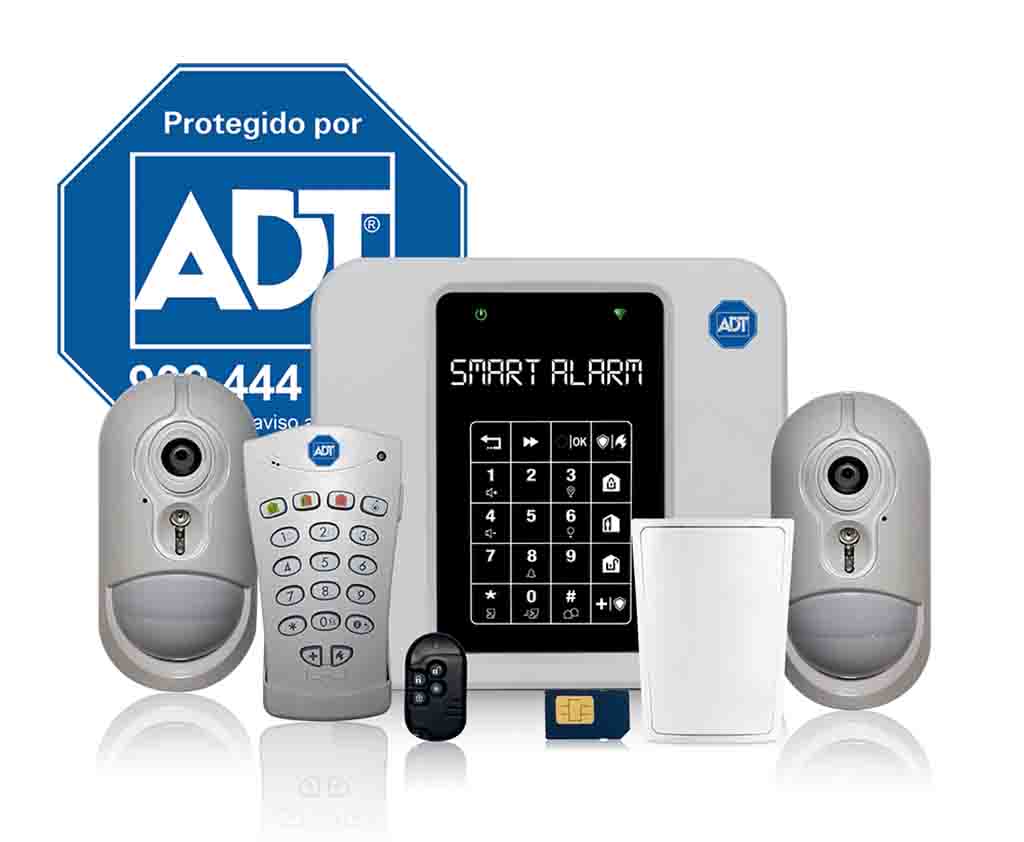 Soluciones Vale is one of our business partners. They are a strategic business partner of TYCO-ADT, the company that since 1874 has been at the forefront in the Alarms sector, and a prominent leader in the sector worldwide. In Spain they offer a differentiated service from other competitors with a price without competition.
If Soluciones Vale receive a referral from APROP of somebody who may be interested in hiring TYCO-ADT Services – and if an Alarm System is installed – APROP will receive a € 100 referral fee. The contact details of people being referred can be provided by either calling or messaging via whatsapp at 608659320. Altlernatively the interested person can themselves provide Soluciones Value with a copy of the promotion leaflet available from Aprop,
We also have partnerships with a number of local veterinary services in Pego who provide medical support to the animals in our care.
We are so grateful to the following businesses who proudly sponsor our 2022 Calendar
Clinica Veterinaria AMBRA – Heaven Boutique – Henrys Doggie Deli – Nexo Veterinary – Equilibri Fisiotherapia – Animals – La Nao Centro Veterinario – ADT – Four Oaks Legal Services – Garrigos – Wildago – Atzeneta Veterinario – Garfiques Cuquerella – Sue Campbell – Capicua