---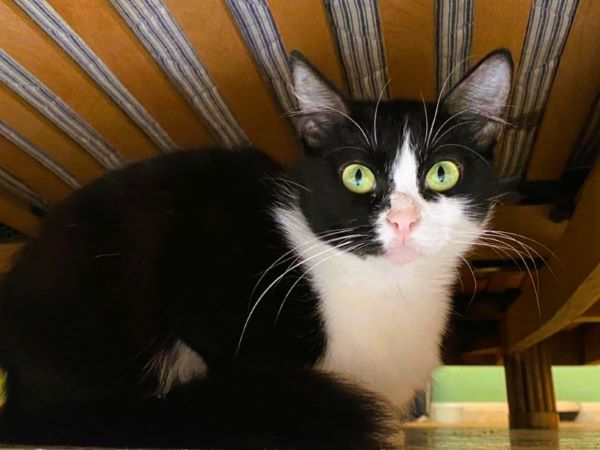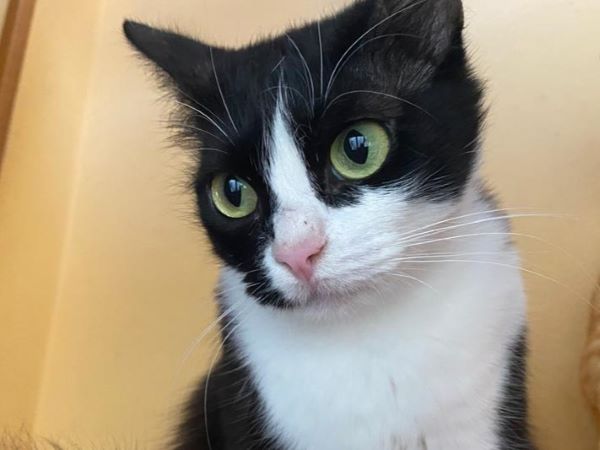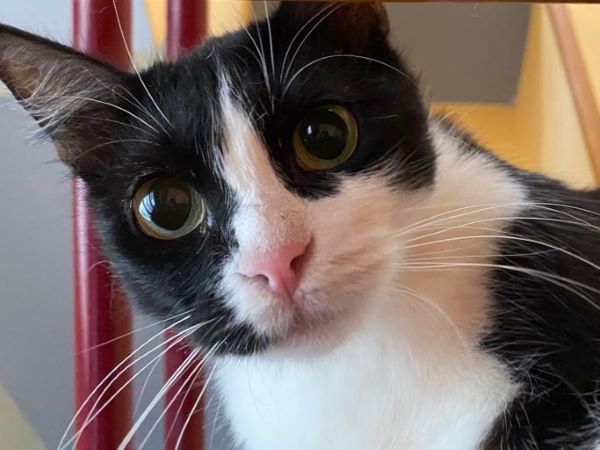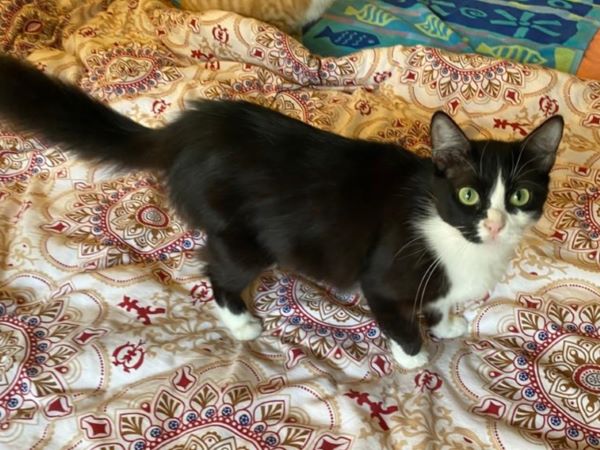 Kleo arrived at APROP young and heavily pregnant. Her kittens have gone to their own homes and now it is Kleo's turn to find a permanent home.
She is currently in foster care where she co-exists happily with the family's other cats and dogs. She is a friendly young cat who enjoys human company and will make a fantastic member of any family.
Kleo is sterilised, blood tested and up to date on her vaccinations. She is ready to go.
---
Shorthaired Black and White