---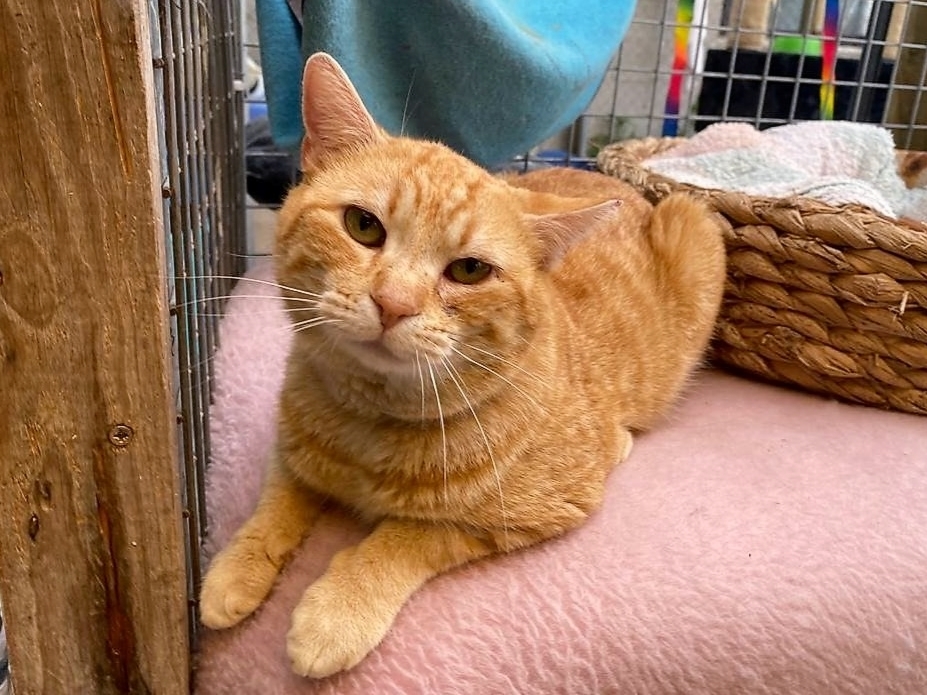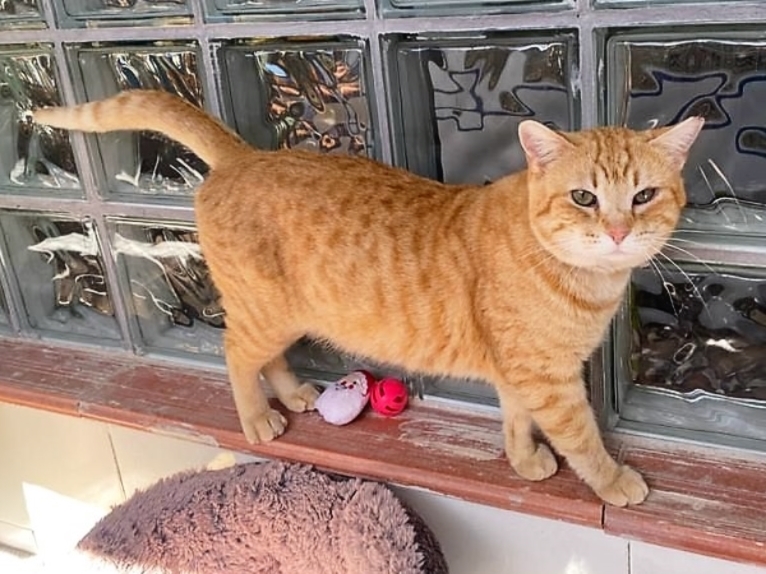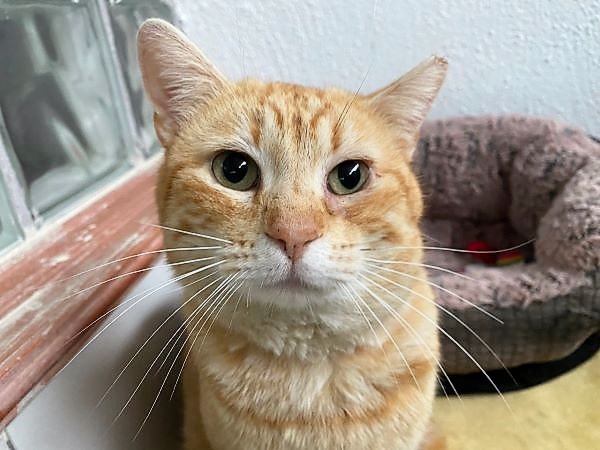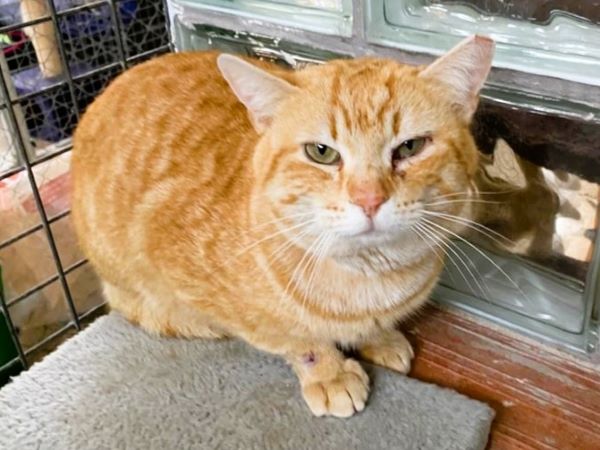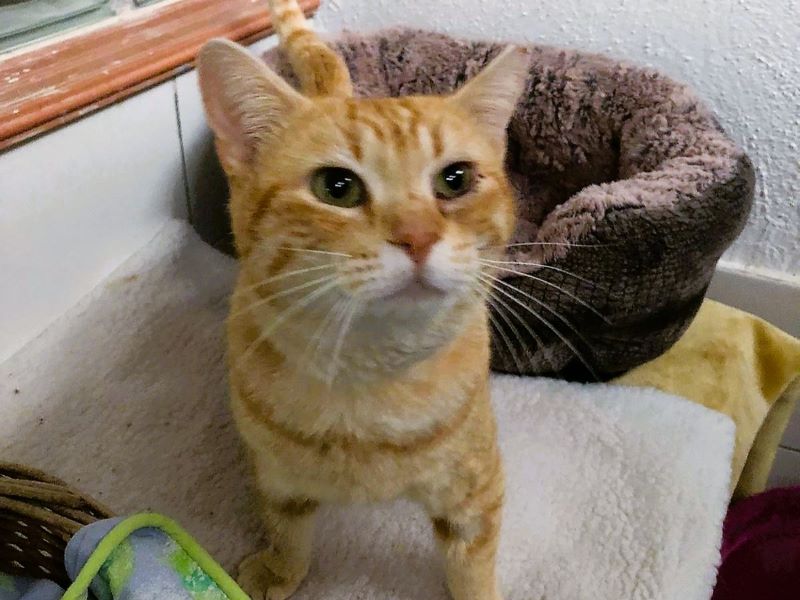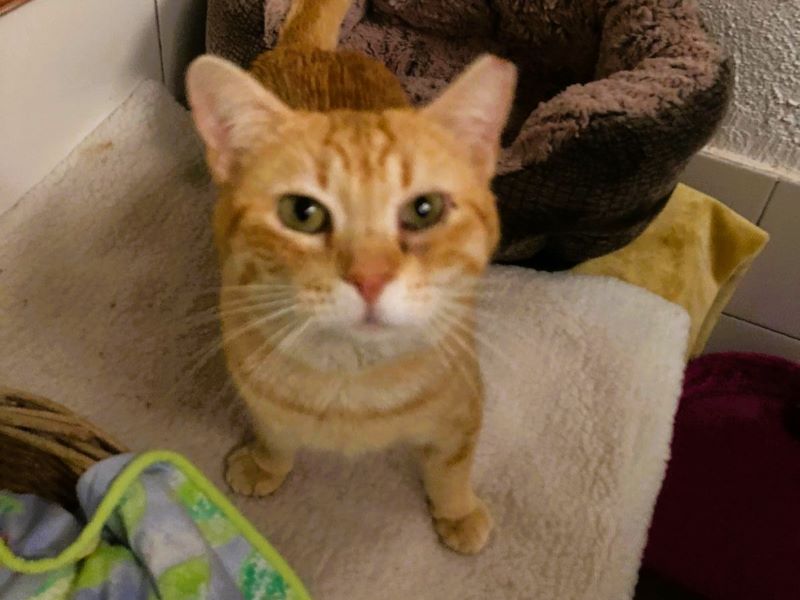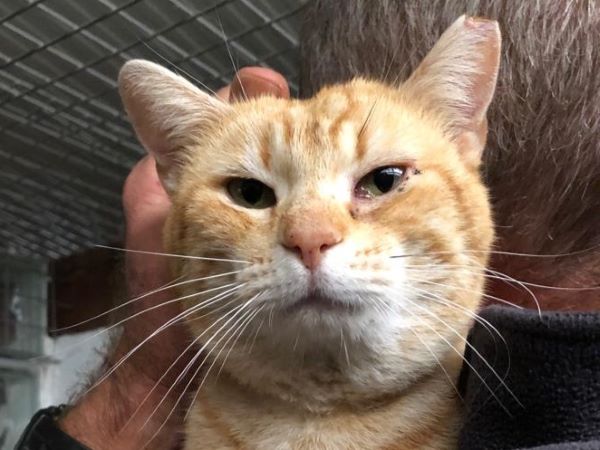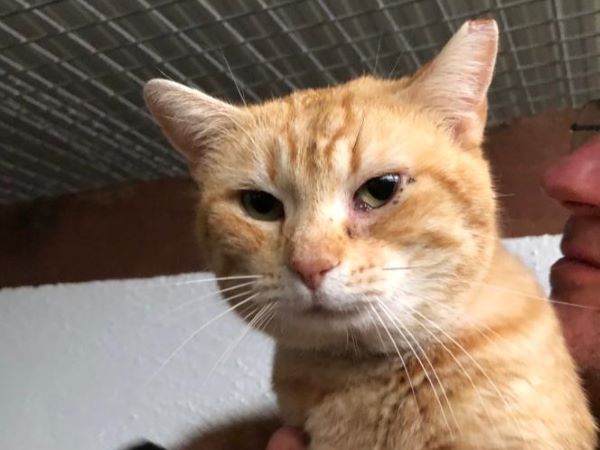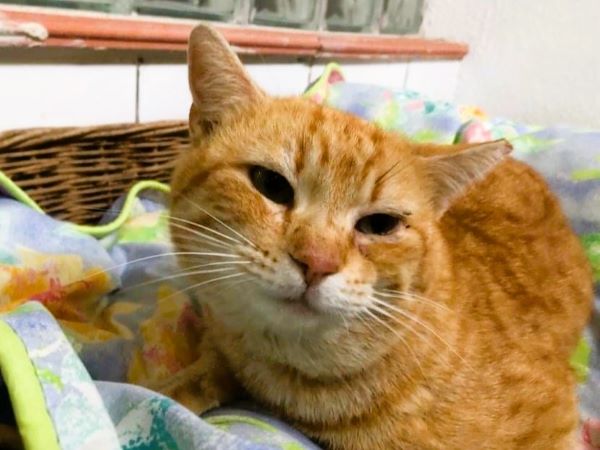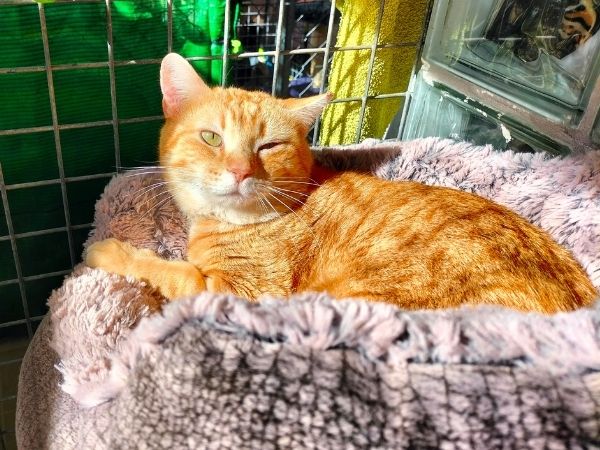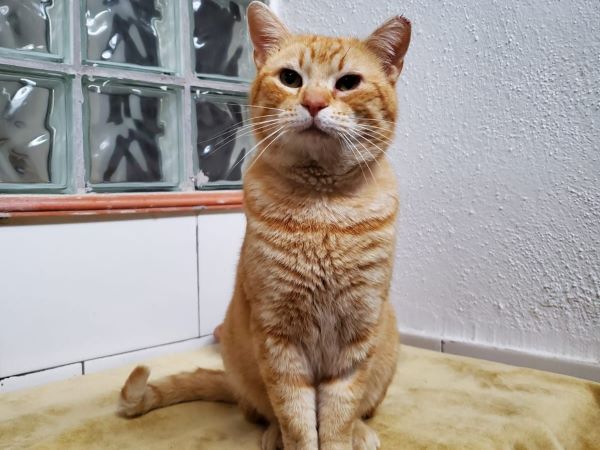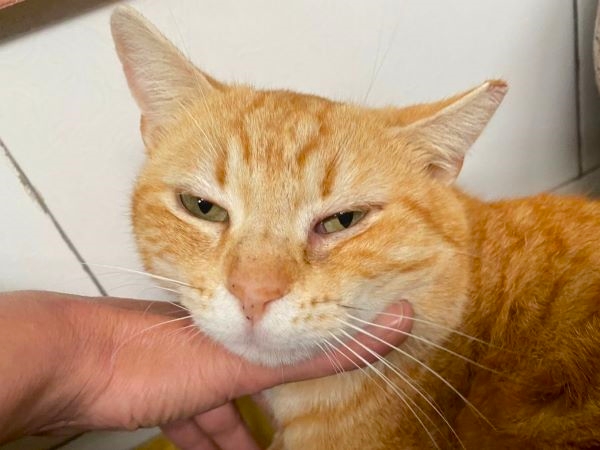 ---
ABOUT
David was brought to APROP with an eye infection and a strong case of lust. As a non-sterilised male, David found the attraction of one of our recent adopter's young female kittens irresistible. Although it looks as if David may have worn a collar at some point, no owner could be found for him and nobody has come forward to claim him.
David's eye has been treated, he has been sterilised, blood tested and vaccinated. And what an absolutely gorgeous and lovable ginger boy he is! He is a great favourite with all the volunteers and he really loves all the attention.
David's new home ideally will have a garden or some space where he can exercise as he is used to having access to the outside.
As a newly sterilised adult male, it may not be ideal for him to live with other male cats, but females may be fine.
Do you have room for a bit of ginger in your life?