---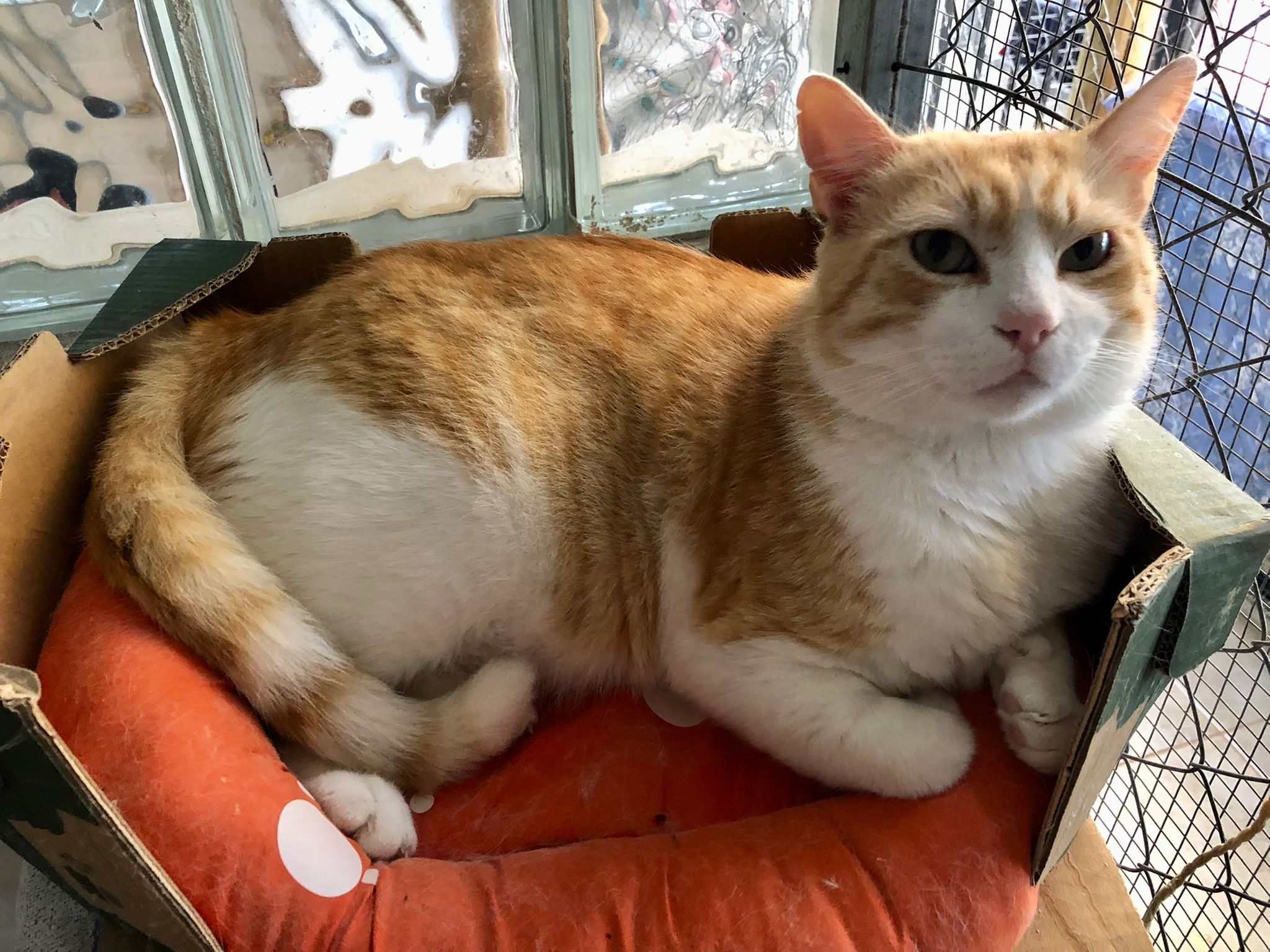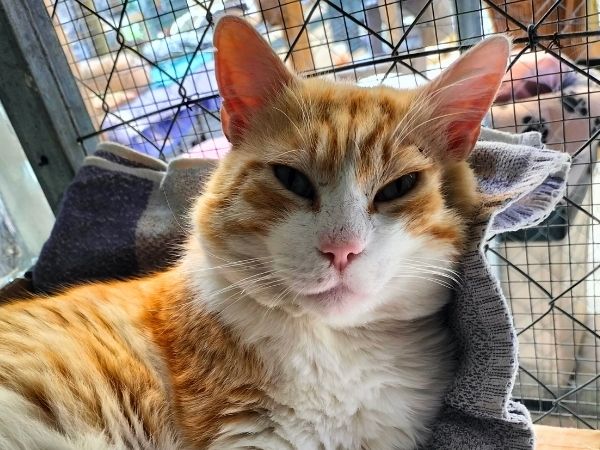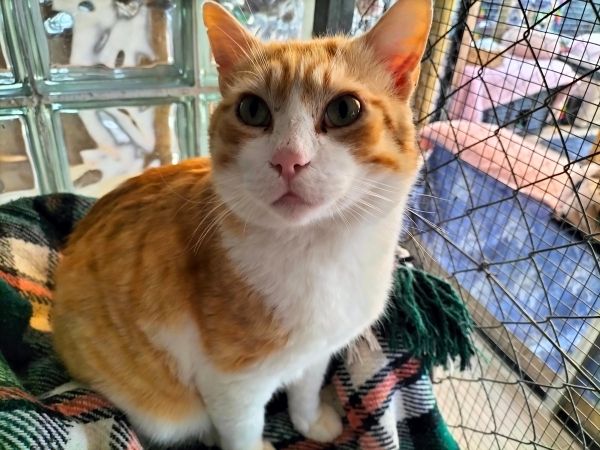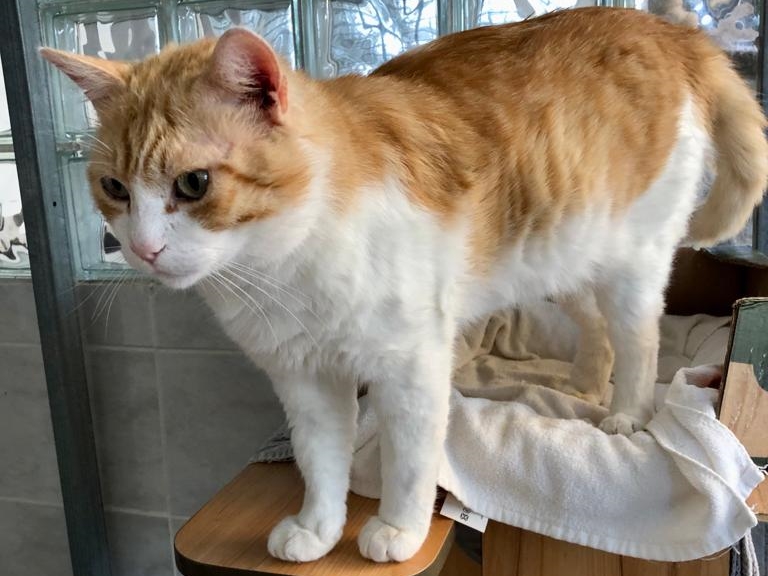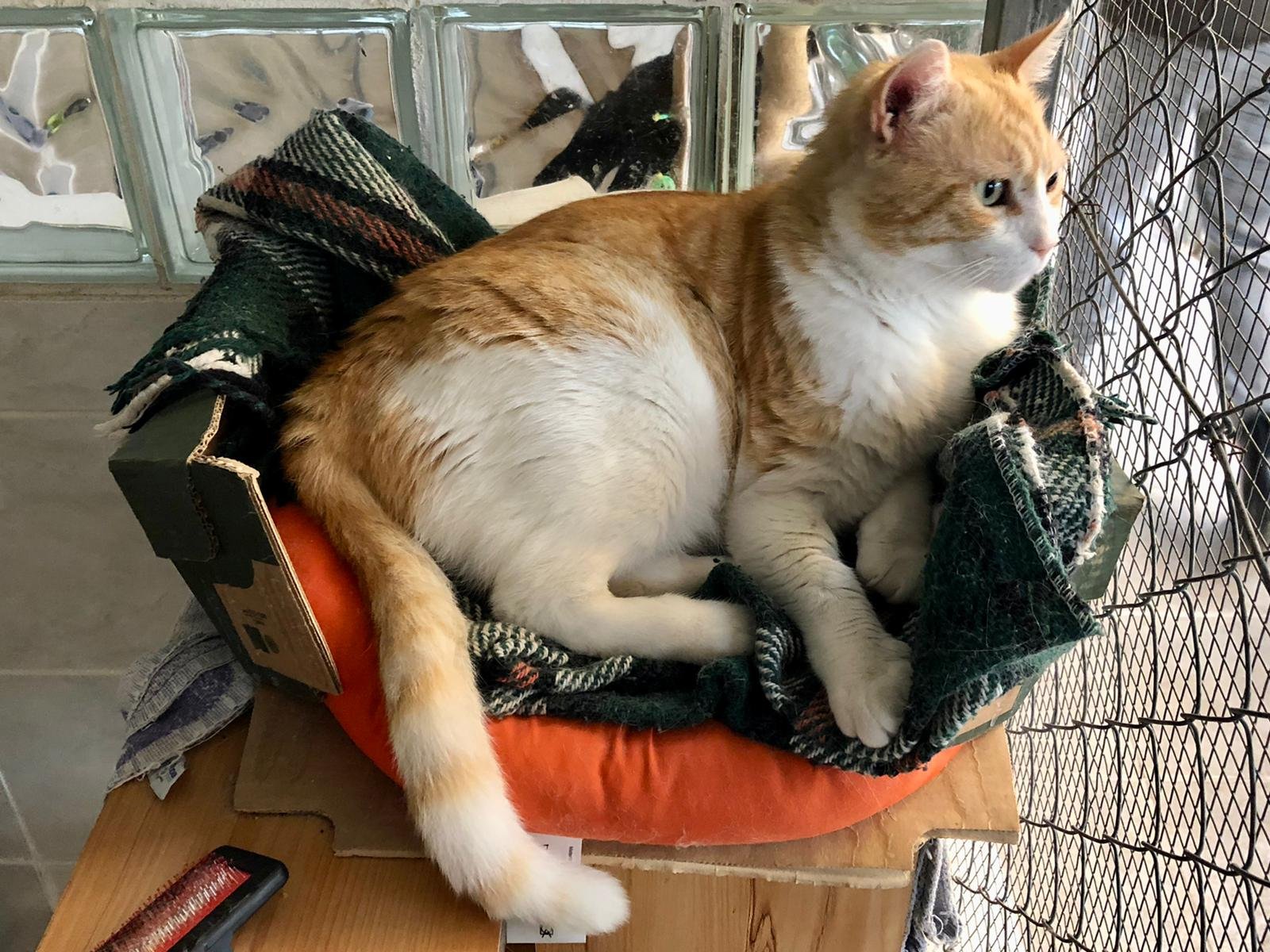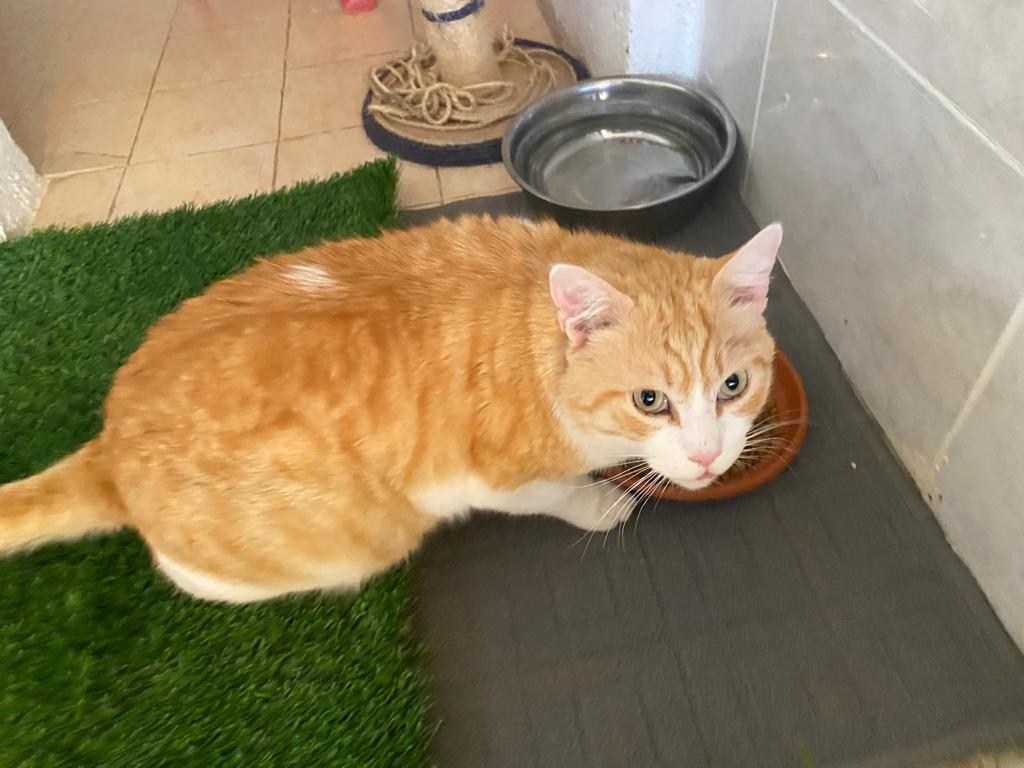 ---
ABOUT
Sol was living very happily in the grounds of a local business where the employees had sterilised him and looked after him. Sol's life was pretty good until a local female cat started to beat him up. In his latest fight with her he got a nasty head wound and one of the employees, who is also an APROP volunteer, brought him in to recuperate.
Sadly, Sol tested positive for FIV. This is always a risk with unvaccinated cats who fight as it is transmitted via bodily fluids. But this means that Sol cannot return. He is therefore looking for a new home.
Ideally Sol will be the only cat in the household, and will not be allowed to roam, although he is starting to learn how to walk outside on a harness and lead. As he has been used to being outside, he would probably appreciate a balcony, closed courtyard or other safe area where he can enjoy the fresh air.
Sol's wound has healed nicely and, despite the FIV+, he is generally healthy. He is a very affectionate cat, who loves human company. Although he has not lived in a house, he seems to have settled well at the APROP cattery and so we believe he should make the transition well to a house or apartment.
Due to his FIV+ diagnosis, we are offering Sol as a long term foster. This means that APROP will cover any veterinary costs that may be incurred for Sol. Many FIV+ cats live long, happy lives, but as their immune system can be compromised, they are more likely to get infections or other illnesses. You can learn more about FIV+ cats on our website below:
Shorthaired ginger & white tabby