---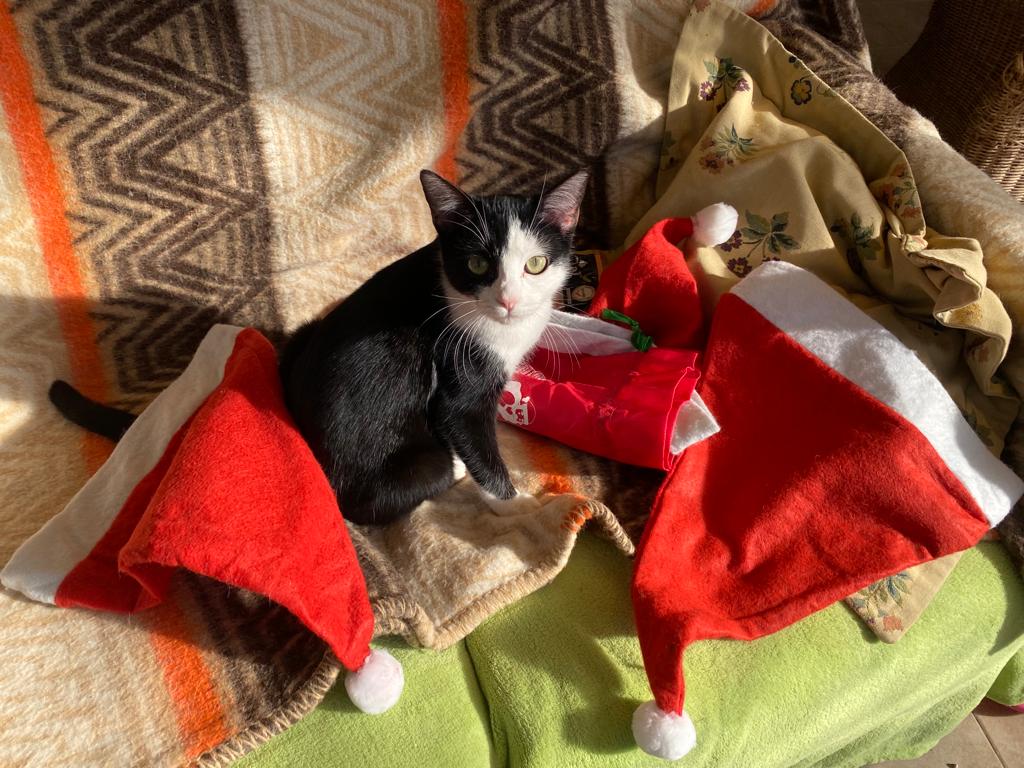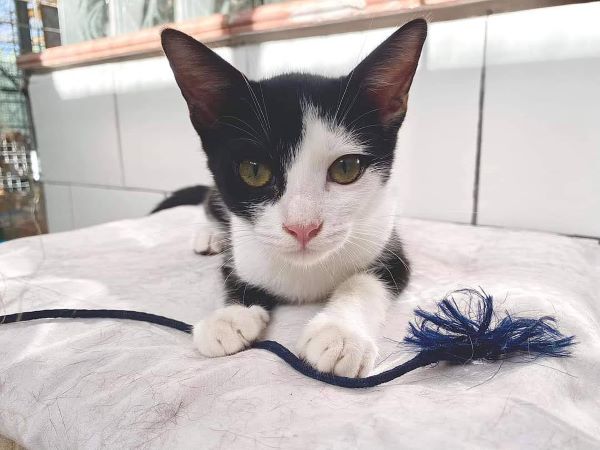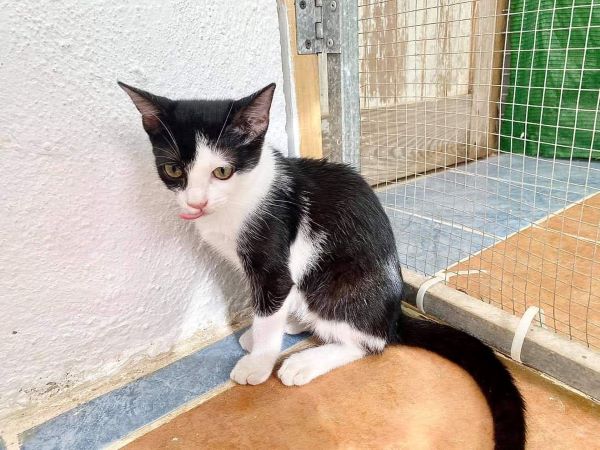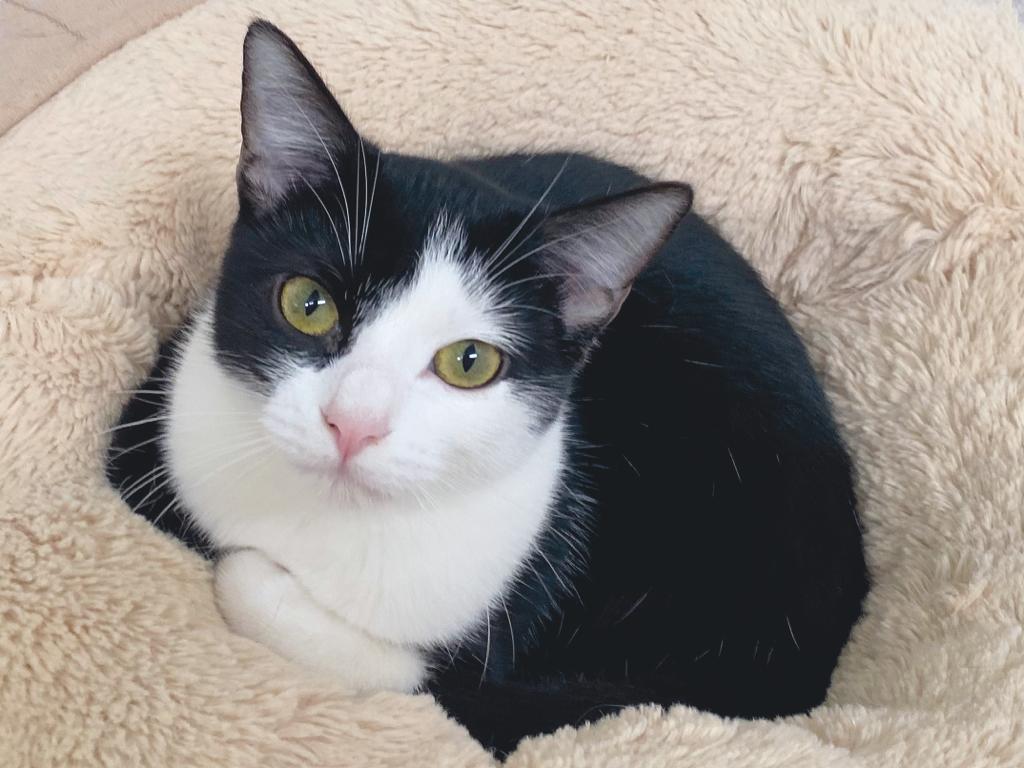 WhatsApp Image 2021-12-09 at 14.14.32 (1)
---
ABOUT
Ziggy is a young black and white female with a dramatic sweeping black fringe across one eye. She was found in the APROP external kennel as a tiny kitten.
Ziggy is very social and affectionate. She is always looking for attention and is immediately on your lap looking for cuddles if you sit down. She is lively and inquisitive and will be perfect in any home.
She has been vaccinated and blood tested.
---
Shorthaired Black & White