---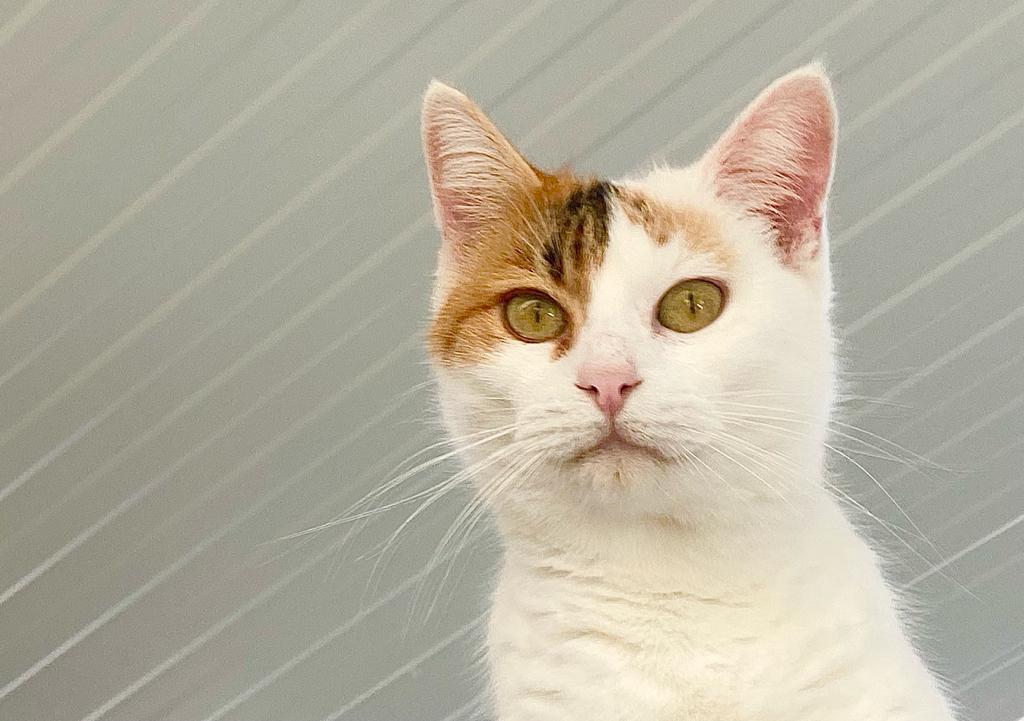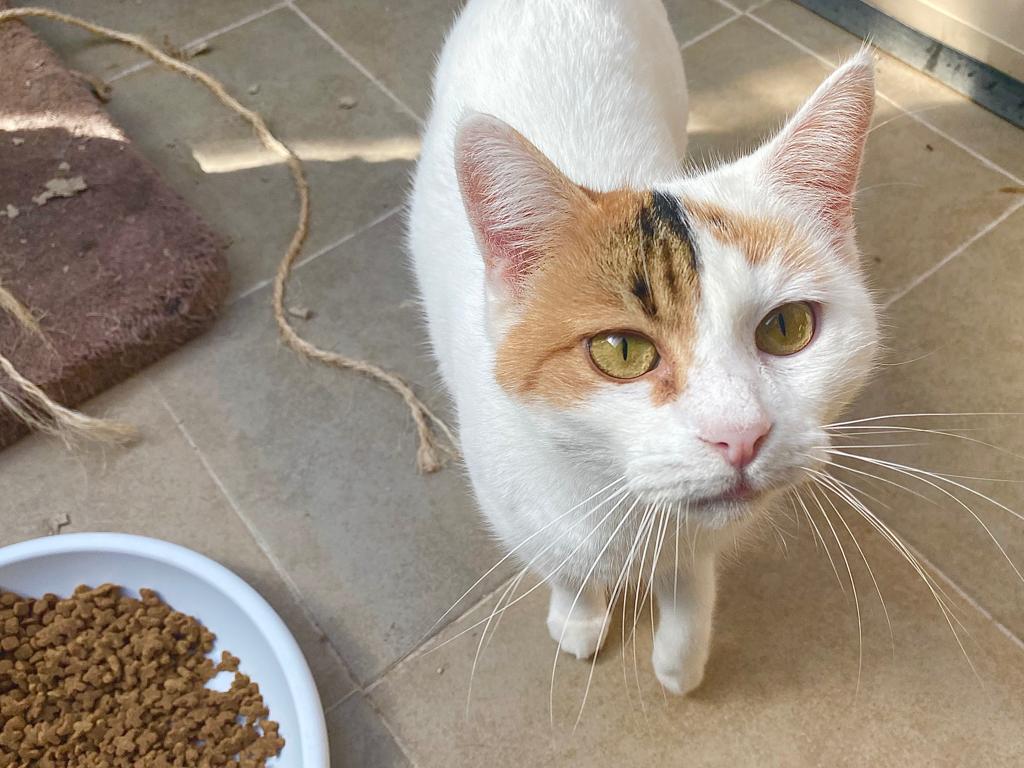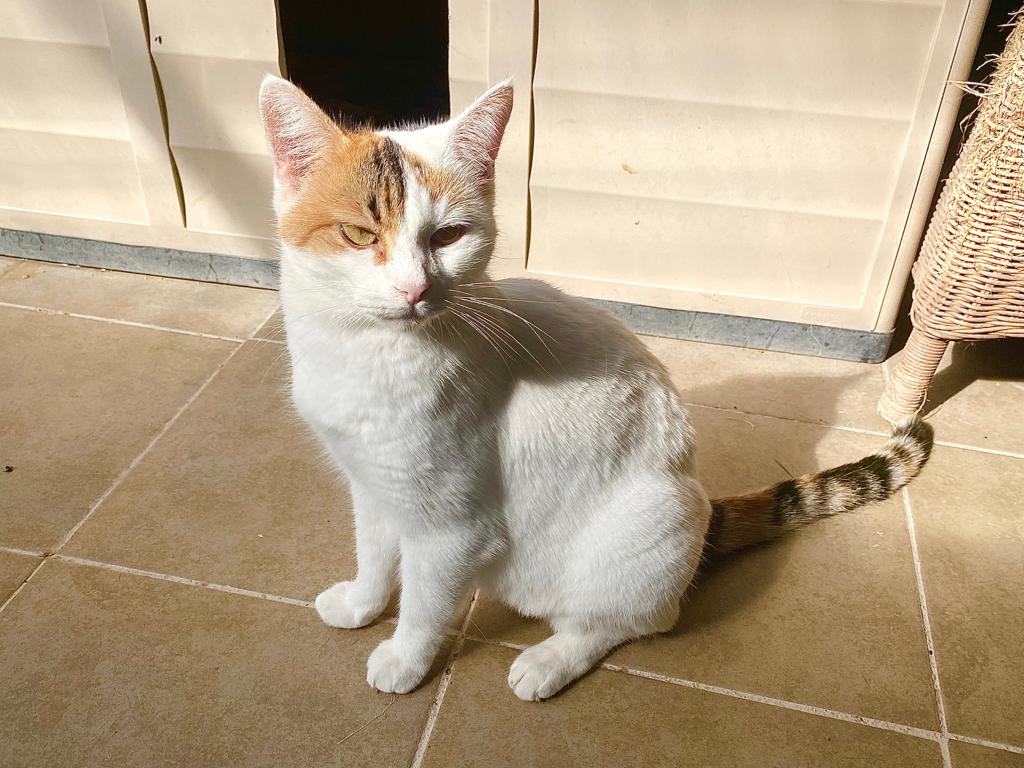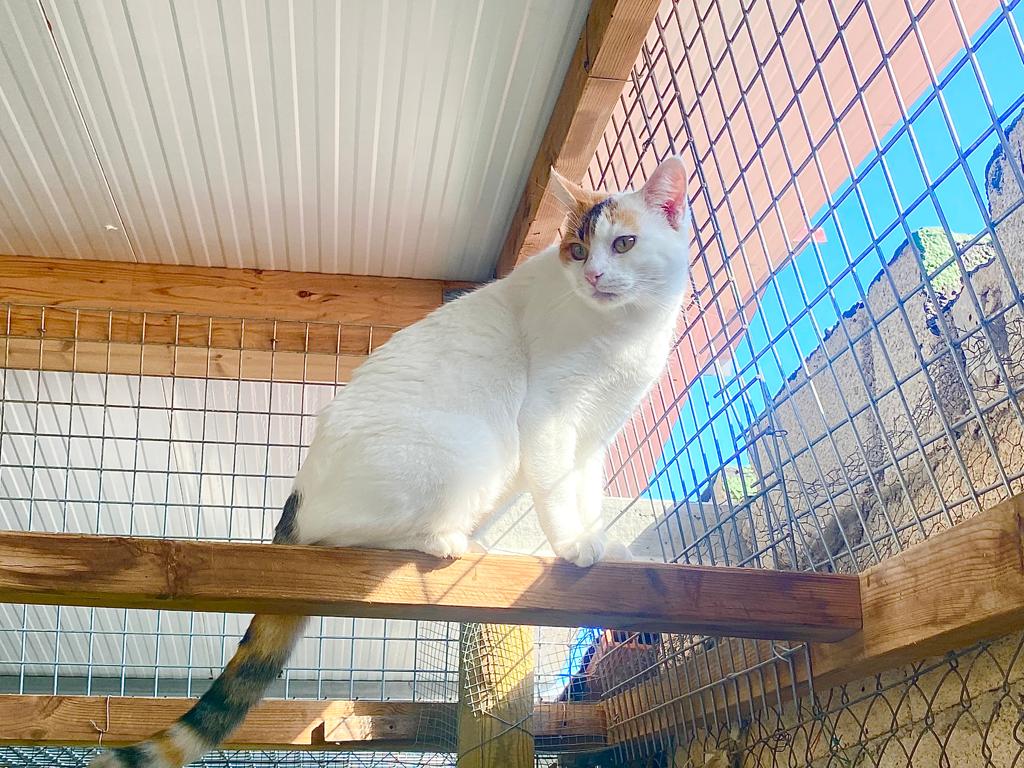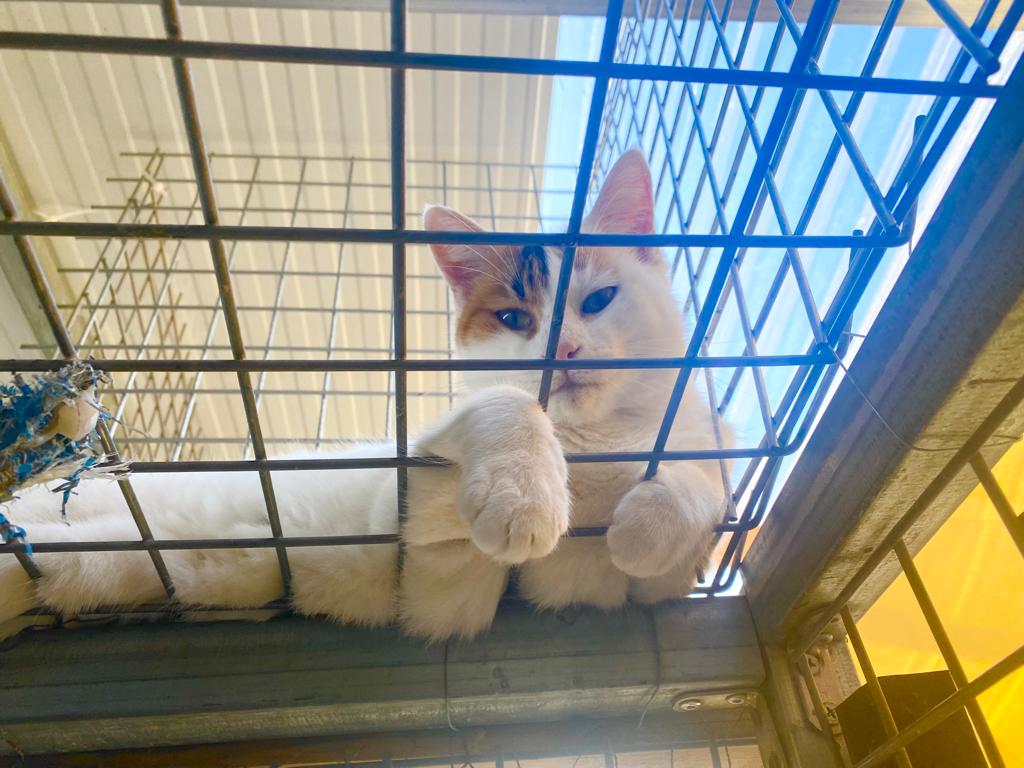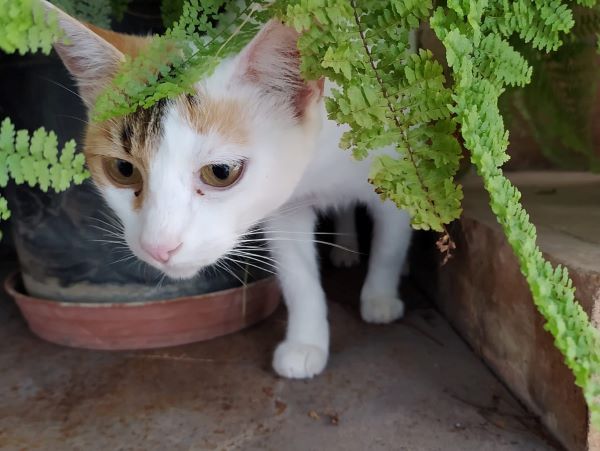 WhatsApp Image 2021-10-27 at 14.19.52 (4)
WhatsApp Image 2021-10-27 at 14.19.52 (6)
WhatsApp Image 2021-10-27 at 14.19.52 (7)
WhatsApp Image 2021-10-27 at 14.19.52
WhatsApp Image 2021-10-27 at 14.19.51
---
ABOUT
Dona was named after the Mercadona carpark where she was found.
She wasn't too sure about living with the other cats in the shelter at first, but she seems to have come to terms with that now and, although she may not have any feline best friends at the moment, she seems happy to tolerate them.
Dona much prefers the company of humans to felines. She will make an excellent companion pet. She is always keen to greet us when we arrive at the shelter and she really enjoys a bit of a fuss and a stroke.
Dona is now sterilised, vaccinated and blood tested.