---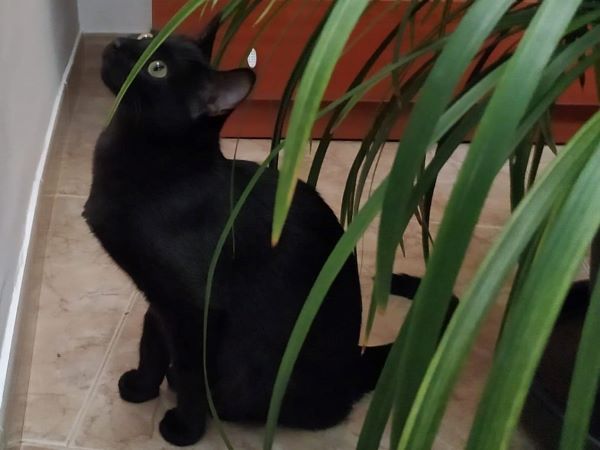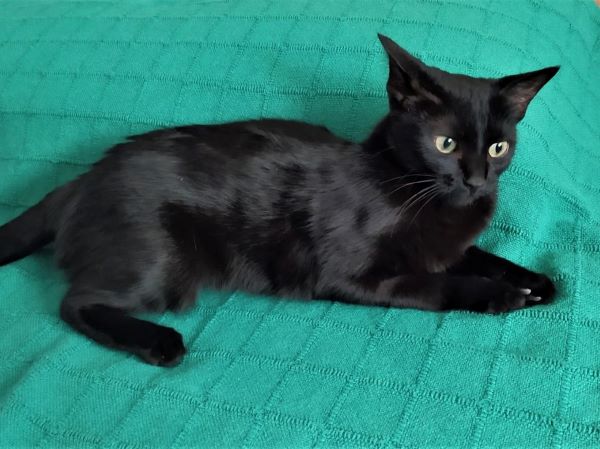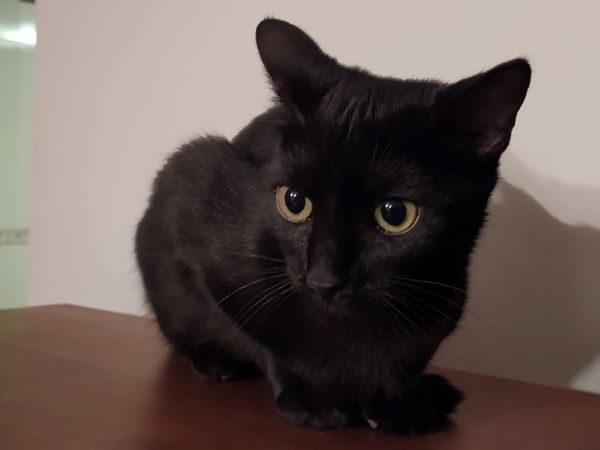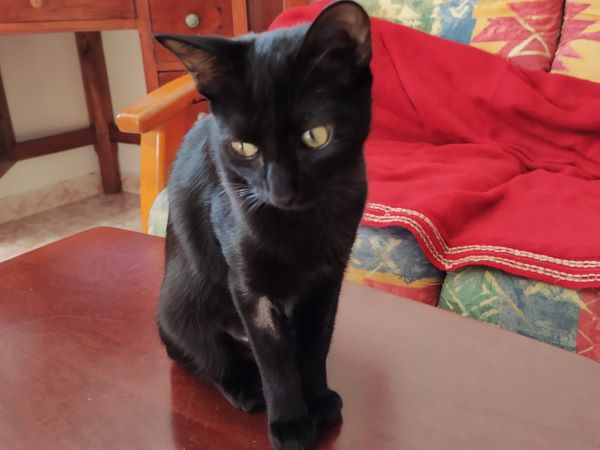 ---
ABOUT
Zira is a very pretty young black cat. She was brought in by a couple of boys who told us that their parents wouldn't let them keep her.
It is a great shame as she is quite delightful. Still only about five months old, she is very sociable and playful and will be perfect in any family home.
Zira is now sterilised, vaccinated and blood tested.