---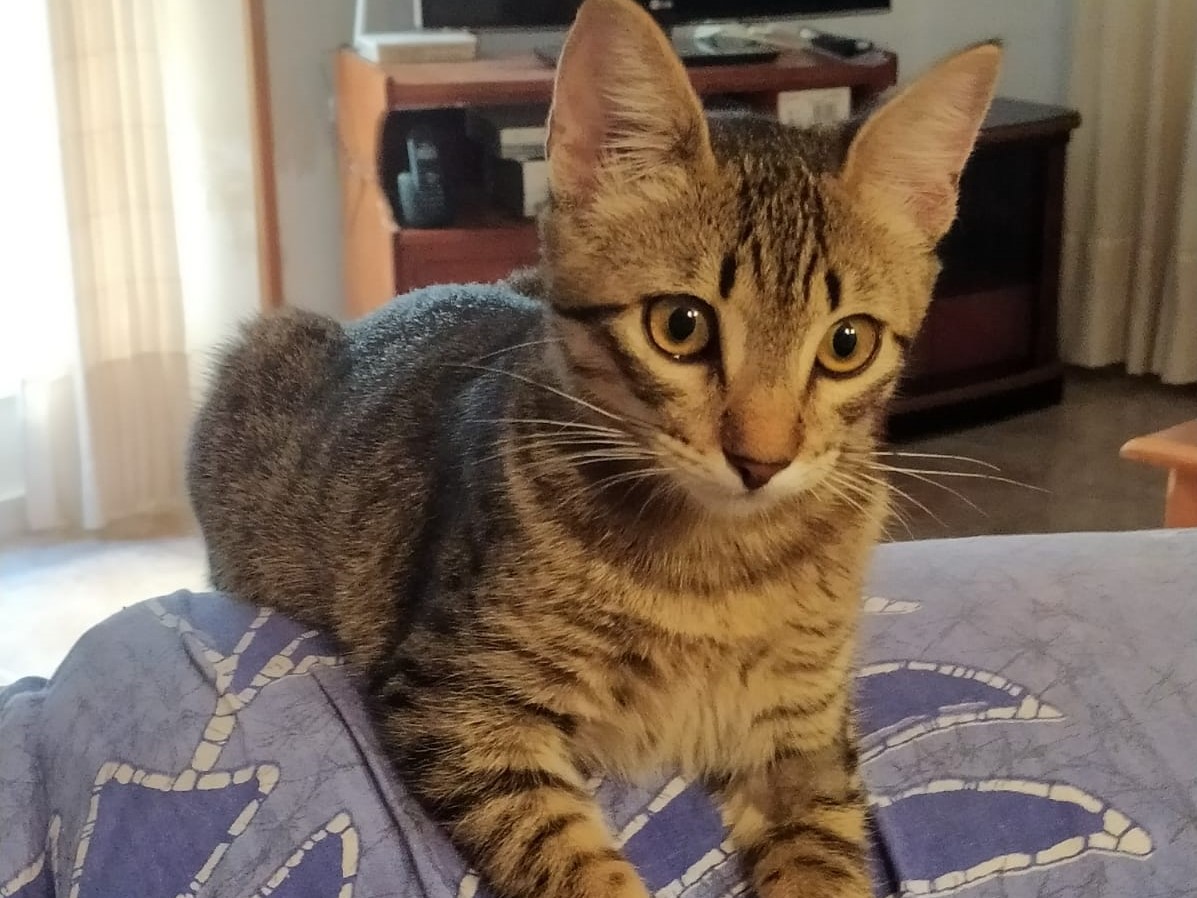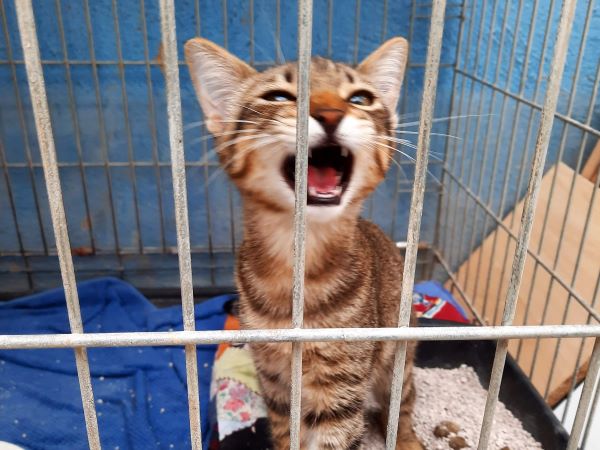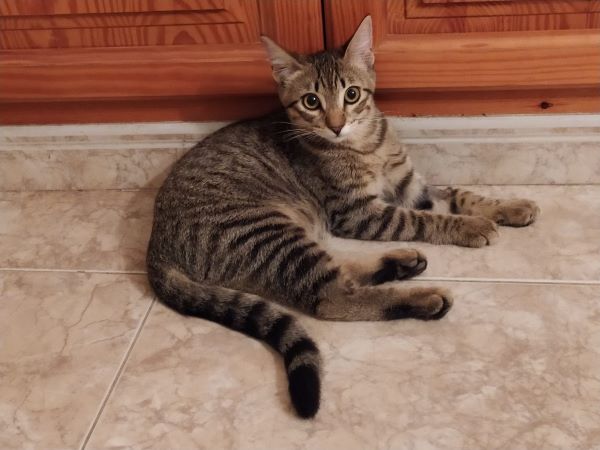 ---
ABOUT
James was brought to APROP after being found in Adsubia. No owner has come forward for him unfortunately. James is a particularly good looking young cat and he is also very social.
The other thing about James is that he likes to have a chat. There is no danger of this boy being locked in a cupboard and you not knowing about it. He will tell you loud and clear. So if you want a cat who likes a bit of a conversation, check out James.
James is now sterilised, vaccinated and blood tested.