---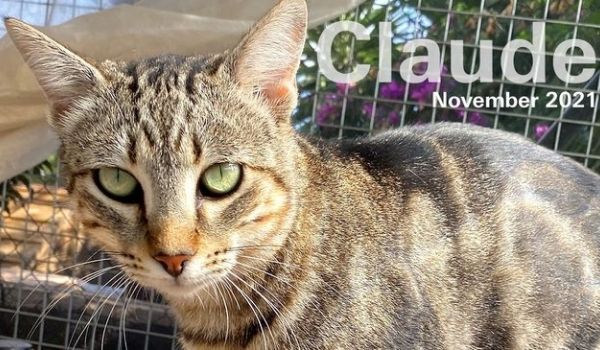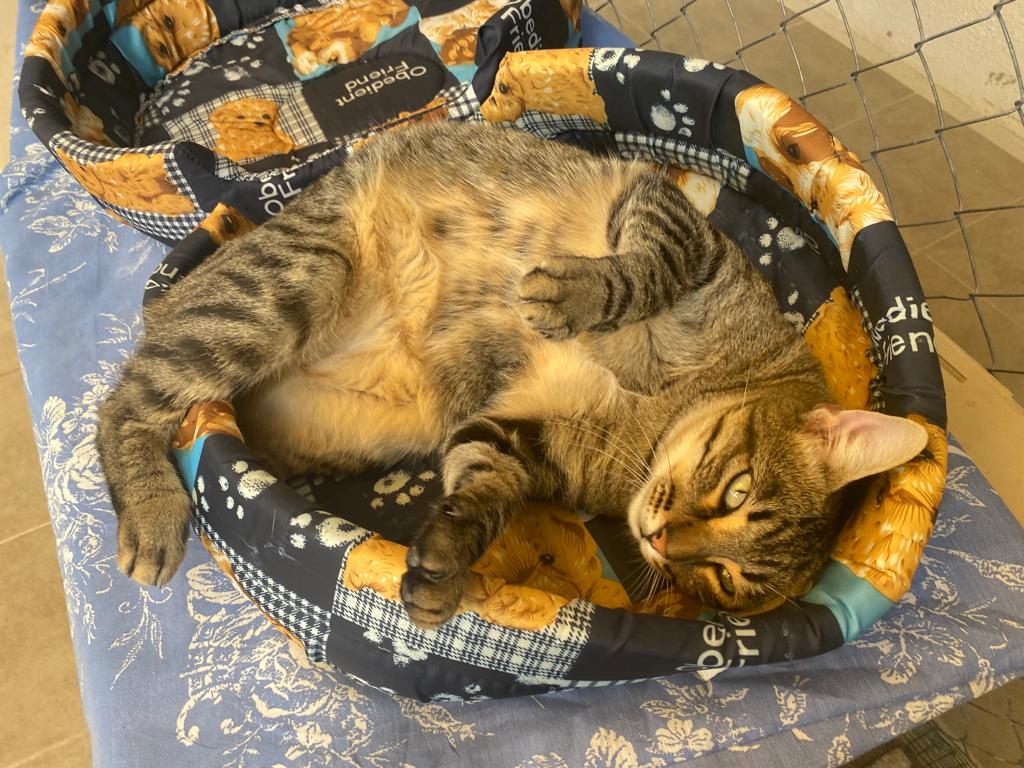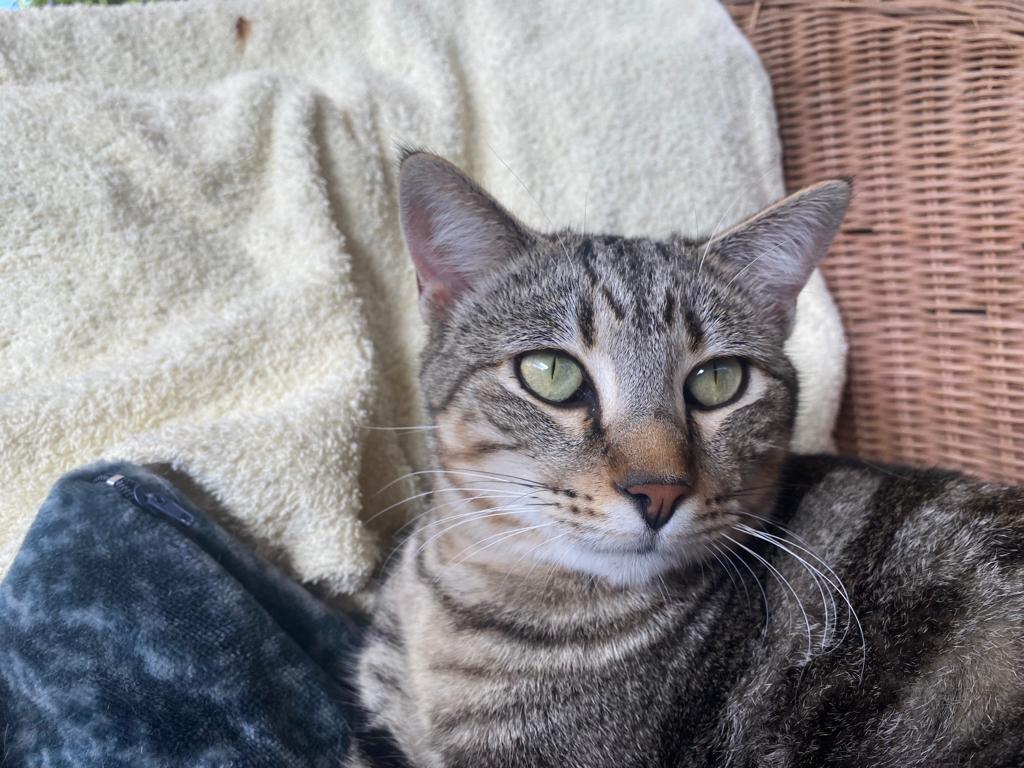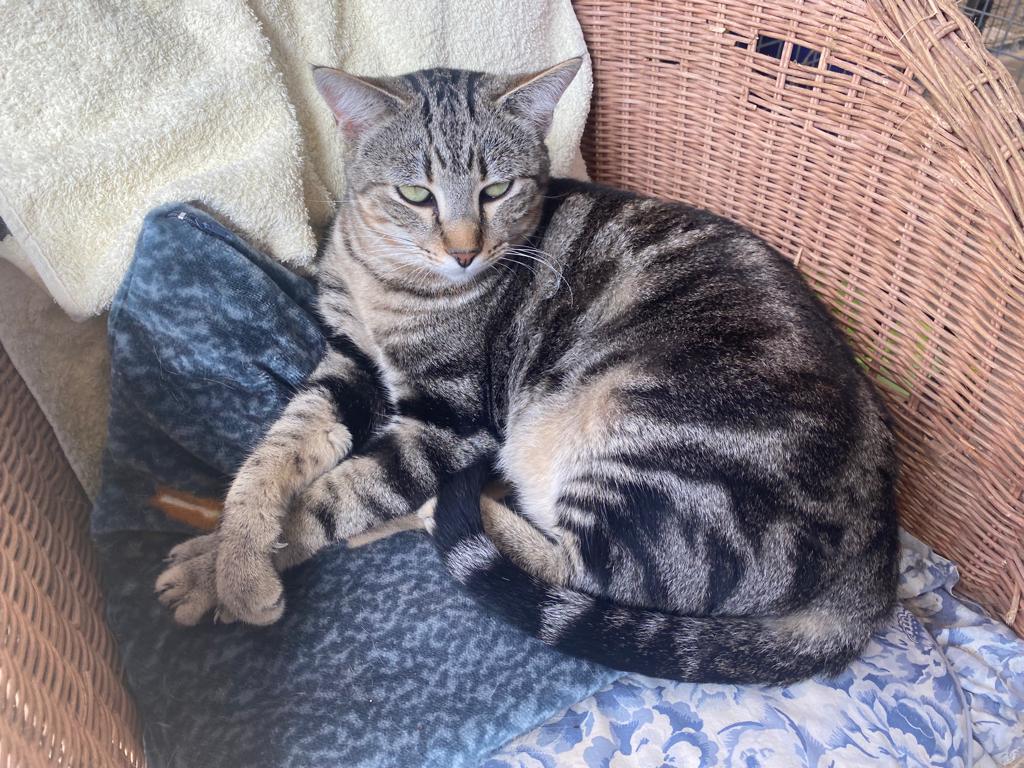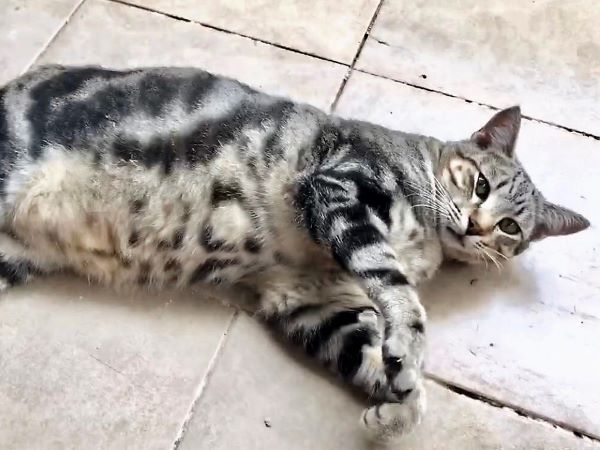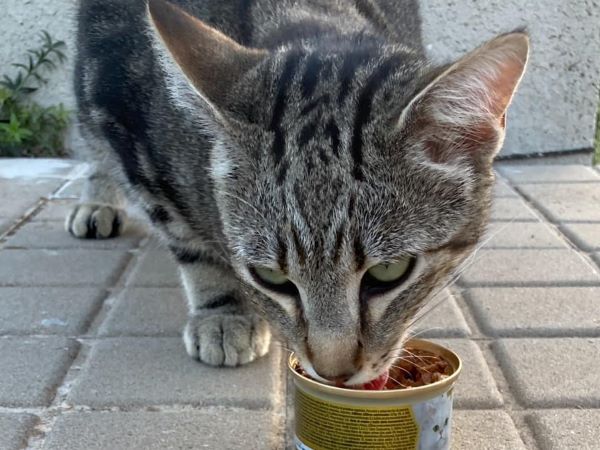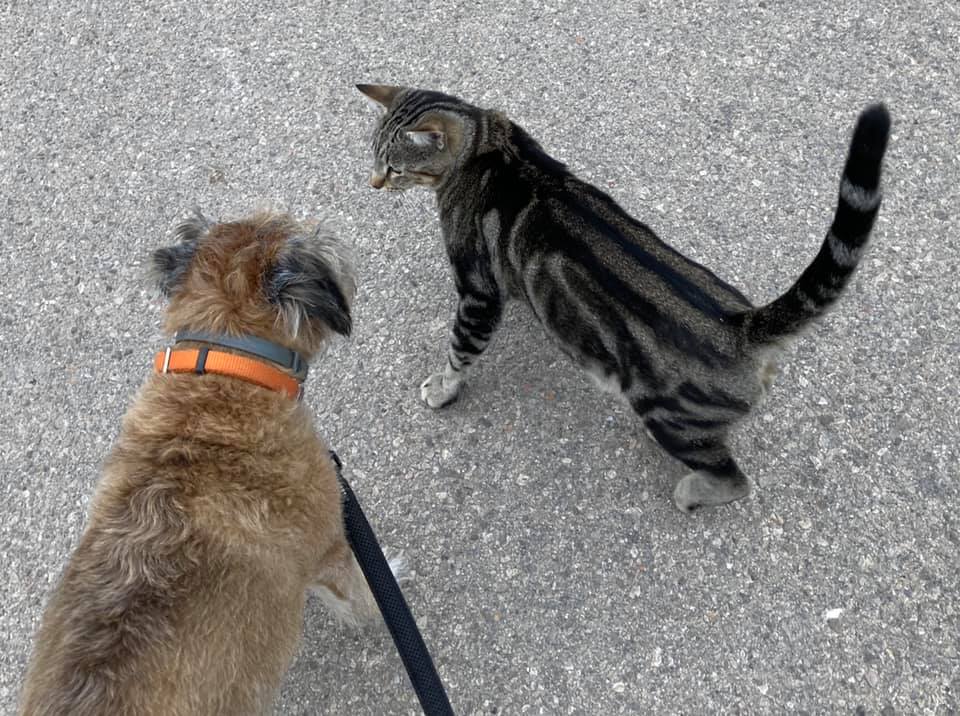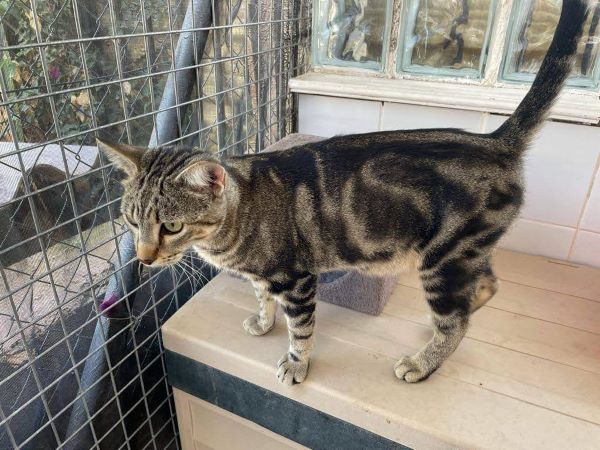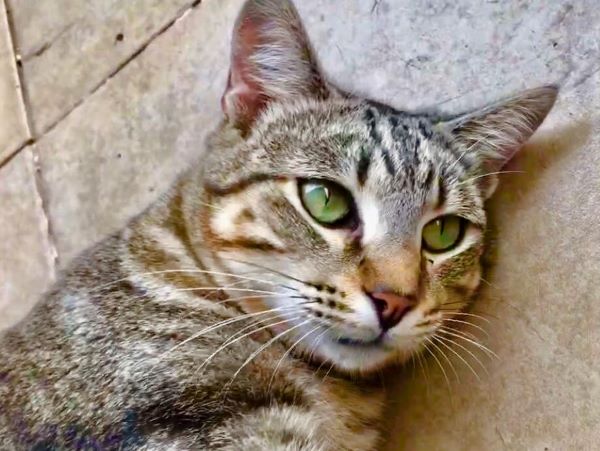 WhatsApp Image 2021-10-27 at 23.23.44 (1)
WhatsApp Image 2021-10-27 at 23.21.52 (1)
WhatsApp Image 2021-10-27 at 23.21.52
---
ABOUT
Claude was found in a feral colony in Vall de Gallinera. It was obvious that he wasn't a feral as he was so super friendly, so he must have been abandoned or lost.
This cat is a big cuddly puss. He loves interaction with people and can be quite vocal asking for attention sometimes. If you are looking for a male cat who will be an excellent companion and friend, then look no further, Claude is the one for you.
Claude has been sterilised, vaccinated and blood tested and he is ready to go.