---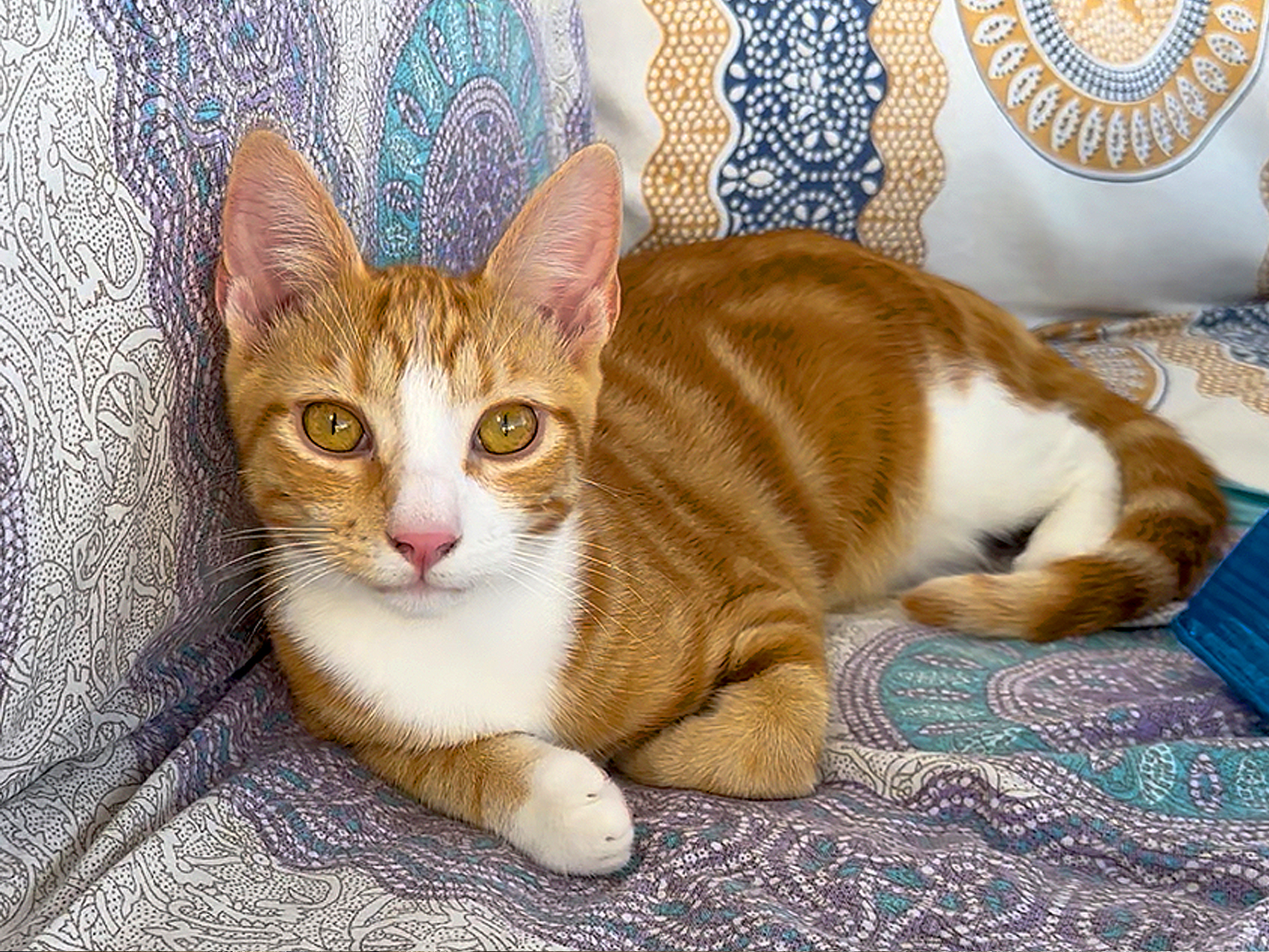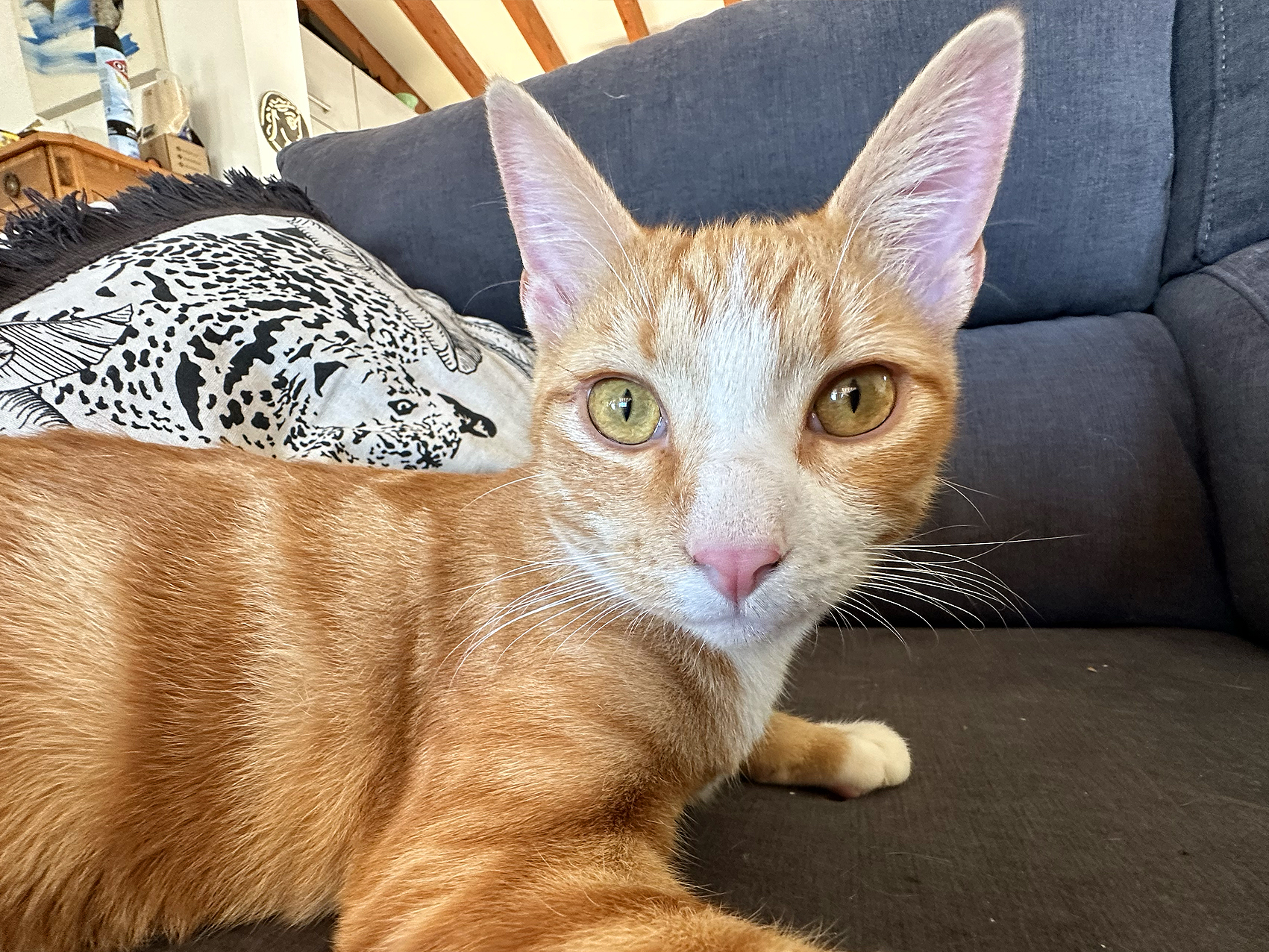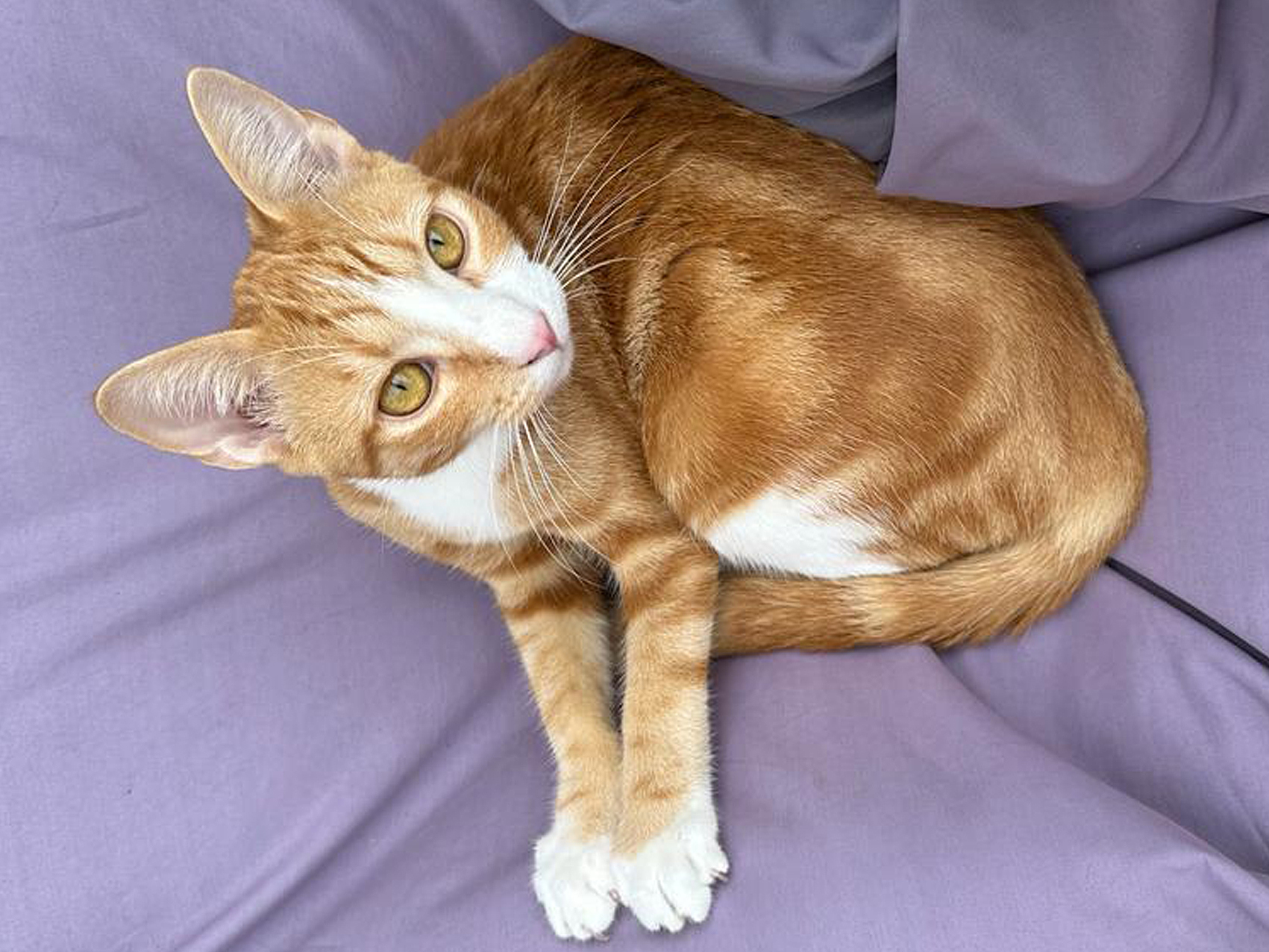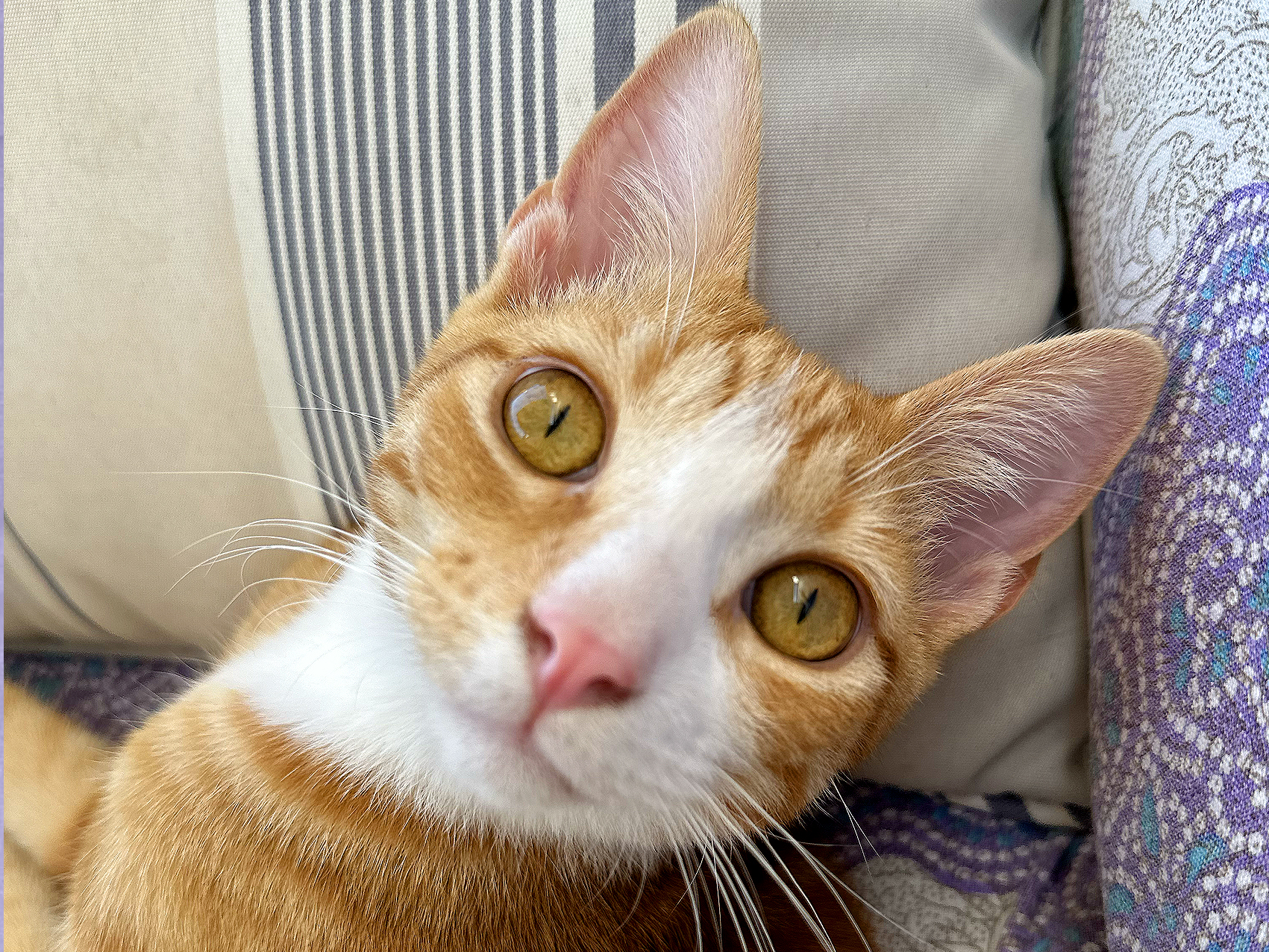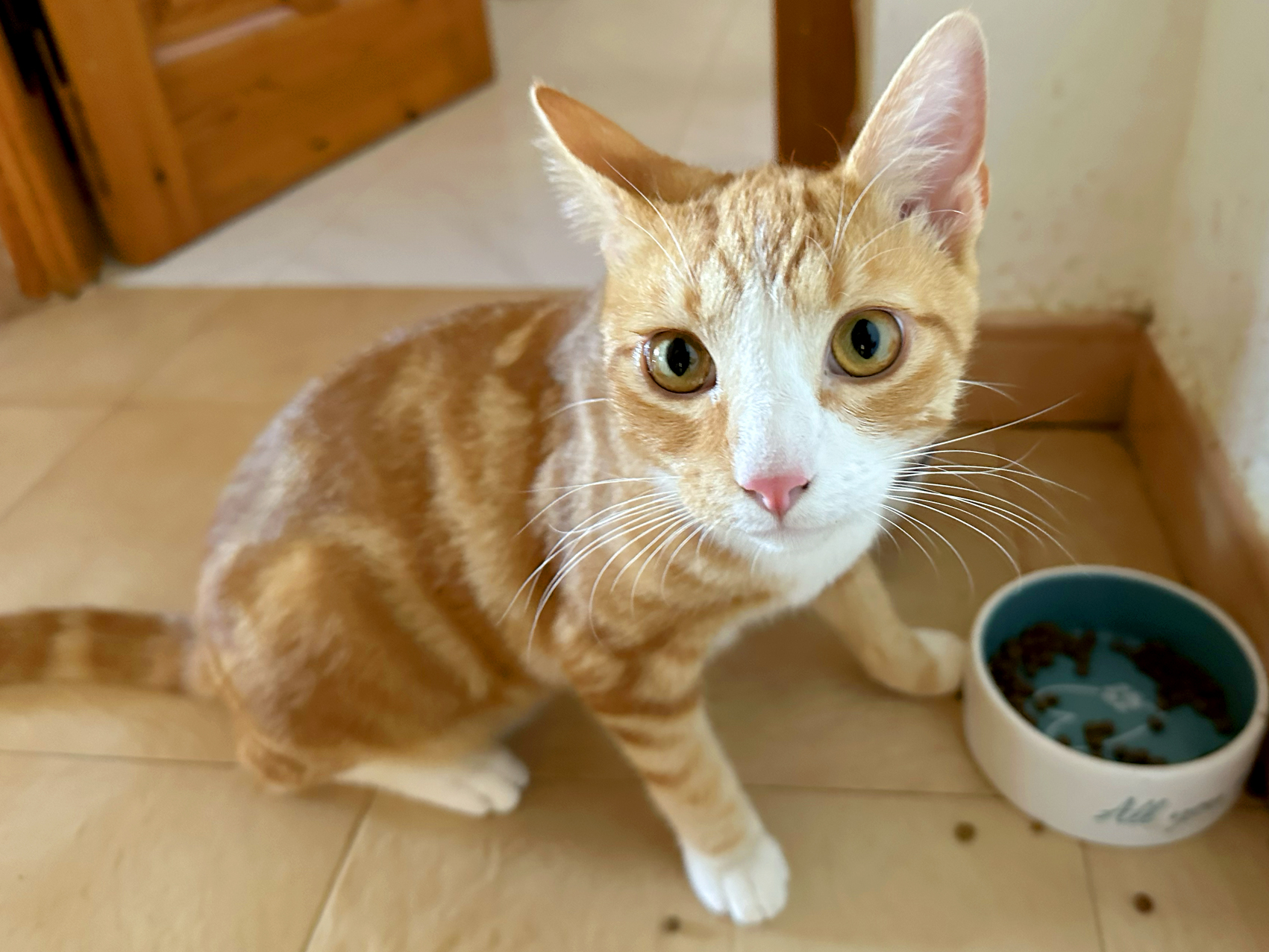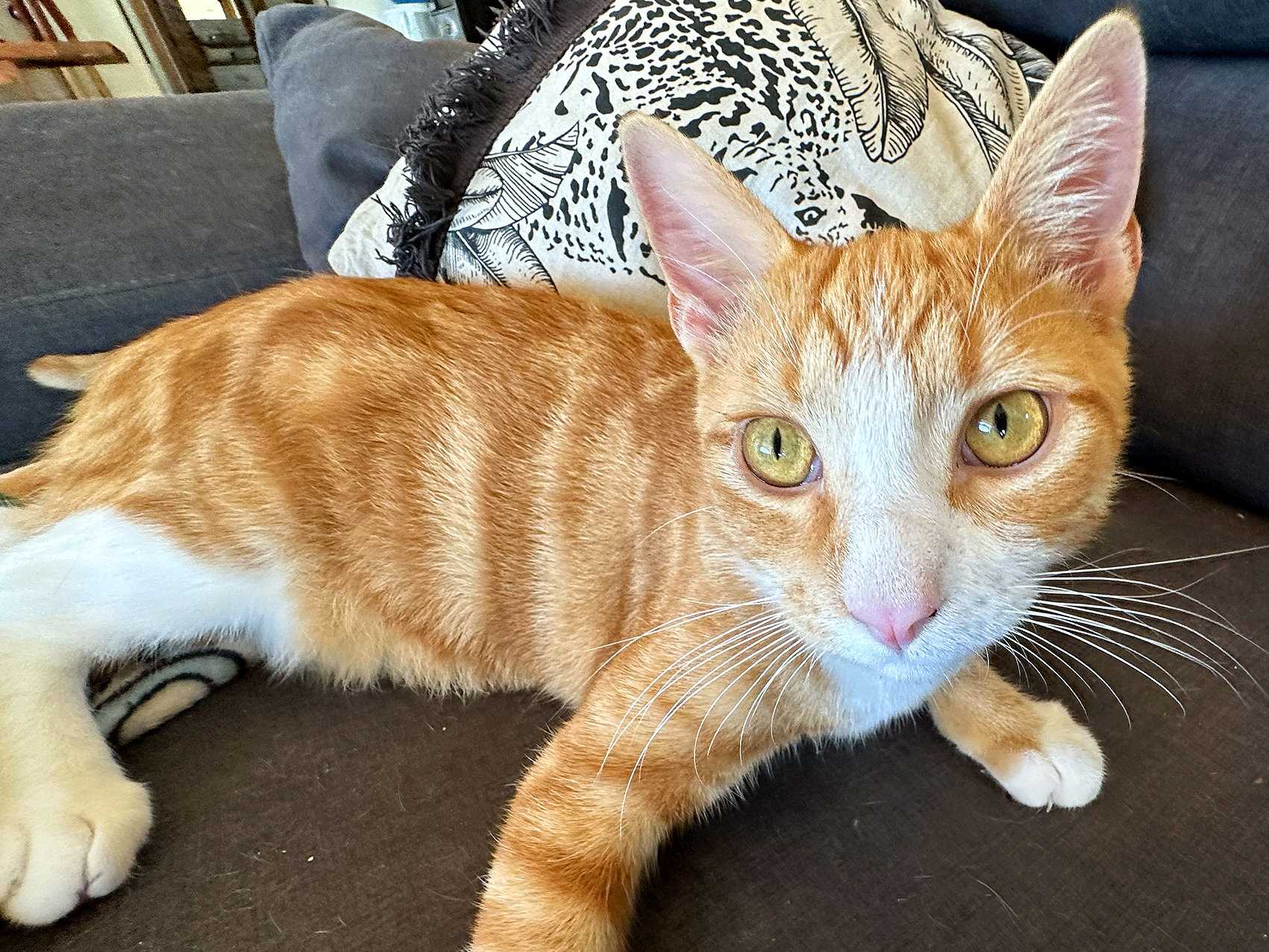 ---
ABOUT
Unik was dropped off by the police in APROP's outdoor kennel. It was the end of May 2023, and this poor kitten was stuck in a pipe…
He was meowing until he lost his voice and, thanks to this, he was rescued. We immediately placed him in a foster home. The first days were difficult, he was weak and emaciated.
But with time he grew into a splendid young cat. He loves to play and purr. Most of all, he loves to talk. He plays with humans large and small. He needs a lot of attention and loves other cats. If you want an exceptional life!
Contact us and adopt Unik.