---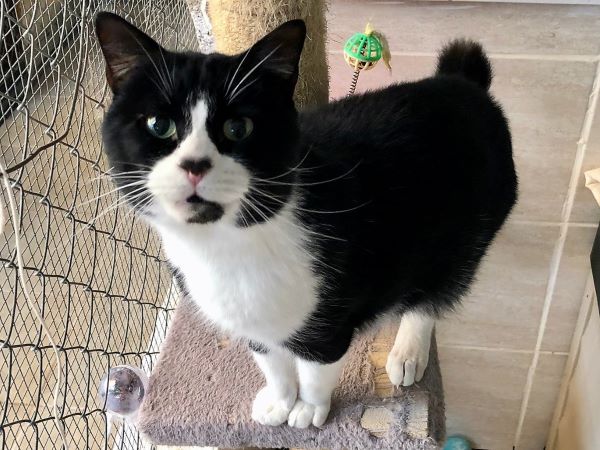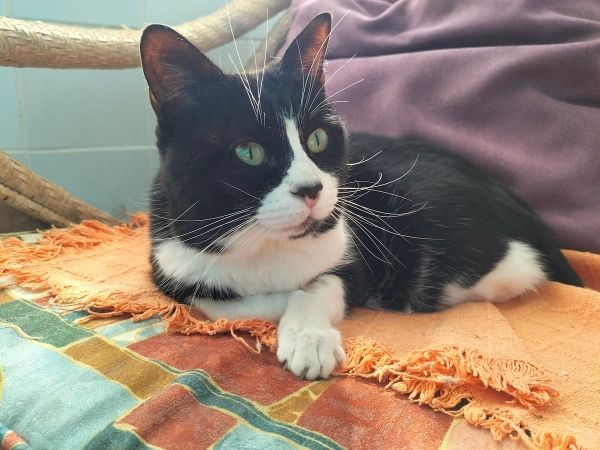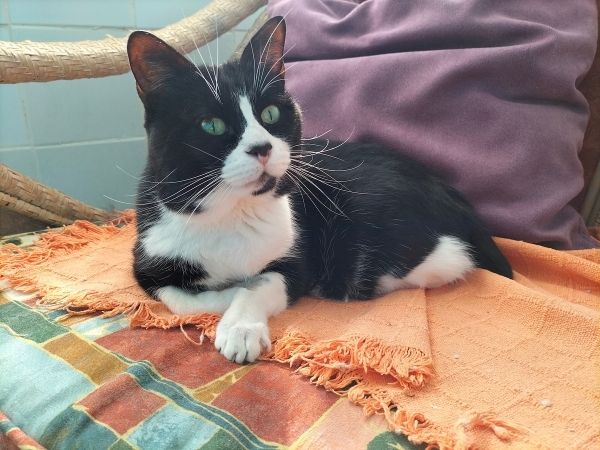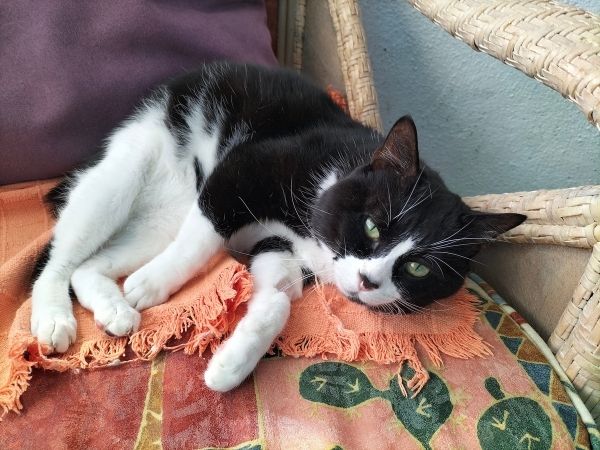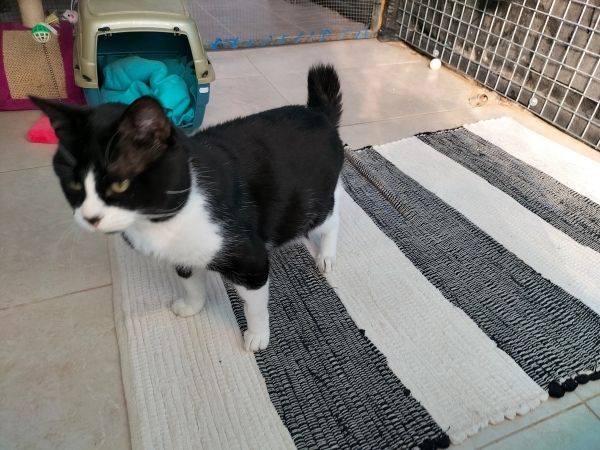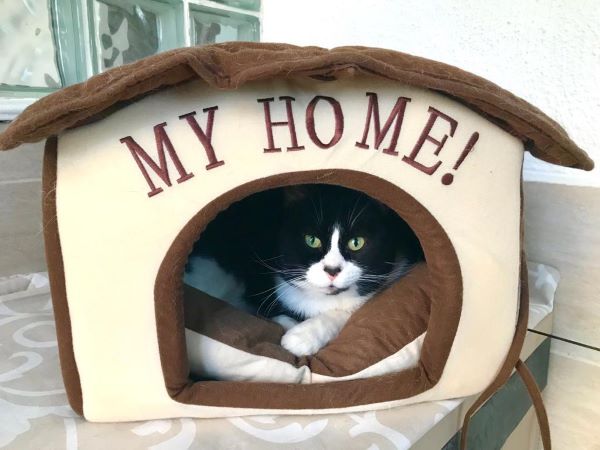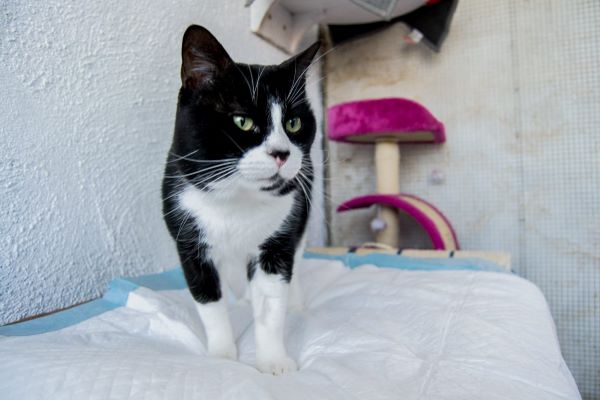 ---
ABOUT
Tommy was rescued from the streets as a kitten by his mum with whom he lived for ten years. We understand that Tommy has always been a friendly, affectionate house cat, who liked nothing more than spending time with his mum. He came to APROP in December 2021 as his owner, sadly, could no longer look after him.
Tommy is a real character. He can be quite vocal and sweet, but he can sometimes seem indifferent or nervous about people he doesn't know, which doesn't help his chance of being adopted.
Tommy has always been the only animal in the house and we know that he doesn't enjoy the company of dogs but seems to enjoy the company of non-confrontational cats.
We think that Tommy will flourish in a home environment, Ideally this will be with somebody who is at home for the majority of the day and who is willing to give him the time and patience for him to feel safe and loved again. Tommy can be very chatty, and will let you know if you aren't giving him enough attention.
Because of his age, we are offering Tommy for fostering to adoption.
Tommy is blood tested, sterilised and fully up to date on all his vaccinations.
---
Shorthaired Black and White
Adoption or foster to adoption