---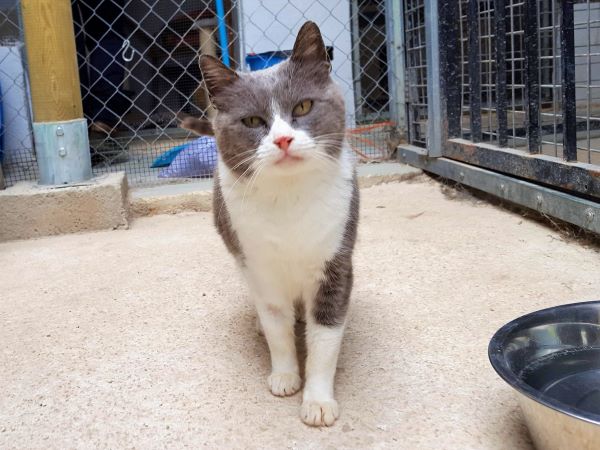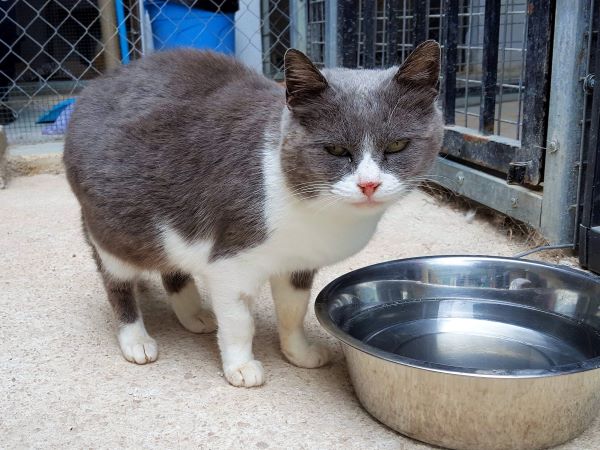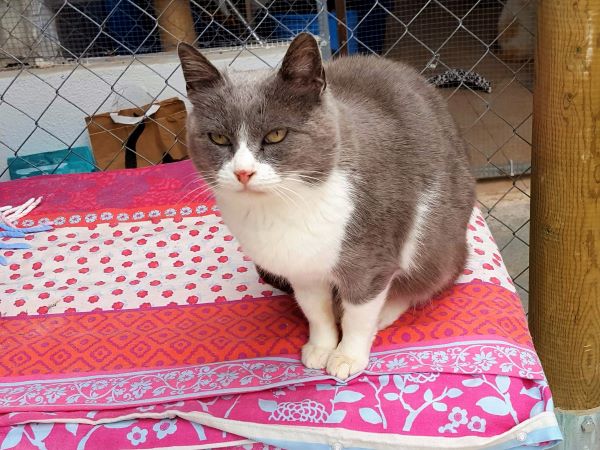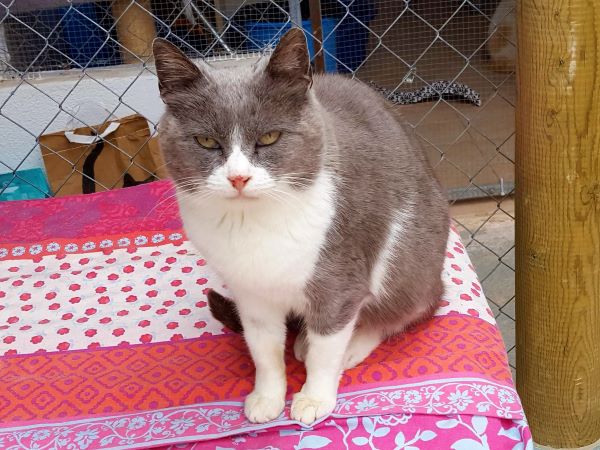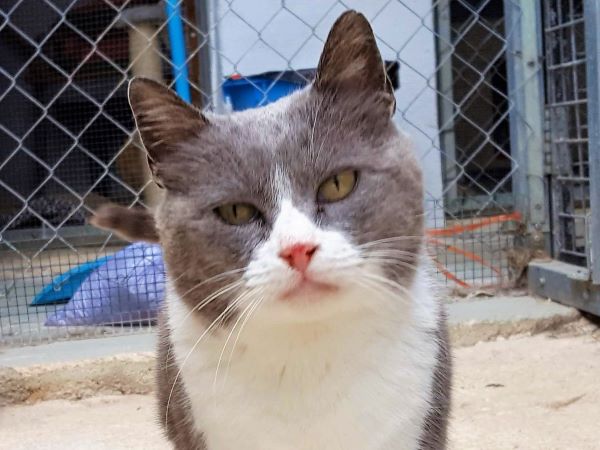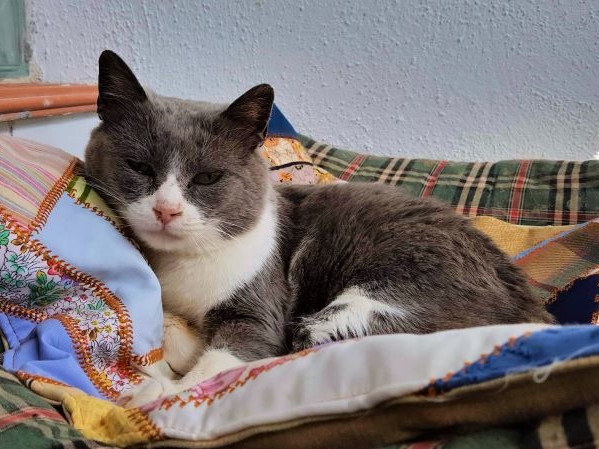 ---
ABOUT
We don't know Silver's background as she was left in the outside kennel overnight but she looks like she has come from a home previously.
She is a friendly, gentle cat who enjoys human company and is always ready to make herself available for a stroke and a cuddle.
She is putting a brave face on it but she is struggling to fit into life at the shelter. She really needs a home and will make a lovely family pet.
Silver is sterilised, blood tested and vaccinated.
---