---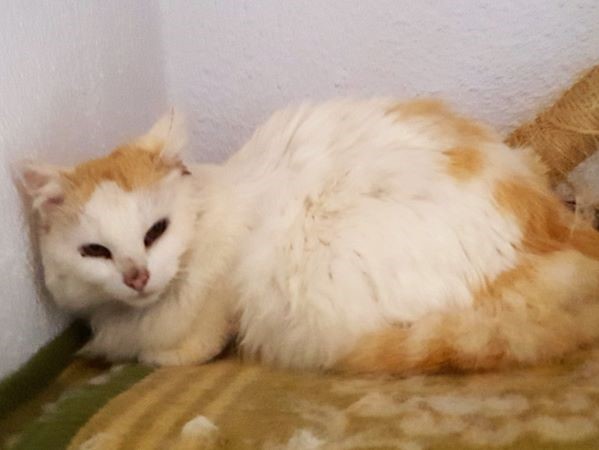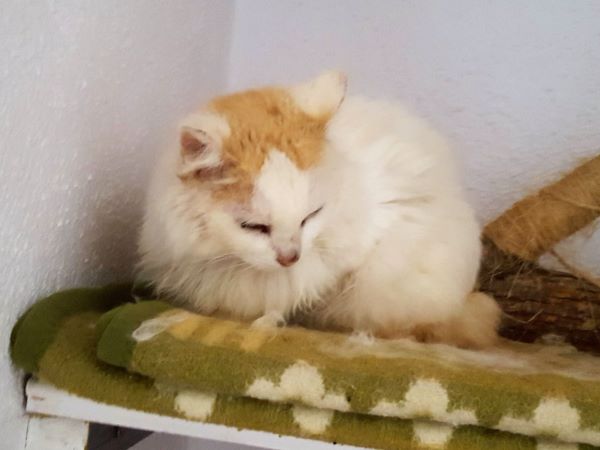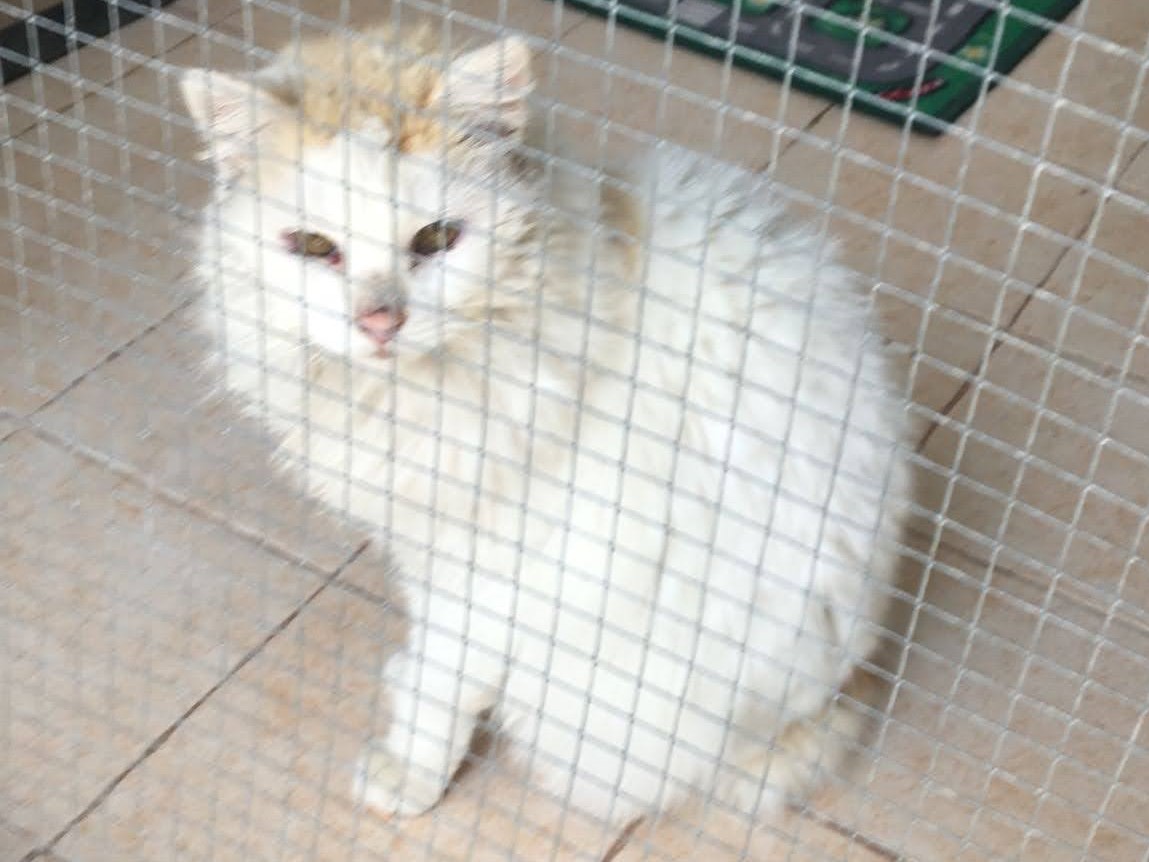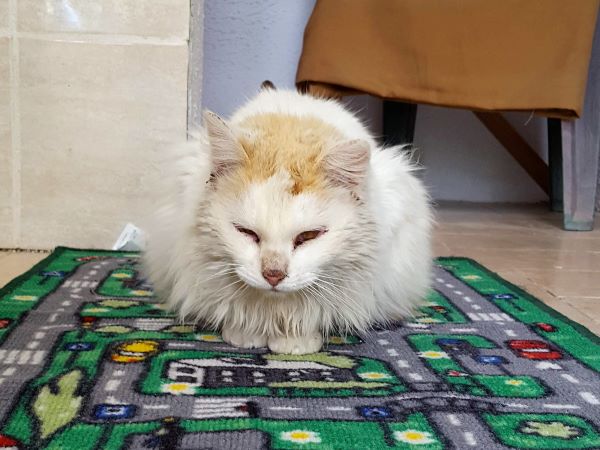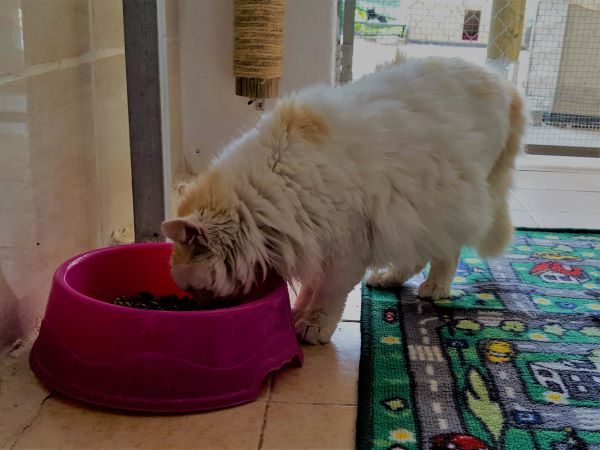 ---
ABOUT
Rosie was left in the outside kennel. So we don't know her age, and she isn't telling us, but she is obviously a more mature cat.
Rosie doesn't ask for much. She is a very quiet and relaxed cat. She enjoys human company and being stroked and she does love her food. What more do you need in life when you are past the flush of youth?
Rosie would be best suited to a calm household where she can enjoy her food and siestas and have her beautiful coat groomed occasionally.