---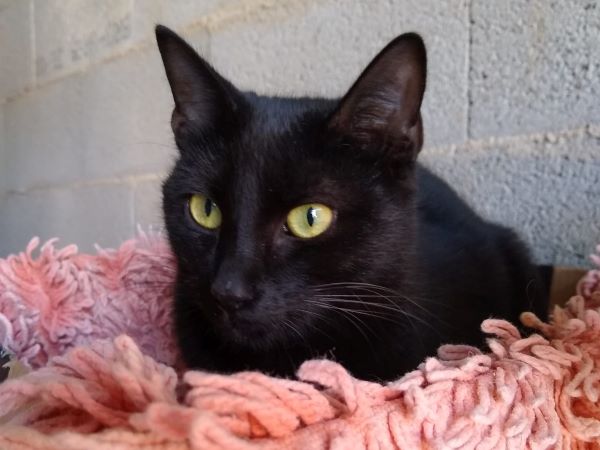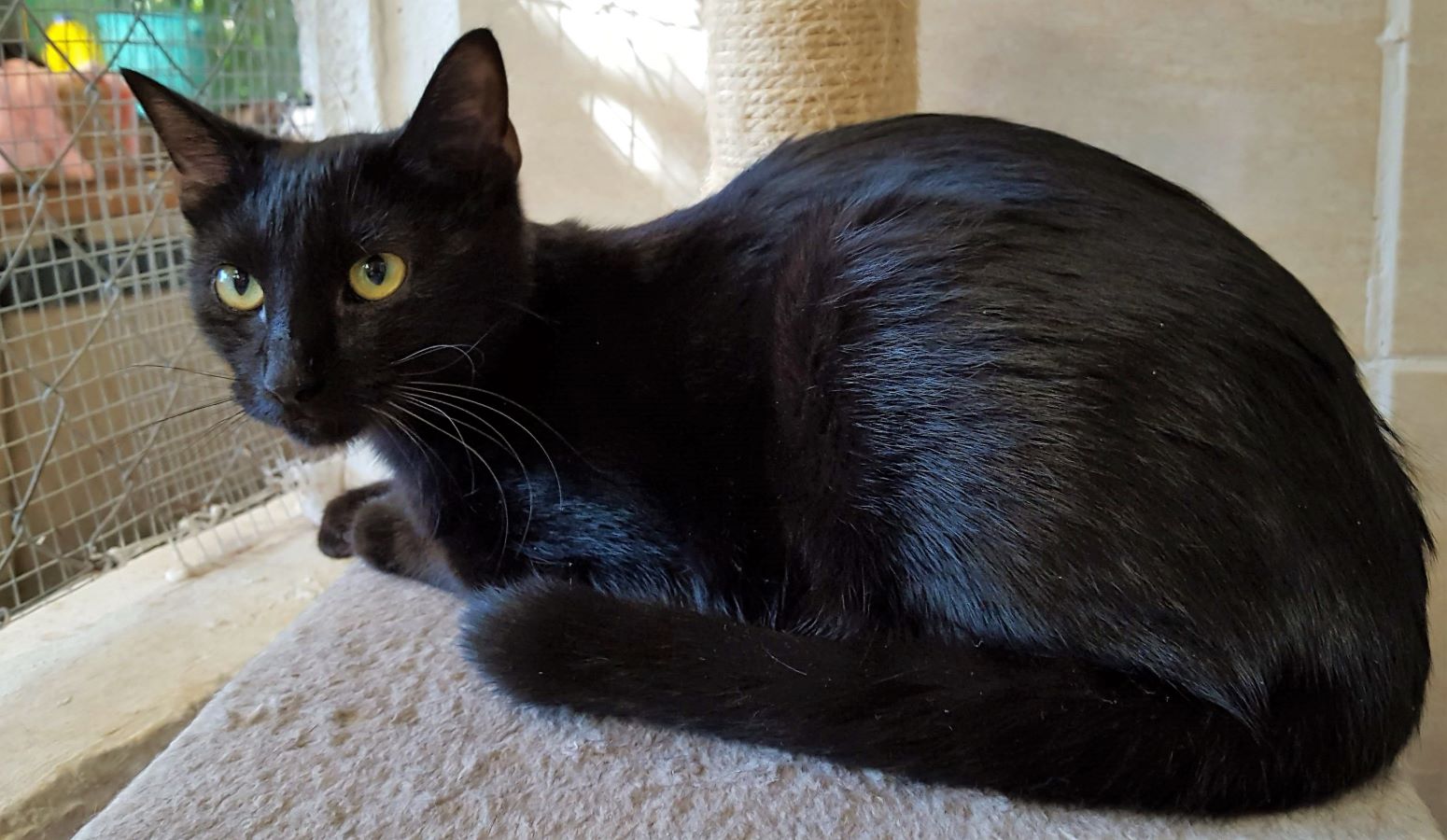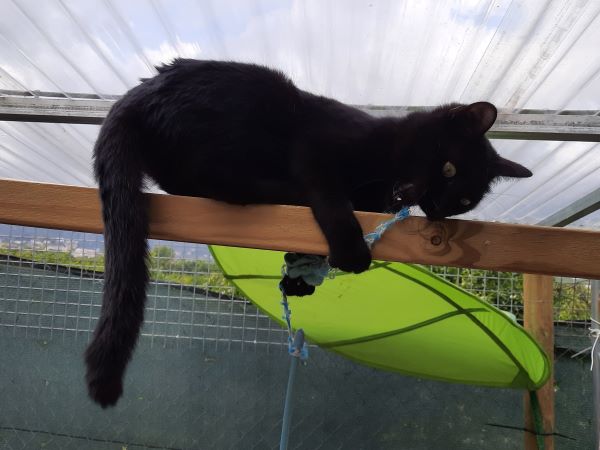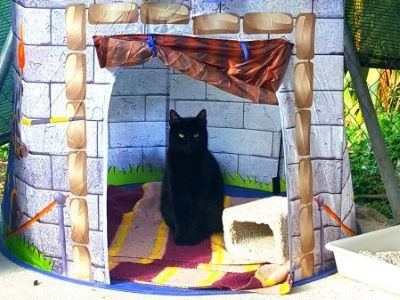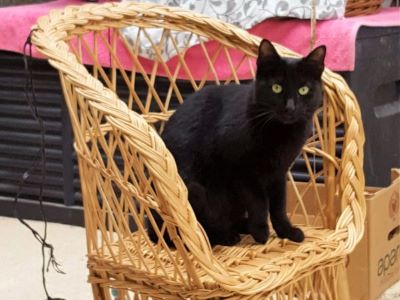 ---
ABOUT
Young Tilly arrived as a small, black, feisty kitten. By the time she had decided that humans weren't so bad after all and could be trusted, she had outgrown that tiny cute kitten stage where everyone wants to adopt you and she had developed into a beautiful young teenager.
Tilly is still young and energetic and she loves to play and chase. She also enjoys being stroked and made a fuss of, although she can be a little shy at first when meeting new people. She would benefit from receiving personal attention in a home environment where she can continue to grow in confidence.
Tilly is tested, sterilised and vaccinated.
---