---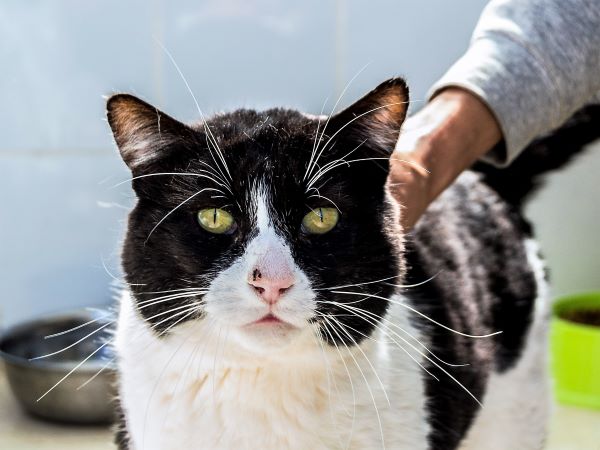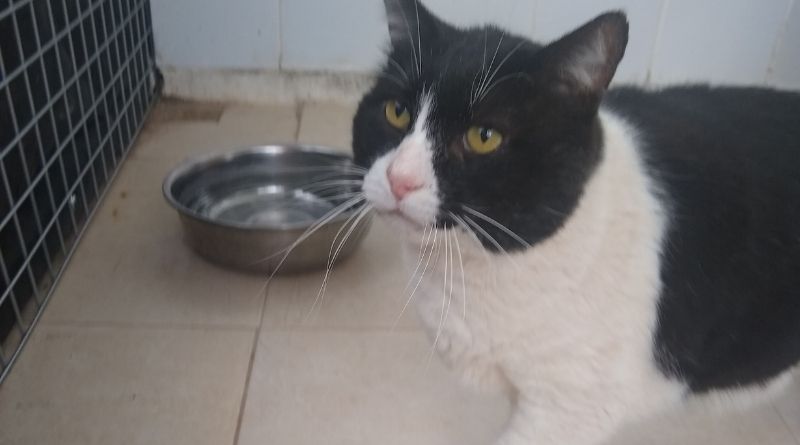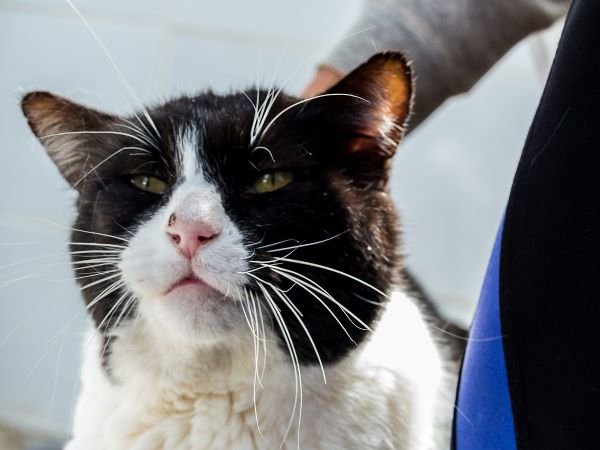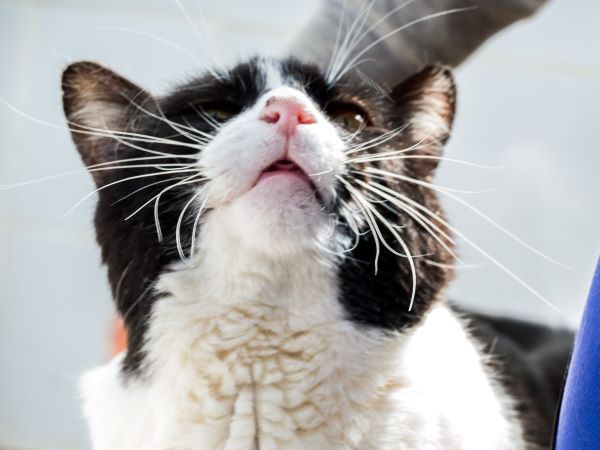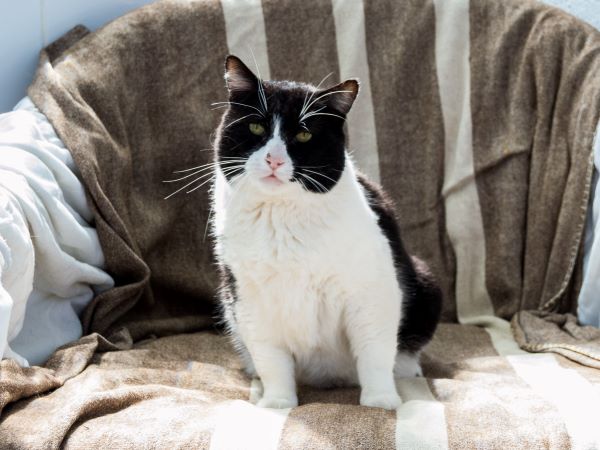 ---
ABOUT
Fred is an adult male cat, aged approximately 5 years, with a lovely disposition and a good appetite. Fred was previously owned, but unfortunately was surrendered to APROP as his owner was not well enough to care for him. Fred clearly missed having a home of his own so we were thrilled when he went into long-term foster care to be part of a family.
However, Fred is a cat with many health issues and we at APROP cover all the costs for those. First Fred tested positive for FIV, then diabetes and subsequently with Osteoarthritis. Each month Fred receives medical care to manage his conditions. So whilst Fred is receiving the best care he deserves, we are offering him up for sponsorship. By sponsoring Fred you can help us help him. You will receive updates about how he is doing and you will know that your contribution is helping a cat in need.
The following website provides some useful information about caring for cats with FIV in case you are interested in reading more about it.
https://icatcare.org/advice/feline-immunodeficiency-virus-fiv/
---
Shorthaired Black and White
Older (not young children)
---
---
Sponsor Fred (Diamond Level)
45€ each month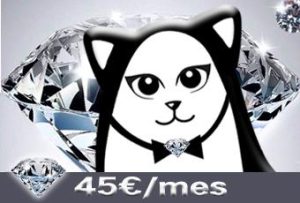 Sponsor Fred (Emerald Level)
27€ each month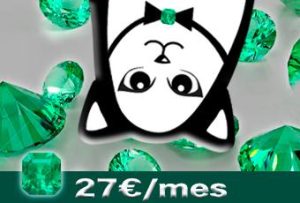 Sponsor Fred (Sapphire Level)
12€ each month