Portraits of a shelter dog
Summer is here, schools have finished … what to do now?!? …. how about drawing rescue dogs (& cats) and giving something back to the rescue centres that do so much to care for these abandoned animals? Well … thats exactly what one 12 year old from Javea has done.
We are delighted with her drawings of our shelter animals, current and past … here are a few for your enjoyment: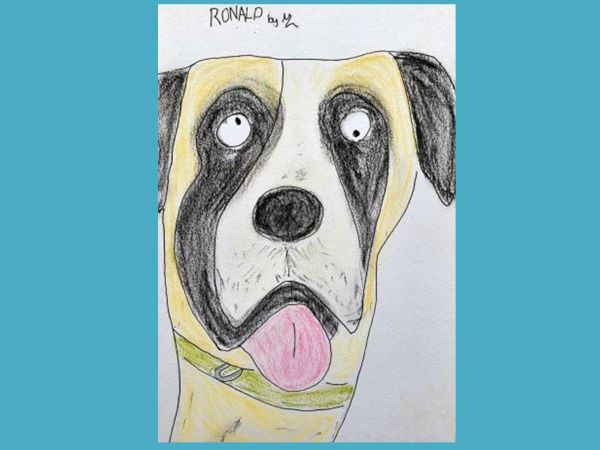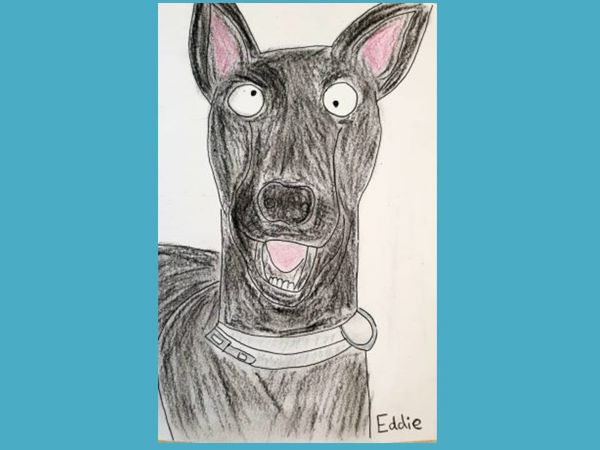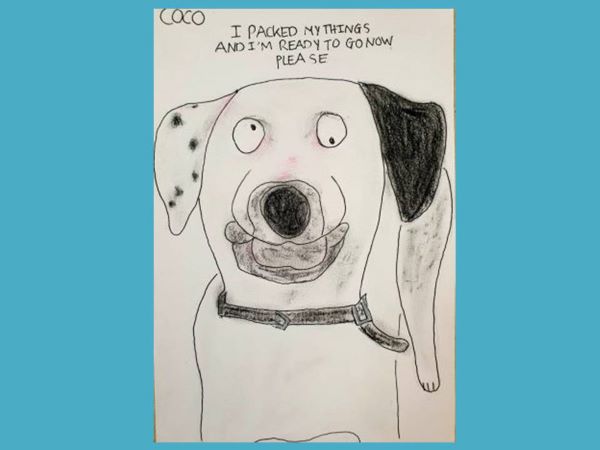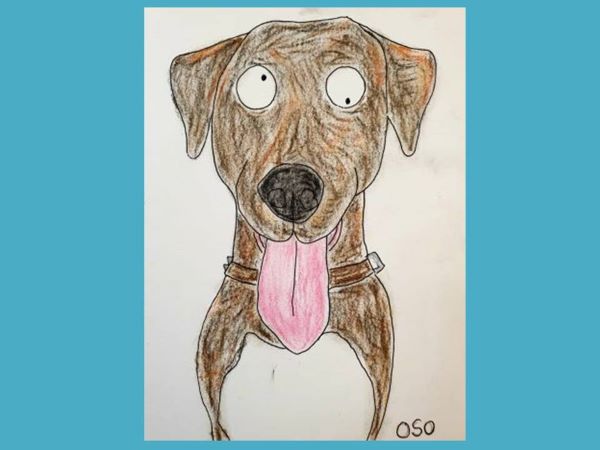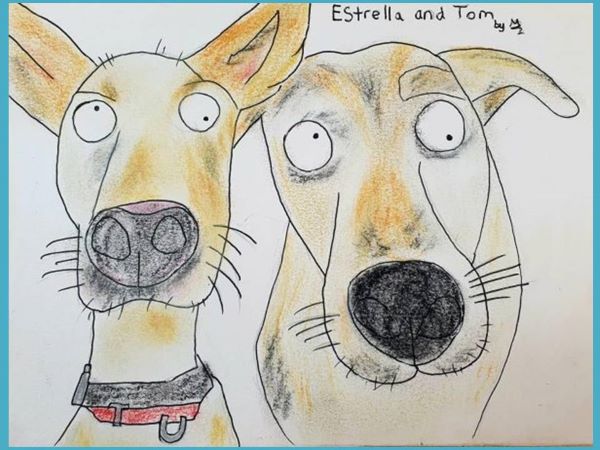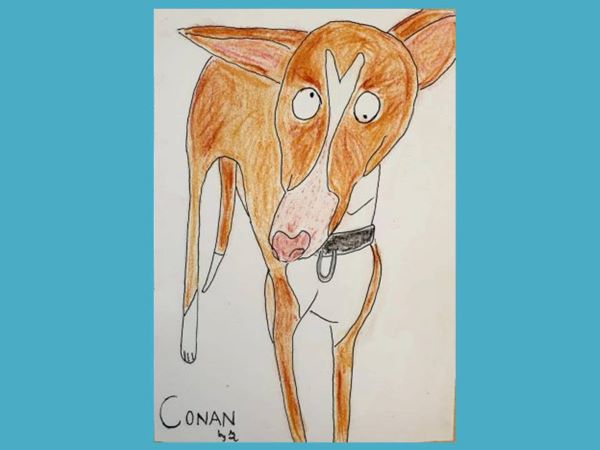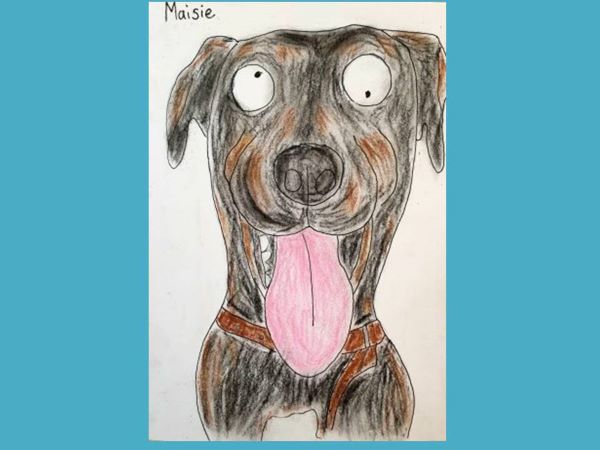 You can find all her portraits on her Instagram page …
https://www.instagram.com/portraits_of_a_shelter_dog/
We are just thrilled with these … thank you Matilda for your efforts and beautiful drawings.