Dog Kennel Refurbishment – July update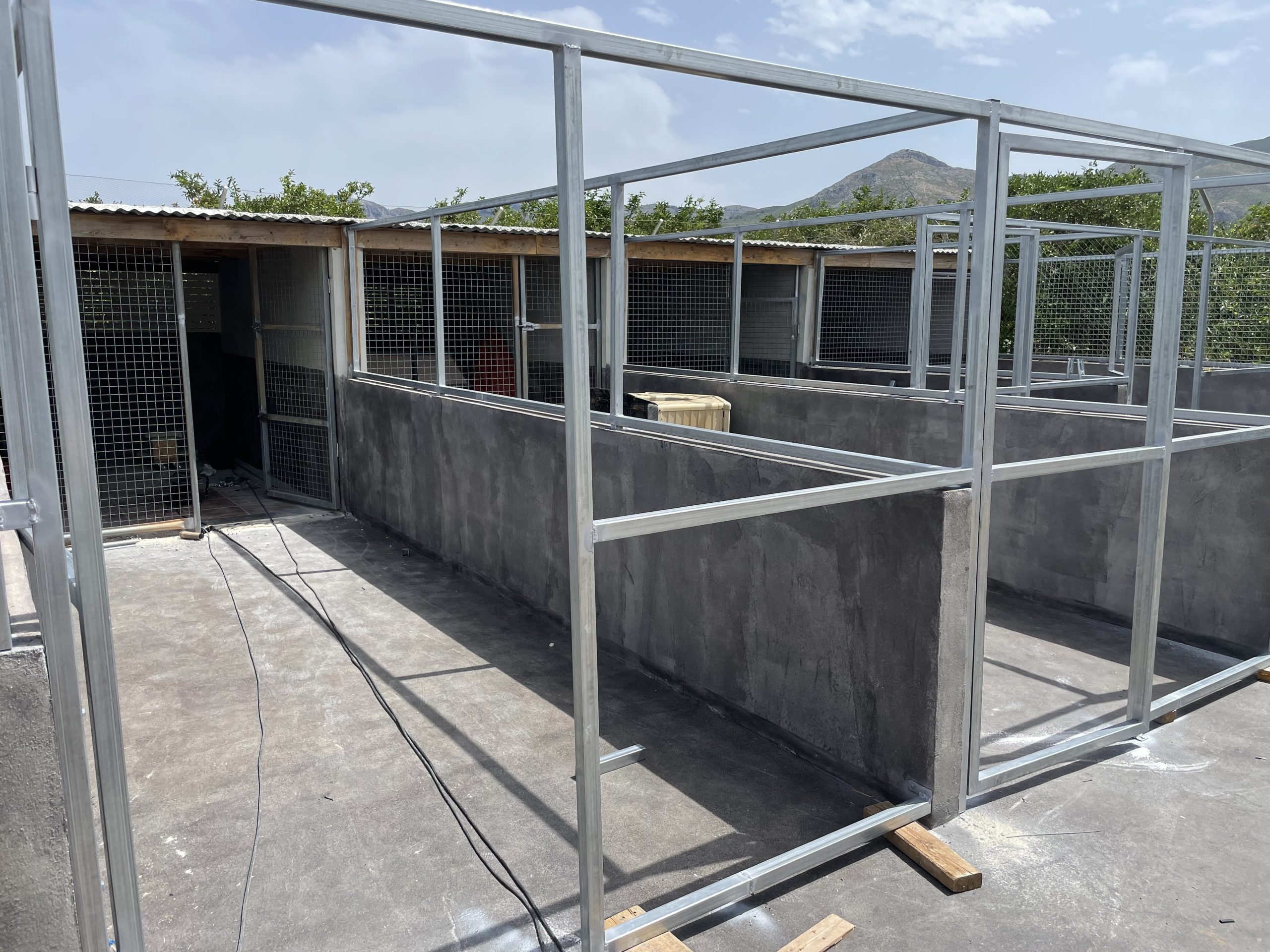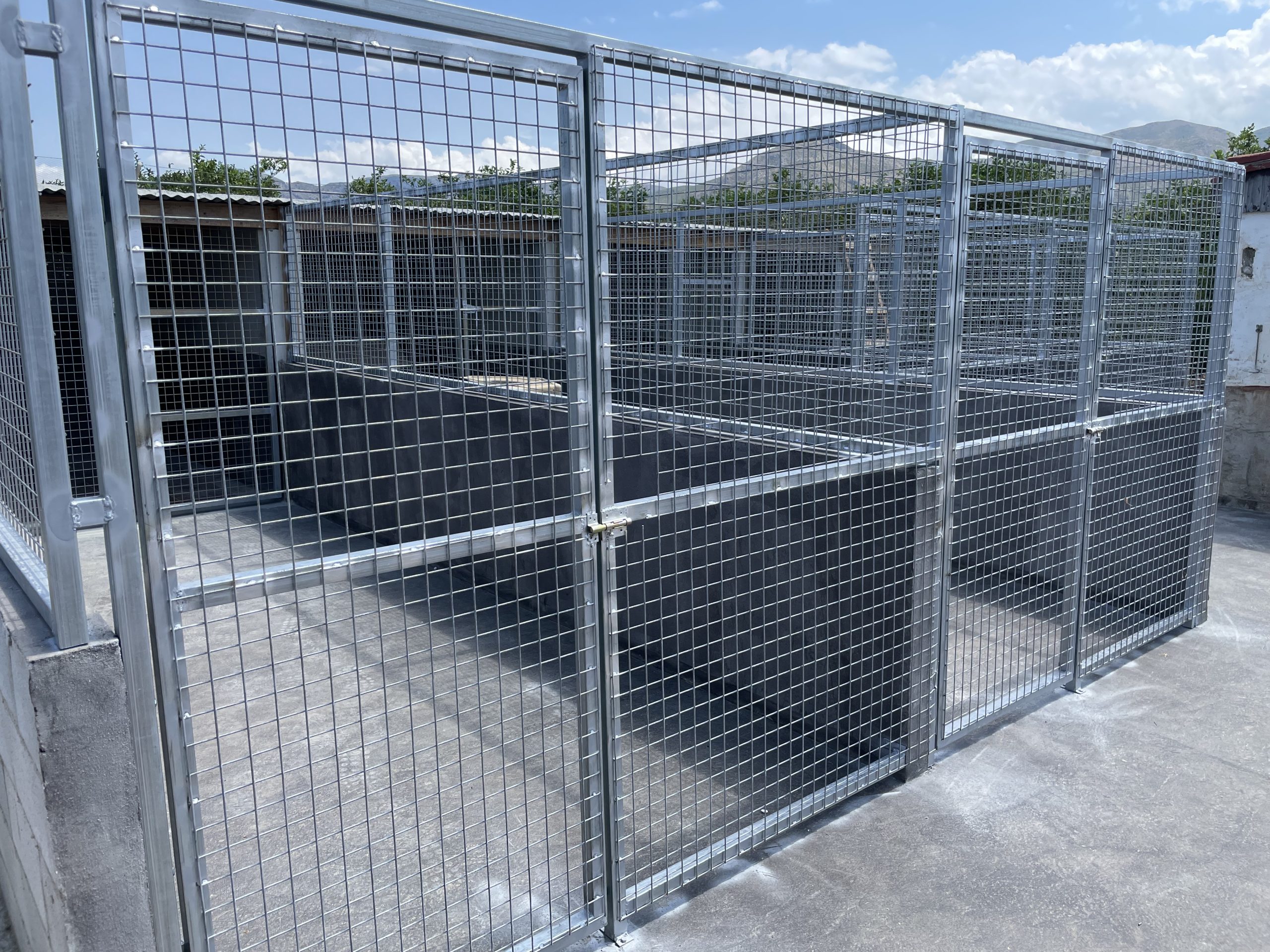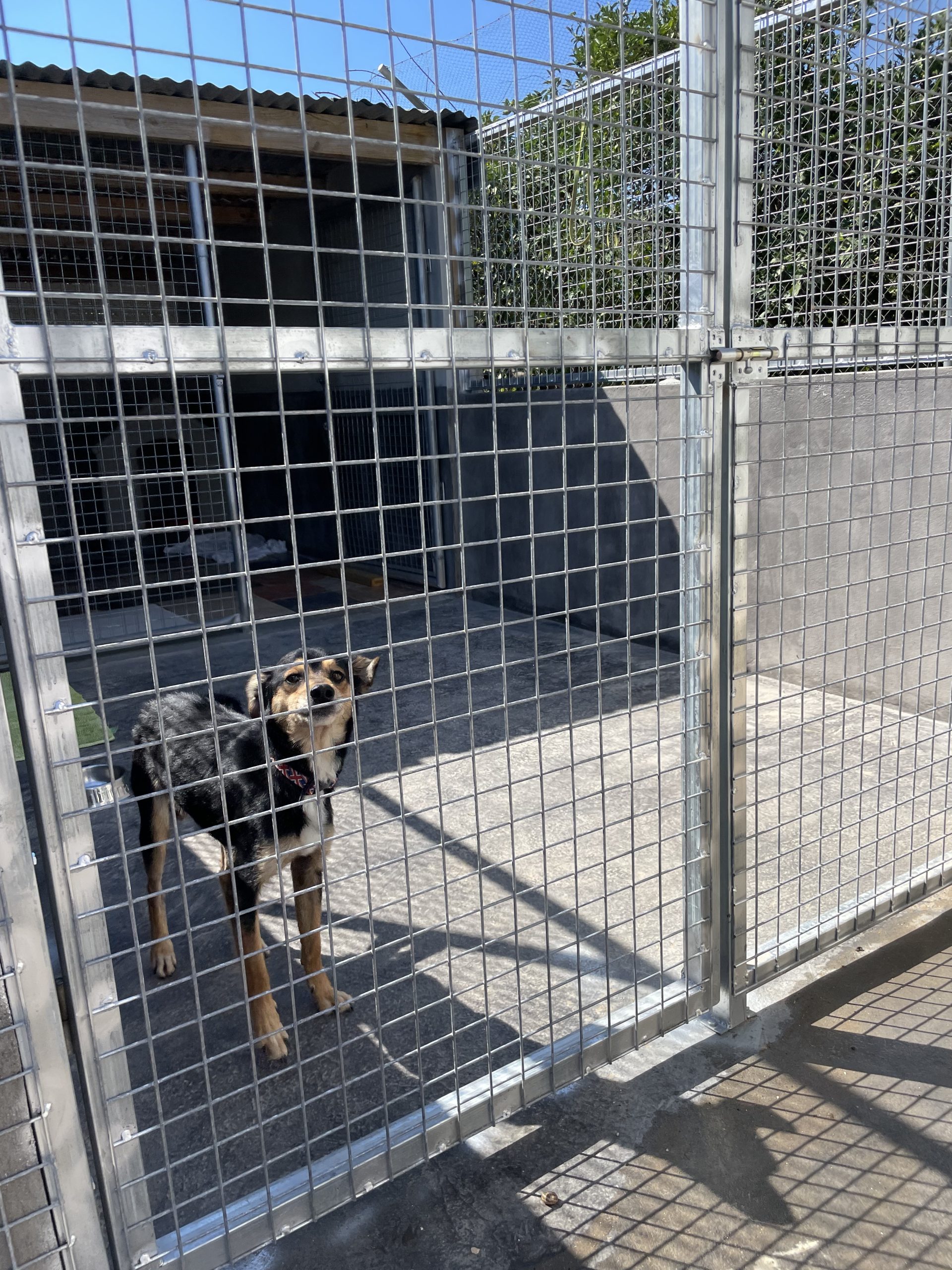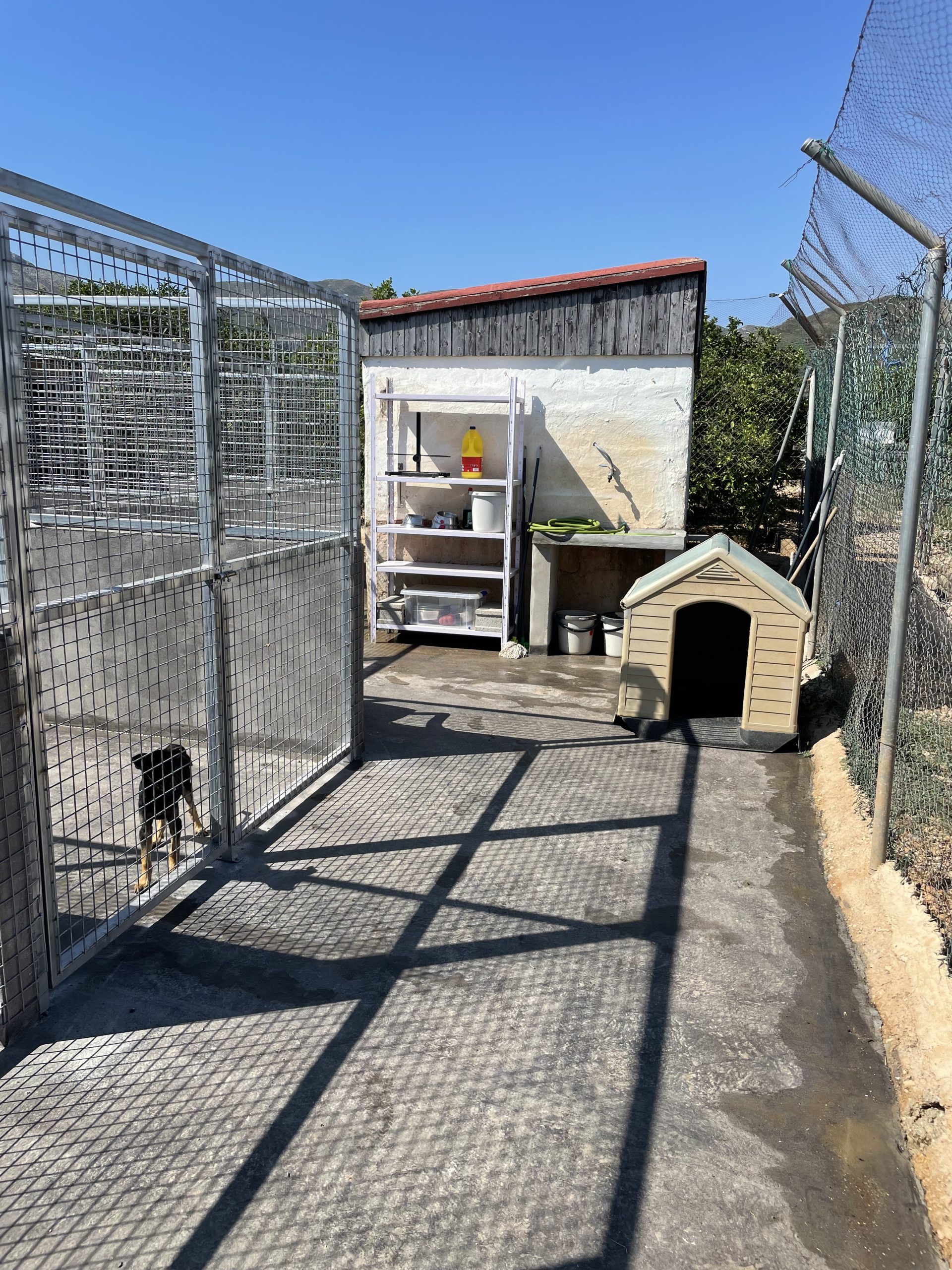 OUR NEW QUARANTINE KENNELS ARE FINISHED AND UP AND RUNNING.
The beginning of July saw our quarantine kennels finished and operational. Take a look at the pictures above, I am sure you will agree how professional looking and impressive they are.
Within the first week of them being ready, they were full…we have had a busy July for new residents…
We just want to say a huge thanks to Viktor and his team who worked so hard to build them, and to all of you for supporting us with this initiative. We will take a break now for the rest of the Summer, its too hot for building works! But we plan to have more news on the SOS Kennel Rebuild project in the Autumn.