written by Sam who heads up our Cat adoption team!
It was a very good year for cat adoptions. Out of the 121 cats who were left with us, we managed to get 105 adopted; one returned to its owner and four were released happily into our external colony. The throughput of cats to the shelter and into adoptions in 2021 was pretty much double what we experienced the previous year!
During 2021, we had three blind kittens who have all gone on to find new homes one of the kittens was actually blind and deaf but has settled in well, naturally knowing no different from a fully sighted and hearing cat. Another kitten was left in our kennel with a broken leg, nursed back to health in his foster home, recovered and subsequently adopted. We've also had five adult cats diagnosed with FIV+ who have settled into long term foster.
In the summer, we had a pregnant cat found on the local streets, Sally was rescued by a volunteer and gave birth the same evening. All have now found new and loving homes, including Sally herself.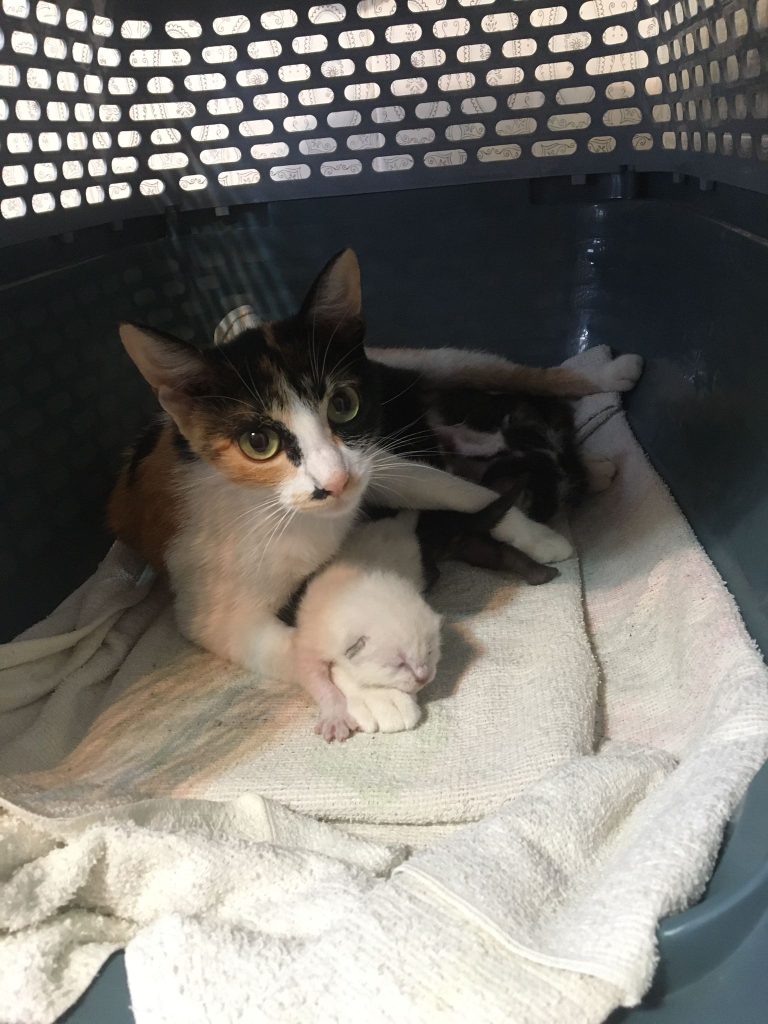 One of the most rewarding things is having a cat or kitten who is initially terrified of everybody and everything but, with time and volunteer perseverance, they can adapt well to humans which makes them much more likely to leave the shelter. Peanut, who left us in early 2021, is a great example of this – a hissy kitten who turned into the biggest soppy cat.