Traca goes into pre-adoption
We are so excited, Traca a beautiful Podenco who has been in the shelter since September 2017! Finally has the chance at a new life. In January this year, after 3.5 years in APROP, Traca was taken into foster home with one of our volunteers. 2021 it was decided was time for her life to change for the better.
It turns out, she adjusted to living in a house very quickly. Getting on the sofa and giving wonderful cuddles within 24hours of arrival. She is such a loving dog, both with the other Podenco residents at her foster home and with her foster-fur-mum!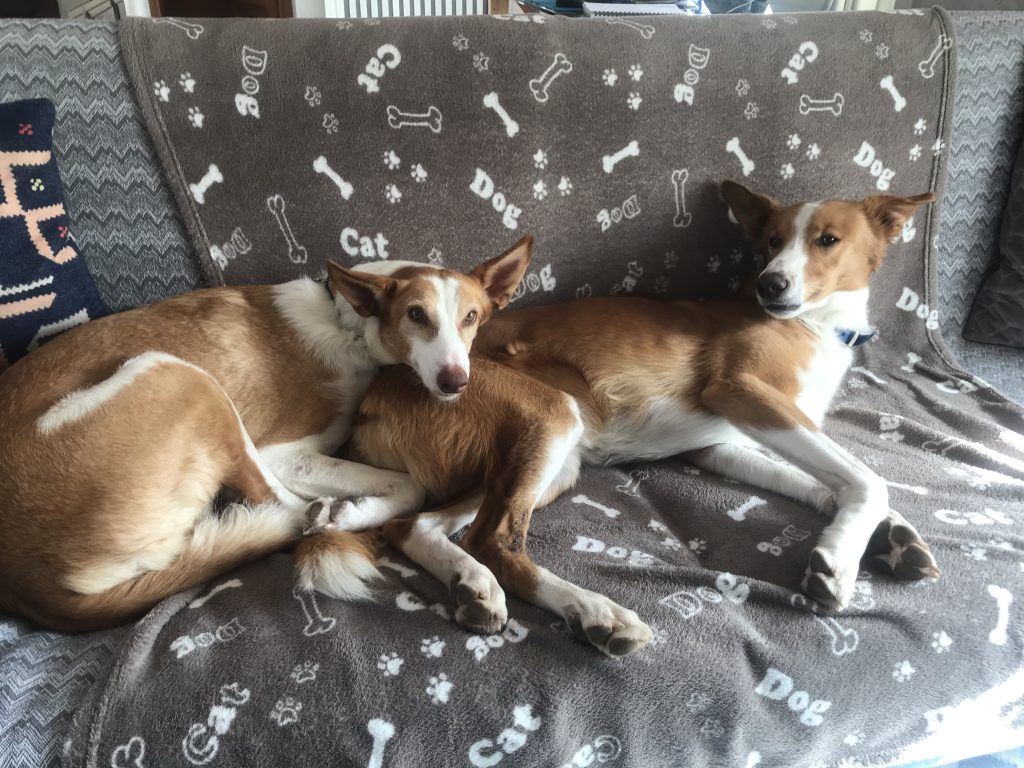 Fast forward 6 weeks and some friends are looking for a Podenco to join their family. An older, calmer, friendly, loving dog wanted … thats Traca! She went to visit the family, got on so well with their young Podenco and within a few days was happily in pre-adoption.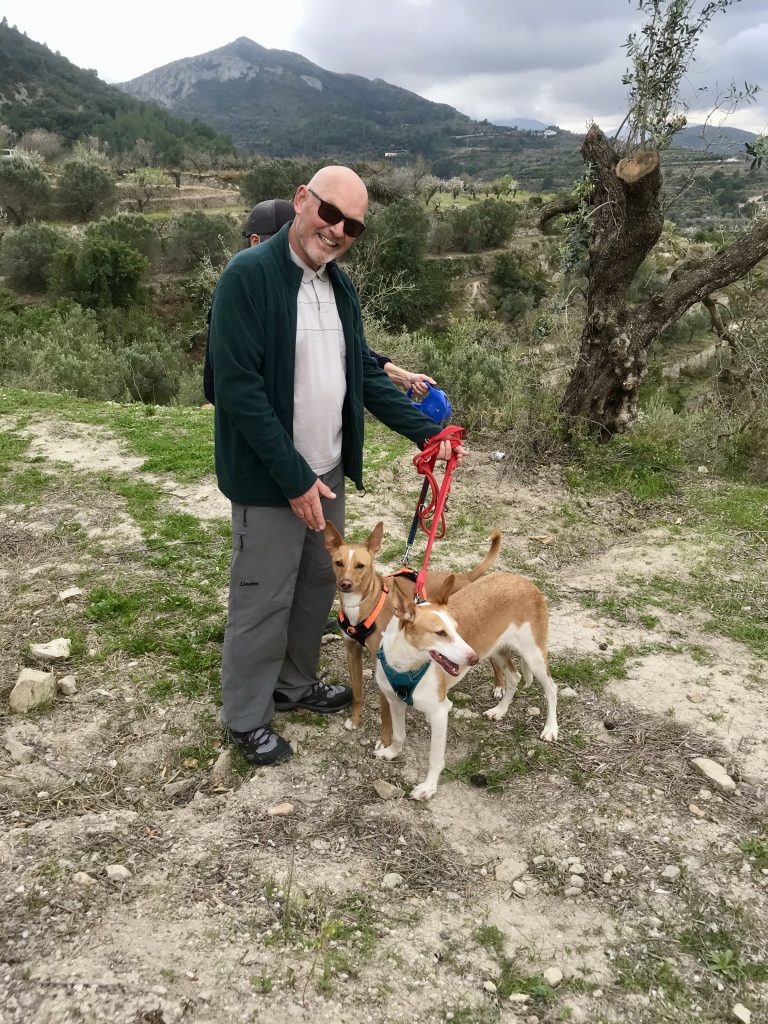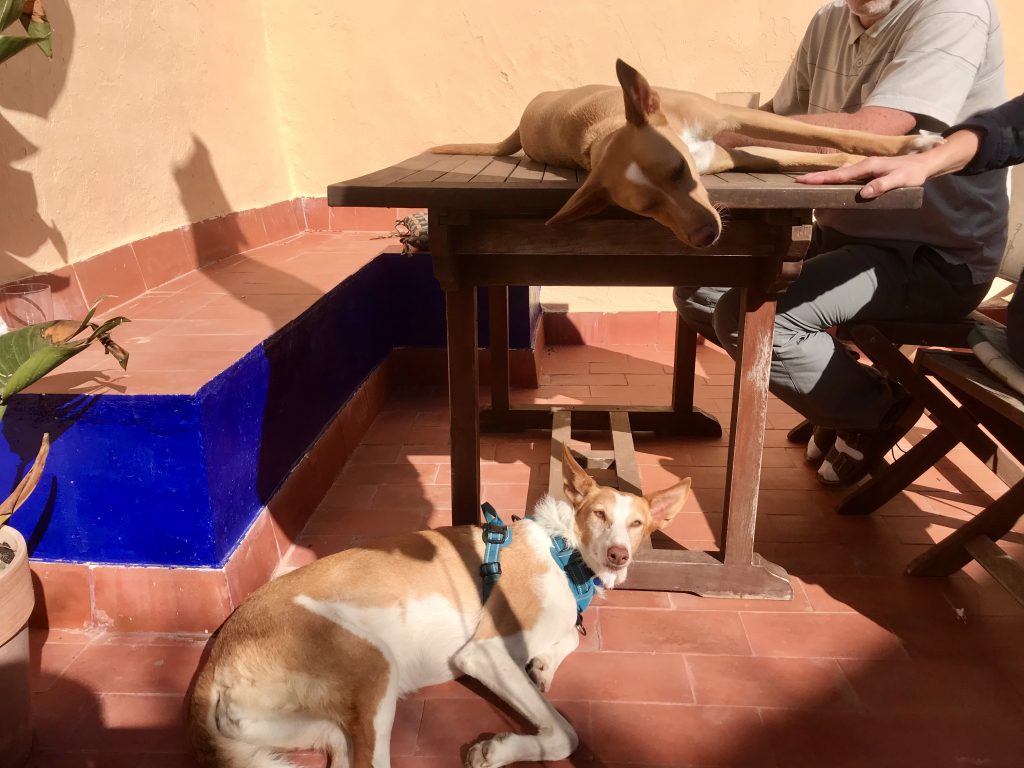 Watch this space … we totally expect this will be her permanent home .. how could they not fall in love with such a special girl.
A huge thank you to the new adoptive family for opening their hearts and home to a dog that has been invisible for the past 3 years! You have to look closely, because sometimes there is a little gem there shining but others cannot see it.