---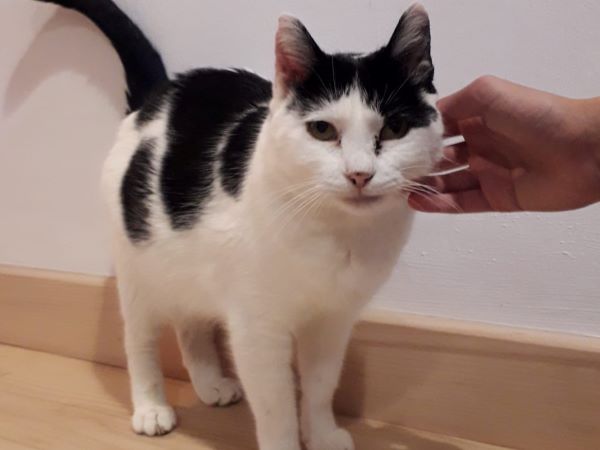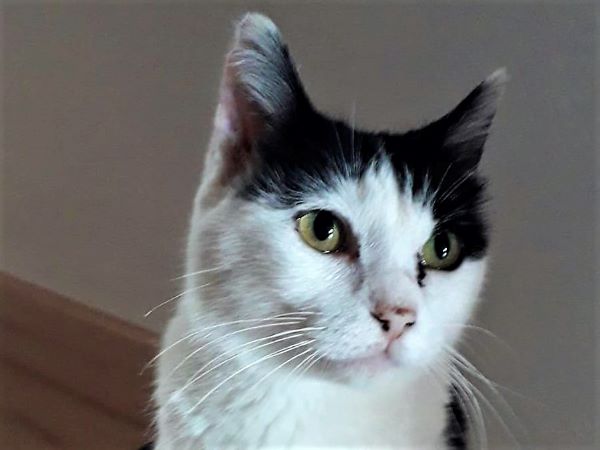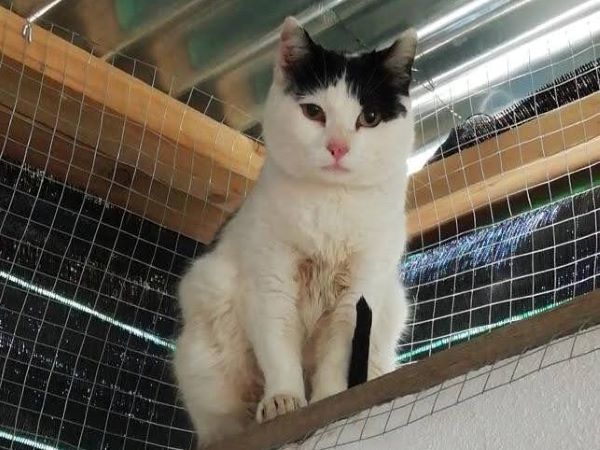 ---
ABOUT
Layla was left outside APROP in a filthy state and very smelly, and we discovered later, pregnant. What was apparent immediately was that Layla is a gentle and very friendly cat.
Layla gave birth to four beautiful kittens while in foster care and now she is looking for her own permanent home. This is what her foster carer has to say about her, "Layla is sooo gentle and trusting. I've never known a cat like her. She's not a lap cat, but she loves a stroke, and it's so flattering when she comes to be near you. She's adorable. There has been times where I had to interfere with the kittens and any other cat would have snapped at my hand or something, but she has never scratched or bitten. We love her so much and would keep her if circumstances were different."
Layla is neutered and fully up to date with her vaccinations. Layla is not a huge fan of other cats, and would do best in a home where she is an only cat.
---
Shorthaired white & black