---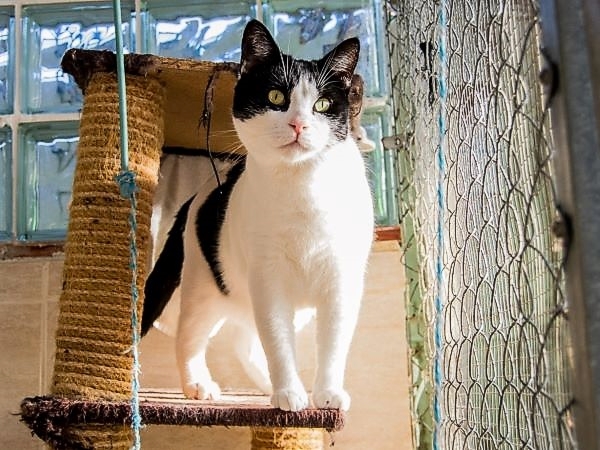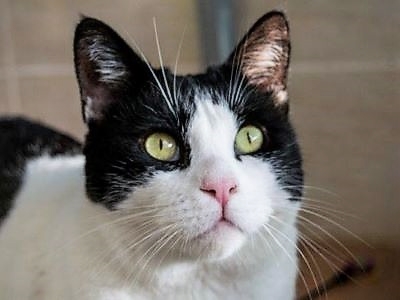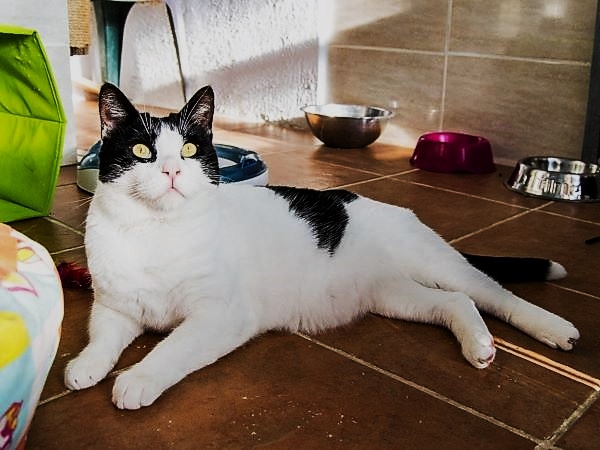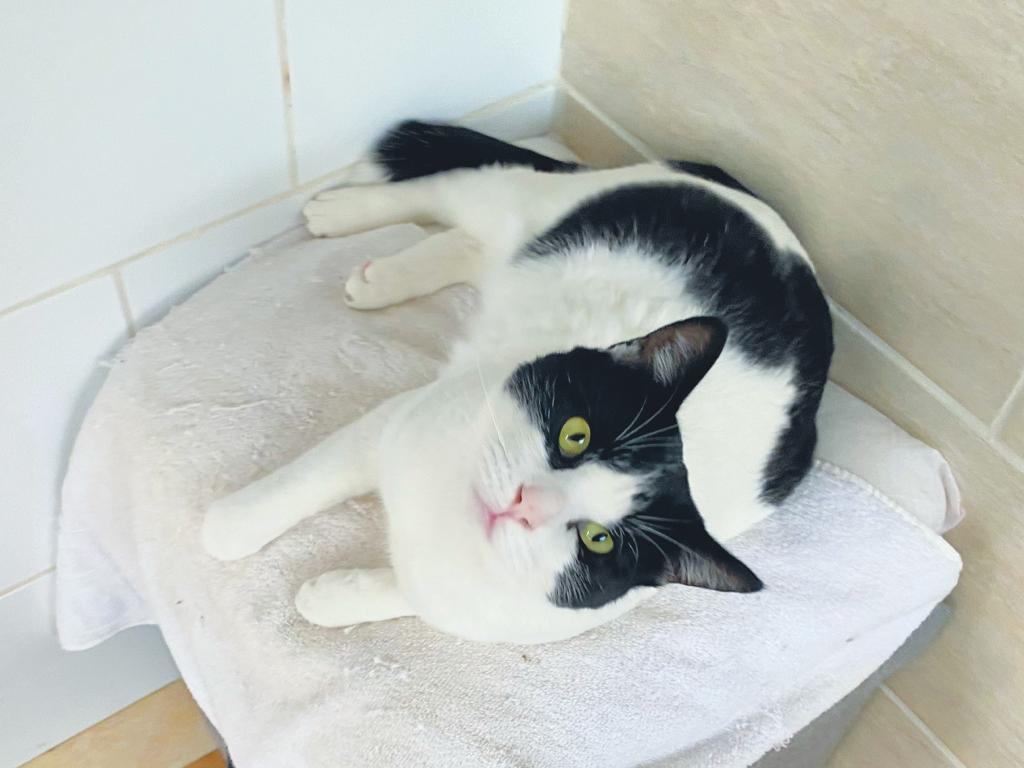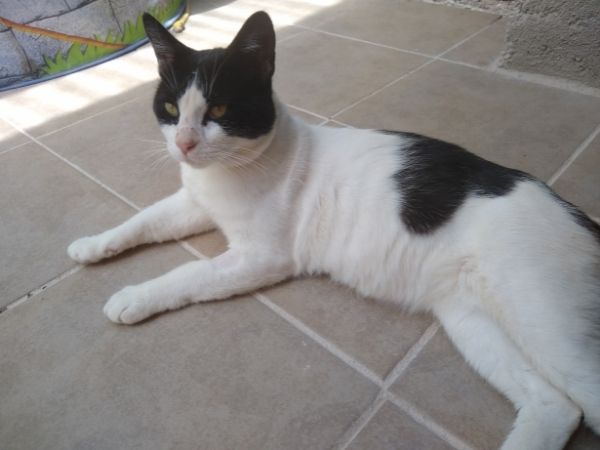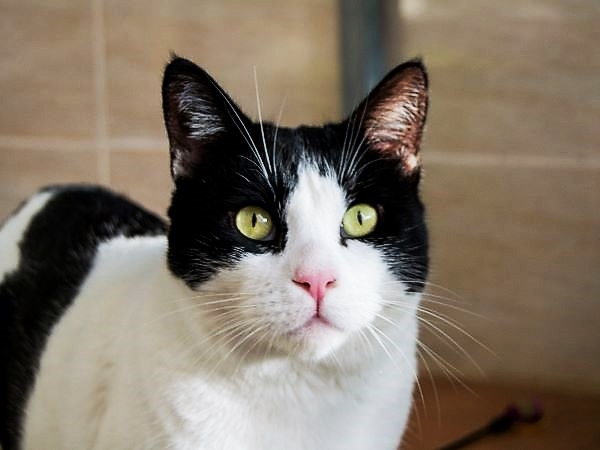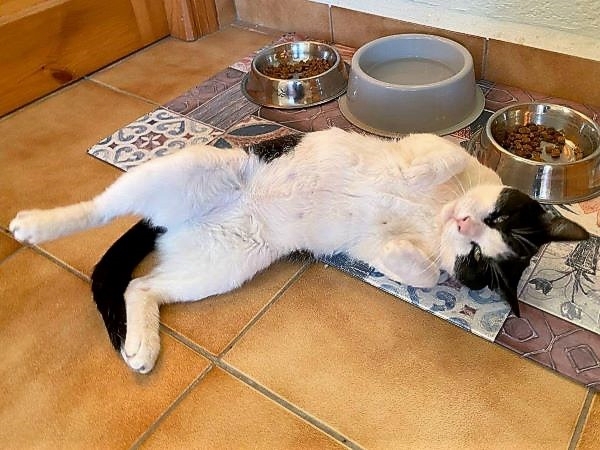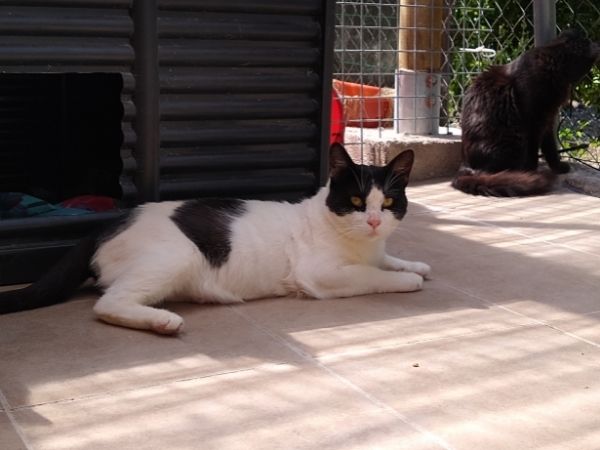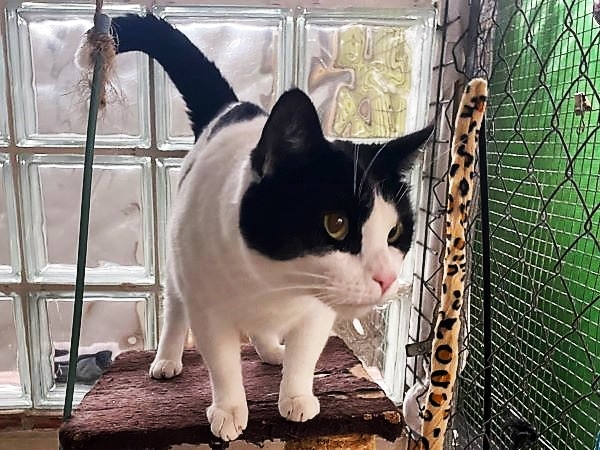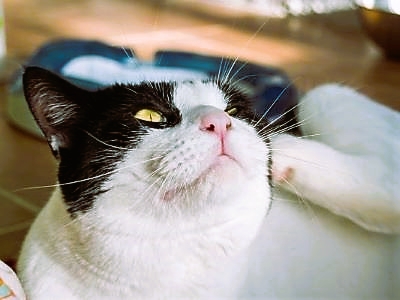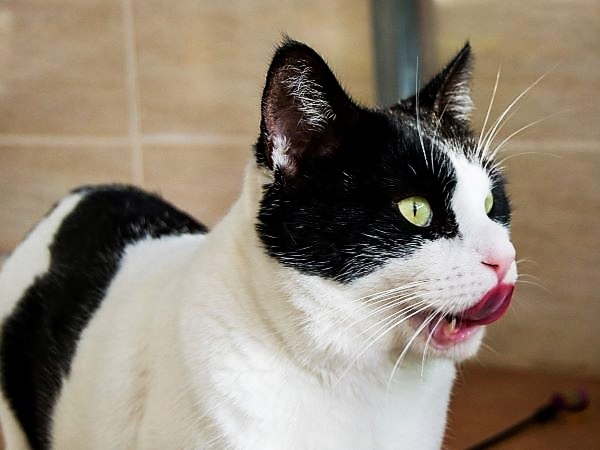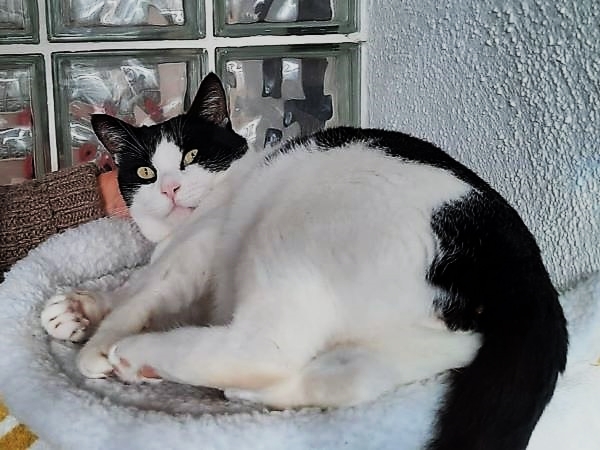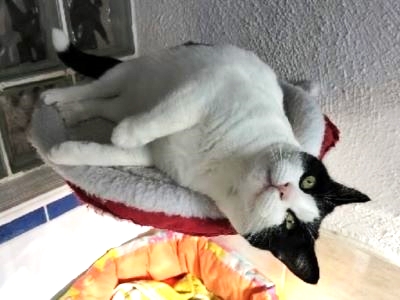 ---
ABOUT
Felix is a black and white adult male cat, aged around 5 years. He was left anonymously at APROP in June 2021. Felix was obviously a pet. He is a very friendly cat, who loves human interaction. He is particularly fond of head and belly scratches, and purrs loudly when he receives attention.
He has a lovely, calm disposition but he can be a little territorial with other male cats and does not enjoy the company of dogs, so he may be better with female cat company or as an only cat. Felix would probably be happiest in a house with an outside space or garden where he can play and patrol.
Poor Felix has been in the shelter for almost three years now and is lonely and bored and a bit fatter than he was due to the lack of exercise. Recently the APROP volunteers have been training him to walk on a harness and lead so that he can get out for a while. He is taking to it well but it is no substitute for a home where he can roam freely.
Felix will make a wonderful addition to the right home. He will reward his family with hours of purrs, love, and affection.
Felix is sterilised, blood-tested negative and up to date on all his vaccinations.