Charly & Jellybean *ADOPTED*
---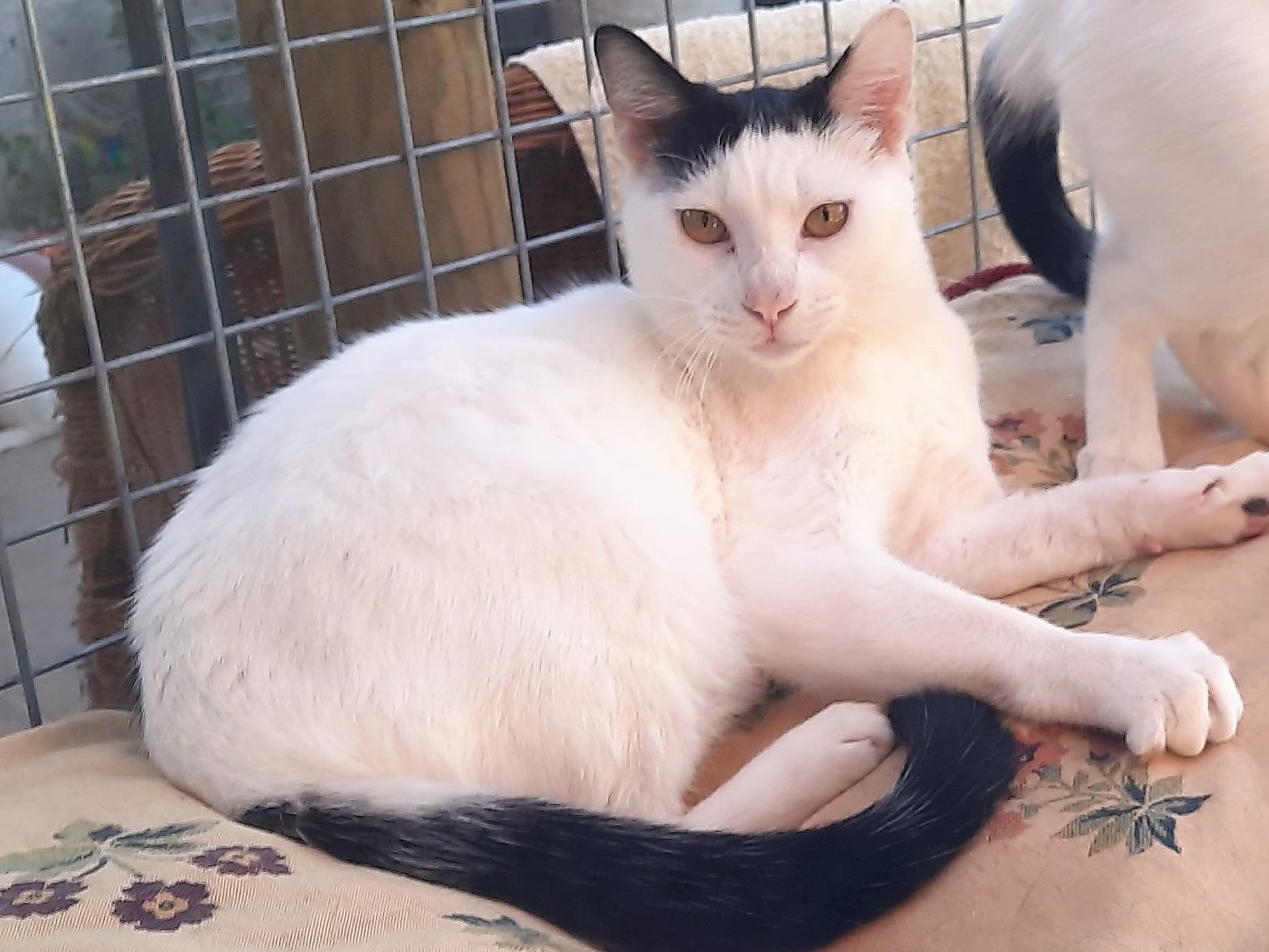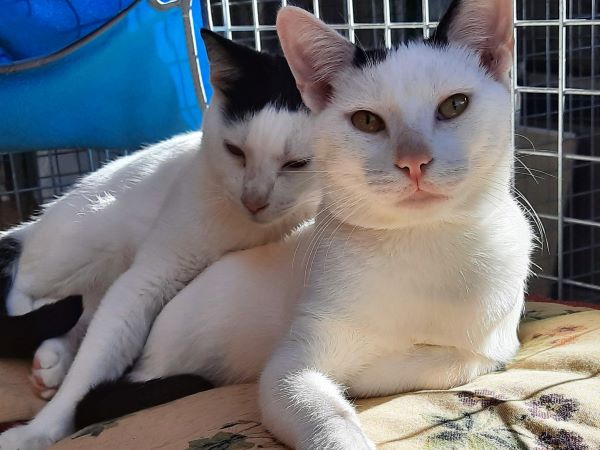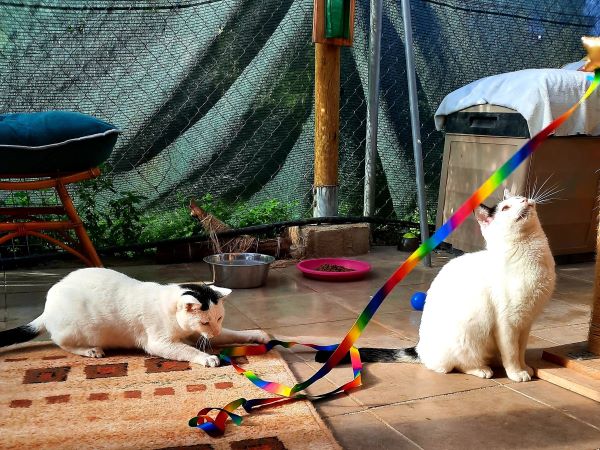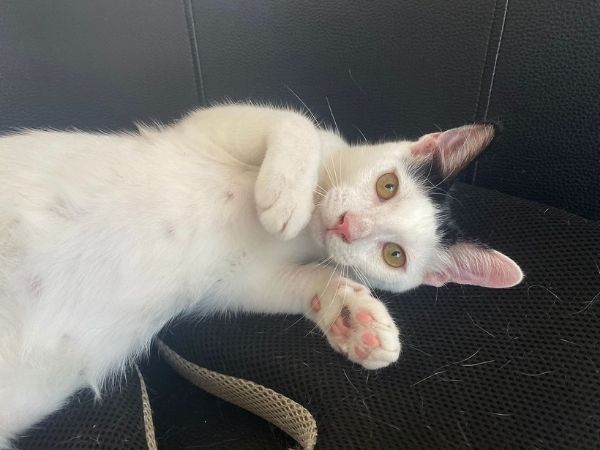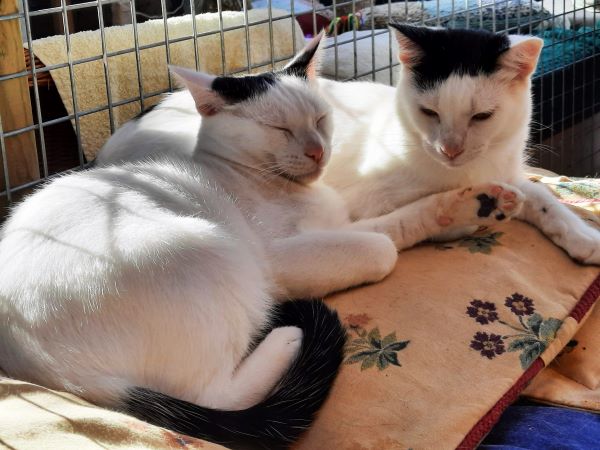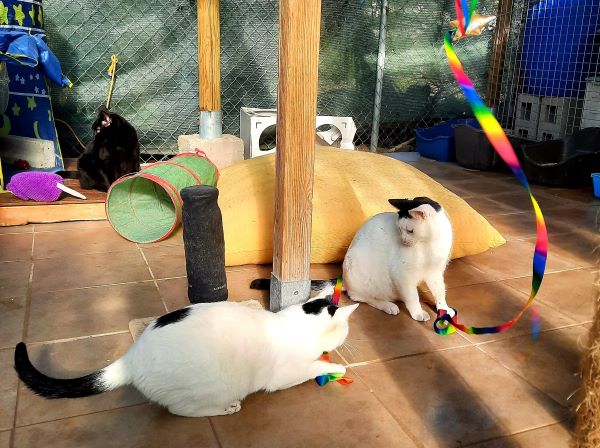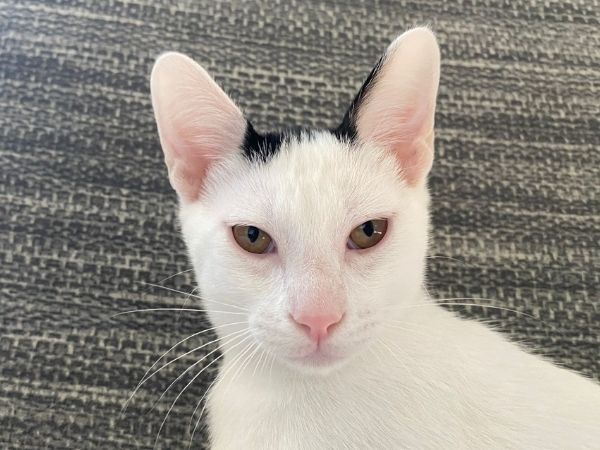 ---
ABOUT
Charly and Jellybean are the almost perfect bonded pair. They enjoy spending time and playing together, and you will often find them napping with one lying on top of the other. They are young, curious, playful and very affectionate.
These young cats are delightful. As well as being beautiful to look at, they look for human interaction and enjoy cuddling and playing with toys. They would be great with children and they get along well with other cats.
As Charly and Jellybean are a bonded pair and love each other so much, they are being offered for adoption together. They are truly a perfect pair together and their new human(s) will have hours of fun and happiness with these two mischievous young boys.
Charly and Jellybean are sterilised, tested and vaccinated and ready to go to their new home.
---
Shorthaired, white and black