---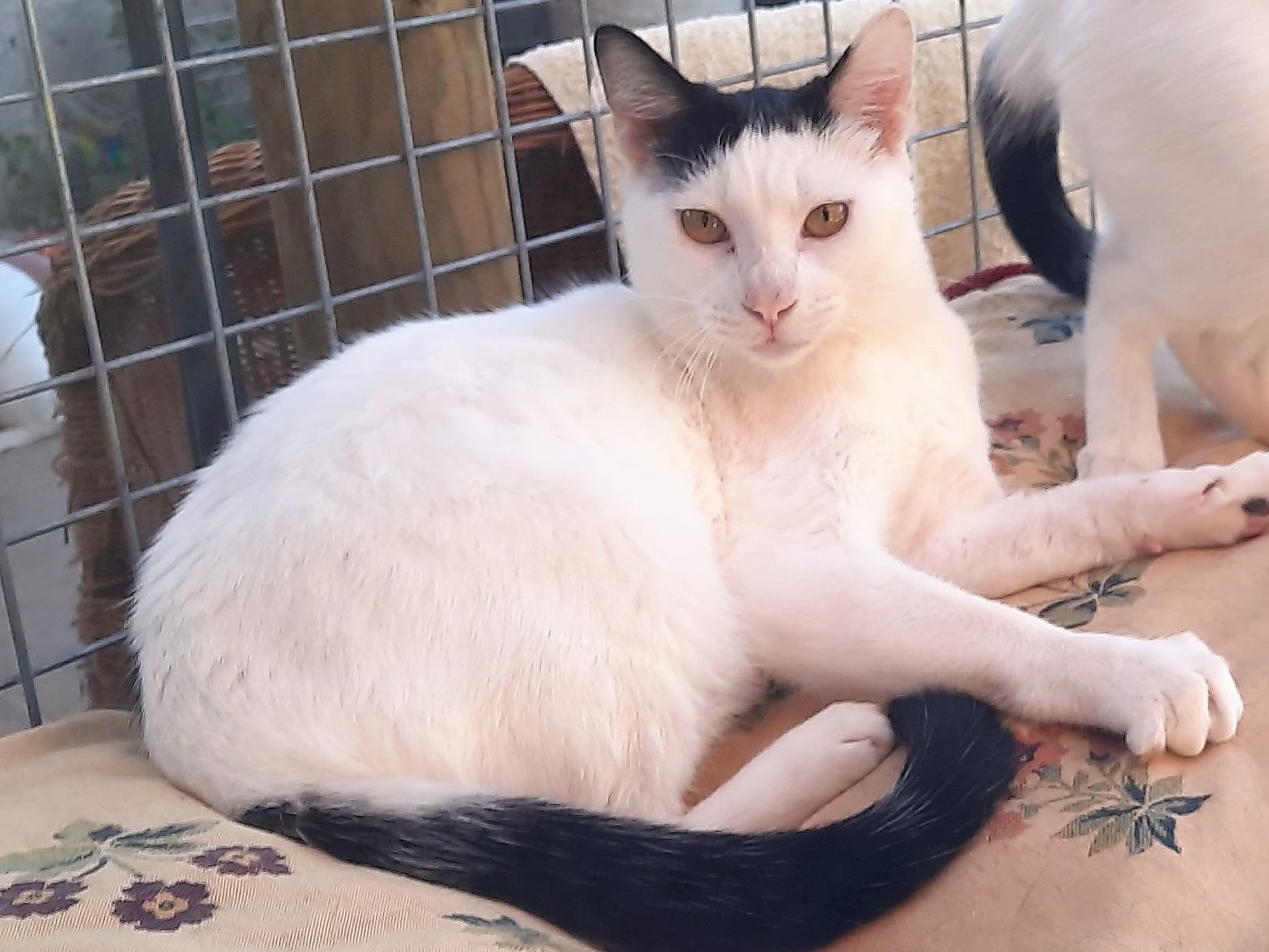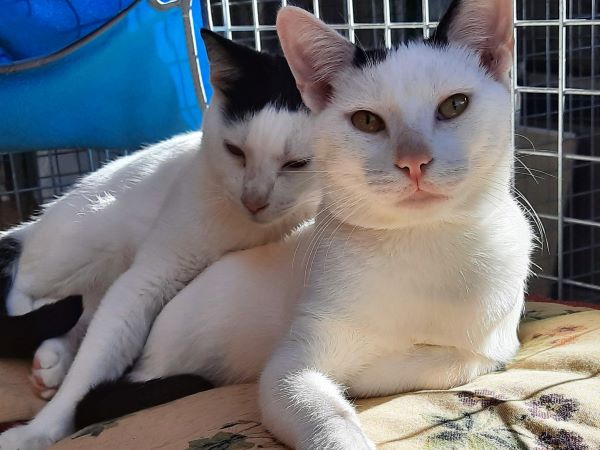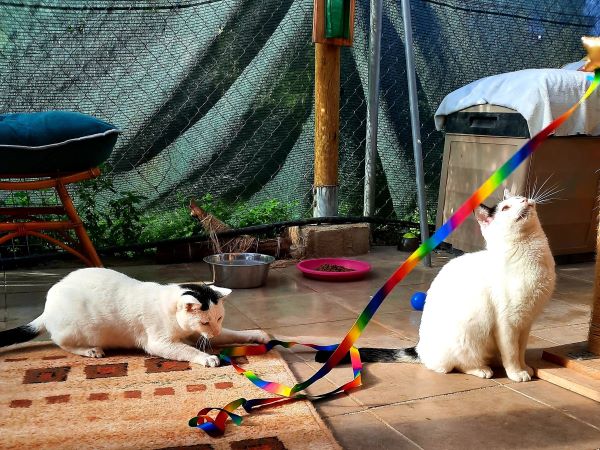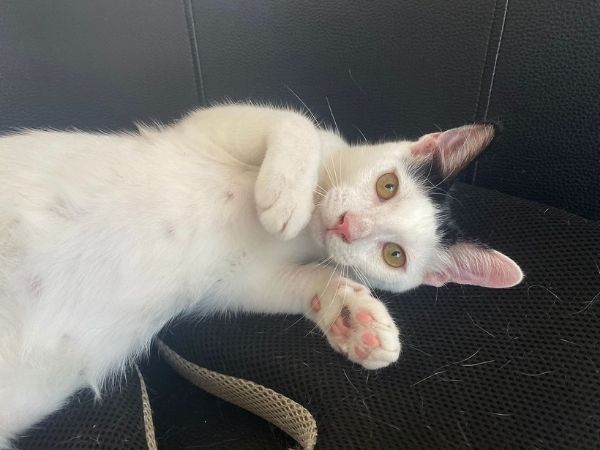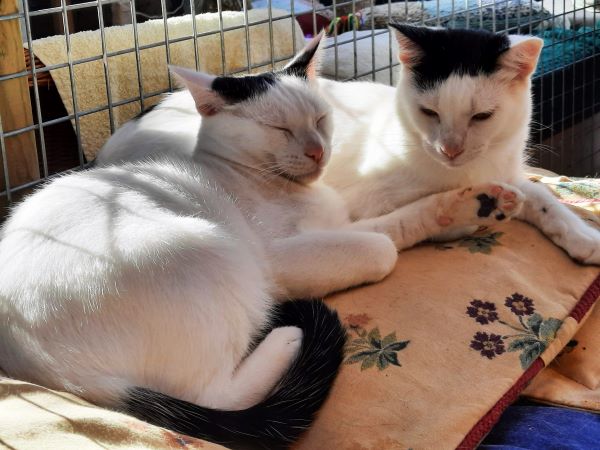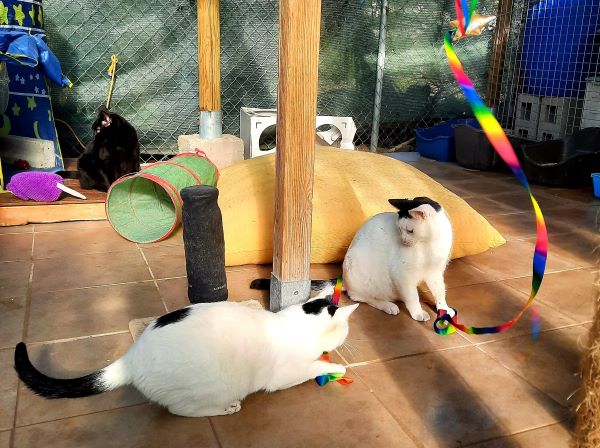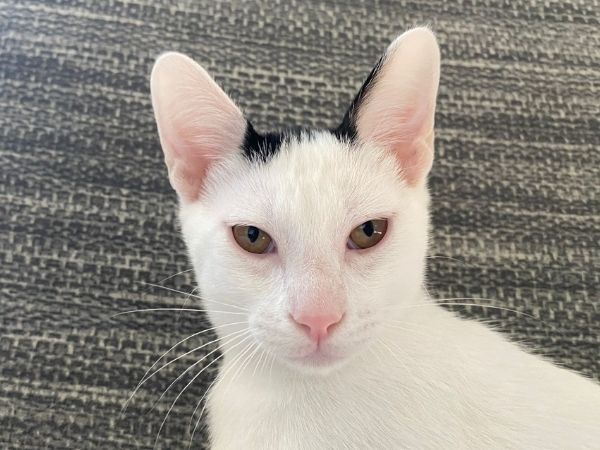 ---
ABOUT
Charly and Jellybean are the almost perfect bonded pair. They enjoy spending time and playing together, and you will often find them napping with one lying on top of the other. They are very affectionate with people and enjoy being stroked, petted and playing with toys.
As Charly and Jellybean are a bonded pair and love each other so much, they are being offered for homing together. They are truly a perfect pair together and their new human(s) will have hours of fun and happiness with these two boys.
After suffering from cat flu last year the boys have unfortunately developed a condition that means they intermittently suffer from cold like symptoms that includes mucus from the nose (Charly more so than Jelly). It is an unhappy fact that some cats just develop this condition which is usually permanent and can be brought on by stress or bad weather. Given a warm home and good care, the symptoms can usually be minimised and managed over time.
Due to their health condition, we are offering Jellybean and Charly for long term foster rather than adoption. This means that they remain in the ownership of APROP who are responsible for any veterinary care or expenses, but otherwise they live permanently in your home as a member of your family.
Charly and Jellybean are sterilised, tested and vaccinated and ready to go to their new home.
---
Shorthaired, white and black