---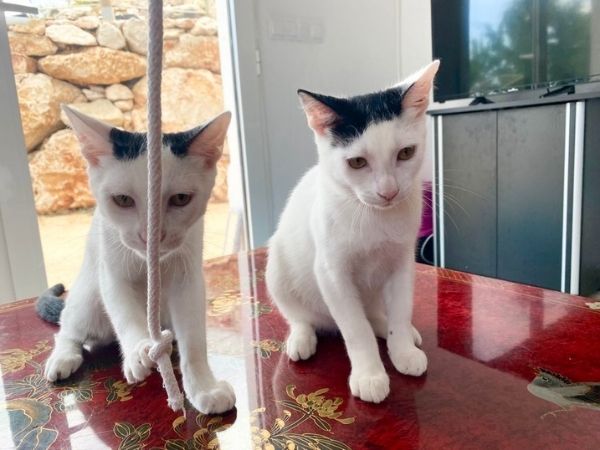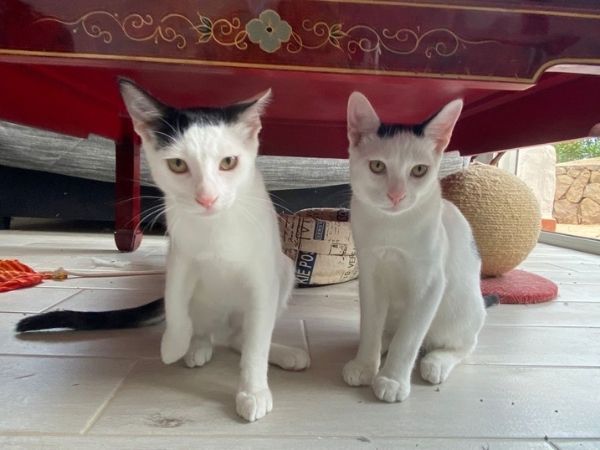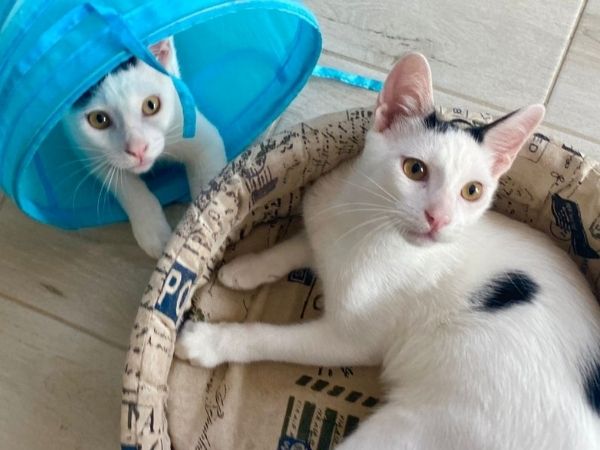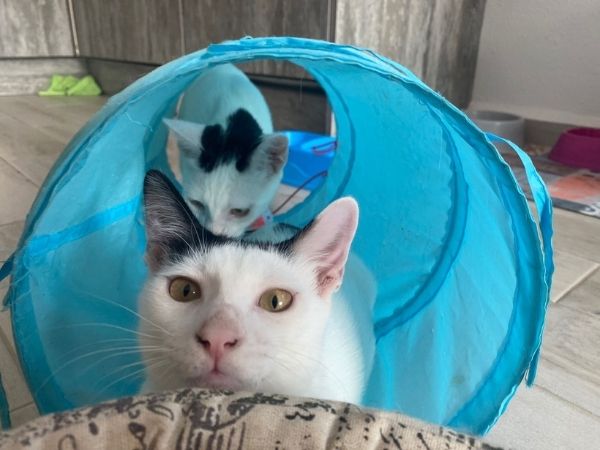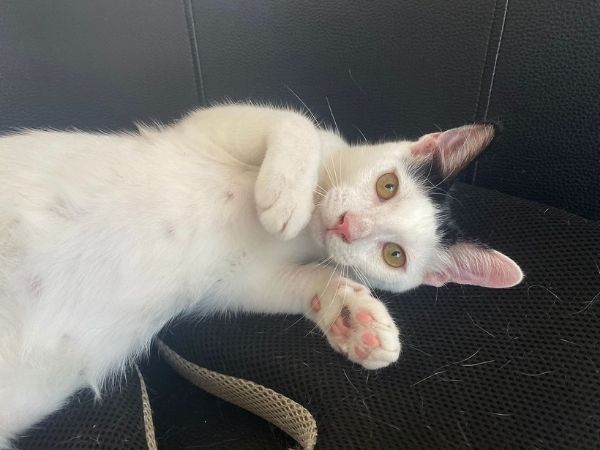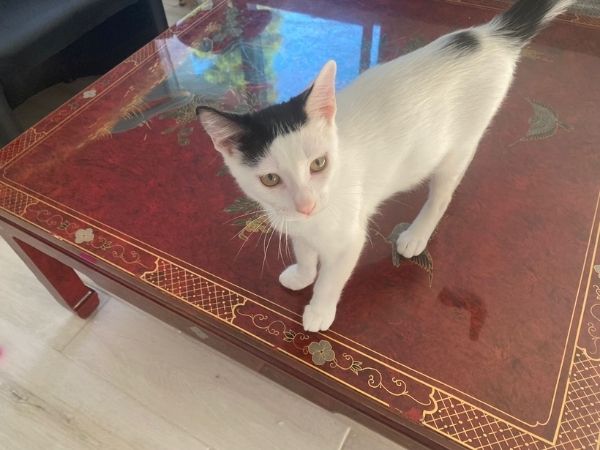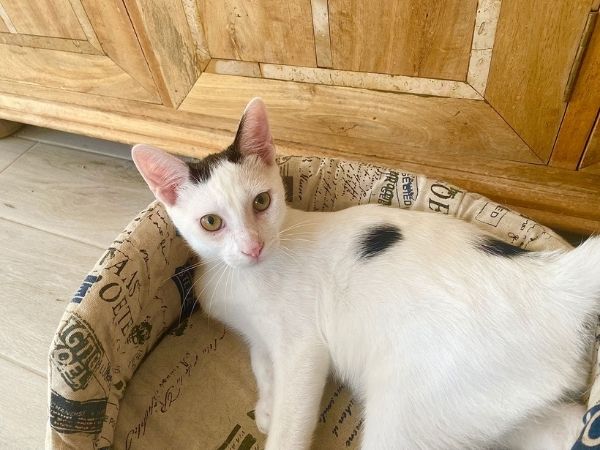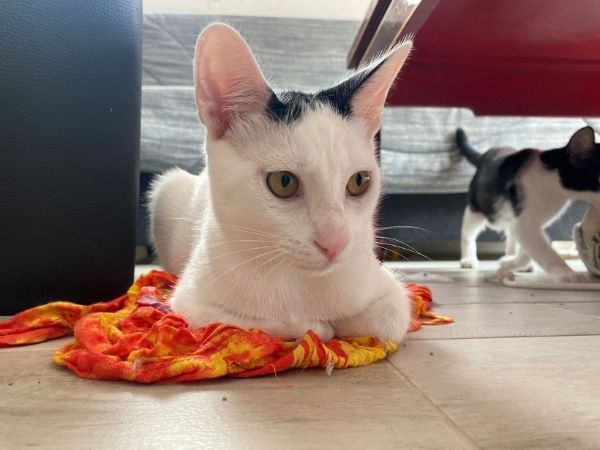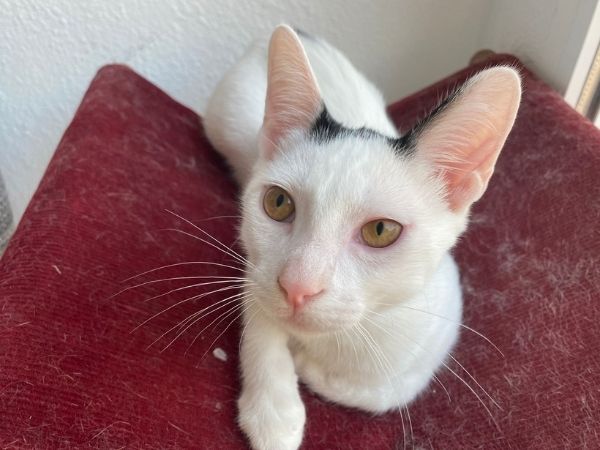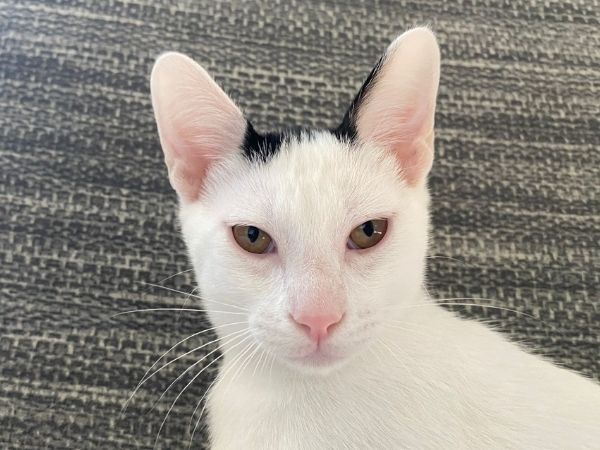 ---
ABOUT
Charly and Jellybean are male kittens, whose mother is Layla, a young cat who arrived at APROP already pregnant. They were born in March 2021, so are currently 5 months old. They are both very playful, are used to other cats, are very curious about their environment. Charly and Jellybean are shy at first, but soon warm up to humans. Charly does not like being carried, but in time he will gain confidence and will get used to it. He loves to play and loves being stroked. Jellybean loves sitting on your legs and being stroked, and is very used to being carried.
As Charly and Jellybean are brothers and love each other so much, we would prefer if they were adopted together, although single adoption is also possible. They are really a perfect pair together and their new human(s) will have hours of fun and happiness with these two mischievous kittens.
Charly and Jellybean will be neutered and vaccinated once they are 6 months old.
---
Shorthaired, white and black