---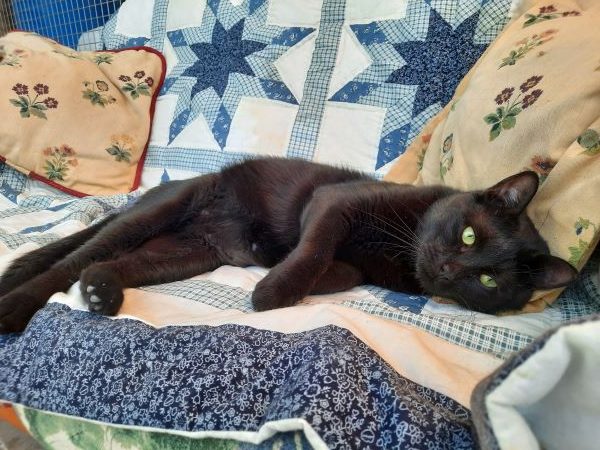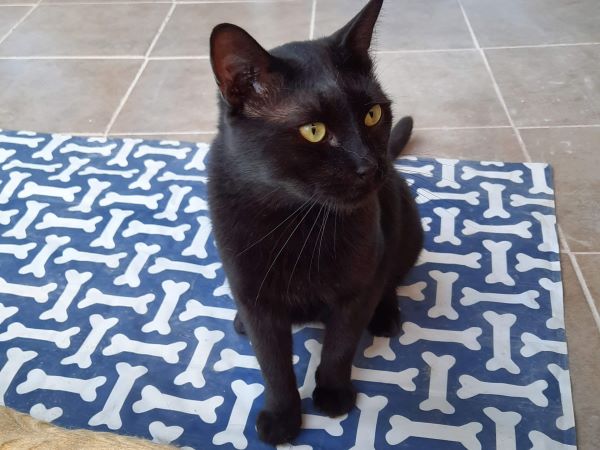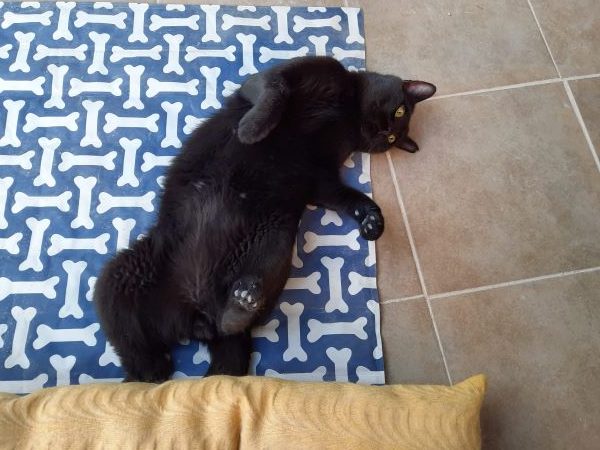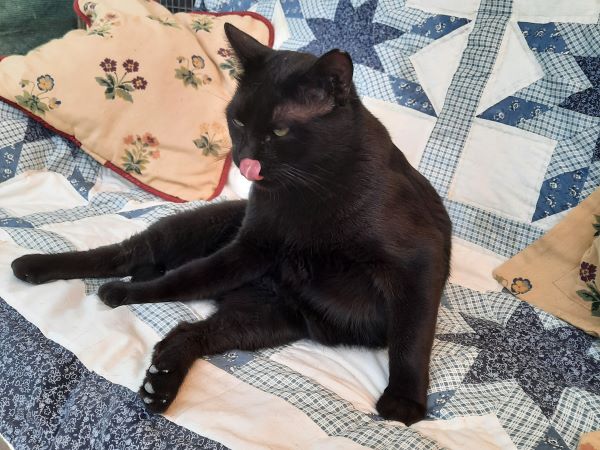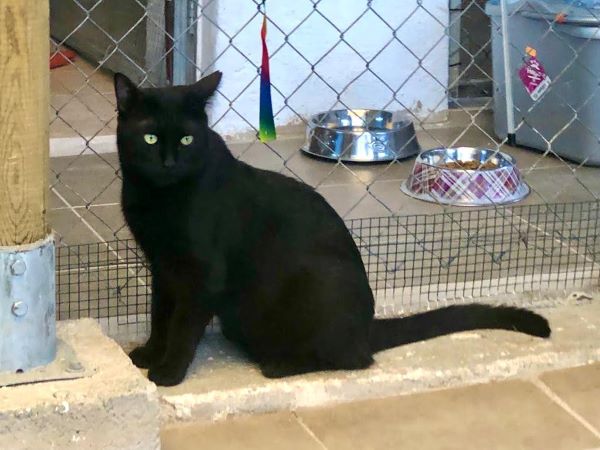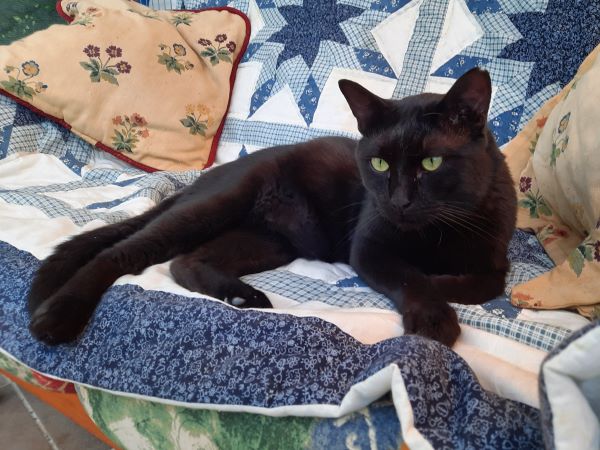 ---
ABOUT
Llima is a big, black, beautiful boy. If you would like your own panther, here he is!
Llima was surrendered to the shelter because his owner said she couldn't control him, and he was a little boisterous when he first arrived. But, since being sterilised and acclimatised to the shelter, Llima has become the softest, cuddliest cat. He gets on with all the other cats in the community pen that he shares. He is usually keen to greet any humans that come into his area, and enjoys being stroked and having a fuss made of him.
After suffering from cat flu last year Llima has unfortunately developed a condition that means he intermittently suffers from cold like symptoms that includes mucus from the nose. It is an unhappy fact that some cats just develop this condition which is usually permanent and can be brought on by stress or bad weather. Given a warm home and good care, the symptoms can usually be minimised and managed over time.
Other than this, Llima is a happy and wonderful cat who will make a great companion.
Llima is sterilised, blood tested and vaccinated and is waiting for his new home. We are offering Llima for long term foster rather than adoption. This means that he remains in the ownership of APROP who are responsible for any veterinary care or expenses, but otherwise he lives permanently in your home as a member of your family.
---