---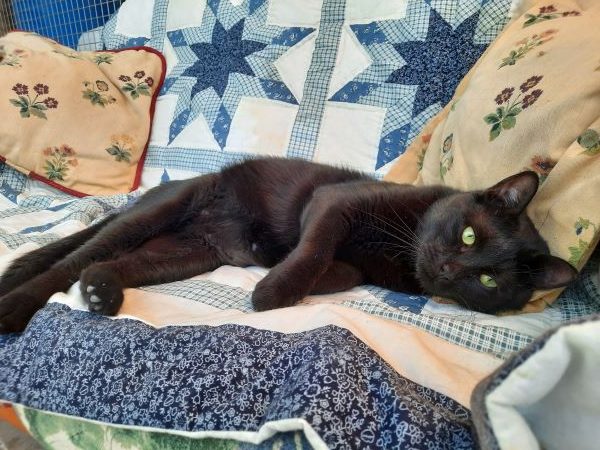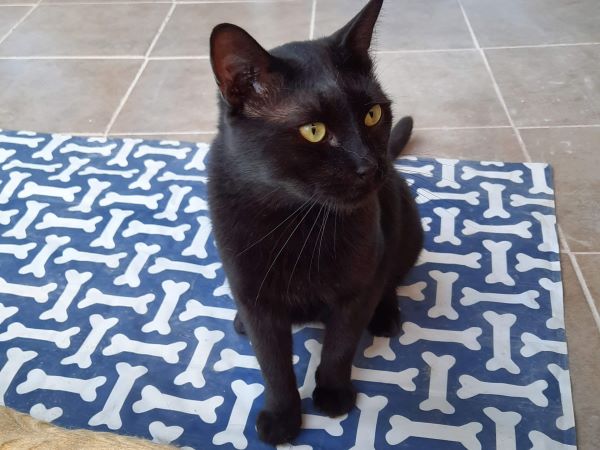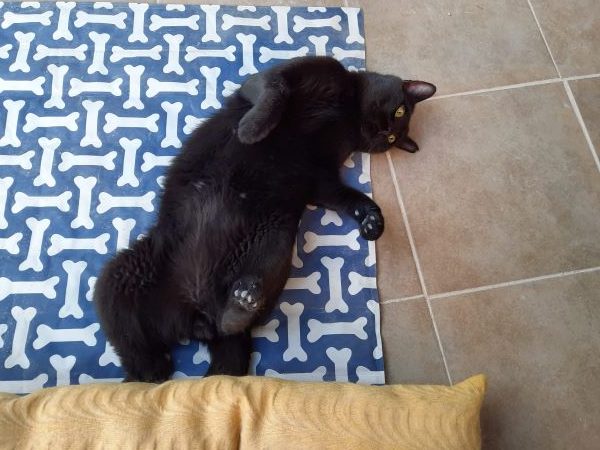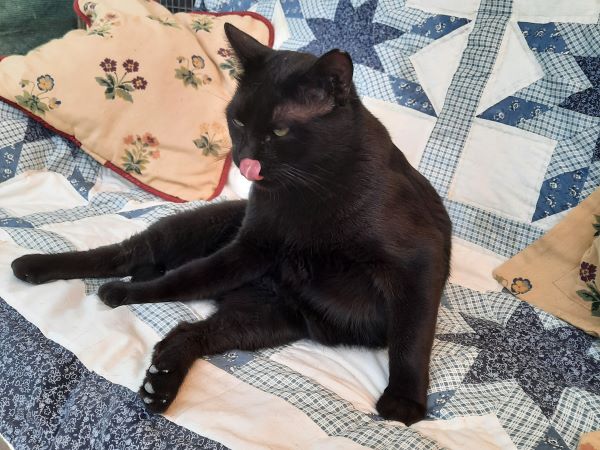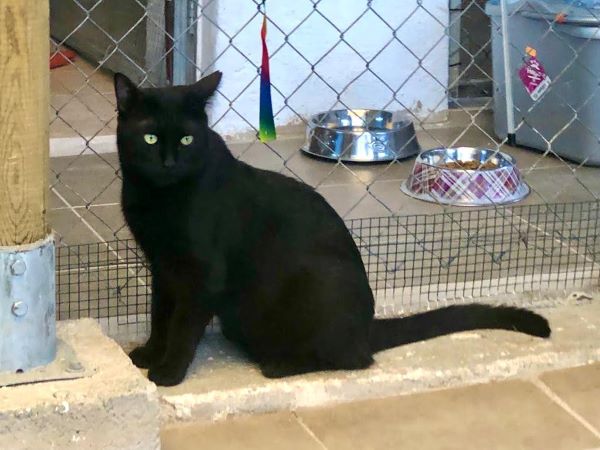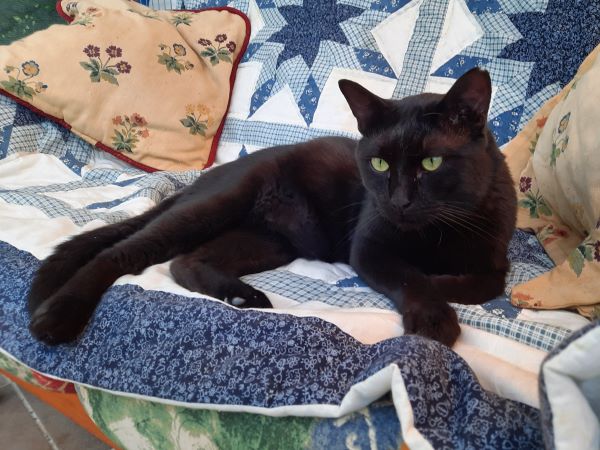 ---
ABOUT
Llima is a big, black, beautiful boy. If you would like your own panther, here he is!
Llima was surrendered to the shelter because his owner said she couldn't control him, and he was a little boisterous when he first arrived. But, since being sterilised and acclimatised to the shelter, Llima has become the softest, cuddliest cat. He gets on with all the other cats in the community pen that he shares. He is usually keen to greet any humans that come into his area, and enjoys being stroked and having a fuss made of him.
Llima is sterilised, blood tested and vaccinated and is a healthy and happy cat waiting for his new home.
---