---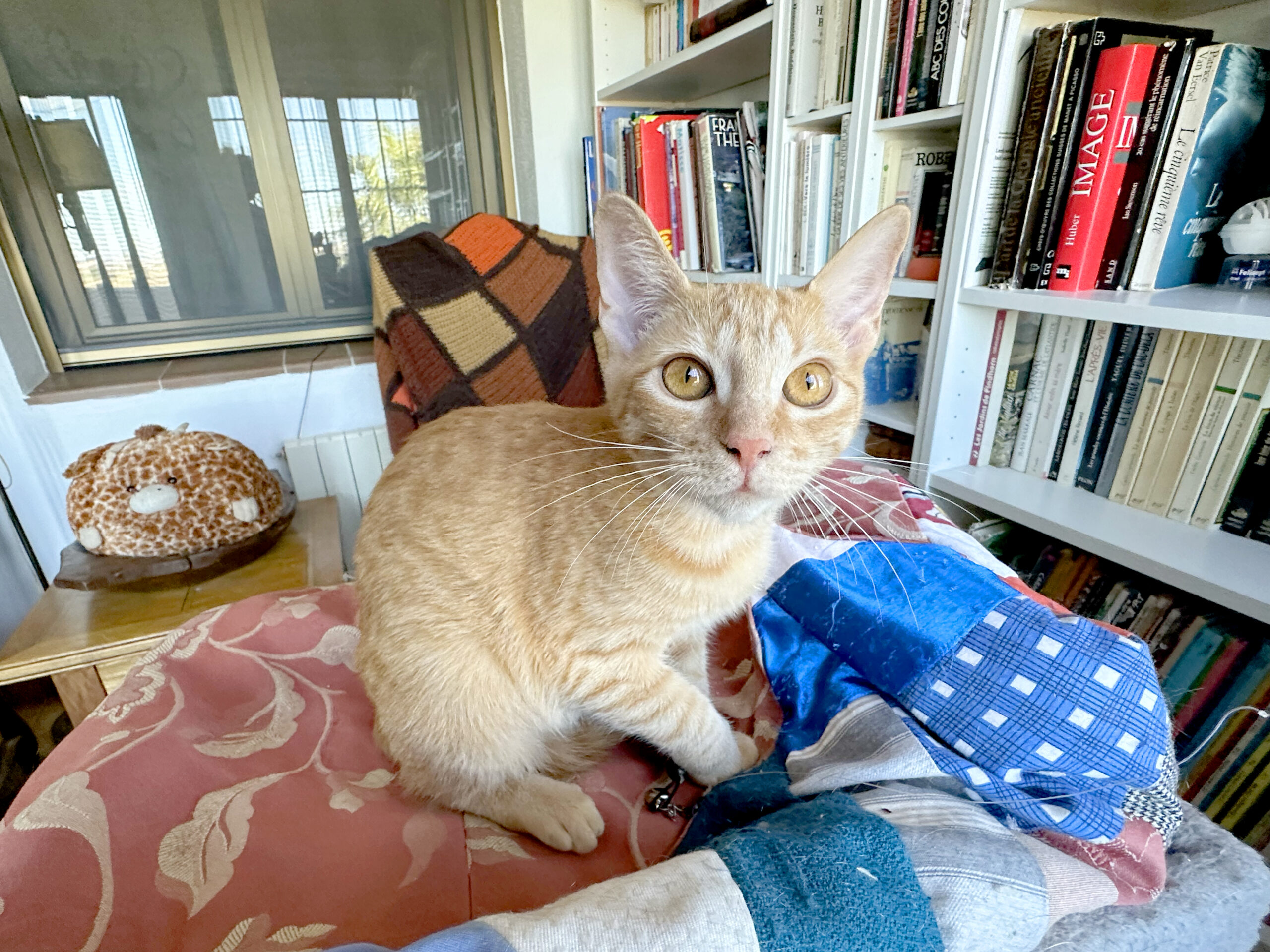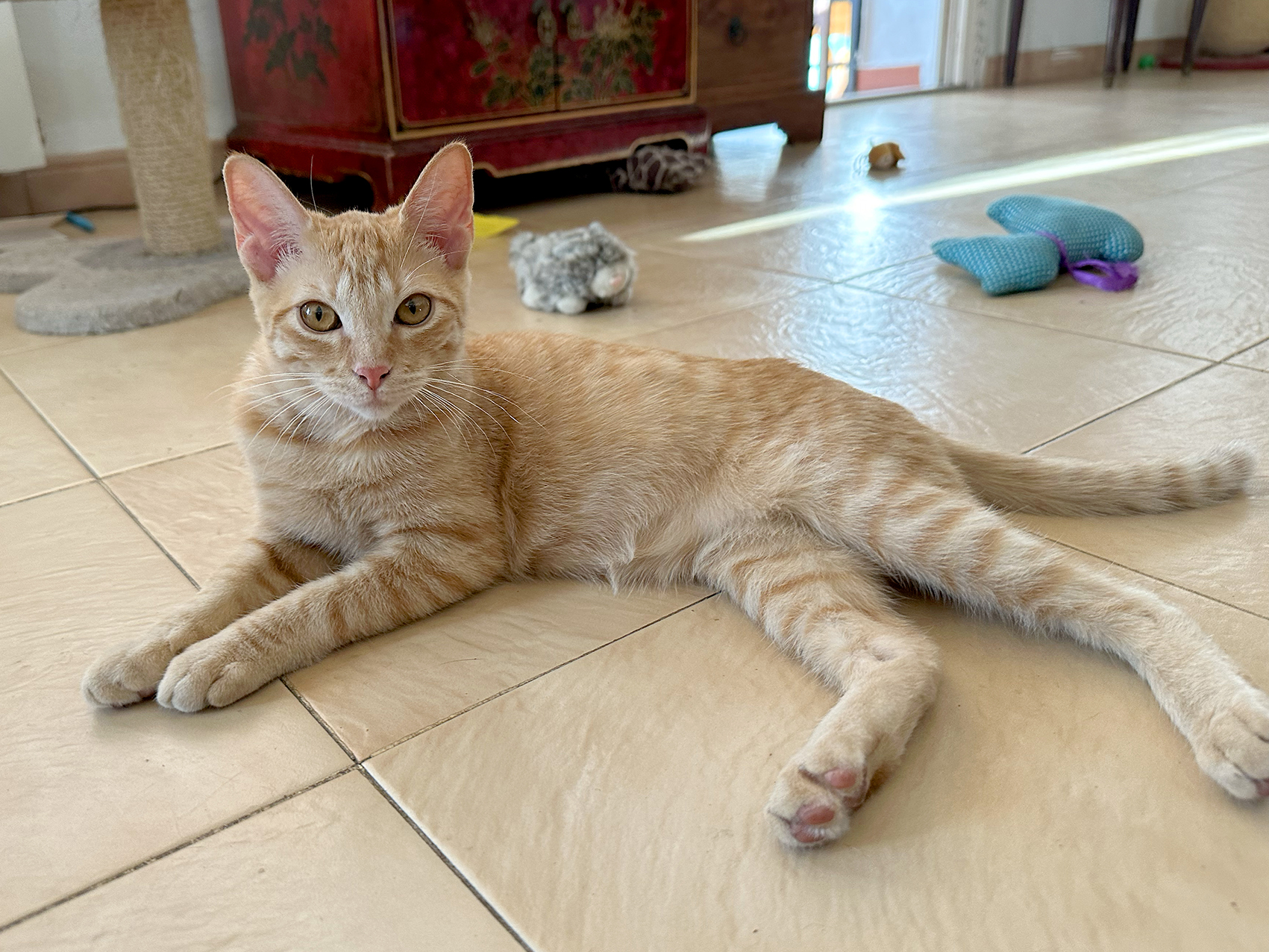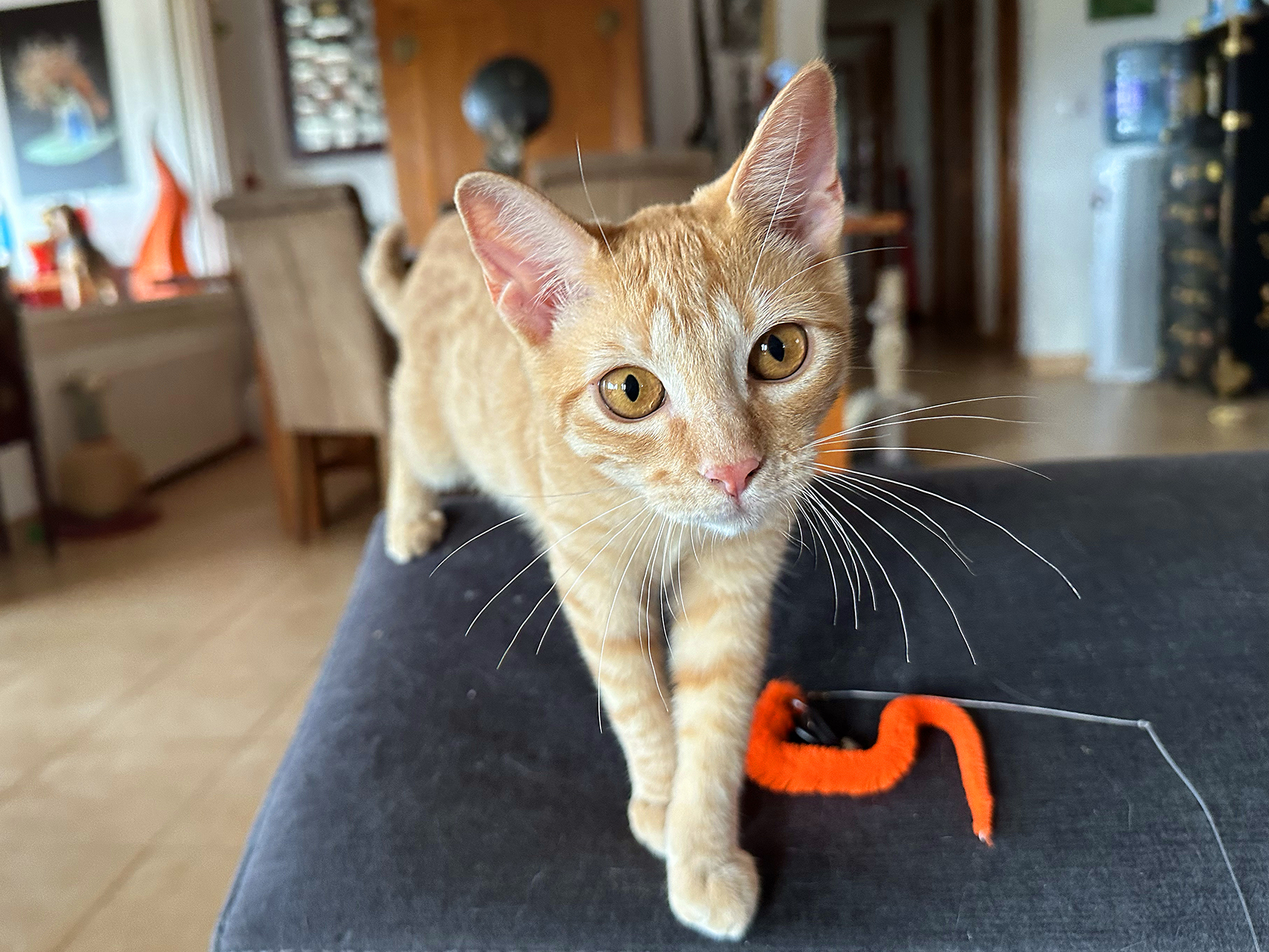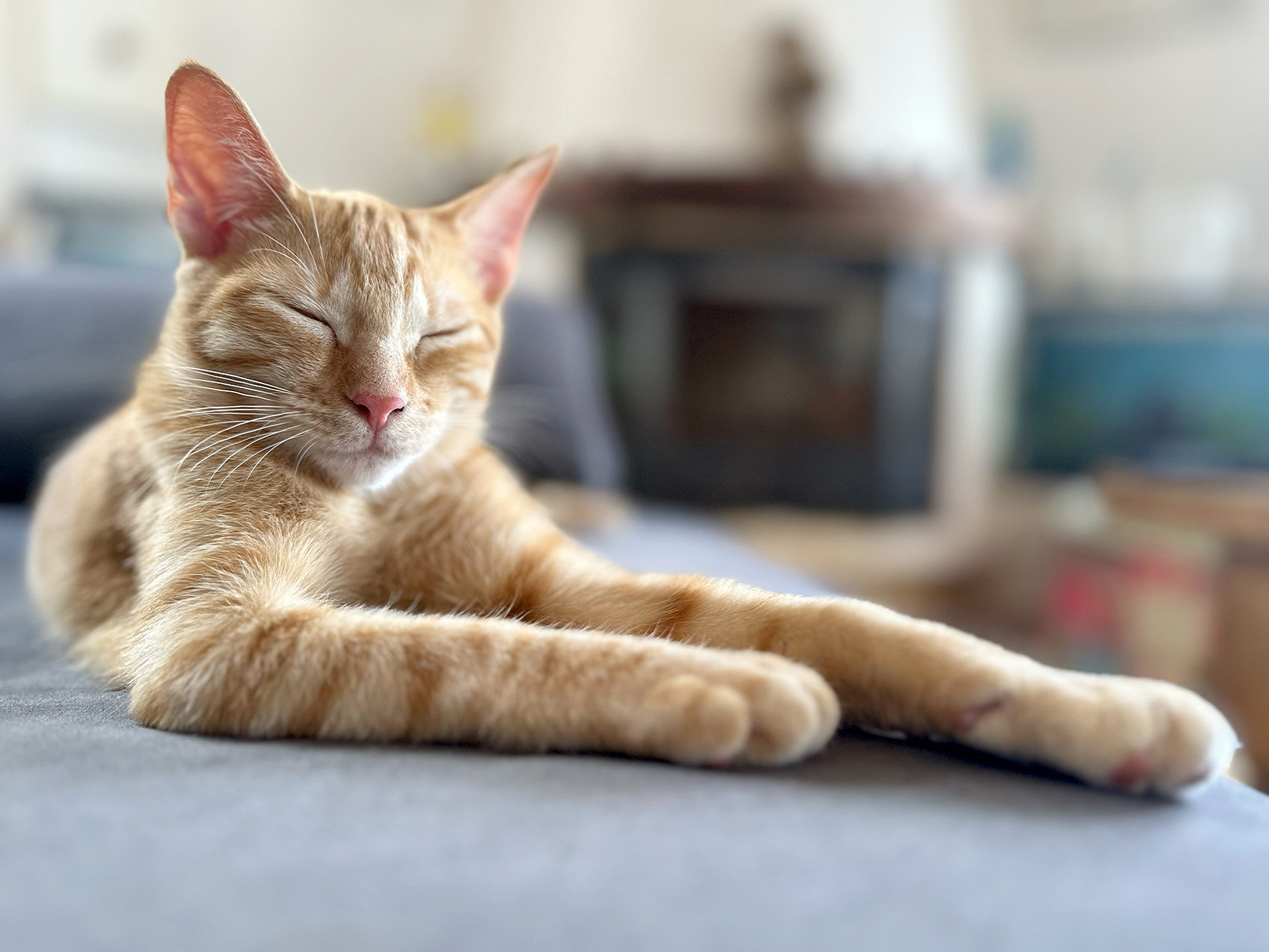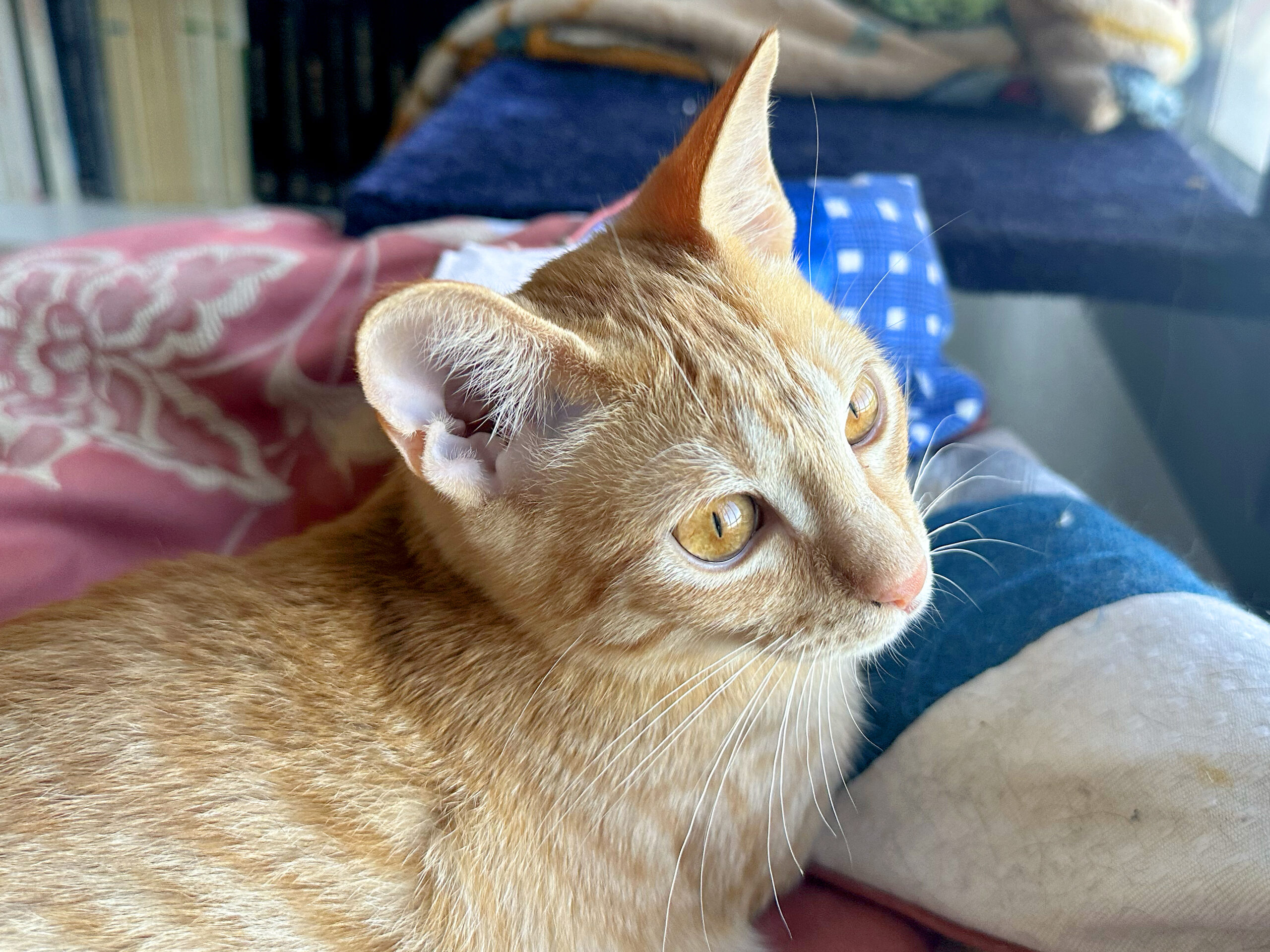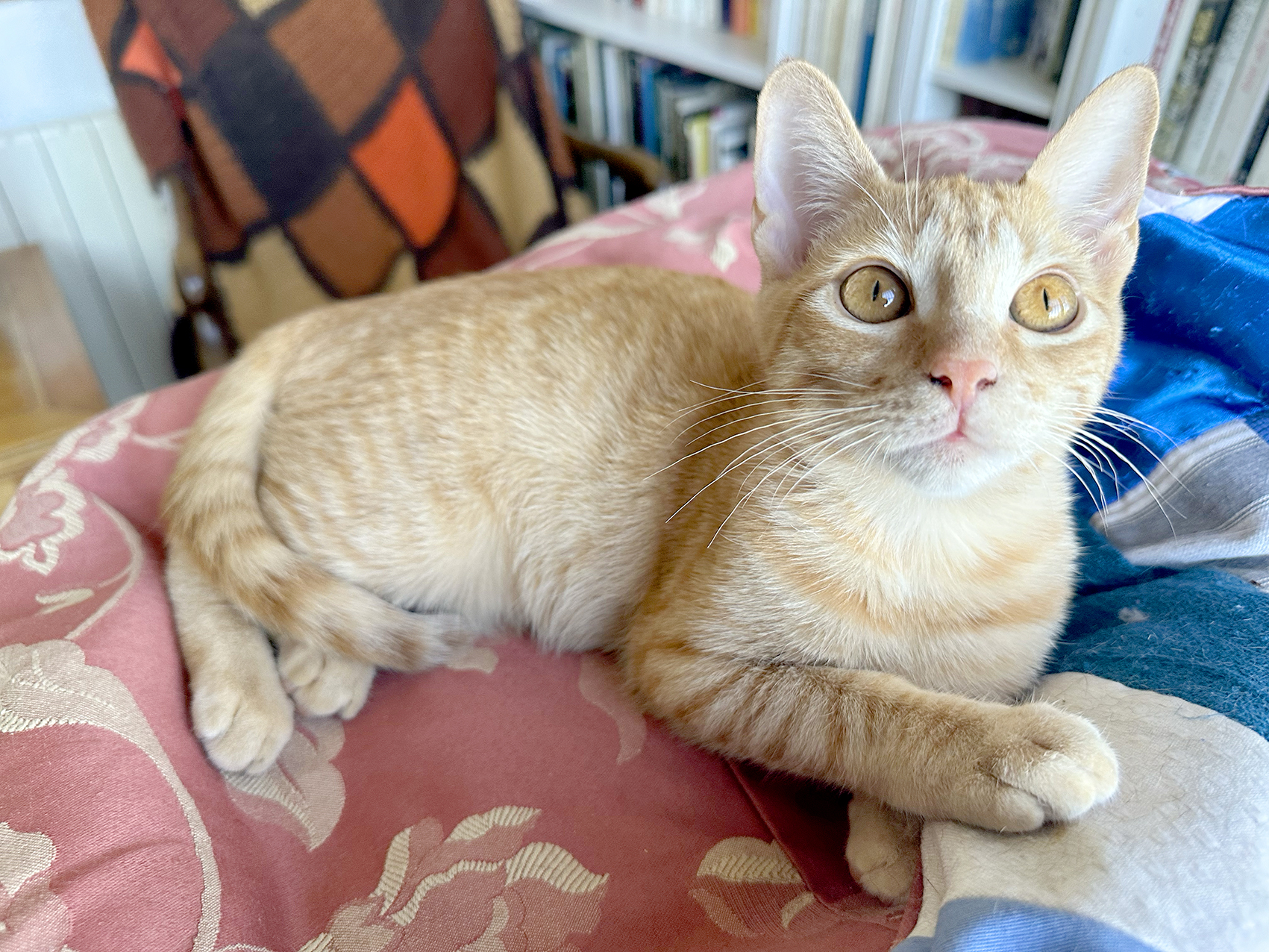 ---
ABOUT
Bruna is a young female who is totally ginger, which is rare.
She was brought to the shelter on her own on 8 August 2023. She was immediately placed in a foster home. In quarantine, alone in a room while waiting to be vaccinated. Once she was healthy, she joined the other kittens in the foster family. Now she's integrated into the group, she's very playful and gets cuddled by all her "brothers and sisters" as she's the smallest in the group.
She's also very cuddly with humans and purrs a lot, as long as she's not busy playing.
If you are looking for a little female full of life and love, please contact APROP.