---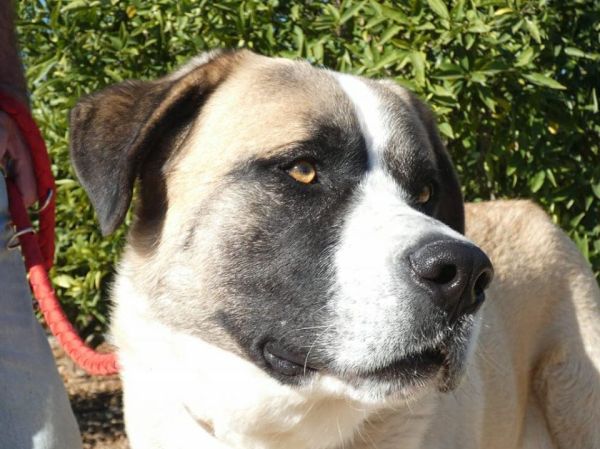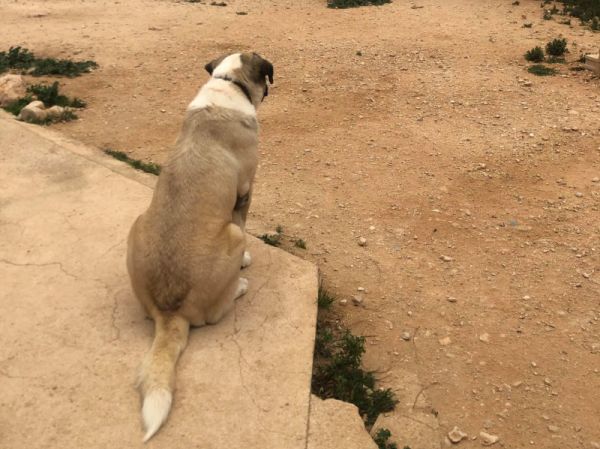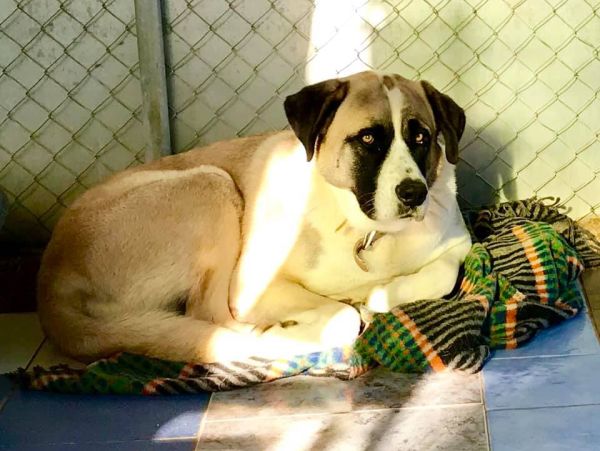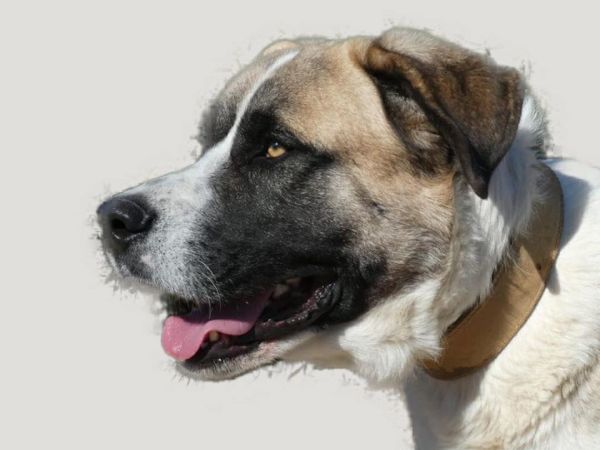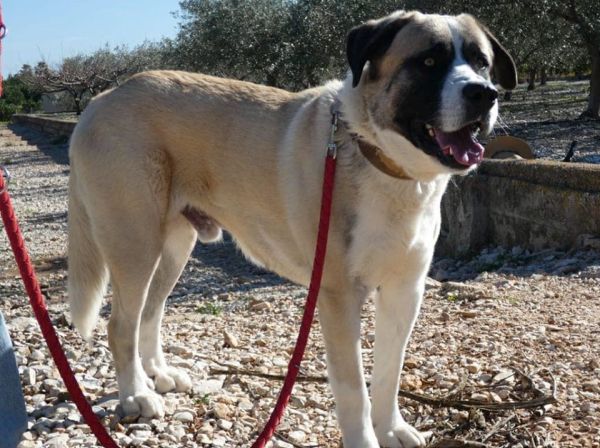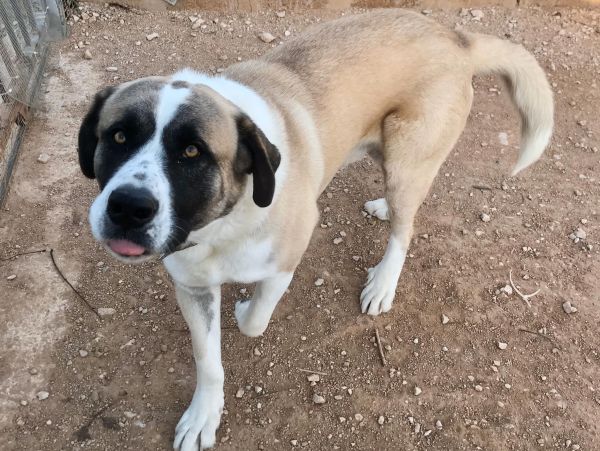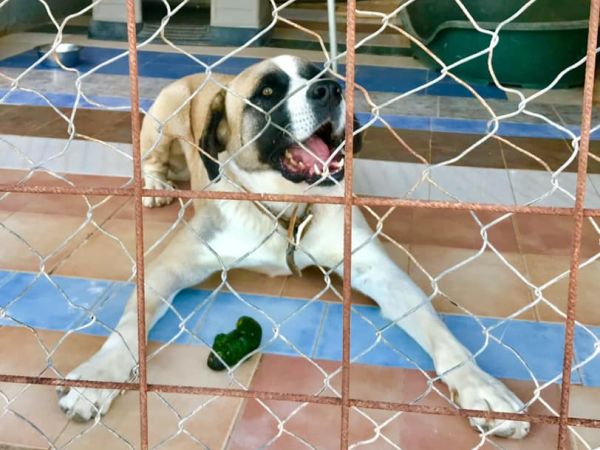 ---
ABOUT
Ronald arrived in December 2019, after being found wandering in the mountains. At first he was shut down but soon he changed to be a playful, sociable boy who particularly loves Podencos! He loves his walks, belly rubs and he loves his people. A Mastin is bred to guard and that is what Ronald does. He guards his people, his stuff, his food and the odd avocado he picks up on his walks.
We tried for several years to find Ronald the perfect, permanent home but things did not align for him, sadly. However, after more than 2 years in the shelter, Ronald has now gone to live permanently in foster care with one of our volunteers. This is wonderful news for him, he gets his own place to call home and his own family to protect and love.
We are however looking for kind-hearted people to sponsor Ronald, whilst he has a bed, family and love, we at APROP are still willingly responsible for his financial costs. As a 50kg plus dog, this is a pretty large amount just in yearly food costs! So, please consider helping us to help him, he is only 6-7 years old, so for the rest of his life we will take care of his every need.
Thank you.
---
Yes but not a dominate male
---
Sponsor Ronald (Diamond Level)
45€ each month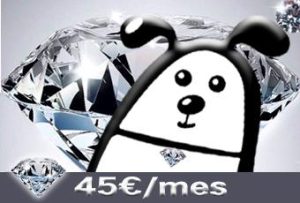 Sponsor Ronald (Emerald Level)
27€ each month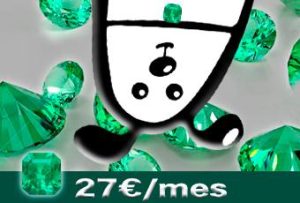 Sponsor Ronald (Sapphire Level)
12€ each month