Raise funds for APROP with cake, coffee and cava
Eat, drink and socialise with friends to benefit APROP's animals – what could be a better way to donate to a good cause?
Bake your favourite cake, invite your friends and family to contribute their own baked goodies, and enjoy your delicious results together with a cup of coffee or tea or maybe a glass of cava.
And why not bake something suitable for your-four legged friends and invite them along too?
Whether you invite one friend or 100, APROP is grateful for your support.
All money raised will go to APROP to support animals in need.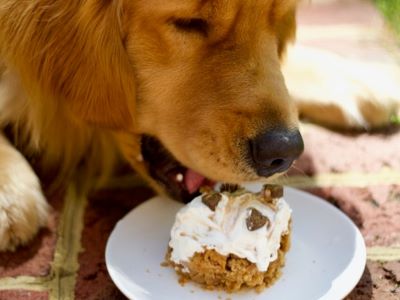 How you organise your cake day is entirely up to you and may depend upon how many people you want to invite, how much money you are comfortable asking them to donate, and also maybe how good they are at baking (although most people can at least manage to make a cookie – or even buy one if necessary).
You may want to theme your cake day or maybe add a bit of competition with a best cupcake competition or something similar – it is entirely up to you.
Some tips and idea of how you might want to raise money at your event are as follows:
Ask for an "entrance fee" – maybe €5 per person
Charge for each cake or slice of cake
Charge for each cup of tea or coffee or glass of cava
Play some games during the event, eg.lucky dip or apple bobbing
Sell some local produce or crafts during the event
Have a raffle
Raffle, auction or sell any uneaten goodies at the end of the event.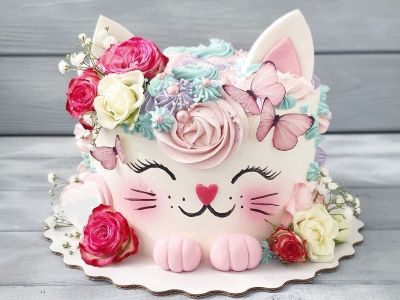 Let us know about your planned event below: