---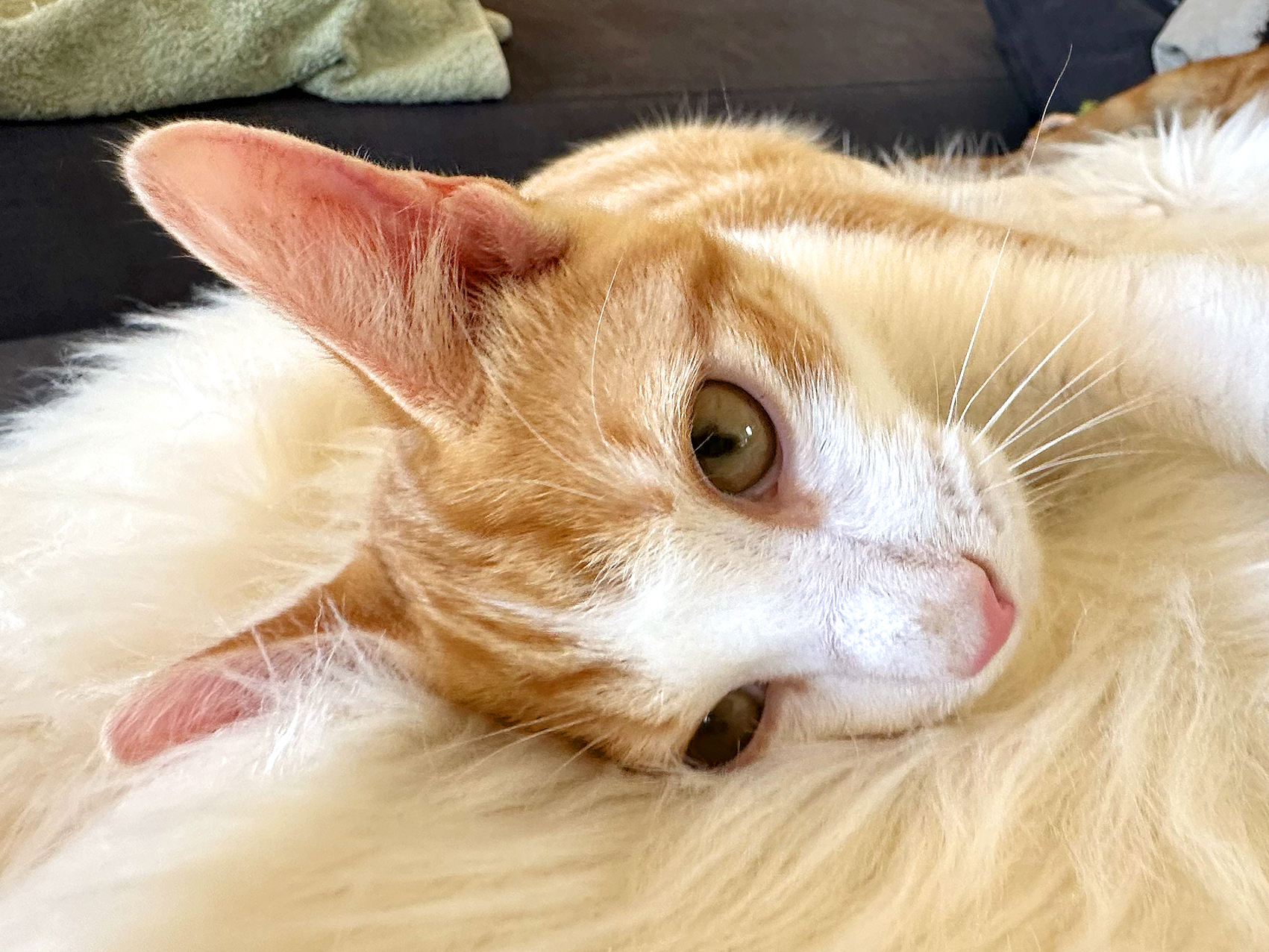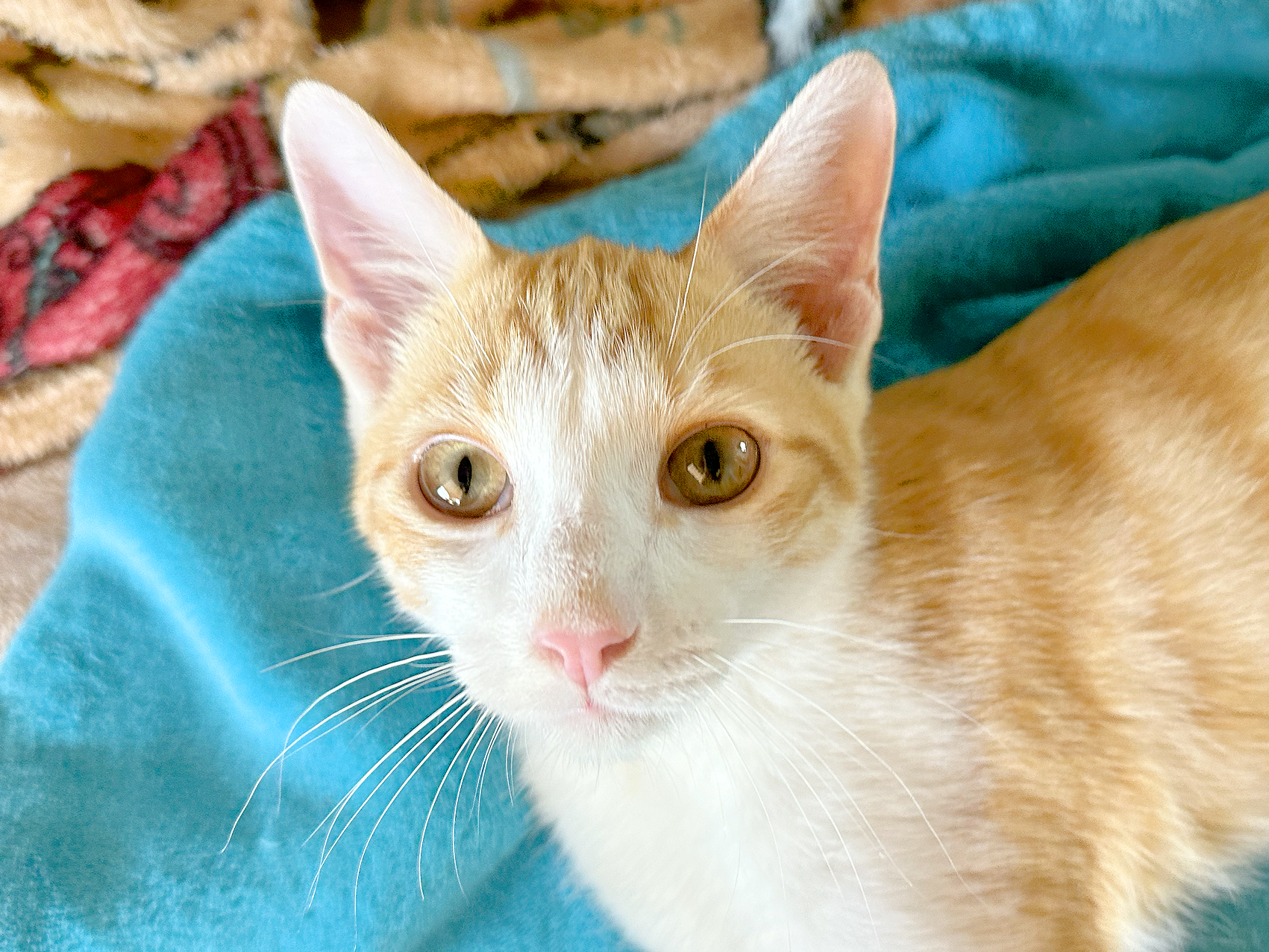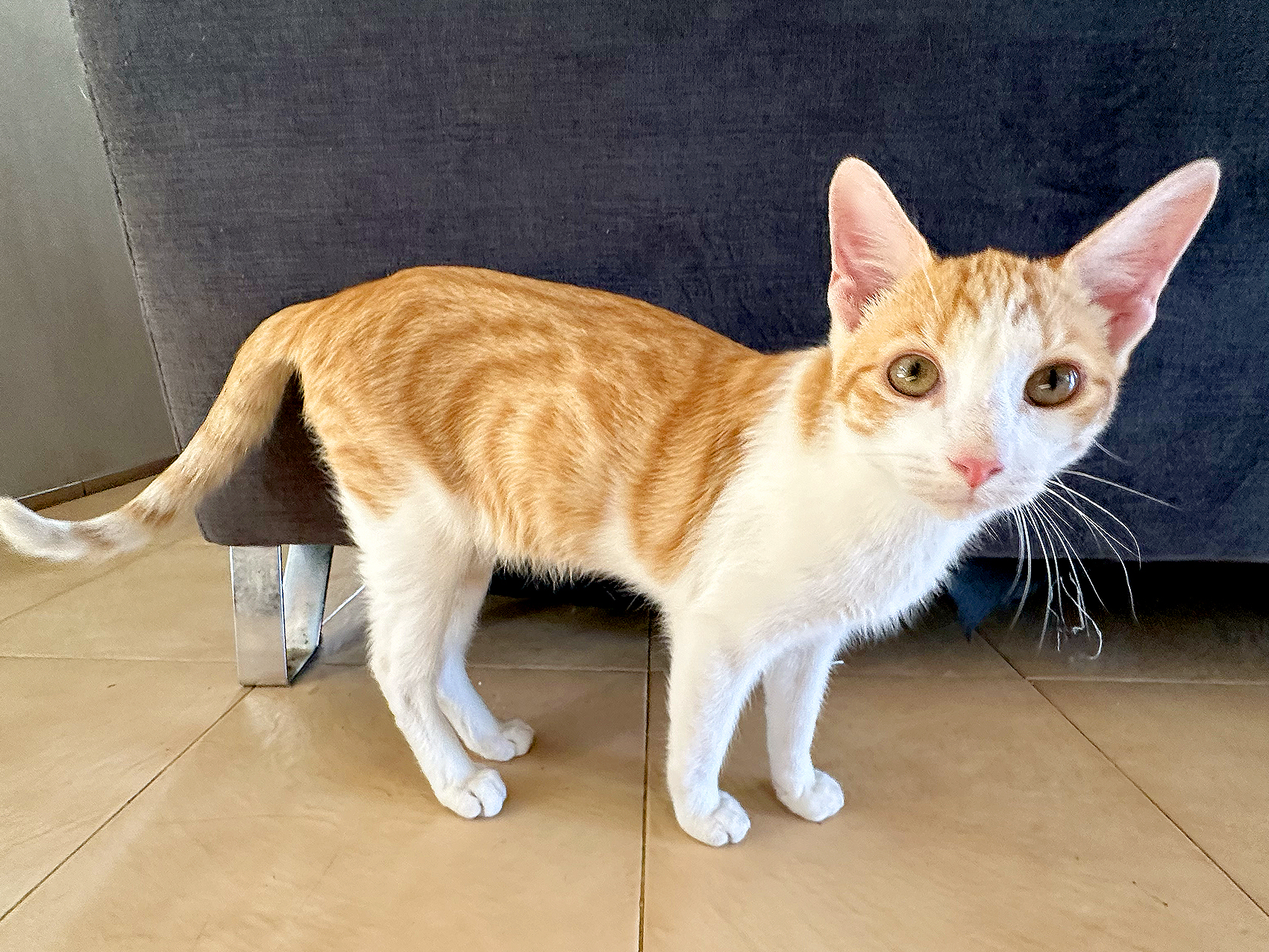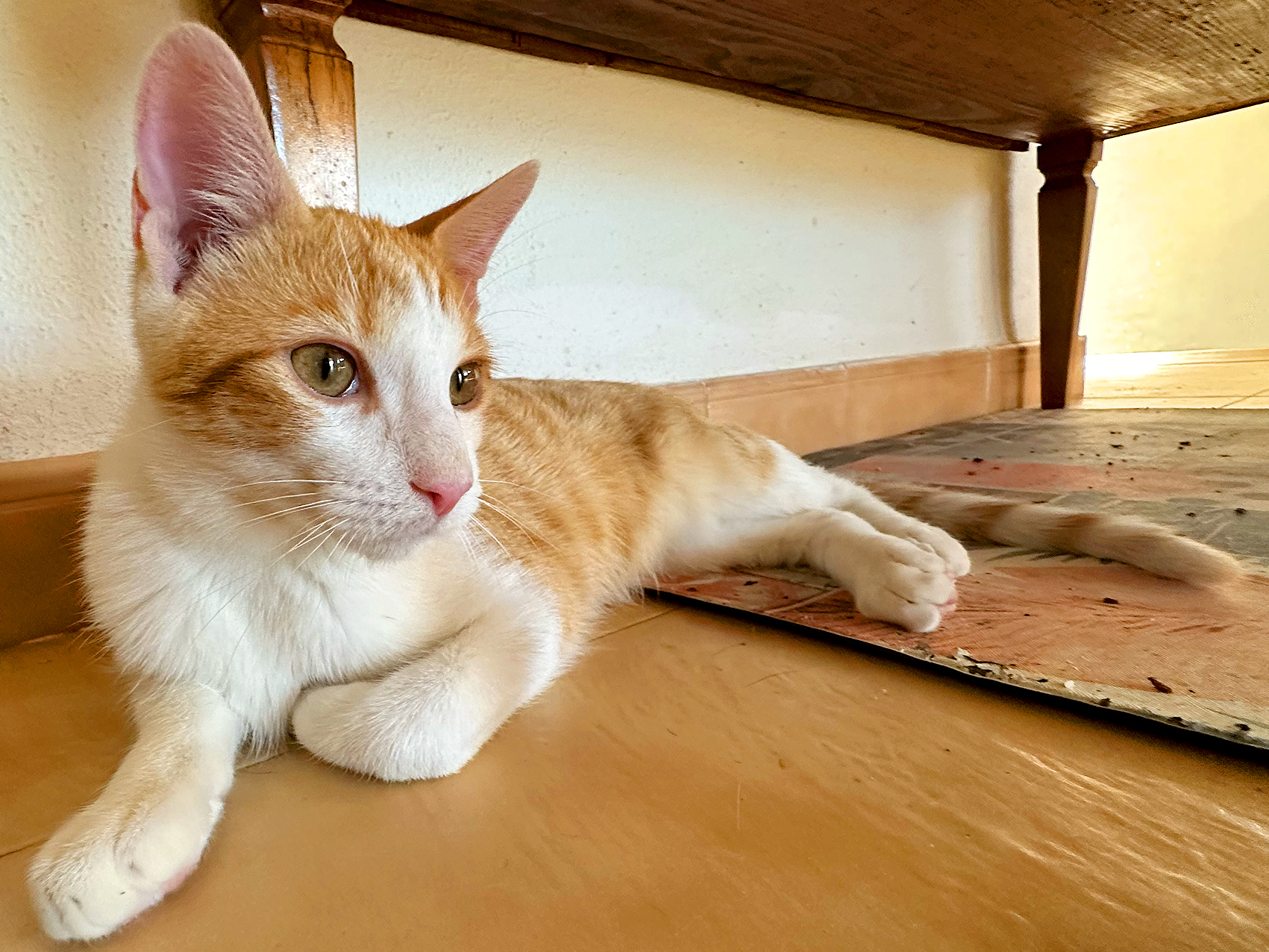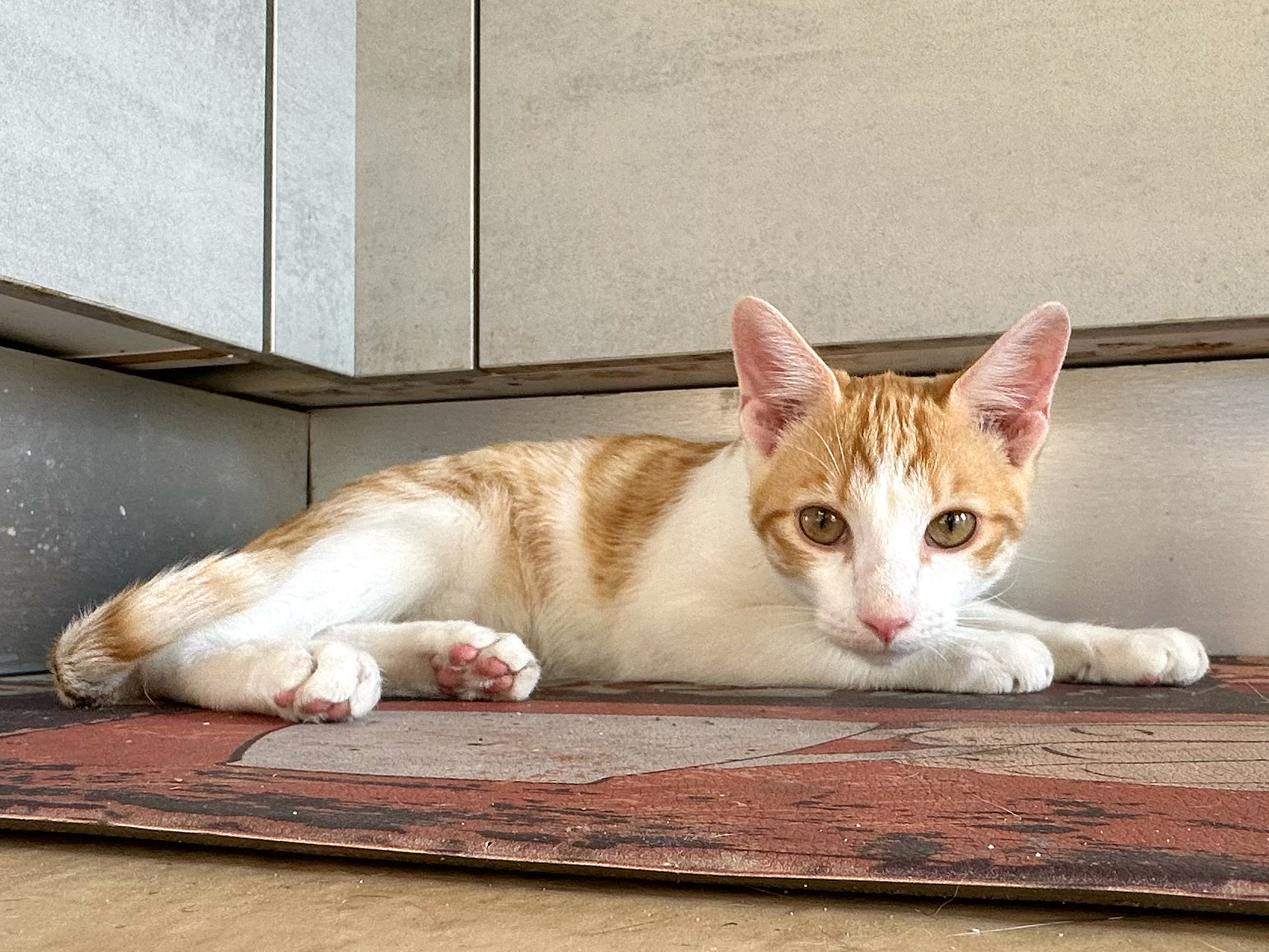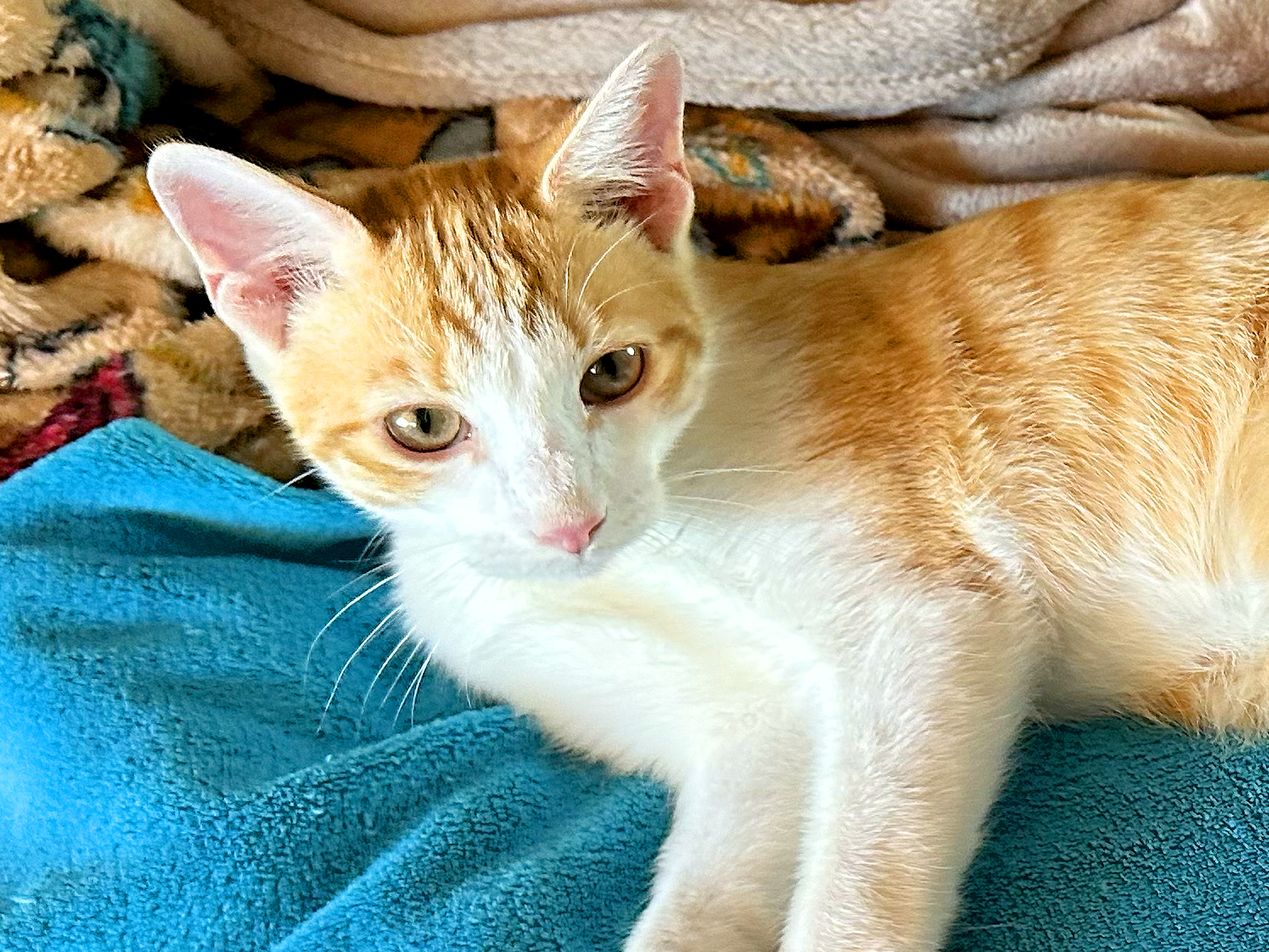 ---
ABOUT
Lex was abandoned, along with his brother Kiko, in a cardboard box near Aldi in Pego.
It was early June 2023, and they were tiny and in a miserable state. Lex's tail was damaged and they were obviously under-nourished. They were immediately placed in a foster home and received the necessary care.
They grew up and Kiko was adopted. Lex is still with his foster family. He is friends with all the cats in the house. He loves people and cuddles. He adores new visitors. To cuddle, play and more. Adopt Lex, contact us.