Caring for newborn kittens
We are happy to share information that may help you care for your animals.
How to care for a newborn kitten – video tutorials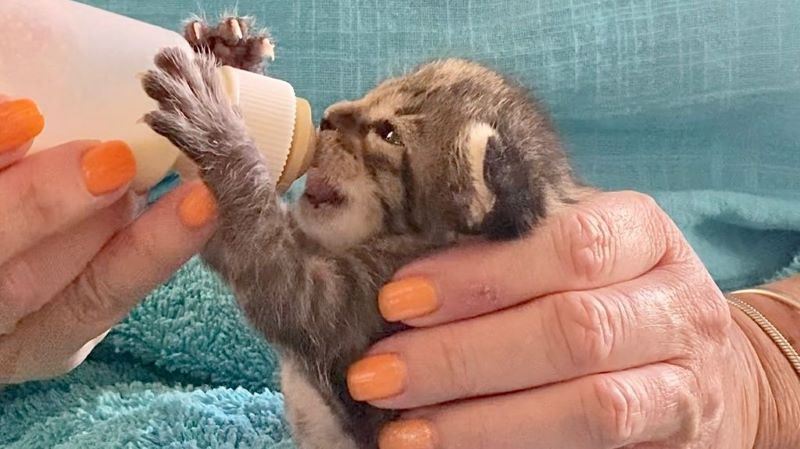 These short video tutorials give basic advice on how to care for a newborn kitten.
They were created with the kind collaboration of Sarah Mowers-Paye of Sanju Kitten Sanctuary. Sarah has many years of experience of caring for young kittens. Her advice has been instrumental in helping APROP foster carers to save the lives of some young kittens who might otherwise not have survived.
The Modules cover the following:
Module 1: Fundamentals when you bring your kitten home
Module 2: Preparing the kitten's bed
Module 3: Preparing kitten milk
Module 4: Bottle feeding the kitten
Module 5: Feeding frequency
Module 6: Helping your kitten go to the toilet
Module 7: Deparasitation
Module 8: Kitten senses
Module 9: Infection control