---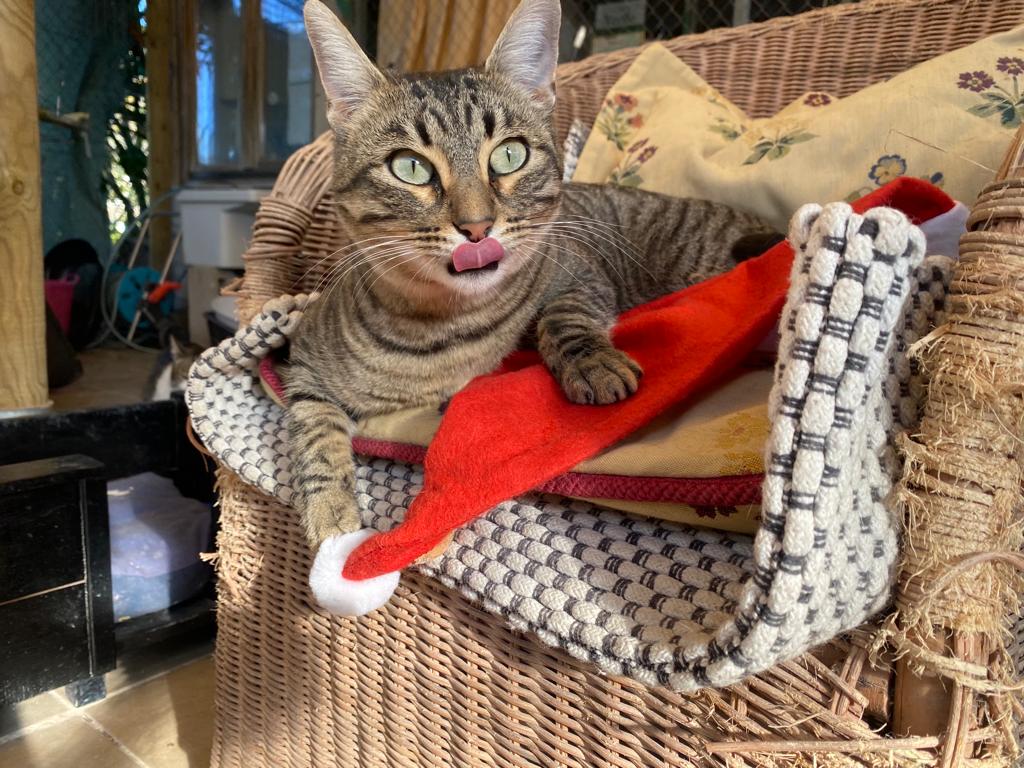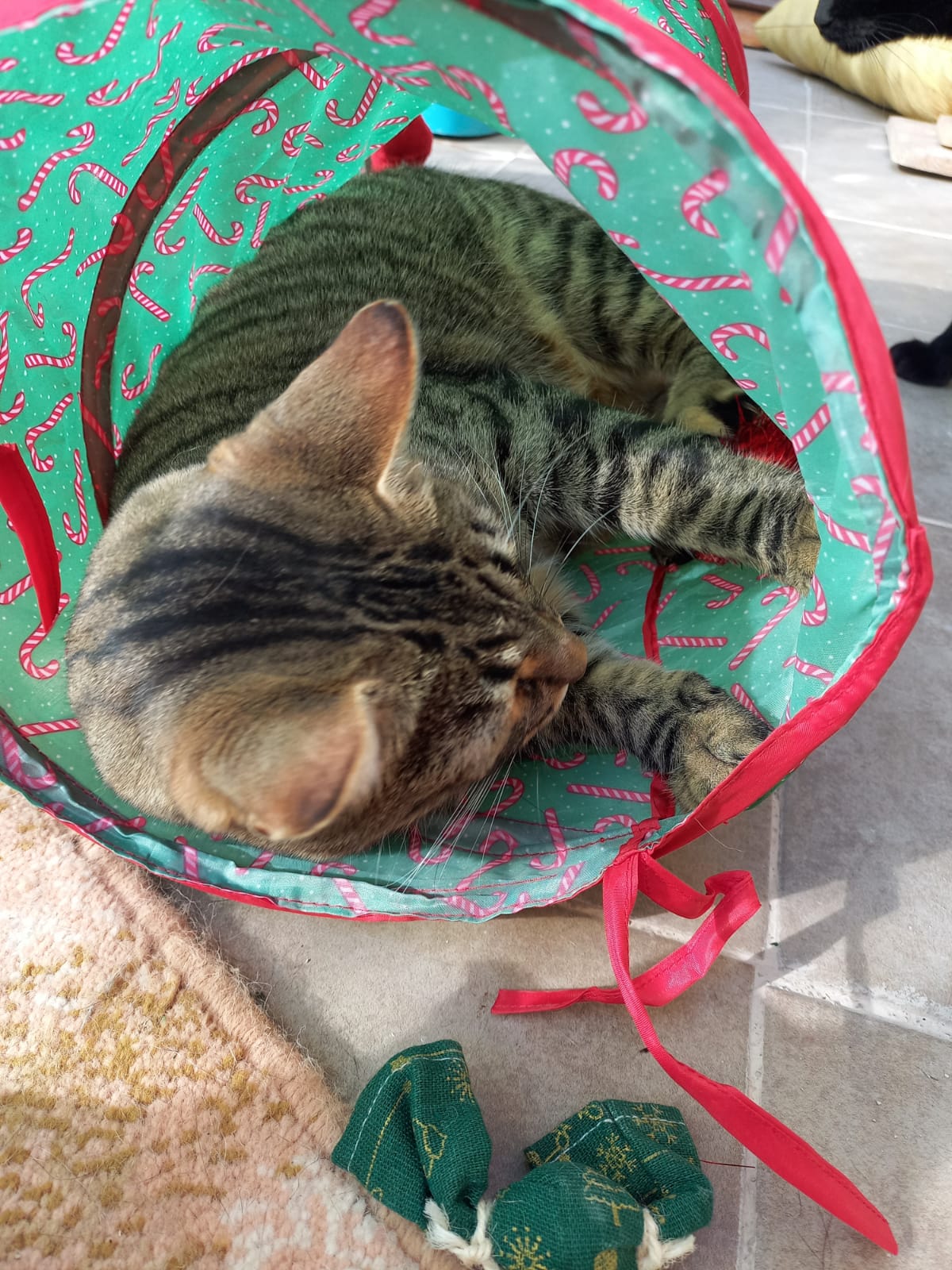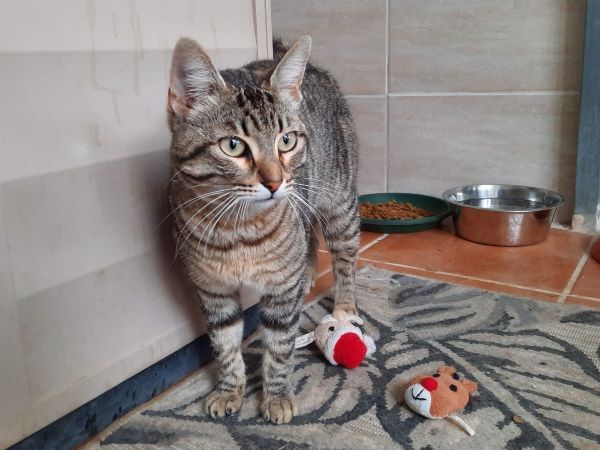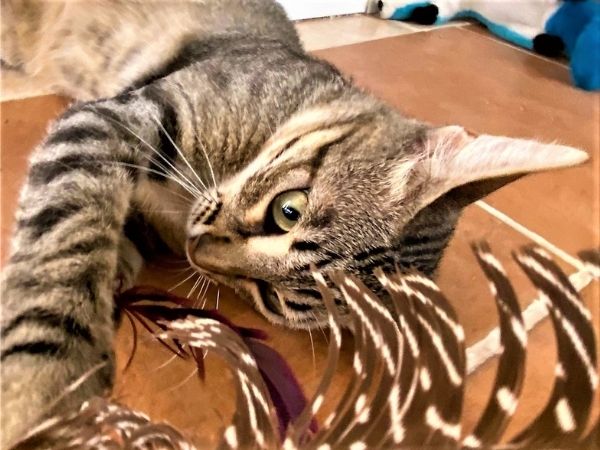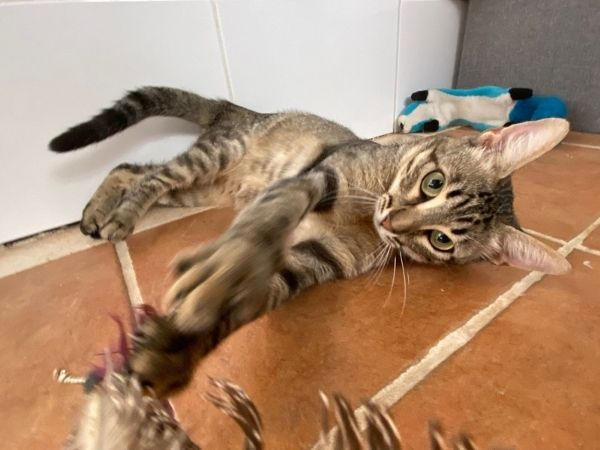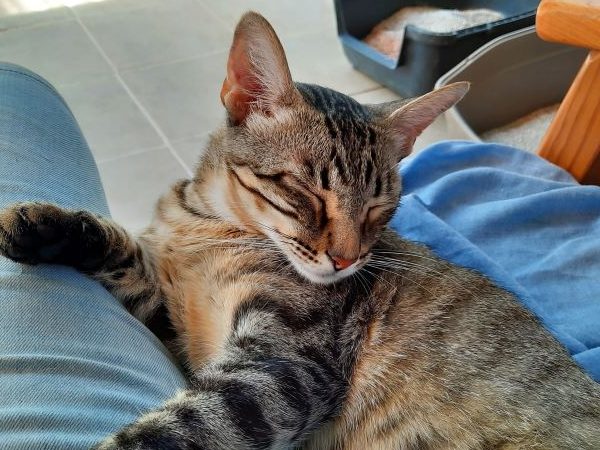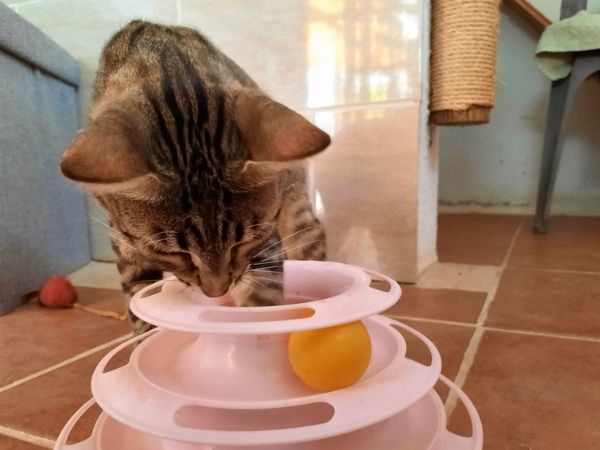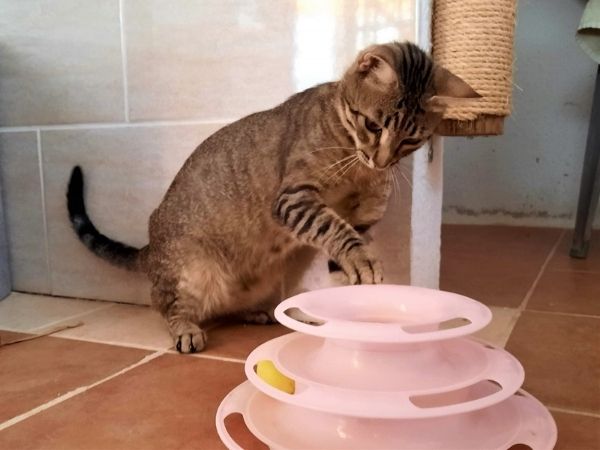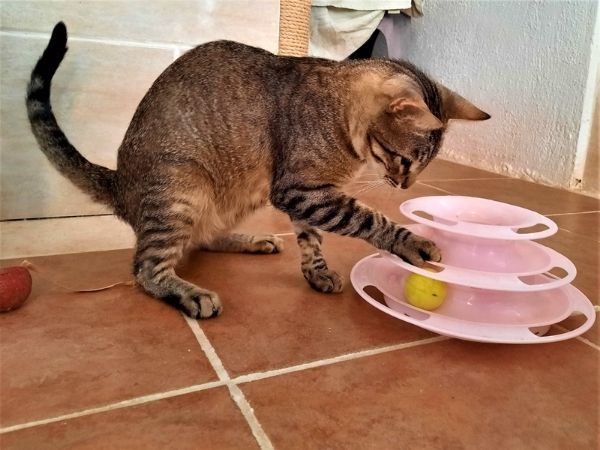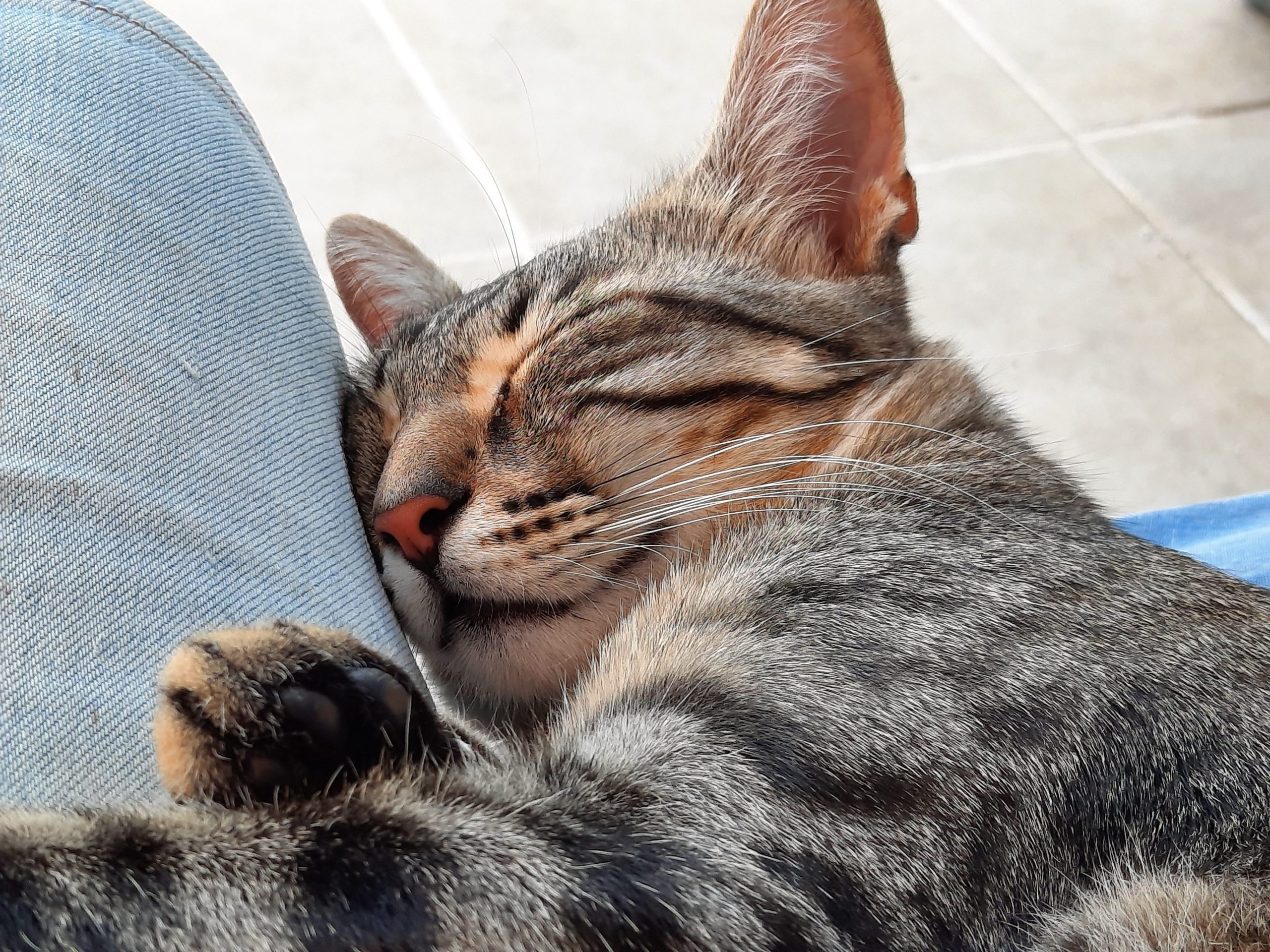 WhatsApp Image 2021-12-09 at 14.16.48 (1)
WhatsApp Image 2021-12-05 at 11.19.45 (1)
---
ABOUT
Rafa is an adolescent male tabby cat, around one year of age. He was found on Monte Pego with a foot injury in April 2021. Rafa has clearly been previously owned, as he is a very friendly boy, who loves human attention.
As Rafa is an adolescent, he has tons of energy and loves to play for hours with humans. Rafa can become a little over-stimulated and rambunctious with human interaction, so needs an adopter who will take plenty of time with him and work with him to become a little calmer. His high activity levels are certainly due to his young age, so he will doubtless become more mellow over time and with the stability of a permanent home. As Rafa can play a little rough, he would not be best suited to a home with young children. Rafa will reward a patient parent with hours of fun, entertainment, love and affection. He purrs at first stroke and does not stop. Rafa is truly a very affectionate young man. He gets on well with other cats and is always interested in a play buddy!
Rafa is neutered, blood-tested FIV and FeLV-negative, and up to date on all his vaccinations.
---