Three long term residents adopted
We have had some fantastic adoption news over the last couple of weeks. Three cats who have been at Aprop for the past two years have been adopted: Mia, Nina and Santini.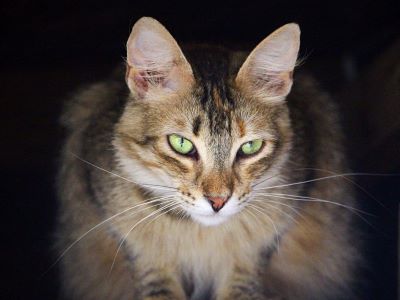 It is difficult to understand why some cats don't catch the eye of a potential adopter no matter how cute, friendly and appealing they are. This was certainly true for Mia who despite her gorgeous fluffiness and friendliness always got passed over for someone else. After a while she just seemed to give up and became withdrawn and depressed. But she is a changed cat in her new home and is enjoying the comforts and love of a real home again.i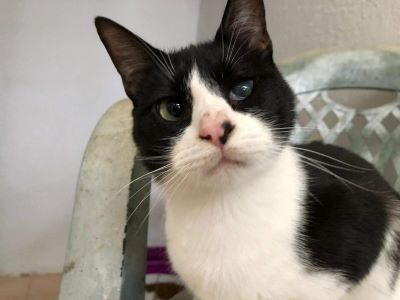 Nina never knew a home as she arrived at Aprop as a young kitten. She was always a great, adventurous little character but as all the other kittens got adopted she was the one left behind, maybe because she has a slightly disfigured eye. But her new parents saw past that and just saw the gorgeous little cat she is.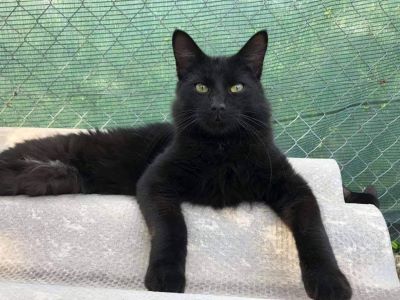 Santini was also a young kitten who was pretty feral when he arrived with his brother. Santini took a long time to learn to trust people, and was still cautious of new people at first. It is more difficult for cats like this to be adopted as people are naturally drawn to those cats who approach them and are friendly straight away. But Santini's adopters decided he was the one for them and he has slowly been settling in their family, much to their delight.
Thank you to all the families who saw the potential in these cats and decided to give them a home.